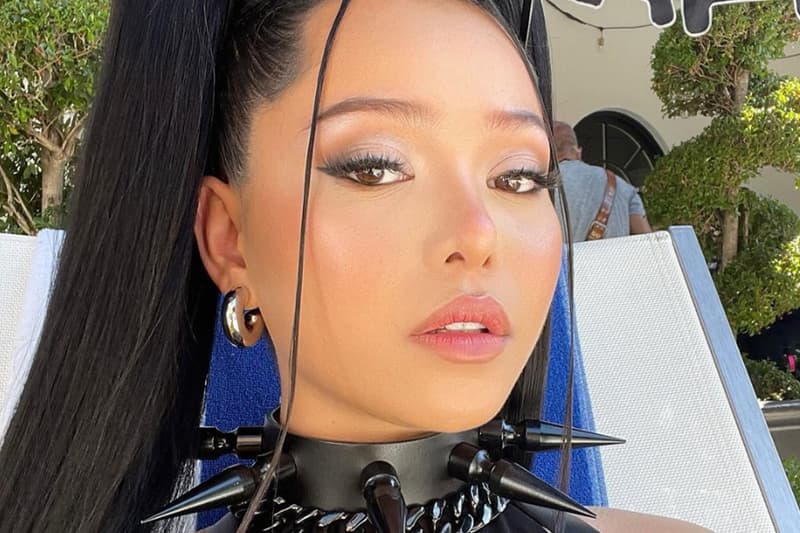 Sex & Dating
UPDATE: Viral TikTok Creator Bella Poarch Hard Launches Husband... With A Divorce
So f-ck claiming your man, I guess?
UPDATE: Viral TikTok Creator Bella Poarch Hard Launches Husband... With A Divorce
So f-ck claiming your man, I guess?
UPDATE: (November 9, 2022): After her fans discovered her marriage via a divorce, Poarch shared her response via Twitter. Read the tweet below for her official statement.
— Bella Poarch (@bellapoarch) November 8, 2022
---
Filipino TikTok creator Bella Poarch went viral in 2020 and since then she's dominated the feeds of millions of social media users. But somehow users missed a major detail: her four-year marriage.
Marriage inherently isn't a surprise considering social norms encourage it. However, Poarch's 92 million followers never saw an arm or even a romantic dinner, the usual relationship soft launch. However, recently she filed for divorce citing irreconcilable differences.
According to the official documents, courtesy of TMZ, they married in 2019, right before the pandemic and right before Poarch began to rise to internet success. She never wore a wedding ring, and naturally, we assumed she intended for the marriage to be secret. But was she just playing by her own rules in a tea-obsessed world?
In the age of soft launching, women have become even more secretive about relationships. A stark contrast from the "Instagram official" era. Could this be a new trend? Never claiming your lover publicly — unless of course, divorce ensues?
View this post on Instagram
---
Share this article