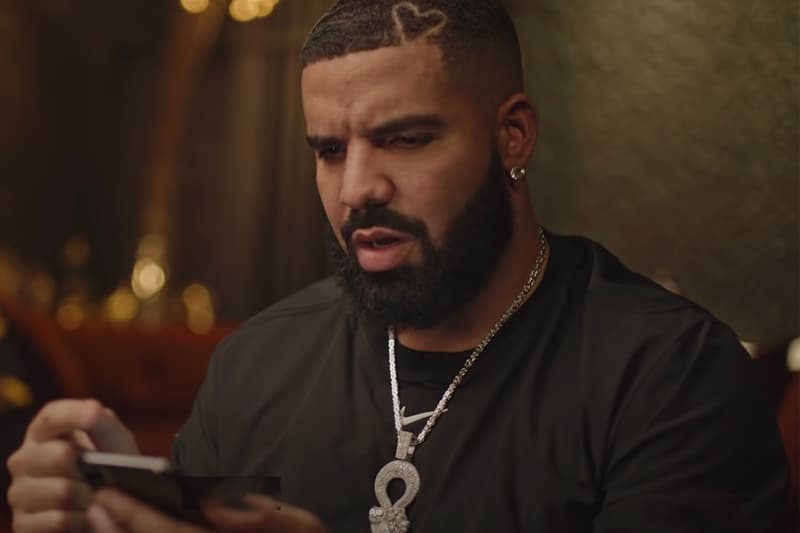 Fashion Nova Reveals the Ultimate Fuckboy Outfit of 2022
Screaming.
Online fashion retailer Fashion Nova has its ears to the streets with some of the top influencers and celebrities donning its affordable garments. In unexpected news, the platform has released its own dating report with tea.
According to the platform's survey of 500 women, fuckboy's are still among us and women know how to spot them — down to the clothes. If you're unfamiliar, consider yourself lucky. Fuckboys have existed since the beginning of time, yes even your grandmother had to deal with them. The only difference? Before the age of social media, the tactics of fuckboys were much more discrete. Now? We're onto them.
So what's the tea? Fashion Nova kept it real simple: skinny jeans, a tank top and slides.
Beware, ladies.
Want to keep your lover out of the mix? Shop Fashion Nova's 80% sale — sitewide.
---
Share this article