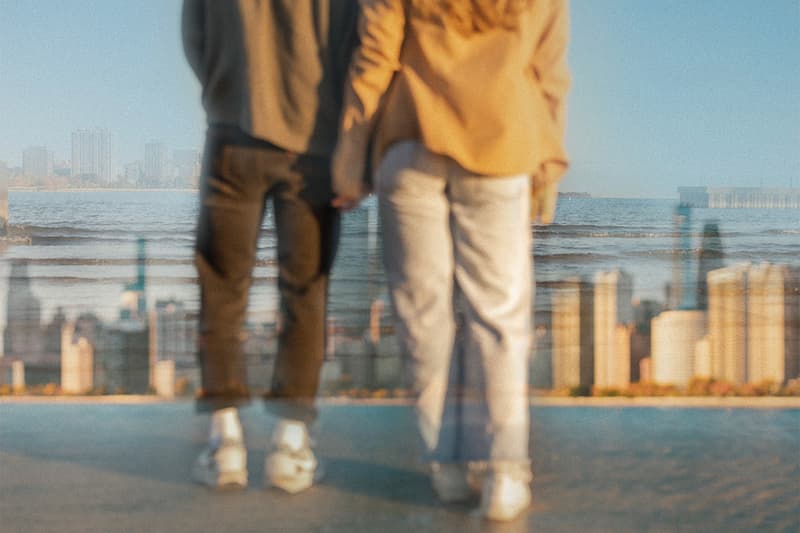 Sex & Dating
Is No Social Media a Dating Red Flag? Here's the Expert-Approved Tea
Like, should we run? Or is it giving "I have my shit together?"
Is No Social Media a Dating Red Flag? Here's the Expert-Approved Tea
Like, should we run? Or is it giving "I have my shit together?"
It's 2022 — if you're meeting someone new and they say they don't have social media, you're most likely going to side-eye them. But is this a valid dating red flag?  Or are we just too comfortable with knowing the ins and outs of everyone's life? According to Google's 2022 trend report, the topic was one of the most trending searches this year.
Social media, although intrusive at times, allows us to see what someone is really like. From their tagged photos that catch bad angles to being able to fact-check and make sure your date is not a predator, the internet can have its perks.
View this post on Instagram
According to Fashion Nova's dating report — yes, that's a real thing — 50% of its customers, "don't care if a potential match doesn't have social media, and 18% say they love someone off-grid, so no social media for a potential match is a green light."
There are dozens of Reddit threads talking about how "hot" it is when a guy doesn't have social media. Experts also share that it can make a relationship easier, as there are fewer dynamics to navigate.
But when should you be worried? When there's no method for fact-checking and the details seem vague. For example, they work for a company you've never heard of or can't Google. They may also never introduce you to anyone, signifying they either don't have a community or if they did: they'd tell you to run.
For more on red flags, read this article on five sex life red flags.
---
Share this article