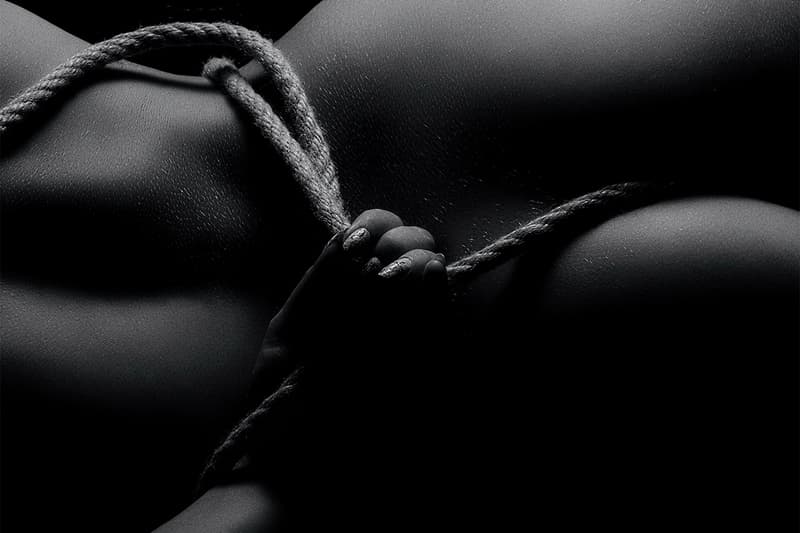 Sex & Dating
Dear Pick Me's on TikTok, Kink Shaming Vanilla Wives Is Not a Flex
Sincerely, a concerned feminist.
Dear Pick Me's on TikTok, Kink Shaming Vanilla Wives Is Not a Flex
Sincerely, a concerned feminist.
TikTok has created a safe space for kinky users in the name of Kinktok. But somewhere down the line, kink enthusiasts began to shame those who love vanilla sex and the trend is cringe AF.
The trend comes after user @cosmic3londe posted a video TikTok video stating "May not be the girl you end up with, but you'll probably think of me when you fuck your vanilla wife." For reference, a vanilla wife is a woman who enjoys more socially acceptable sex, like missionary which does not push boundaries.
Although they think its a flex, they're actually shaming others for their interest — all because a man rejected them. Not very feminist of them, huh?The irony in this scenario is very loud, due to the fact that kinky women often are shamed for their interests. Could these women be so used to being shamed that they don't view it as wrong to do to others? Truthfully, it's a total pick me move.
Where these girls believe they're validating themselves for being kinky, which is actually a beautiful sexual self-discovery, they're falling right into the hands of mysogyny. It's important to note that although identifying as kinky may be a quality they value deeply about themselves, others may not let it hold the same importance. In fact, a man can 100% choose to marry a woman who enjoys missionary over kinky spankings — and still be completely in love with her.
Your sexuality should not be a ploy to attract men. You also shouldn't shame women for what they enjoy sexually, especially in a world that doesn't encourage sexual exploration for women in any capacity. Your sexuality is an aspect of yourself you should love simply because it is a part of you — not because of what it can do for others.
So please, quit the cringy sh-t. It's weird.
For tips on how to not kink shame others, read this article.
---
Share this article