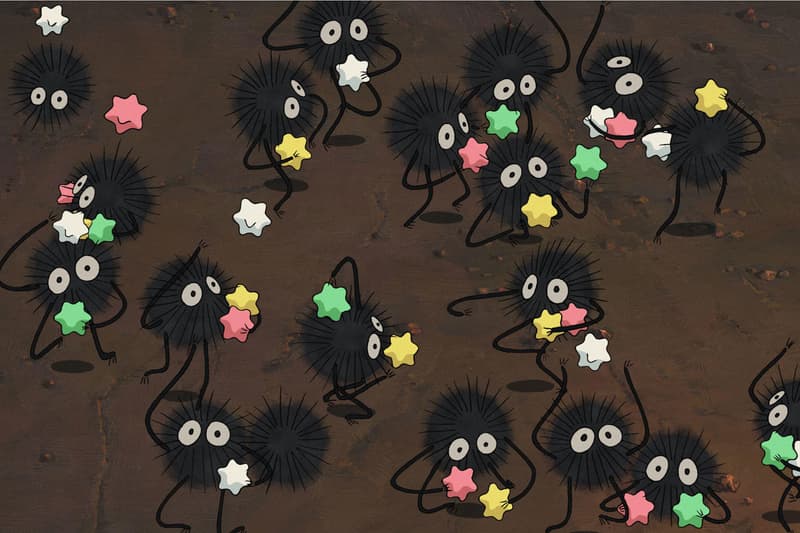 Film & TV
Here's When Hayao Miyazaki's New Studio Ghibli Movie Is Releasing
Titled 'How Do You Live?'.
Here's When Hayao Miyazaki's New Studio Ghibli Movie Is Releasing
Titled 'How Do You Live?'.
UPDATE (December 14, 2022): Hayao Miyazaki's upcoming movie, How Do You Live? officially has a release date as Studio Ghibli has announced that the film is scheduled to premiere on July 14, 2023.
While the 81-year-old director flirted with the idea of retirement in 2013 after releasing The Wind Rises, he admitted that he "need[s] to create something in order to live." The studio also debuted artwork from the film, introducing a  painterly charcoal-and-watercolor sketch of a seemingly anthropomorphic bird.
According to producer Toshio Suzuki, Miyazaki returned to filmmaking to create one last movie for his grandson and is deliberately taking his time with his latest venture as just 36 minutes of animation reportedly took over three years to produce.
We have no doubt that it will be well worth the wait as Miyazaki is regarded as one of the most innovative animators of our time.
---
ORIGINAL STORY (October 28, 2022): Hayao Miyazaki, the brain behind Studio Ghibli, announced in 2020 that the studio was working on two new movies. Two years later, one of the movies, titled How Do You Live? is almost finished.
For those unaware, Ghibli's 2013 film The Wind Rises was supposed to be Miyazaki's last. However, he revealed last year that he decided to give up retirement to make more films. "He needed to create something in order to live, basically. So he started with making a short film for the [Ghibli] museum, and then he went on to making his new feature-length film. And that is around the time that I started working on Earwig too, and everyone came back," the filmmaker's son Goro Miyazaki shared in an interview.
The 81-year-old is reportedly on track to finish How Do You Live? soon. "It seems that it is nearing completion. Almost there," Studio Ghibli's chairman Koji Hoshino said at a press conference for the launch of Ghibli Park in Japan. If everything goes as planned, the movie should be ready for its release in 2023.
As shared previously, How Do You Live? is based on the 1937 novel of the same title written by Yoshino Genzaburō. The story follows a 15-year-old boy Koperu, who moves in with his uncle following his father's death. With rich friends inviting him to luxurious ski and shopping trips, Koperu notices the contrast with his own upbringing. With advice from his uncle, he later decides how he wants to live his own life.
Just like other Ghibli films, the upcoming movie will be entirely hand-drawn.
Stay tuned as we learn more about How Do You Live? and its premiere.
---
Share this article