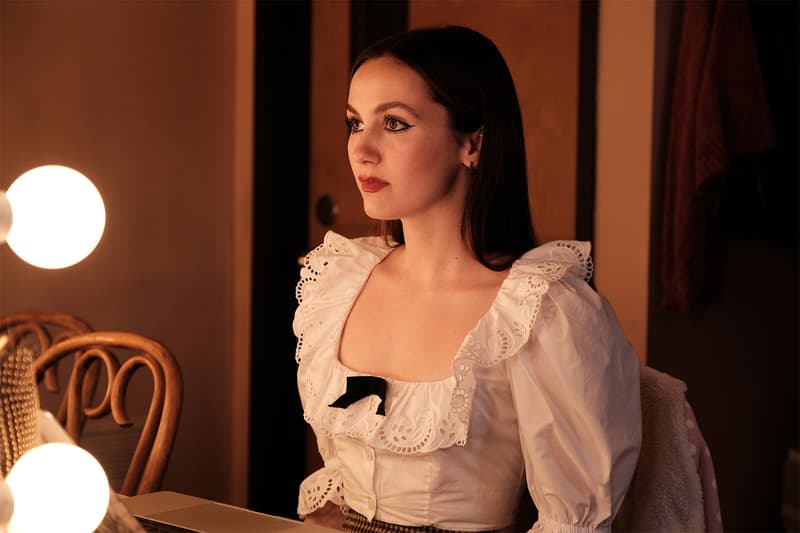 Beauty
'Euphoria' Head Makeup Artist Donni Davy Launches Beauty Brand
For the diehard 'Euphoria' makeup fans.
'Euphoria' Head Makeup Artist Donni Davy Launches Beauty Brand
For the diehard 'Euphoria' makeup fans.
Euphoria fans, rejoice: Supported by A24, the hit HBO Max series' head makeup artist Donni Davy will enter the beauty space with her own makeup brand, Half Magic.
Although Half Magic will launch with items inspired by the show's popular glam, Donni reveals that it isn't entirely a Euphoria line. "The makeup transcends the show. In its own way, it became its own entity. We want to go with that and not just be an accessory to the show, because at some point the show's gonna be over," she tells Allure.
One of the focus areas of Euphoria has always been on eye makeup, so it will be interesting to see what complexion products the brand releases. Half Magic will most likely launch with glitters, eyeshadow palettes, rhinestone kits or graphic liners.
Half Magic is set to launch in May. Stay tuned to get the full scope of what's to come.
Share this article