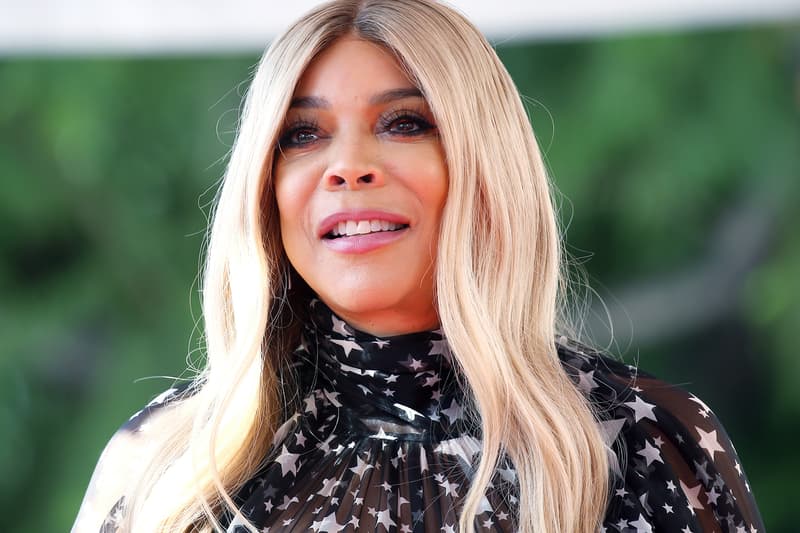 Culture
Wendy Williams Denies Mental Health Struggles
After having her bank accounts frozen by Wells Fargo.
Wendy Williams Denies Mental Health Struggles
After having her bank accounts frozen by Wells Fargo.
Currently on hiatus from her eponymous talk show, Wendy Williams has denied all allegations surrounding her mental health and well-being. The news comes after Wells Fargo's decision to freeze her bank accounts, denying her "access to her financial assets for weeks, without providing her or her counsel with adequate evidence to support its decision," as per the court documents.
According to Variety, the financial services company has requested a hearing from the New York Supreme Court to "determine whether the TV personality is an 'incapacitated person' who needs a temporary guardianship." In response to her accounts being frozen, Williams has filed a restraining order against the bank due to inadequate counsel.
"During this hiatus from the show, [Williams] has employed holistic health professionals to help her reach optimal health during her treatment of Graves' disease and thyroid concerns," LaShawn Thomas, Williams' attorney, shared. He expands on her plight, claiming these allegations stem from "a former employee who is upset because she no longer has direct and unfettered access to her financial affairs."
The talk show host is not expected to return for the current season of The Wendy Williams Show, and its future remains uncertain. Variety reports that Sherri Shepherd is planning to launch her own show and is currently in talks to replace Williams.
Share this article