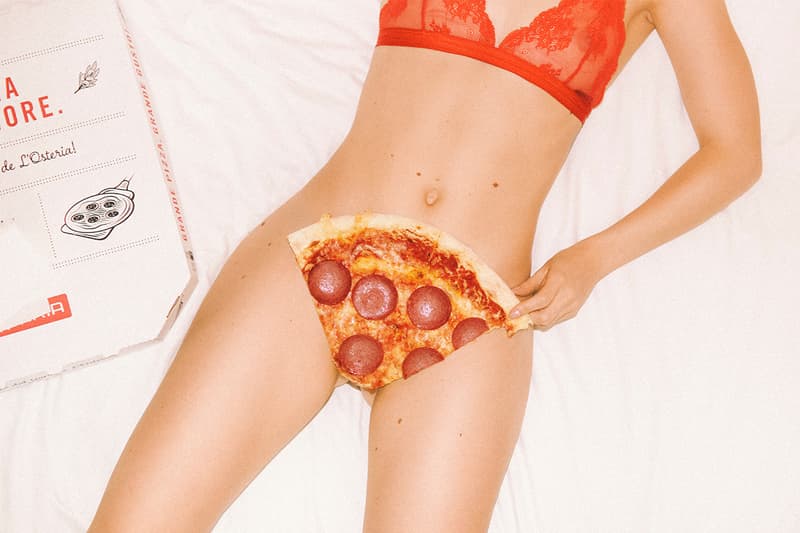 Sex & Dating
Here's Why You Should Masturbate on Your Period
Everything you need to know about "menstrubation."
Here's Why You Should Masturbate on Your Period
Everything you need to know about "menstrubation."
An inclusive study titled "Menstrubation," conducted by sexual wellness brand Womanizer and menstrual cup brand Lunette, hopes to fight the stigma surrounding both menstruation and masturbation, as well as to close the gender health gap. The wellness brands have partnered with researcher, psychologist and sex therapist, Dr. Jones, to bring the study to life.
The goal of the study was to evaluate whether regular masturbation could alleviate common symptoms like cramps, diarrhea, mental restlessness, bloating, breast pain, pain in the abdomen, lower back and thighs. Many participants also reported always needing to rest and use heating pads to deal with excessive pain.
Those that added masturbation to their period routine were almost immediately relieved of their period pain. About 42% of them said, "Yes, regular masturbation had an impact on the frequency of my period pains." Surprisingly, the method was still effective even four months after the study.
A total of 85% of people who experienced relief from masturbation said they would continue this routine. 90% of them said they would recommend menstruation to a friend.
If you're looking for the perfect sex toy for your "menstrubation" session, Womanizer suggests its Pleasure Air products. They focus on clitoral stimulation to avoid things getting messy — unless that's what you prefer. If not, the Pleasure Air products encircle the clitoris using its stimulation head without overstimulating areas that are sensitive during menstruation.
Share this article