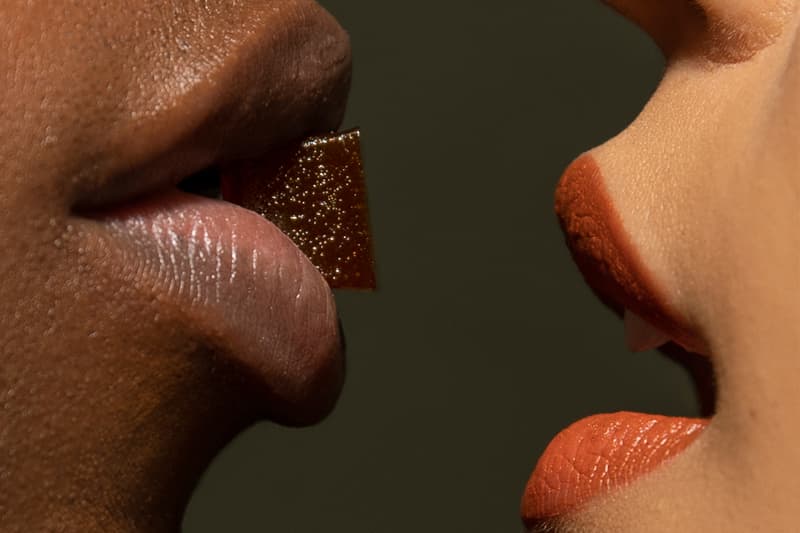 1 of 4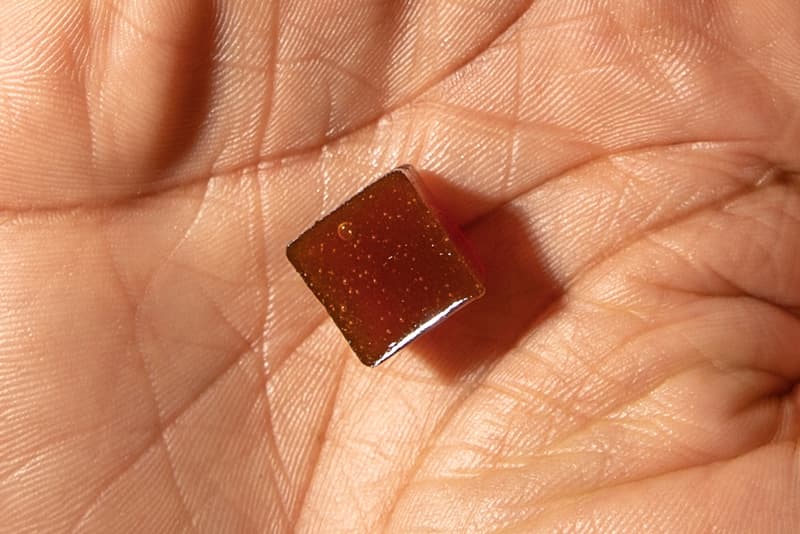 2 of 4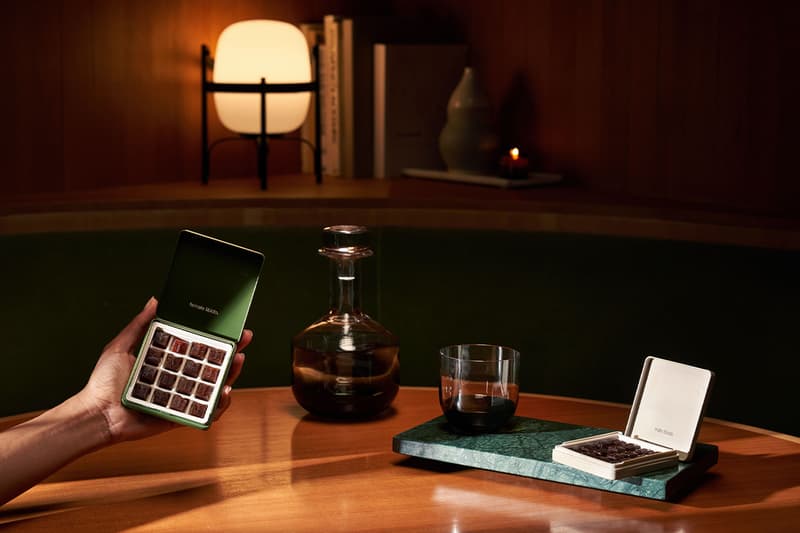 3 of 4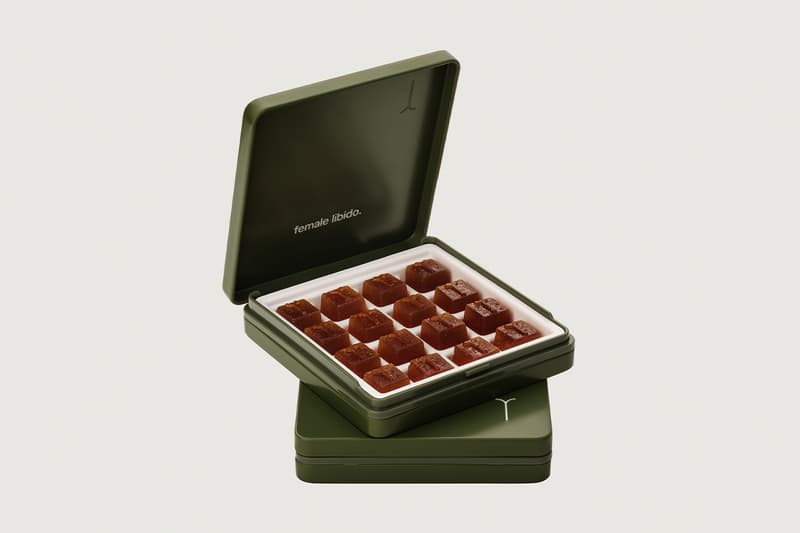 4 of 4
Sex & Dating
Maude's New Libido Gummies Will Spice up Your Sex Drive
Because it's okay to want more sex.
Maude's New Libido Gummies Will Spice up Your Sex Drive
Because it's okay to want more sex.
Sexual wellness brand Maude is partnering with ASYSTEM to get you in the mood. As of late, numerous articles have revealed an unexpected truth: people just don't care for sex anymore. It's understandable considering the whirlwind that life has been since COVID-19 began in 2020. Thankfully, Maude has just launched its new vegan and gluten-free Libido gummies for supporting your sex drive.
Maude's Libido supplement was actually born after some pretty shocking survey results. As shared in a press release, 84% of women wanted to have sex with their partner every day, but only 16% actually were. As for what they did to enhance their sex lives, only seven percent of women had used a libido-enhancing product, yet 42% of the entire group shared they wanted to use one. Talk about a bummer.
Thankfully for those women, Maude was inspired to create libido gummies as a solution. The all-natural, daily supplement is "formulated to enhance sexual arousal and stimulation for females through natural ingredients that increase blood flow, naturally boost testosterone (a key factor of sexual function and desire) and alleviate stress," the press release shares.
Maude's approach to sexual wellness is holistic, meaning that great sex doesn't just happen from a great sex toy or the perfect lube. A great sex life begins with your hormones, what you eat, how you think and obviously, connect with others. The same way you'd take vitamins if your iron levels are low, is the same approach to sexual wellness. There's no problem with needing a little boost.
For the sustainability-conscious, these gummies won't interfere with your eco-conscious lifestyle. In fact, it'll enhance it. To do so, Maude has partnered with SeaTrees to "regenerate coastal ecosystems that remove more CO2 than the product emits."
Find Libido on the Maude website and at Sephora.
Share this article