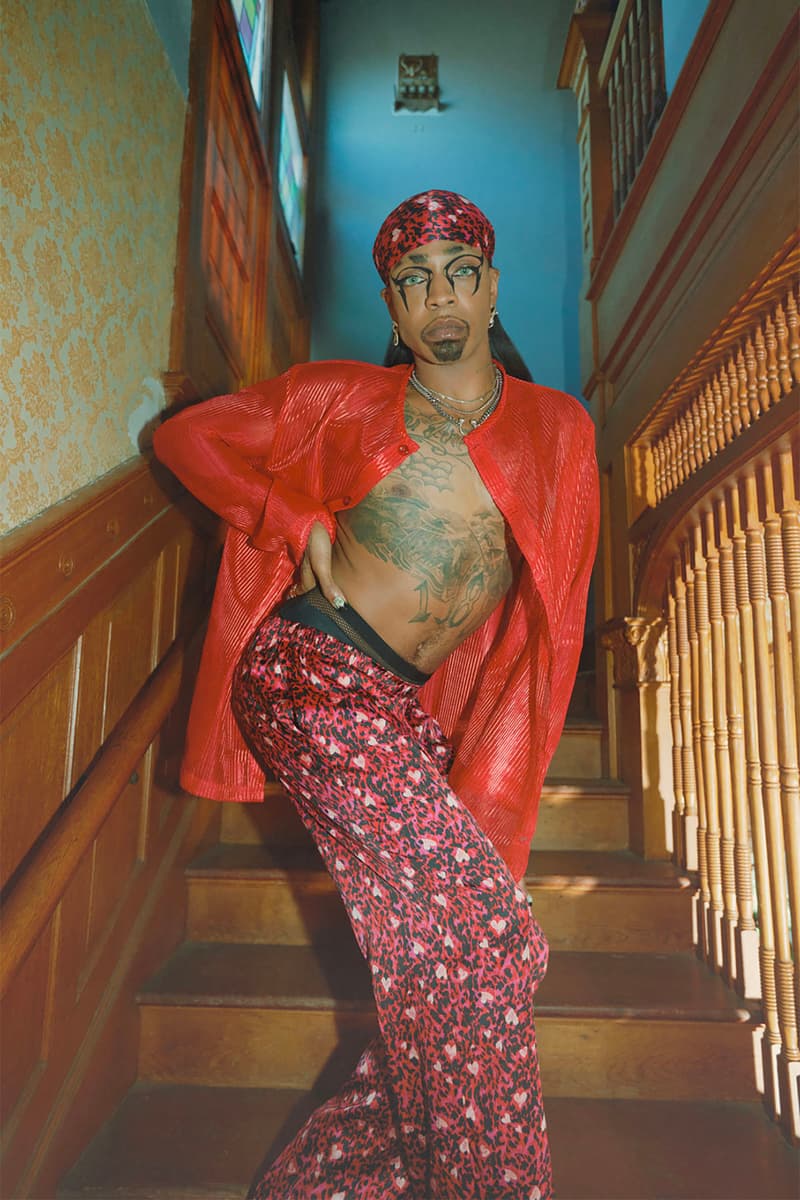 1 of 2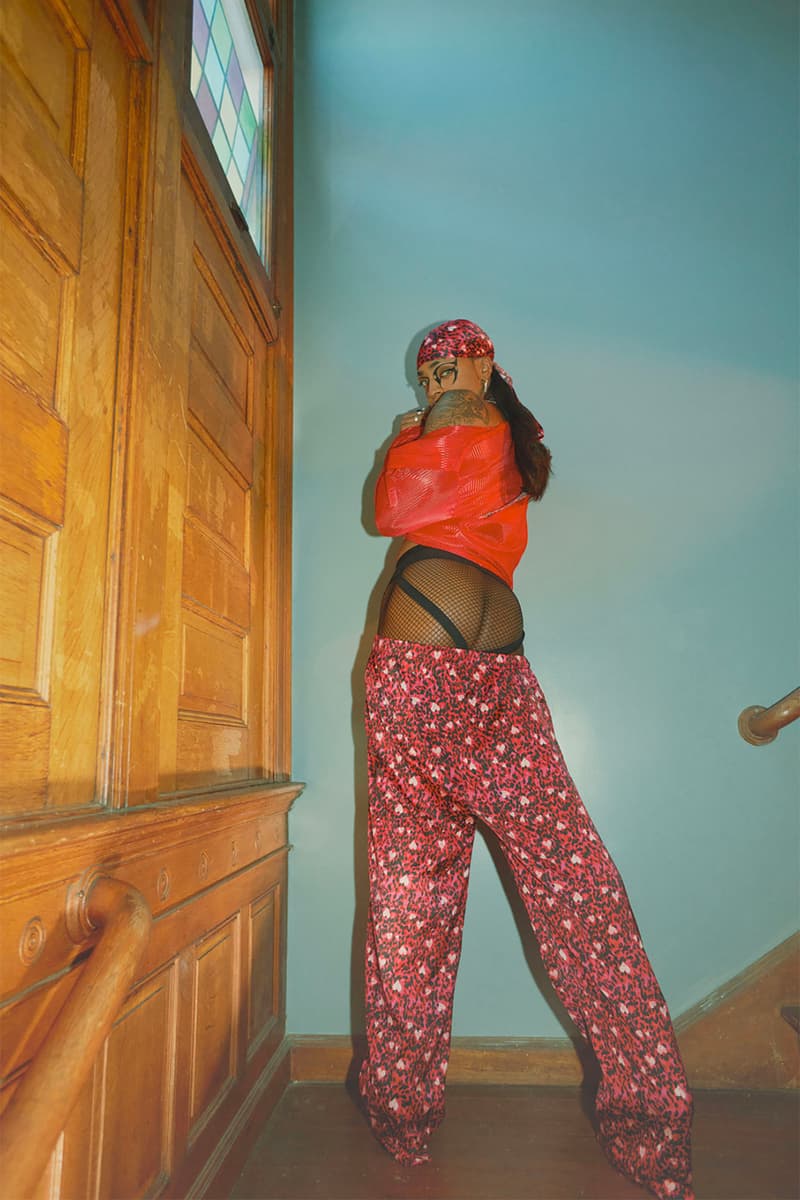 2 of 2
Men's Lingerie Industry Taps Into the Freedom of Femininity
And they're loving it.
Men's lingerie has gained traction through a number of brands, but most popularly, the Savage X Fenty collection that sold out in 12 hours. The lingerie industry is becoming more inclusive of how different men express themselves, making the style of the garment a hot commodity.
When Savage X Fenty sold its first men's collection, men lined up virtually to purchase the garments for themselves, shared Christiane Pendarvis, Savage X Fenty's chief merchant. The Valentine's Day collection featured mesh tops and harnesses and showcased male models in what would culturally be considered feminine posing. She soon realized that the brand's new approach tapped into an underserved type of man. "It's about self-expression," Pendarvis shared. "You want to wear some lace thong underwear? Go right ahead," she said. The luxury lingerie brand, Fleur du Mal, experienced the same effect when it released its lace boxer briefs for men and sold out in two days with a waitlist of over 500 people.
In 2021, there was also a rise in media encouraging men to swap out their "boring tighty whities," with suggestions for their next upgrade. However, these sensual garments for men are not new. In fact, they've existed since the 1920s and by the 1970s, the industry became obsessed with objectifying men's bodies and selling "minimum coverage." This was rooted in gay club culture where gay men would tap into both sides of the gender binary to serve their lustiest night out looks.
These influences are making a comeback, and with the rise of inclusive fashion, designers are continuing to open the door for men to get creative with self-expression. "The more feminine the pieces are, I find the more they sell," said the owner behind lingerie brand Kennie Mas. "Men's lingerie or whatever you want to call it is definitely blowing up at the moment."
Share this article