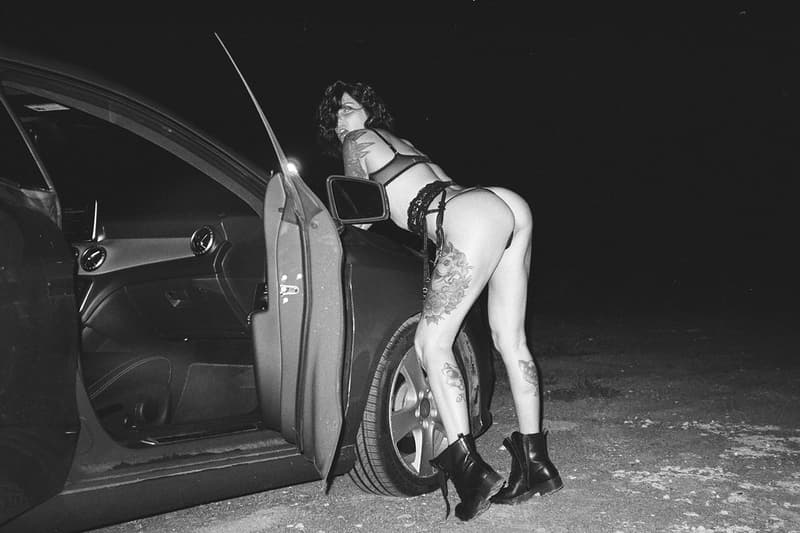 Sex & Dating
How to Date During Your Villain Era
Tips for stepping on everything you used to trip over.
How to Date During Your Villain Era
Tips for stepping on everything you used to trip over.
After generations of letting men lead, a new wave encourages women to enter their "villain era." Although the name seems sinister, it's not to be confused with the villain-esque behavior of Cassie from Euphoria. It's actually a call for boundary-setting and leaving people-pleasing behavior in the past.
When you make such a drastic change, some will feel slighted and struggle to connect with you in the way they once did — especially lovers and friends. The best way to navigate this is to communicate how and why you're changing, unapologetically.
Feeling b-tchy is a natural side effect of entering your villain era. You're finding that new balance between authenticity and self-protection after years of feeling toyed with. It makes sense that you want to solely focus on yourself. But when dating, that approach will lead you to more harm than good.
Here are a few tips to avoid entering the dark side of your villain era.
Never be so focused on yourself that you neglect the importance of community and sisterhood.
Don't match your lover(s) energy when they're being petty or negative. Stay true to yourself and value your peace of mind — even if that means dumping them.
Romanticize your self-care routines to ensure that your lover(s) aren't the only ones hyping you up. You deserve the world, don't wait on someone else to give it to you.
Cut out toxic people the second you spot that recurring red flag.
Share this article