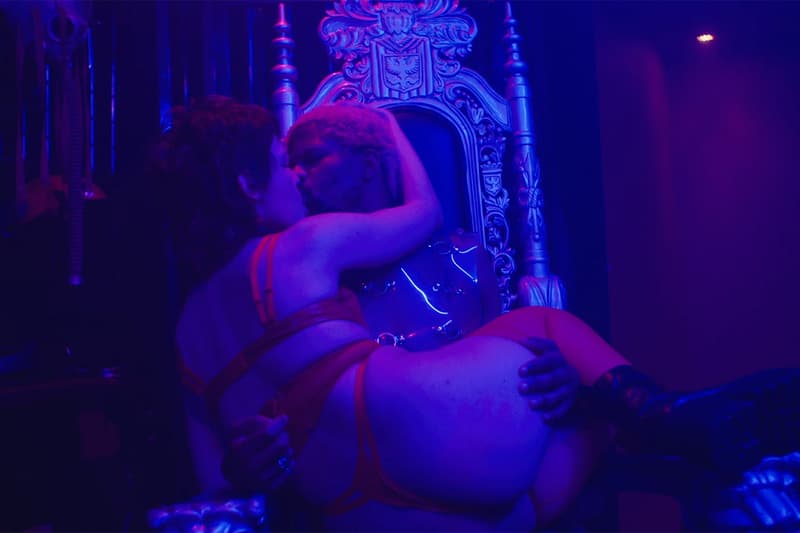 Sex & Dating
New Psychedelic-Friendly Platform, Woo Set to Launch Series About Love IRL
Feel good here.
New Psychedelic-Friendly Platform, Woo Set to Launch Series About Love IRL
Feel good here.
Gen Z now has its own media platform for all things wellness with woo, an iTV backed website that aims to make good health "discoverable, aspirational and culturally relevant." The platform approaches lifestyle in a free-spirited and fluid manner, making it clear all identities and abilities are welcome, with wellness as the goal. Its fresh approach will also study love and relationships in an inclusive manner.
The wellness-based platform has already created its own world through new segments, editorial and products that will support the lifestyle of its evolving users. Its first feature listed under the category "joy," highlights Gabe Adams-Wheatley, a make-up artist and TikTok creator without limbs.
Woo is also becoming home to four series, one of which is titled Life in Love, directed by London-based filmmaker, Abel Rubinstein. The "hero show," as woo states, will highlight real couples and "aims to capture the real ways Gen Z are falling in and out of love," shares the press release.
It's an alternative perspective within an industry that usually focuses on tips and trends for remaining in love and how social media can be used as a tool to do so. Instead, Rubenstein shows the intimacy of love, in real life.
To maintain its authentic perspective, woo will not be backed by any commercials during its launch phase. The primary focus is to support users on their journey of healing and exploration, while also making sure you "feel good here."
Visit woo's website to join the new movement.
Share this article