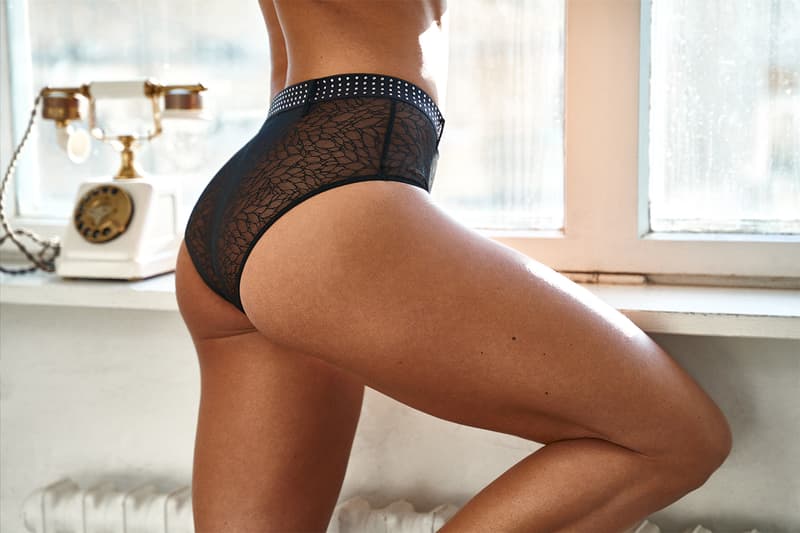 Sex & Dating
London Is Officially the Horniest City in the World
Here's what to do in the kinky city.
London Is Officially the Horniest City in the World
Here's what to do in the kinky city.
The city that calls Big Ben and the Buckingham Palace home just secured its newest social landmark — the horniest city in the world. Experts at The Bottle Club, a place for adventurous drinkers to explore, conducted a study of kinky cities and was led to the city of London.
To determine which area was the kinkiest, The Bottle Club compiled data of each city's "sex events, strip clubs and sex parties… as well as the number of people having affairs, creating content on OnlyFans," and of course, fetish site enthusiasts. The study touched all of the kinky bases leaving London on top, followed by Las Vegas.
London is laced with the best sex events and locations for date nights. If you're single and somewhat ready to mingle, streetwear and sex toy brand Toy Projects is partnering with the dating app Thursday for an authentic and sex-positive dating event at Bubba Oasis on April 29.
"Thursday breaks the dating app mold; Toy Projects breaks the stigma around using toys. Communication is everything, whether your clothes are on or off, we're all about creating better, more open conversations" shared Nick Moynihan, Toy Projects' co-founder.
Both brands are keen on the polluted dating pool so this party acts as a safe dating space for "being yourself and feeling empowered to have open conversations in a fun, house party environment."
Download the Thursday dating app to mingle in the horniest city in the world.
Share this article