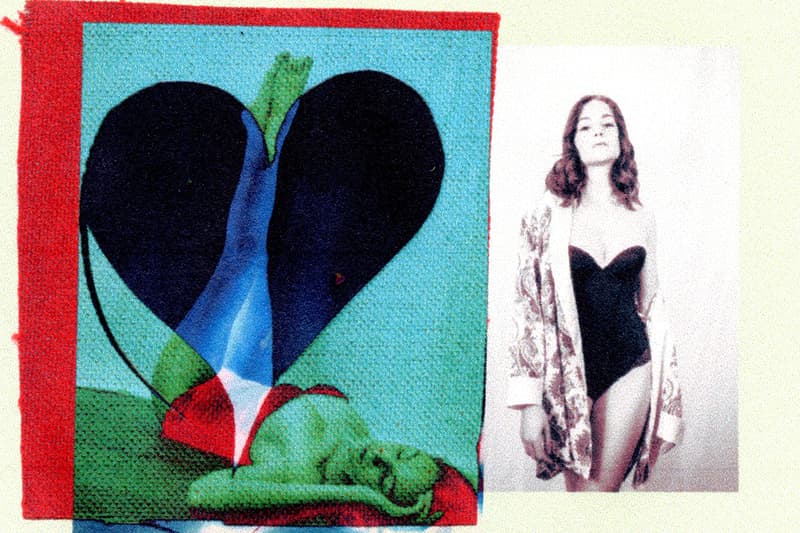 How the Dating Pool Went From FOMO to FODA
Here's to navigating the chaos of dating.
Fear of missing out, also known as FOMO is an uncomfortable feeling most people have felt when dating. It's that longing feeling you have when you see a thriving couple on your Instagram timeline or the feeling of jealousy when you hear about the mind-blowing sex your friend just had with a new beau. But over the past two years, FODA has taken on a world of its own and become the new dissatisfied dating norm.
FODA is the fear of dating again that was sparked during the pandemic. It relates to hesidating or "feeling indifferent about dating." You're unsure about relationships because "life, in general, is so uncertain right now." During the early phases of quarantine, the world spent about a year indoors contemplating its new normal so it makes sense that dating is being placed on the back burner.
Before the pandemic, some people were having the best sex of their lives and others, thriving in relationships, while some were quite unsatisfied. But the pandemic leveled the playing field leaving most people with a looming sense of loneliness and sexual dissatisfaction.
Getting back into the swing of dating and sex after being dormant for so long can pose several issues — leading to a fear of putting yourself back out there.
So, if you're in the same boat, just know you're not alone and the rest of the world is adjusting with you.
Read these tips for a successful first date, crafted by our readers to help you put yourself back out there.
Share this article