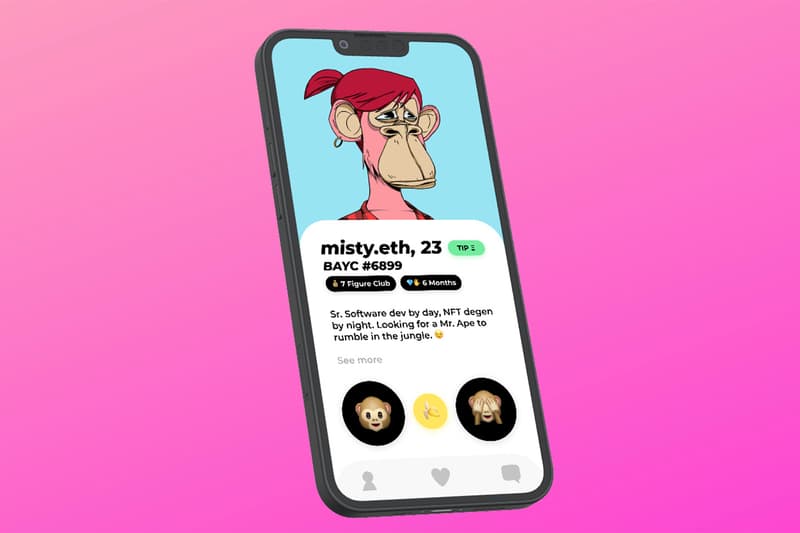 Lonely Ape Dating Club: Web3's Greatest Prank
Don't worry, we fell for it too.
In February of 2022, Year 4000(Y4K) teased the launch of a first-of-its-kind NFT-focused dating app. The app was for Bored Ape Yacht Club NFT owners that amassed high-profile celebrities like Madonna and Justin Bieber. But apparently, the new dating app was the most well thought out, three-month prank.
The NFT space is undoubtedly a male-dominated space and as a result, led to a prank that would mock the most gullible web3 haters. Everyone assumes that NFT enthusiasts and web3 users are lonely incels, so what better way to poke fun than to feed right into their assumption? Exactly.
Unfortunately due to a vastly uneven ratio of men to women who signed up for our waitlist, we have decided to put the BAYC dating app on hold indefinitely.
Too many bros!

We sincerely appreciate your interest and support.https://t.co/PozZOCph0y

— y4k (@y4kxyz) May 12, 2022
So, the dating club was never actually real. And, the latest news of it being canceled due to a lack of women joining the space, was the perfect bait and end to a three-month-long ruse.
Share this article