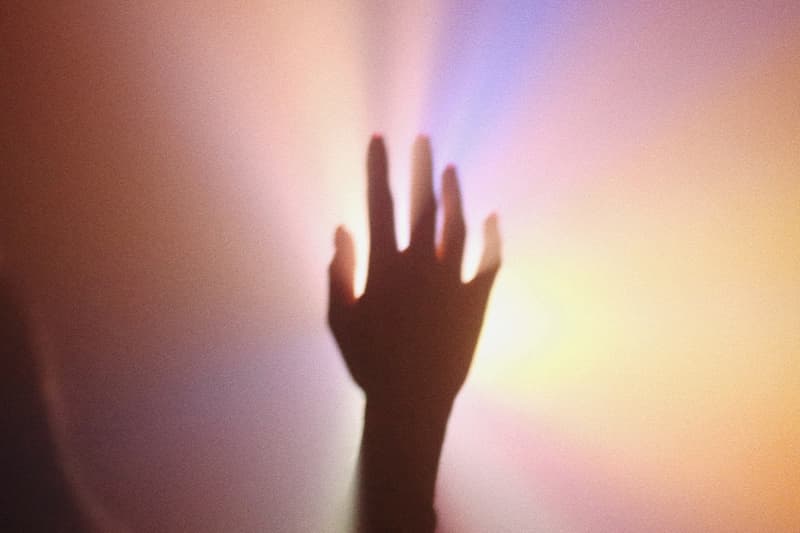 Sex & Dating
Here's What Your Hands Would Look Like as the Perfect Sex Toy
Happy Masturbation Month.
Here's What Your Hands Would Look Like as the Perfect Sex Toy
Happy Masturbation Month.
According to the minds at Lovehoney, a sex-positive store and safe space, "85% of people with a penis and 50% of people with a vulva agree that their hand is their go-to method for self-pleasure." But, relying on your hands means that you're missing out on the fulfillment sex toys can provide.
Sex toys have evolved to offer pleasure perks like heated orgasms and anal vibrations that have been fine-tuned with biofeedback. To demonstrate just how much the industry has grown, Lovehoney has crafted masturbation hands to show you how extensively your hands would have to evolve to meet the level of pleasure sex toys can provide.
For quick reference, you'd probably have to develop an extra layer of textured skin or don rabbit-inspired fingers. Your hands may be your most reliable pleasure playmate, but sex toys can offer a world of pleasure, as well.
Check out the illustrations below for the perfect pleasure hands, provided by Lovehoney.
Vulva Owner
Penis Owner
Share this article