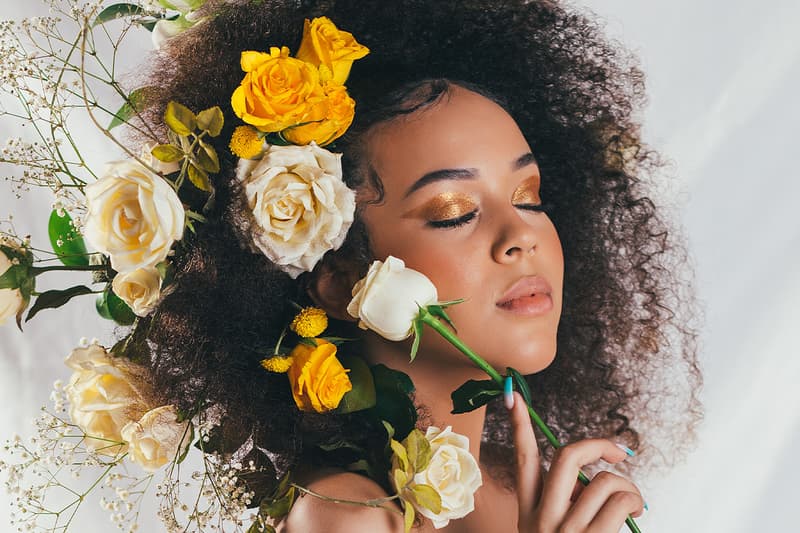 Sex & Dating
Here's How One Black Woman Inspired Masturbation May
Who doesn't love a storytime about solo sex?
Here's How One Black Woman Inspired Masturbation May
Who doesn't love a storytime about solo sex?
Every May the sex-positive community gathers to celebrate its favorite holiday: National Masturbation Day. Obviously, masturbation and sexual pleasure are great reasons to celebrate, but most don't actually know why the holiday exists.
In 1995, Dr. Jocelyn Elders, the first African American and second woman to be titled Surgeon General, advocated for masturbation to be added to sex education. If you reside in the U.S. you know that sex education is limited and does not prioritize health and pleasure for people of all identities. Because sex education is not up to par, it has led to citizens taking their sex education into their own hands through apps like TikTok that don't require fact-checking.
In 2022, it's obvious that masturbation should be included in sex education — most likely because we see the implications of not effectively educating our communities on their sexual pleasure and its benefits for mental, physical and emotional well-being.
Unfortunately, Dr. Elders was forced to retire by the Clinton Administration for suggesting that communities be educates on masturbation. As a form of protest, Good Vibrations, a sex toy and education brand,  rebelled and called for a National Masturbation day — not allowing Dr. Elders message to go unheard.
Ever since, sex-positive individuals everywhere have felt empowered to own their love of personal pleasure.
Share this article