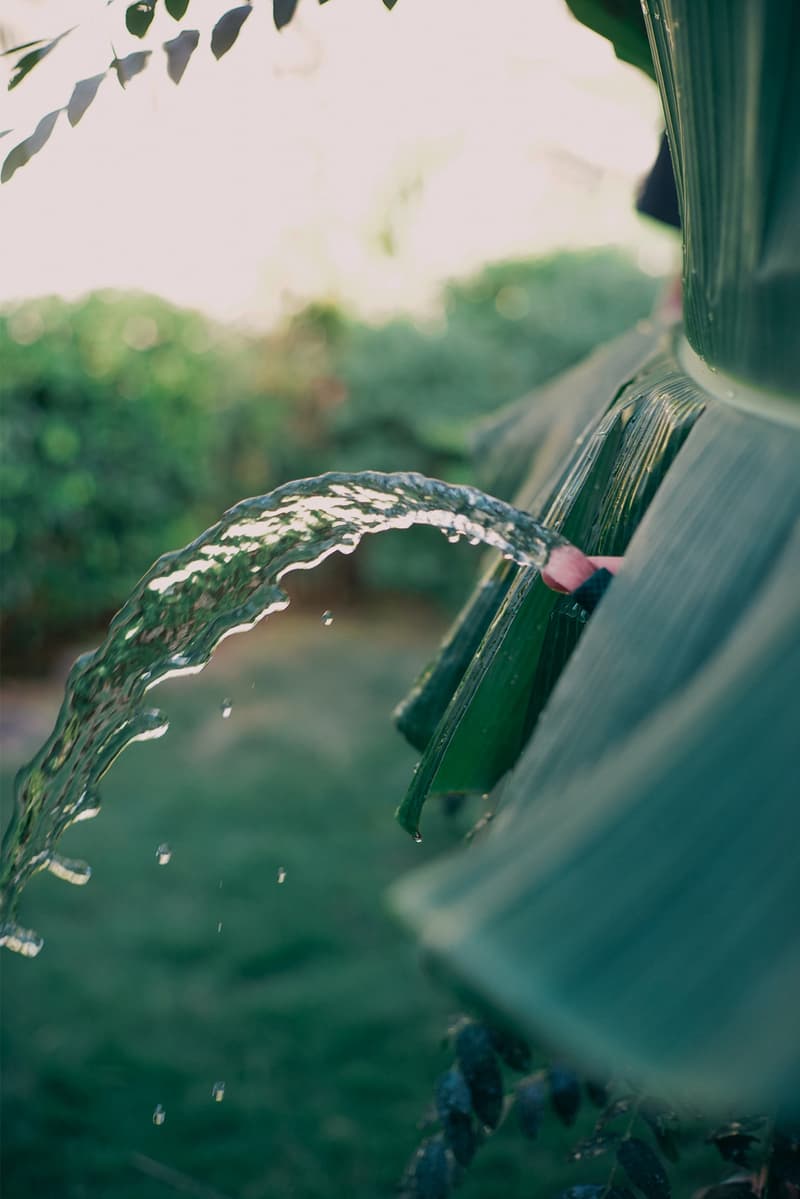 This Couple Combines Nature and BDSM for Sexual Pleasure
Talk about couple goals.
Married couple and BDSM enthusiasts Genevieve Belleveau and Themba Alleyne are not your average kinksters. Their business, Sacred Sadism, is a BDSM play and kink tool shop that taps into the power of Mother Earth. The clever name Sacred Sexism is a play on ecofetishism which is the idea of "Earth as a lover."
The idea began as a passionate art project for Belleveau when she moved to Los Angeles in 2014 and when she met Alleyne, a woodworker and lover of BDSM, she knew it was a perfect match.
Together, the two have created entire collections of impact play tools out of nature's finest materials. For those not familiar with BDSM, impact play involves one partner consensually strikes another for sexual pleasure. They've created tools such as floggers and paddles which are used for spanking. Part of Alleyne's inspiration for creating these tools was that play tools can get pricey, so he forged a path of his own.
View this post on Instagram
In eight years, their kinky art project has formed a collective of like-minded individuals whom they offer sacred services to. By far their most popular service is their VacBed which they describe on their website as "one part BDSM ritual, one part kinky, unique photography package."
Alleyne shared in their Men's Health interview that describing the feeling of one of these sessions is difficult, but it's essentially similar to when "you're a kid and you dive into the deep end of the pool and sit on the bottom for as long as you can." The session begins with a "meditative floral arrangement," and then clients are safely placed in the bed. While the client rests within the pressure, Belleveau and Alleyne take stills and also drone photos. The session also includes sensation play and aftercare — as all great BDSM sessions include, as well.
Check out their handmade Sacred Sadism tools and services on their website and view a glimpse of the VacBed below:
View this post on Instagram
Share this article