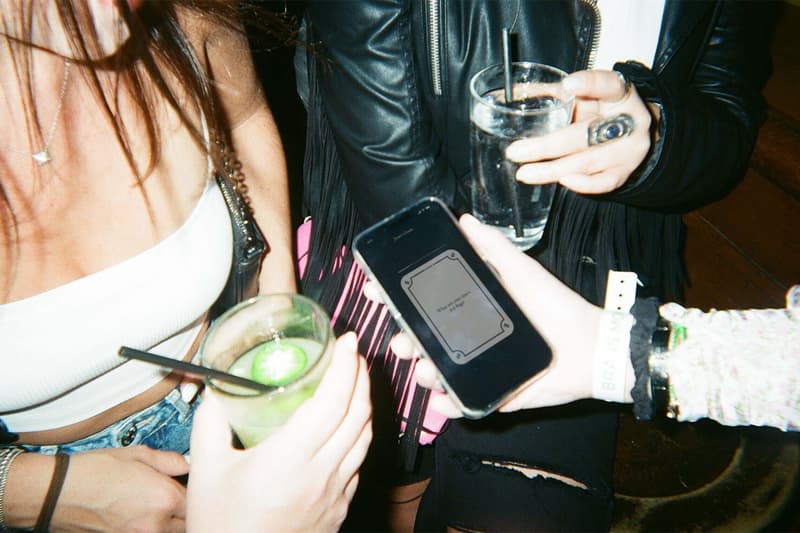 Sex & Dating
Dating App Lox Club Releases Foolproof Hack for First Dates
Here's how to curb that first date awkwardness.
Dating App Lox Club Releases Foolproof Hack for First Dates
Here's how to curb that first date awkwardness.
The Timothée Chalamet-approved dating app for Jews with "ridiculously high standards" now has a new option for choosy lovers. The Lox Club is known for its cleverness with a recently launched Pickle Vibrator they playfully referred to as a "dill-do." Now, it's hosting its first in-app game to help spice up your first date.
If first dates spark a little anxiety, no worries — Lox Club's new "Date Mode" provides the perfect conversation ice breakers so you can skip the awkwardness. All you have to do is shake your phone and choose between "TMI," for spicy ice breakers, and "Kosher," for more tame options.
Then, ice breakers like "how many dates did you go on this week" and "take a selfie together (you'll want this for the grandkids)," will randomly roll out. That way you can dive deep while taking the pressure off of yourself.
Check out the examples below and download the Lox Club app to join the fun.
Share this article