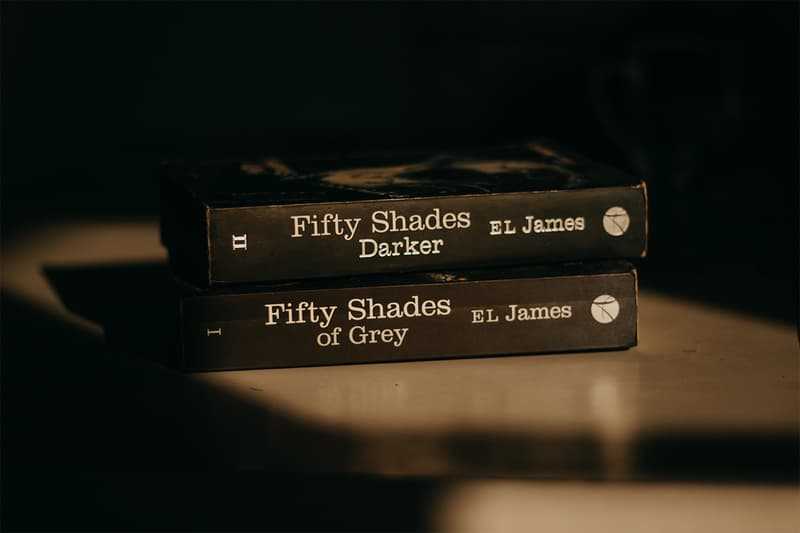 Sex & Dating
Let's Unpack the Toxic Impact of 'Fifty Shades of Grey'
Recent comments by the franchise's former actress Dakota Johnson point to an important discussion about the book's author.
Let's Unpack the Toxic Impact of 'Fifty Shades of Grey'
Recent comments by the franchise's former actress Dakota Johnson point to an important discussion about the book's author.
In recent news, Dakota Johnson, the actress who played Anastasia in the once trending film Fifty Shades of Grey, opened up about her experience on set. For the past decade, conversations have circulated questioning the abusive undertones of the storyline. When taking this into consideration with Johnson's feedback, it points to a larger issue.
In 2011, the Fifty Shades franchise dominated the bestsellers list and offered a new perspective for those intrigued by BDSM and kink. However, throughout the years the relationship between the main characters has been analyzed as abusive. One critique described Anastasia, the main female character, as "a vessel character, designed to be bland enough for the reader to put themselves in her place."
As Anastasia becomes acquainted with Christian Grey, they develop a BDSM-style relationship where she serves no other purpose than to cater to him. The book paints Christian Grey as this sexy, dominant and misunderstood man that Anastasia should be gentle and patient with — while he tyrants through her life.
In consensual submissive/domme relationships, servicing your domme is normal. Although the dominant partner seems to be in full control, the submissive is actually the one giving permission to be controlled. Without their enthusiastic consent, there would be no power exchange. However, in the case of Anastasia and Christian's relationship, he domineers every aspect of her life from career to friendships and sex. Even when she's clearly not providing enthusiastic consent.
Unfortunately, according to Johnson's comments about on-set culture, there are similar undertones. In Johnson's recent comments, she shared that she remained on the hush about the culture due to how it could effect the movie being received. "It just became something crazy," she revealed. "There were a lot of different disagreements… She had a lot of creative control, all day, every day, and she just demanded that certain things happen," Johnson added. "There were parts of the books that just wouldn't work in a movie, like the inner monologue, which was at times incredibly cheesy. It wouldn't work to say out loud. It was always a battle. Always."
In 2015 Charlie Hunnan, an actor who was originally cast as Christian Grey but dropped out, described his time on set as "the worst professional experience of my life. It was the most emotionally destructive and difficult thing that I've ever had to deal with professionally," he told V Man. "It was heartbreaking."
It's now over a decade since the reign of Fifty Shades of Grey and the franchise's respective projects. After years of questioning its impact and toxic on-set culture, it raises the question: Does the author have a firm grasp on healthy relationships? Or was she simply channeling a fantasy through these books? BDSM and kink are subcultures that require healthy boundaries and respect — and Fifty Shades paired with these comments, are not giving that.
Anastasia's character was clearly written to be relatable. But is that necessarily a good thing when the book ventures into toxic territory?
---
Share this article