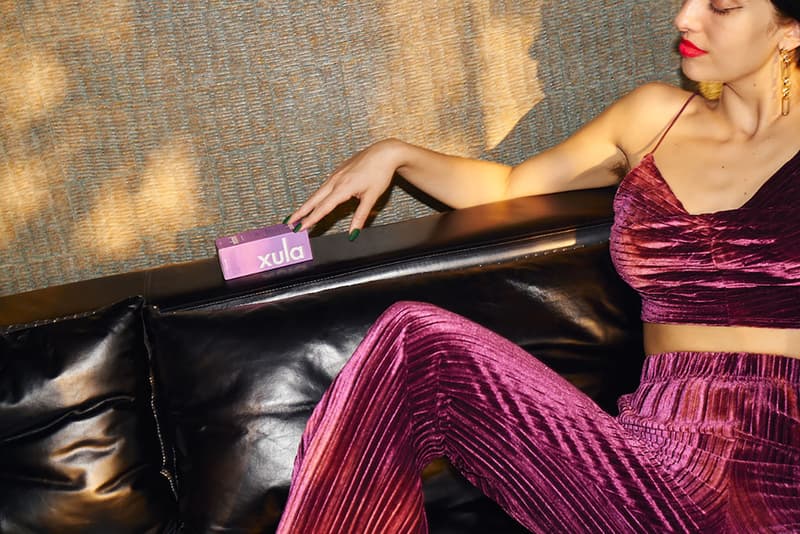 1 of 3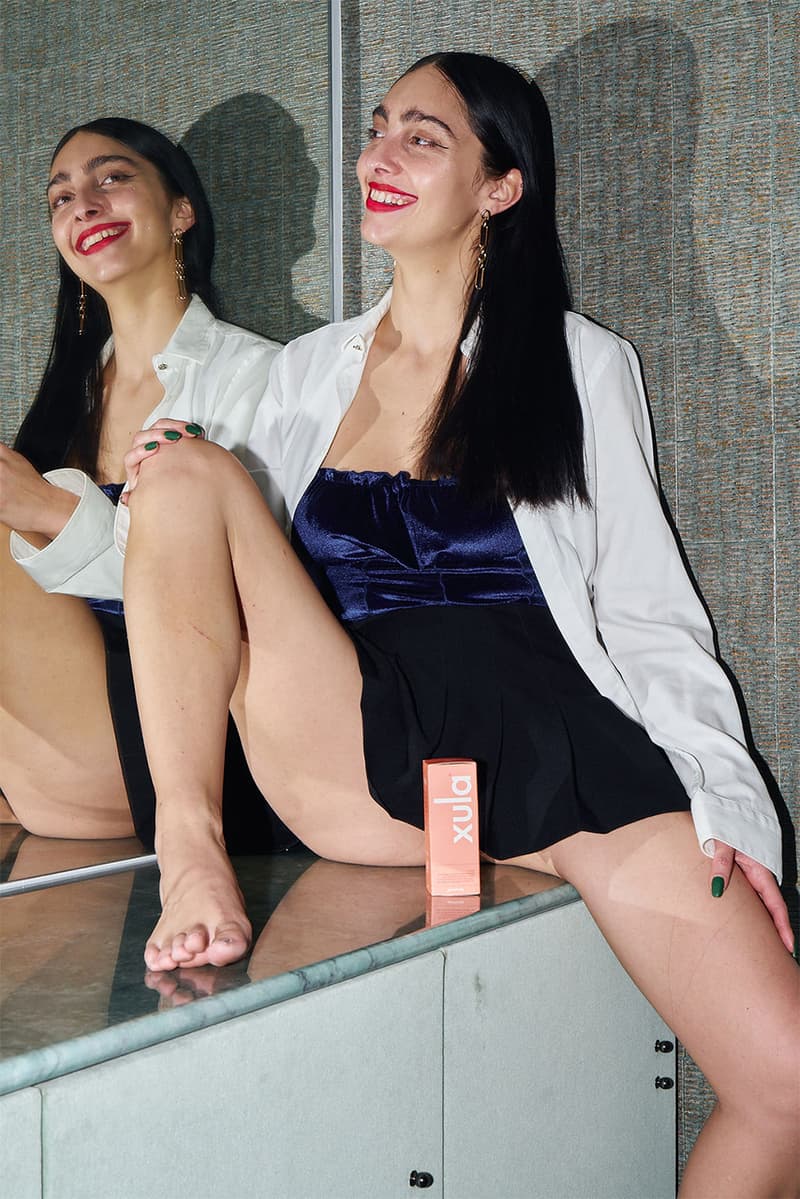 2 of 3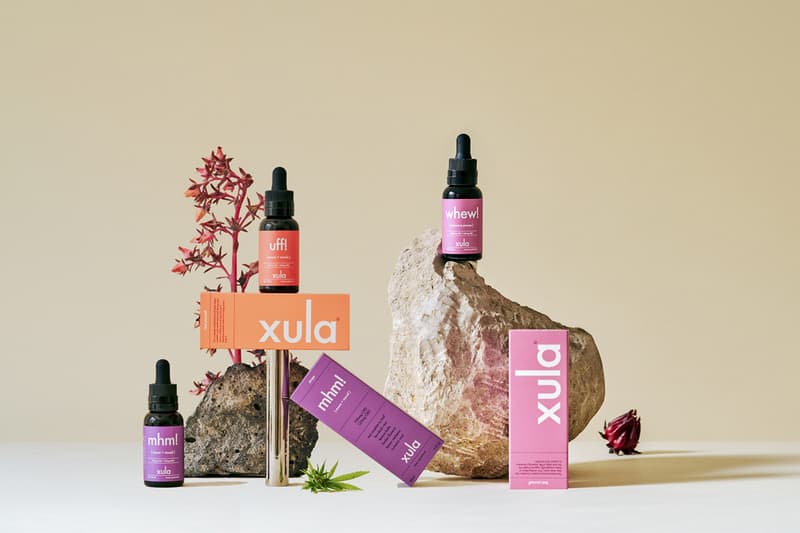 3 of 3
Culture
Meet Xula Herbs: The Queer Latina and Black-Owned CBD Brand
Hemp tinctures made for every body.
Meet Xula Herbs: The Queer Latina and Black-Owned CBD Brand
Hemp tinctures made for every body.
Wellness is more important now than ever, especially for those who identify as LGBTQ+ as legislation attacks our community.
That's where Xula come in — the queer Latina and Black-owned CBD brand that specializes in delivering hemp-derived tinctures that benefit a wide array of hormones. The name, which the brand interprets as "feeling good in one's own skin," offers a wealth of CBD supplements, ranging from a sleeping aid to a high potency full spectrum option. Known for its products that support all cycles period havers experience, Xula's herbal tinctures come from its certified organic hemp farm in Southern Oregon, ensuring the highest quality.
In a time where the stigma around plant-based medicine lessens, those who are historically persecuted for indulging are not reaping the profits of this surging industry. Founders Karina Primelles and Mennlay Golokeh Aggrey, who met in the former's parents' vegetable garden, remind hemp users of the ancestral claim people of color, particularly queer individuals, have to the plant.
As Aggrey shares with us in an interview, "To be a femme person of color in the cannabis space is to be a part of all of these stigmatized sectors of society. As a black woman who quietly identifies as bisexual, I think in terms of how and where I see myself fitting in the community. I educated myself on these ancestral histories of queerness. Identifying as queer isn't new, as is the use of cannabis. It's a very ancient thing that people of color have carried on for lineages. When it comes to herbal medicine and the hemp industry, the numbers show a dismal amount of us in the space."
To Aggrey's point, in 2017, studies showed that 81% of marijuana business owners in the U.S. were white, 5.7% were Hispanic, 4.3% were Black and 2.4% were Asian.
Primelles agrees, asserting the basic right and desire for all communities to thrive in the midst of inequality. She adds, "As this industry becomes more established and more serious money comes in, it's kind of like everybody else gets pushed out and the same people kind of come back in. I feel like that's definitely a drive for our brand because we want to exist and thrive in this space. We want t0 use our platform to firstly represent our communities, as well as reflect and amplify certain voices and show that we are are a brand that is able to resist invisibility."
Xula accurately embodies a welcome and changing force in the CBD industry and the larger world in which historically marginalized groups are reclaiming their narratives and unapologetically taking up space. Starting with the foundation of health, our mental health, is a wonderful place to start.
Explore Xula's CBD tinctures on its online store.
Share this article