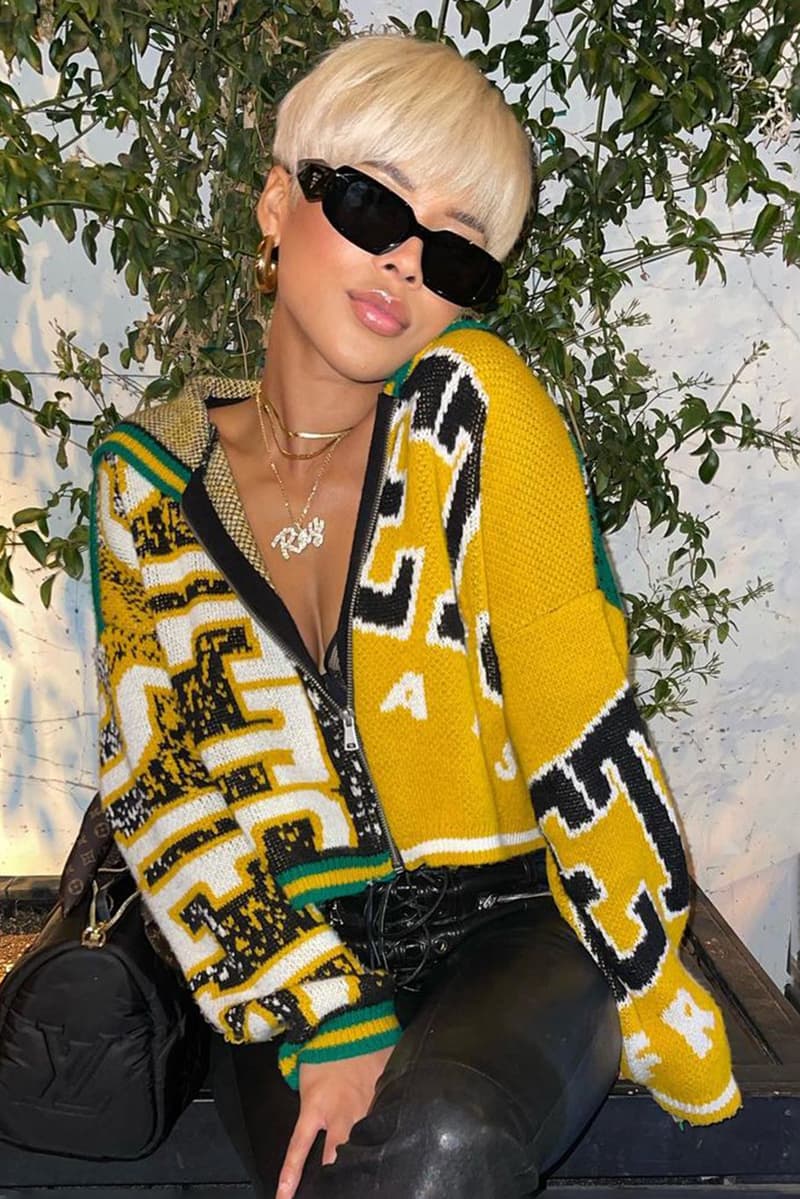 5 Edgy Ways To Wear the Classic Bowl Cut
This vintage style is back and in full effect.
The term "bowl cut" may send you into a nostalgic frenzy of your parents giving you a kitchen cut and putting a literal bowl on your head with a pair of sharp scissors to give you your bi-weekly haircut. But lately, we're starting to soften to the idea of returning to a hairstyle that used to give us the heebie-jeebies.
With the iconic Bella Hadid sporting the trend at Marc Jacobs's fall 2022 show, we can say the bowl cut is back. This old-school, mushroom-shaped 'do is having a très chic resurgence. From choppy and edgy iterations to super sleek and stylish crops, bowl cuts are making a huge return.
Keep reading below for more takes on the daring bowl haircut.
Choppy Bowl Cut
View this post on Instagram
This choppy hairstyle is reminiscent of the textural cuts of the '90s. Linda Evangelista and Halle Berry were masters of the style.
Razor-lined Bowl Undercut
View this post on Instagram
The razor-lined bowl cut sleek shape has a futuristic element with a below-the-ear sharp design.
Bowl Cut Bangs
View this post on Instagram
Bowl bangs may sound like a horror, but they're a sartorial twist on this edgy haircut. The bangs can be worn full or tousled, all contingent on your overall style for the moment.
Mushroom Bowl Cut
View this post on Instagram
In this particular style, the hair is buzzed evenly on the sides and back, while the length is left full and rounded on the top. The finished result looks similar to a mushroom head, hence the name.
Curly Bowl Cut
View this post on Instagram
This textured chop is attained by curling small pieces of your hair with a thin barrel curling wand. You'll then complete the look by using a small amount of hair wax to twist individual curls around your face until you have the perfect curl to frame the face.
Share this article