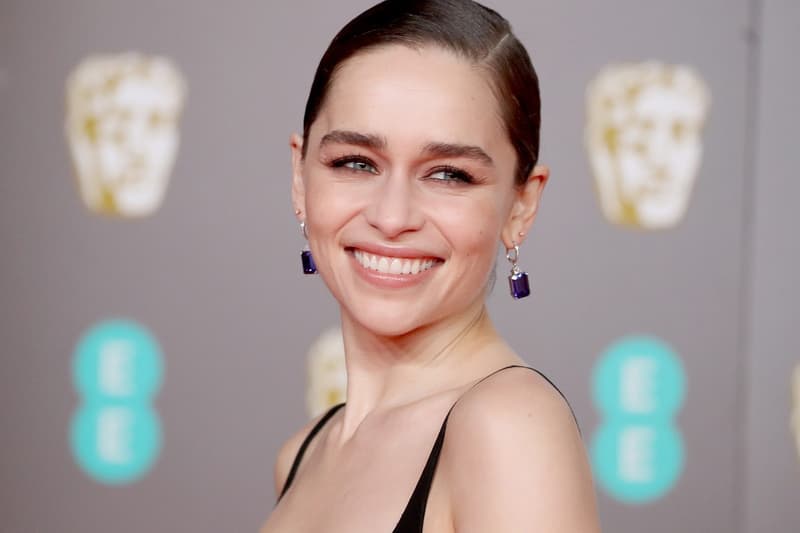 Entertainment
Emilia Clarke Opens up About Her Health Journey During 'Game of Thrones' Filming
"It's remarkable that I am able to speak, sometimes articulately, and live my life completely normally."
Emilia Clarke Opens up About Her Health Journey During 'Game of Thrones' Filming
"It's remarkable that I am able to speak, sometimes articulately, and live my life completely normally."
Game of Thrones actor Emilia Clarke has opened up about her 11-year journey with brain damage following a series of aneurysms that she suffered during filming.
Clarke first spoke about her battle in 2019, in a personal essay that she penned for the New Yorker. "At some level, I knew what was happening: my brain was damaged. The diagnosis was quick and ominous: a subarachnoid haemorrhage (SAH), a life-threatening type of stroke, caused by bleeding into the space surrounding the brain. I'd had an aneurysm, an arterial rupture," she wrote.
The actor recently appeared on BBC One's Sunday Morning where she spoke about the effects of the damage, explaining that it had resulted in her "missing" parts of her brain due to numerous strokes. "The amount of my brain that is no longer usable – it's remarkable that I am able to speak, sometimes articulately, and live my life completely normally with absolutely no repercussions. I am in the really, really, really small minority of people that can survive that."
Clarke launched her own charity "SameYou" back in 2019 to support others recovering from similar brain injuries. The actor is currently starring in a stage production of Anton Chekhov's The Seagull. 
---
Share this article