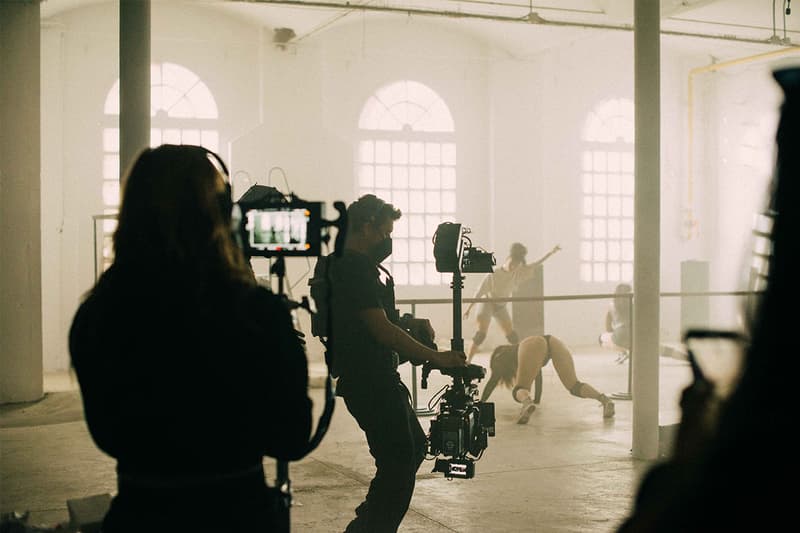 Sex & Dating
Erika Lust Presents 'TWERK,' an Ode to Anal Sex and Black Culture
Tune in for behind-the-scenes footage.
Erika Lust Presents 'TWERK,' an Ode to Anal Sex and Black Culture
Tune in for behind-the-scenes footage.
Indie adult filmmaker Erika Lust is adding another sex-positive conversation to her iconic brand with the film TWERK, set to release on August 8 on XConfessions.
The fiction film aims to highlight forms of pleasure women deserve to enjoy without heteronormative scripts — like anal sex. Twerking, a natural movement of the pelvis has become so hypersexualized, that it has been pulled away from its roots of enjoyment. Through TWERK, Lust is directing a conversation that celebrates the abilities of the feminine form.
Lust's film is a stark contrast to conversations that avoid mentions of twerking's true roots, which are linked to Black culture. "Originated among cis and trans Black females in New Orleans in the mid-90s, twerking is a sophisticated aesthetic and embodied intellectual practice originally recognized as 'bounce.'" Bounce is a sub-genre of hip-hop culture that heavily influences the music industry to this day.
"Twerking is all about shaking the fleshy excess of one's ass around in a circle, up and down to the beat, in alternating patterns from left to right using only one's butt cheek."
To explore more of Erika Lust's work, read this kinky article about Masturbation Conversations.
Share this article