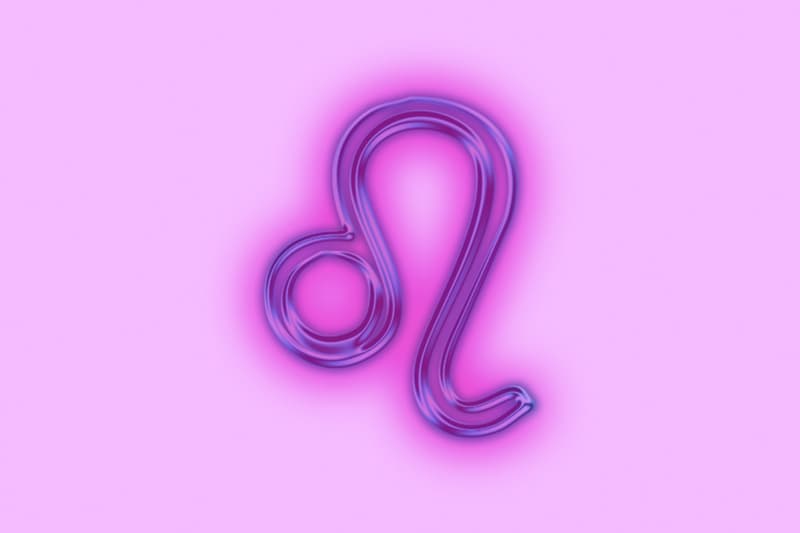 Leo Season Is the Best Season for Dating, Here's Why
An astrology expert spills all.
Leo season is right around the corner and according to Bumble's astrology expert Amelia Quint, it's the best time of year for finding love.
The beauty of Leo season — besides the shimmering Sun that frees your inner child — is that there are no retrogrades. This means that you don't have to worry about new potentials being retrograde's latest chaotic gift to you. Also, on August 4, Mercury will enter Leo, making people more sociable and marking "an ideal moment for anyone to make the first move."
In other news, Leo's are also the luckiest in love when it comes to dating apps, "followed by Cancers and Tauruses." Quint shared: "For Leos, dating is a form of play. More than anything else, they want to have fun, so don't open with anything too intense. A charming gift to take their mind off a tough day is a safe bet… They'll love knowing that you don't take yourself too seriously."
Bumble users also love when potentials share their zodiac sign and it results in "a 53 percent increase in their average number of matches than those who did not."
If you need the rundown on Leos, read this article for insight on their approach to love and sex.
---
Share this article