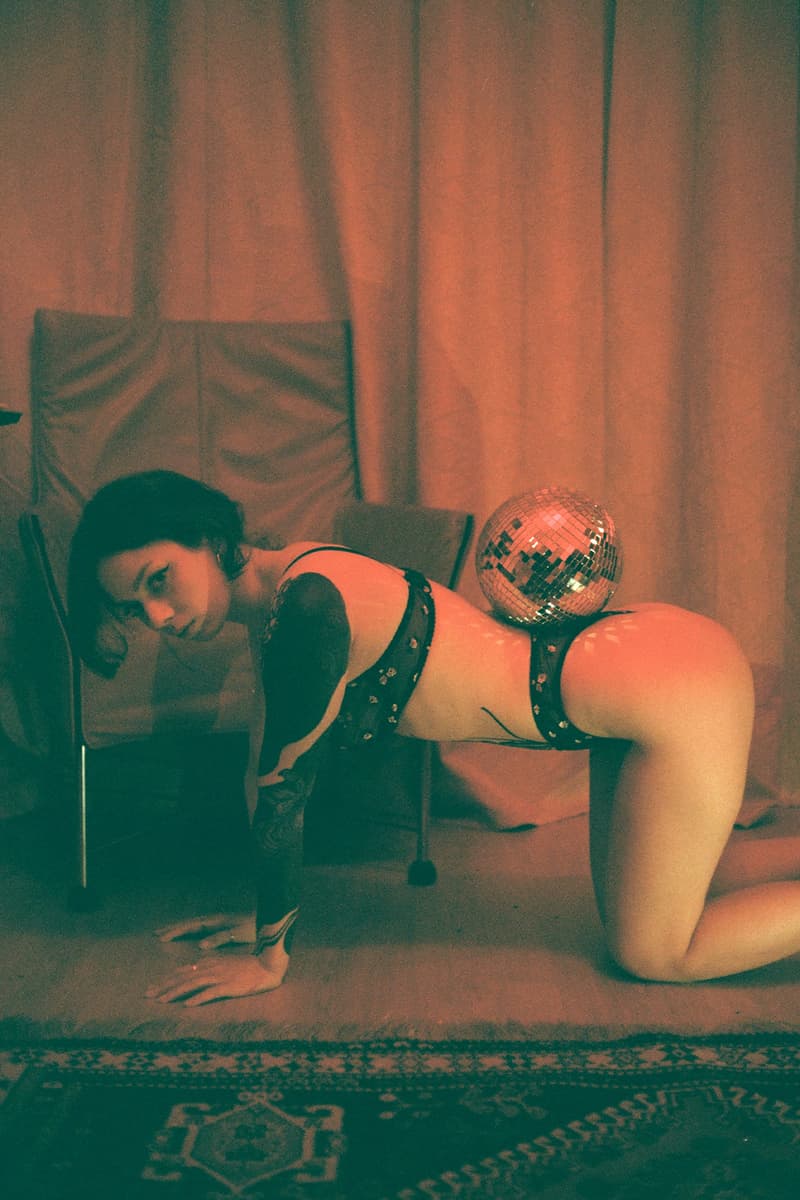 Can Erotic Humiliation Elevate Sex?
Don't knock it 'till you try it.
Erotic humiliation, also known as a humiliation kink, is the arousal one feels when being embarrassed.
Feeling enjoyment from embarrassment might sound blasphemous, but sex expert Sunny Megatron explained it perfectly in a feature for Elite Daily: "The key to understanding erotic humiliation is knowing that specific actions or scenarios aren't universally humiliating… For instance, consider being consensually 'ordered' to perform a striptease. Some would turn red with embarrassment and want to hide while others would eagerly show off, shaking their stuff."
Erotic humiliation is very personal, meaning that what would embarrass one person, might have no effect on another. It takes extreme trust and a high level of communication to not only learn what would humiliate your partner but also be trusted to carry out the task.
Ironically, trust and great communication are necessary foundations for great sex. If you'd like to explore erotic humiliation, start by communicating the things you do like. From there, you'll create an intimate safe space to explore more sensitive forms of pleasure — like humiliation.
Share this article