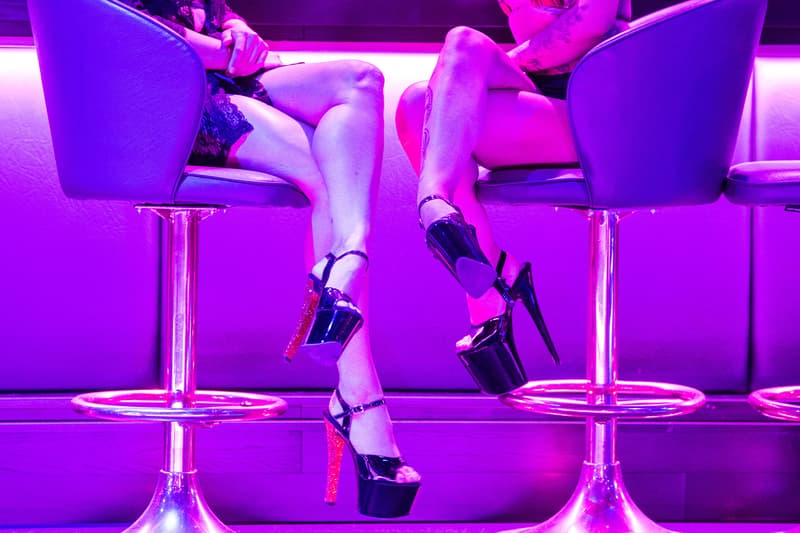 CUMINU Is Building the Crypto Version of OnlyFans
Here's everything you need to know.
Sex workers have notoriously received the sh-t end of the stick from online platforms and CUMINU believes its latest launch is the perfect fix.
In an exclusive quoted with Hypebae, the platform's developer Max Dev shared, "We felt there was a place for adult content on the blockchain and that we could build a better platform than OnlyFans."
Hosted on the Ethereum blockchain, CUMINU's most attractive feature is instant payments to creators. Crypto opens a new avenue of payment for sex workers and instant payment doubles its benefits. Reason being, companies like Mastercard and Visa can flag your payments if they suspect you are receiving payment for sex-based work.
It also has added measures for discretion such as anonymous tipping, a cross-platform search engine and two-minute customer verification. These features not only allow sex workers to work more safely, but also make the user experience more enjoyable which is a major complaint with Onlyfans users.
"CUMINU's Cummuniti adult content platform opens up an unlimited number of possibilities for content creators in adult entertainment, while an increasing number of individuals are investing in cryptocurrencies around the globe," continued Dev. "The desire for adult content remains a constant in every economy and Cummuniti is combining the best features of both to revolutionize the industry."
In July of 2021, platform released its beta version which operated as a streaming service. The test run was successful bringing in "over 1000 fans registered on the site, 40 creators and the project reached a valuation of US$40 million USD."
CUMINU's next version will launch this September with over six figures invested into its rollout.
---
Share this article