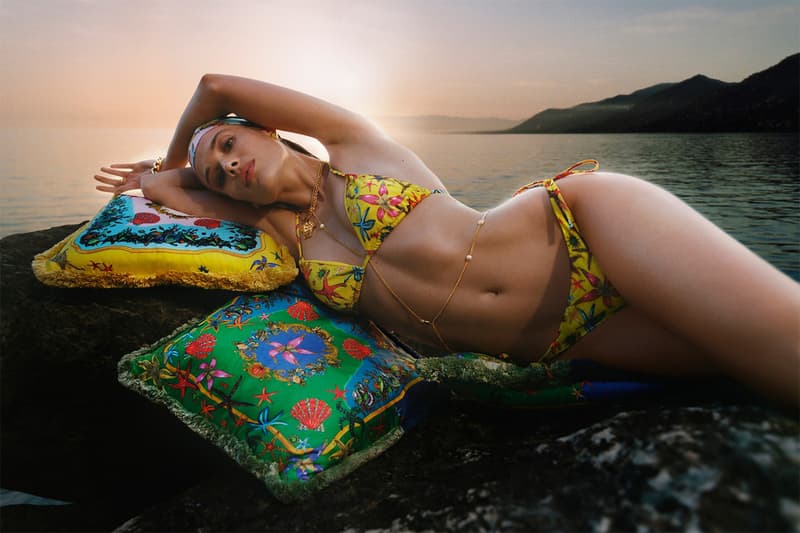 Sex & Dating
Destination Dating Might Be the Worst Idea of All Time
Let's hope this doesn't become a trend.
Destination Dating Might Be the Worst Idea of All Time
Let's hope this doesn't become a trend.
To its surprise, Seeking, a dating app for those interested in hypergamy or "dating up," has found that singles are interested in destination dating. But there might be a huge issue with this style of connection.
According to the app for wealthy lovers, "members of the platform are, quite literally, willing to go the extra mile and travel out of town to new destinations for their first date." For those caught in the tailwinds of inflation, booking a trip for a first date might seem unreasonable. But for some tax brackets, this is a preferred style of dating.
Apparently, "90 percent of females would love to be offered the option to travel for a first date and 95 percent of males are willing to travel out of state for a first date." In fact, "82 percent of females have gone on out of state dates that were fully paid for by their date," shared the press release.
However, for many young women this is not a wise decision — no matter how badly you want that baecation. This is literally a Taken-adjacent movie plot waiting to happen.
Relationship experts, going as far back as pre-dating app life, have always recommended a virtual vibe check, or meeting in a public restaurant first, for this very reason. Taking a first trip requires the sharing of personal information, which you should never do with someone you haven't had time to build trust with.
Meeting new, viable matches through apps like Seeking is exciting, but you should still take precaution. Being flown out by a potential lover is always great, but maybe try hitting that third date mark and then frolicking overseas.
---
Share this article