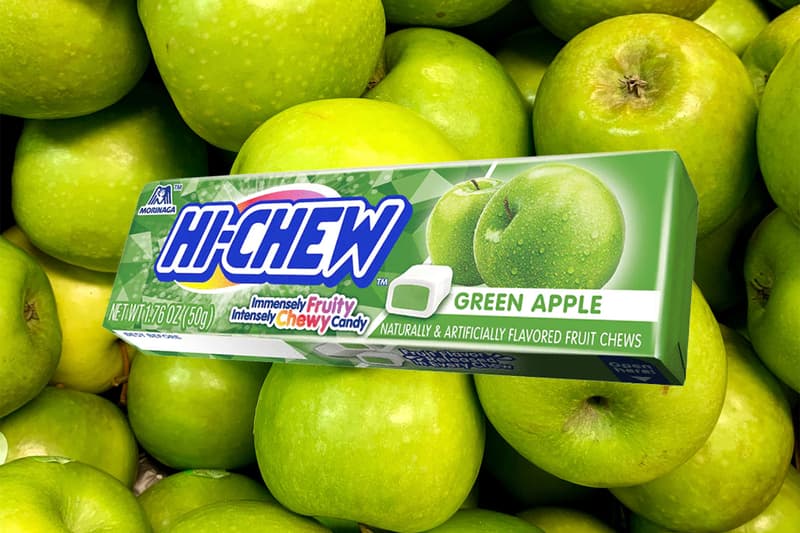 Hi-Chew Is Discontinuing Its Green Apple Flavor
After 40 years.
Hi-Chew is retiring its iconic green apple flavor following its original launch in 1982.
Japanese confectioner Morinaga will stop production of the flavor by the end of this month. The decision comes after the company's continued rollout of new varieties and flavors.
The announcement was made in a YouTube video narrated by anime voice actor Tomokazu Sugita. In the clip, the green apple Hi-Chew says goodbye to the strawberry flavor: "Strawberry, the truth is, I've gone out of production… Thank you, for everything you ever did for me."
Watch the announcement video down below.
Share this article