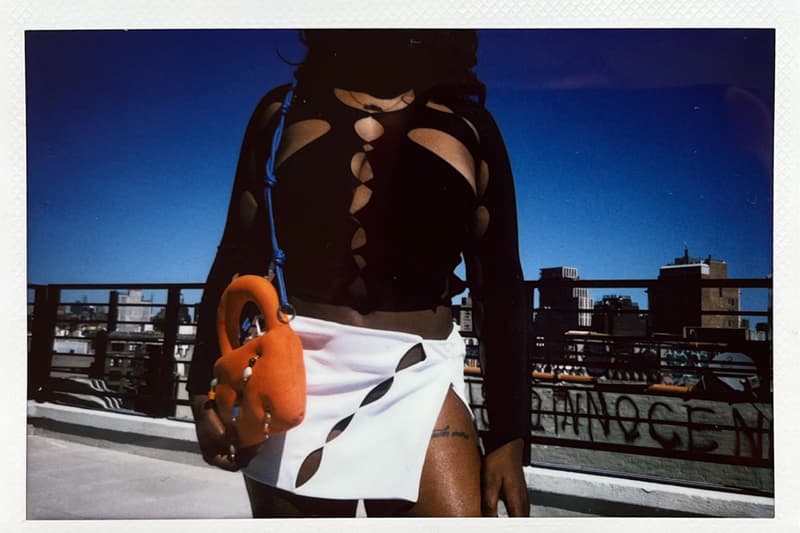 1 of 10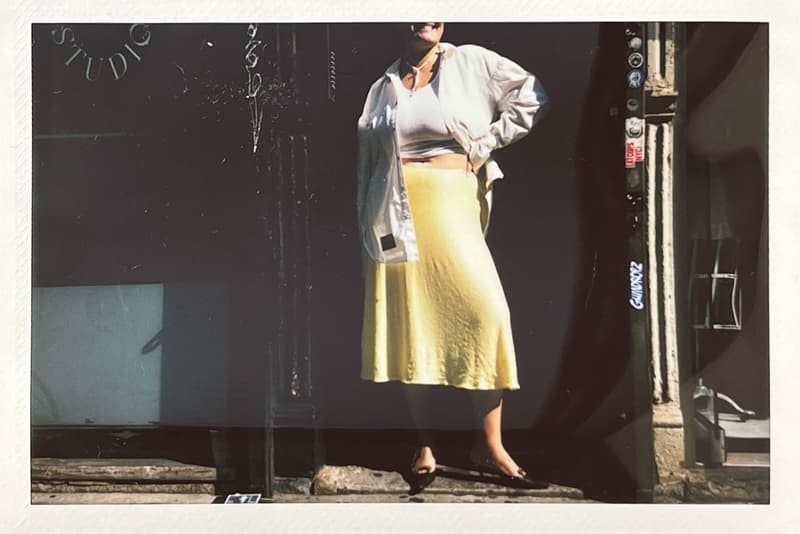 2 of 10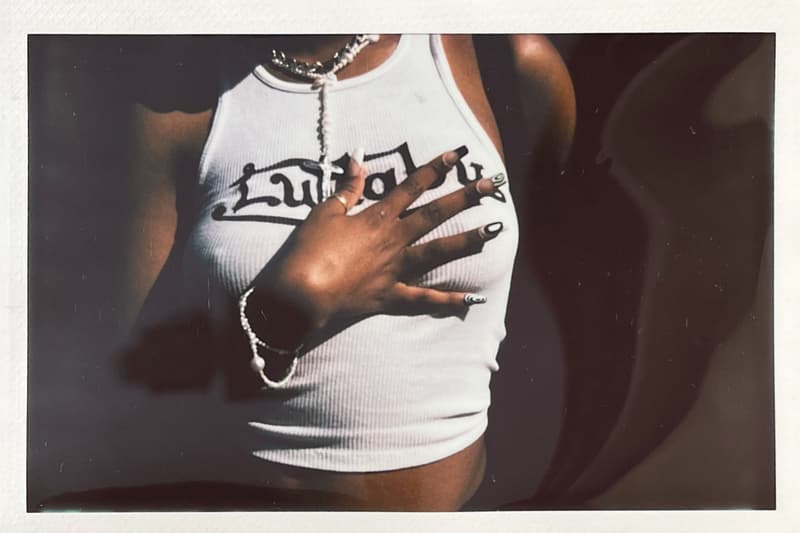 3 of 10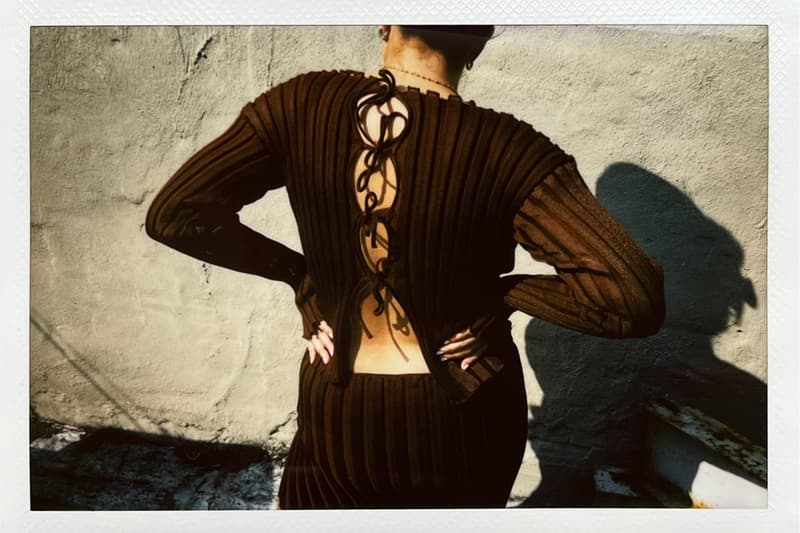 4 of 10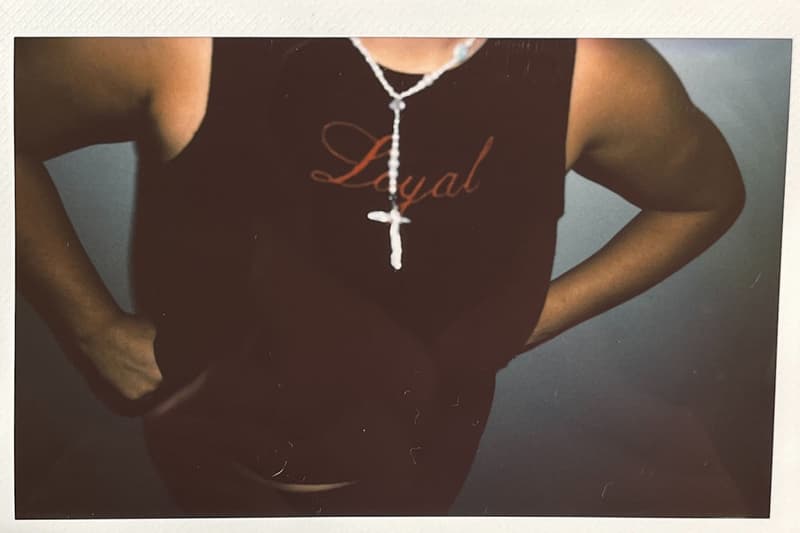 5 of 10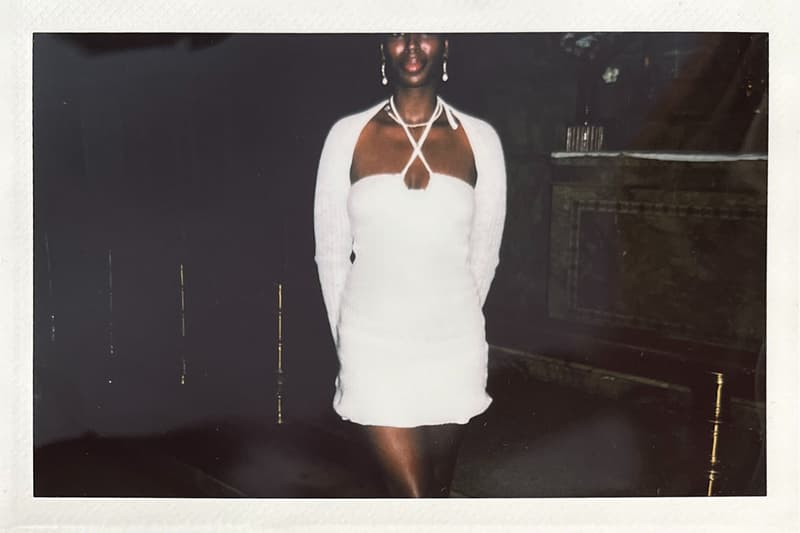 6 of 10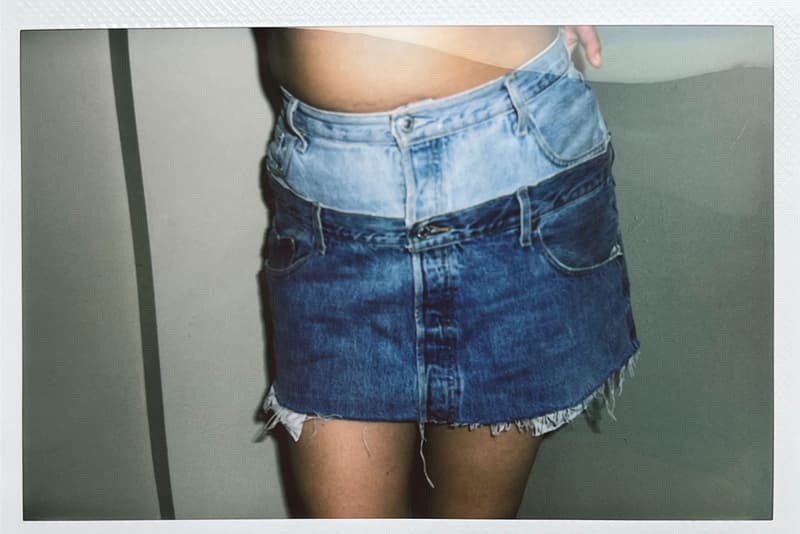 7 of 10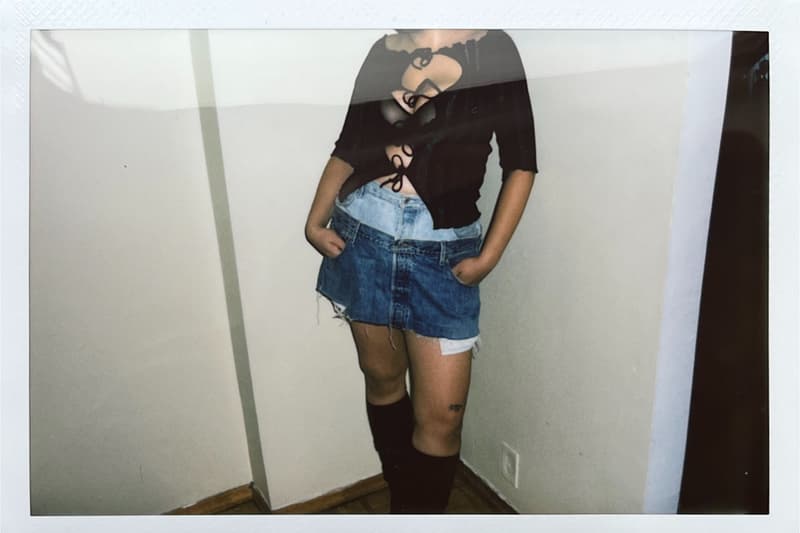 8 of 10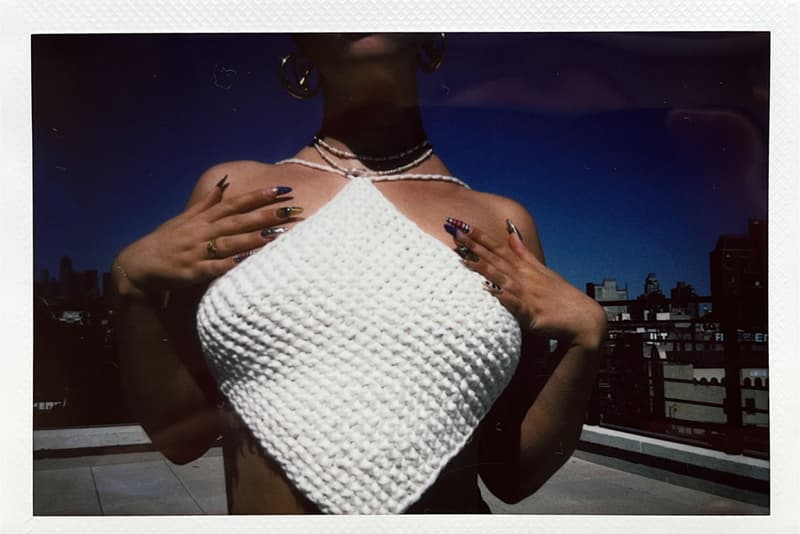 9 of 10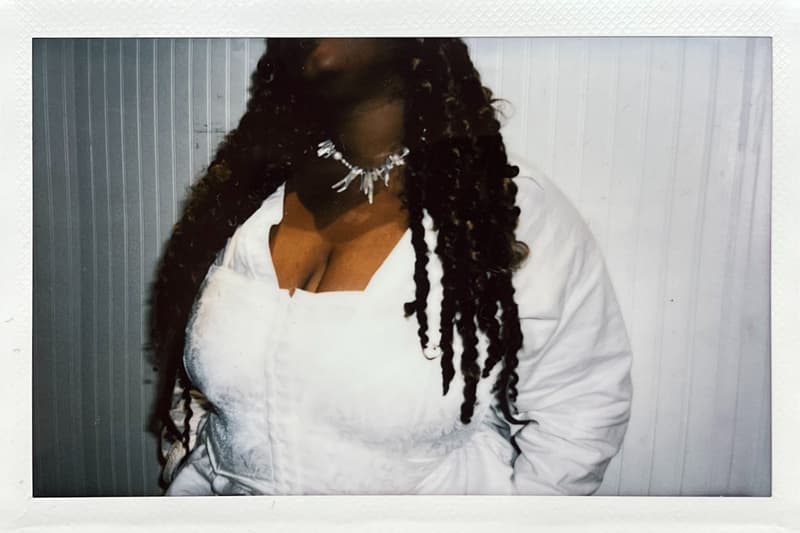 10 of 10
What Hypebae Wore During New York Fashion Week
Take a look at our editors' favorite fits.
New York Fashion Week is officially over and subsequently, we're scrolling through our endless camera reels, longing over the outfits we saw on the runway and the carefully crafted ensembles we wore. While editors may be on the sidelines of the catwalk, our looks were no less eye-catching as NYFW is essentially our Super Bowl.
Hypebae's editors were lucky enough to wear some of our favorite designers from Marshall Columbia to Mudd Pearl. Veceur's knit halter top can easily be dressed up or down for daytime presentations and late night after parties and its sleek silhouette and fabric are incredibly versatile.
Elsewhere, New York-based ethical brand Buci also helped us look our best as the women-owned label's flirty and fresh dresses were a must for Mirror Palais' show. Los Angeles-born and bred brand EB Denim kept the early aughts fever high with textural layered micro mini-skirts, which our social media manager Raissa wore as a top, sharing, "It's so flattering and fun. It fit like a glove."
She also wore Tank Air and had nothing but high praises for the brand's eye for detail and fit, stating, "To no exaggeration, Tank Air is the only other brand I need in my closet — other than The Row. The confidence I feel knowing it will fit me just right and I can actually recommend it to my plus-sized friends is unmatched. The tops especially feels perfectly designed for me and that means a lot for the busty girls." A. Roege Hove also left an impression as she continues, "At first glance, the material scared me but I was pleasantly surprised by the way it hugged my body and complimented my curves."
Tae Park offered elegant, minimalist skirts that left the wearer feeling beautiful. The brand's standout items would be welcome in extended sizing for a more inclusive fit. Jewelry is a must-have accessory and thankfully, Blobb and Mudd Pearl delivered eye-catching pieces. Worn by Barbie Ferriera, Mudd Pearl is known for its nostalgic and mermaid-approved aesthetic as our social media coordinator Ashlyn can attest. She gushes,"They show a different dimension of the classic pearl, which is a big staple in coastal wear." Blobb's chunky and playful rings are just the perfect item to make your inner child smile.
Take a look in the gallery above to see what the Hypebae team wore for New York Fashion Week.
---
Share this article