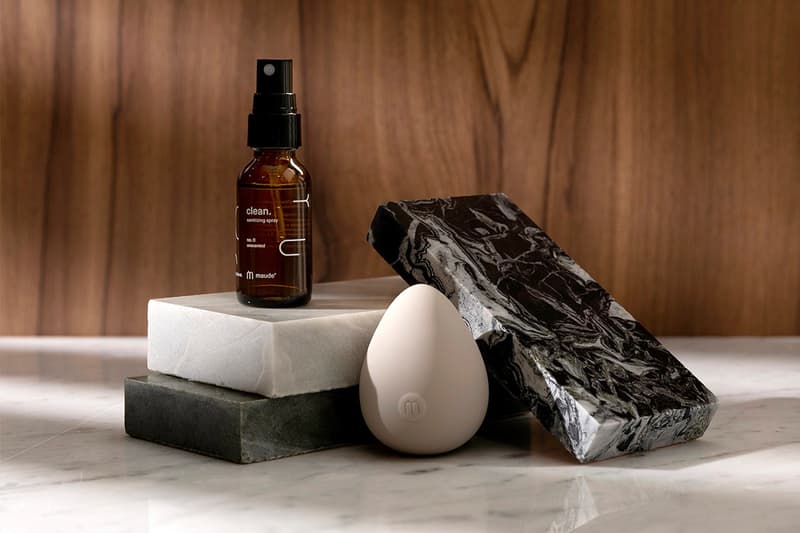 Maude Teases Its "Biggest Launch of the Year"
Here's everything you need to know.
According to sexual wellness brand, maude, its second launch this month is bigger than its first offering for Sexual Health month, the upgraded anal plug, Cone.
In a cryptic Instagram post, the brand teased a photo of what appears to be a sex toy made of body-safe silicone — yes we're that obsessed with maude's toys we already know the material.
View this post on Instagram
Featuring its iconic "Evergreen" colorway, the new product has a rounded top that definitely gives sex toy. Giving just enough to get your mind going, there are a few drops of maude's Shine lubricant, meaning it's definitely lubricant compatible. However, seeing as maude's M.O. is discrete and luxury products, such as Cone and Drop, maude could surprise us with just about anything.
Stay tuned for the launch announcement, happening this week.
---
Share this article