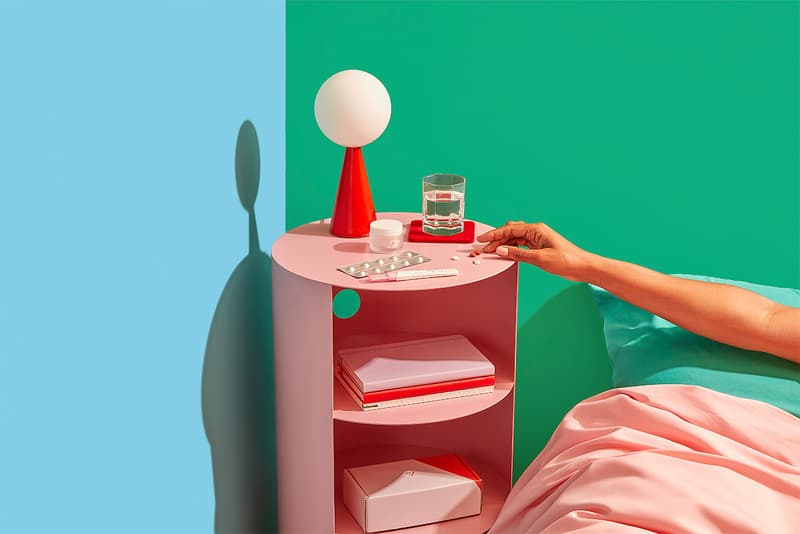 How To Have a Safe Abortion With Wisp Post-roe
Sex-positive, safe and affordable.
Post-Roe, sex-positive telehealth company, Wisp, is now expanding its medical abortion offerings.
Already available in California, Wisp's affordable and secure medical abortion is now available in Colorado, Illinois, Maine, Maryland, New York and Washington, too.
To begin the process, you can schedule a consult with a Wisp doctor. From there, "if a medical abortion is considered safe and appropriate, we'll ship FDA-approved meds to your door for at-home treatment," reads the product website.
Visit the Wisp website to get started or inquire about the process.
---
Share this article