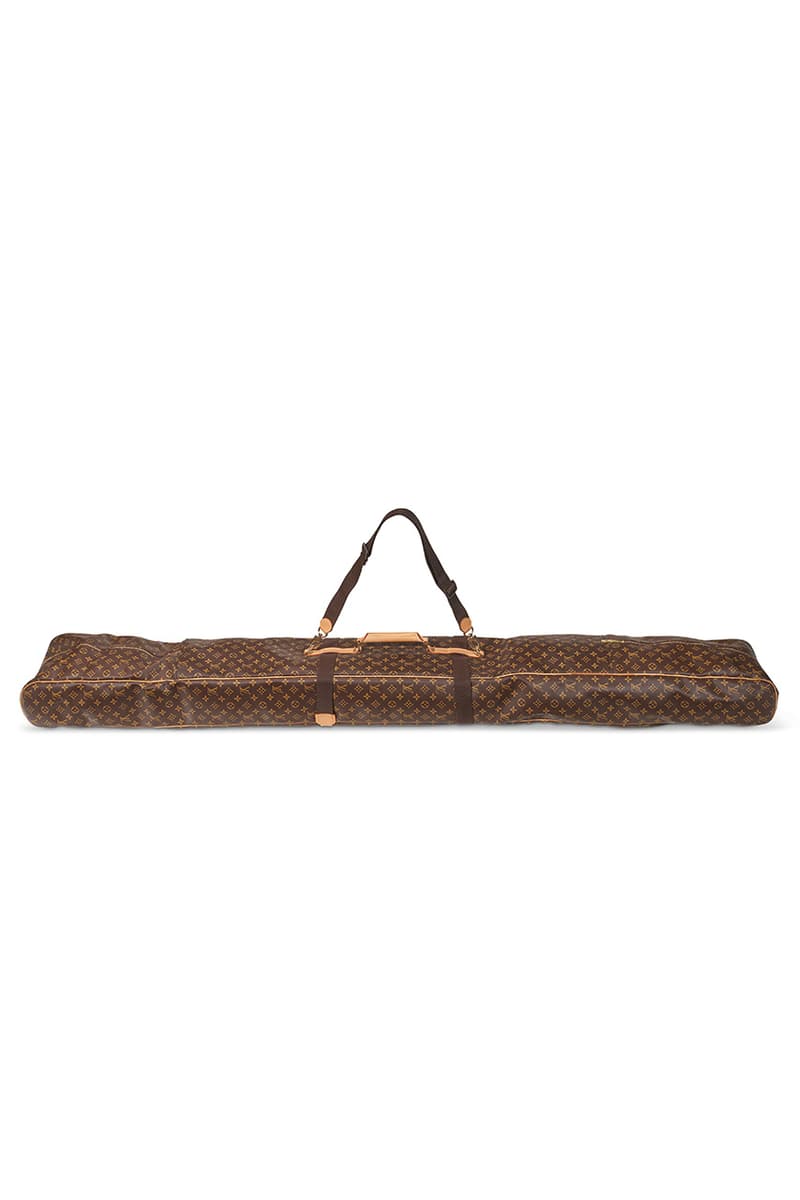 1 of 23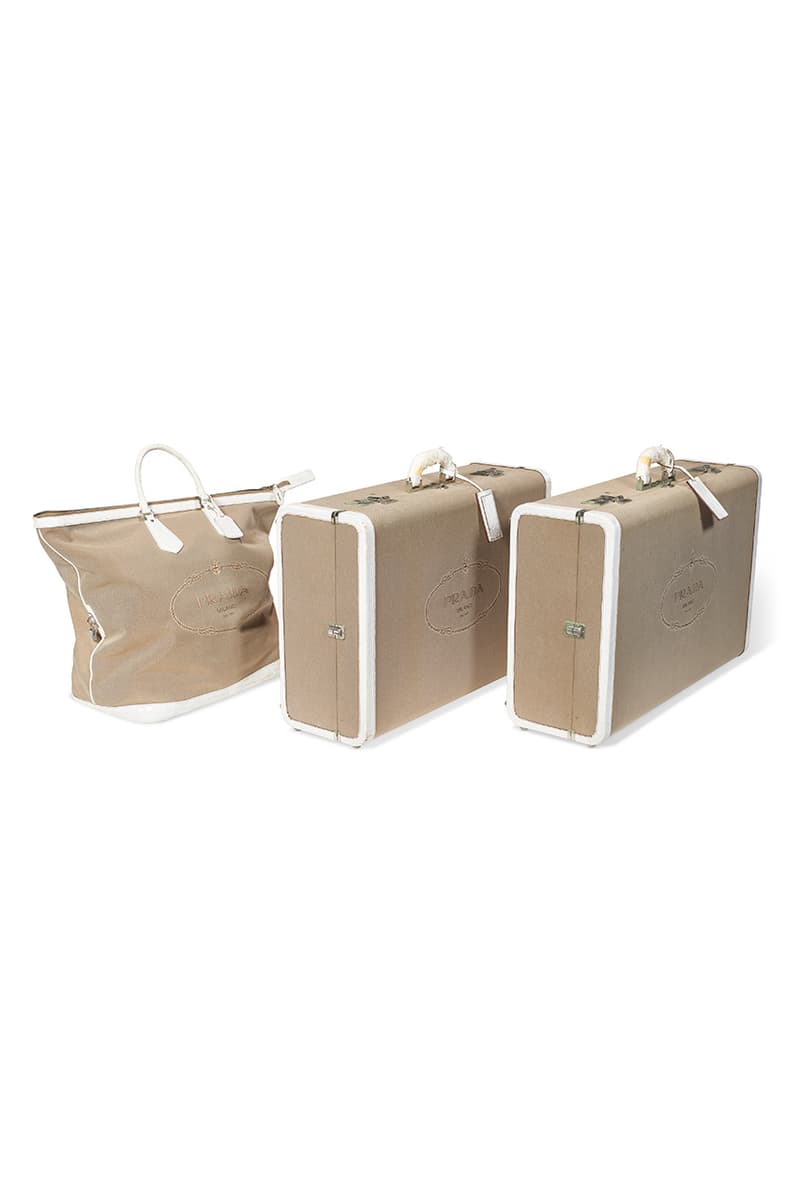 2 of 23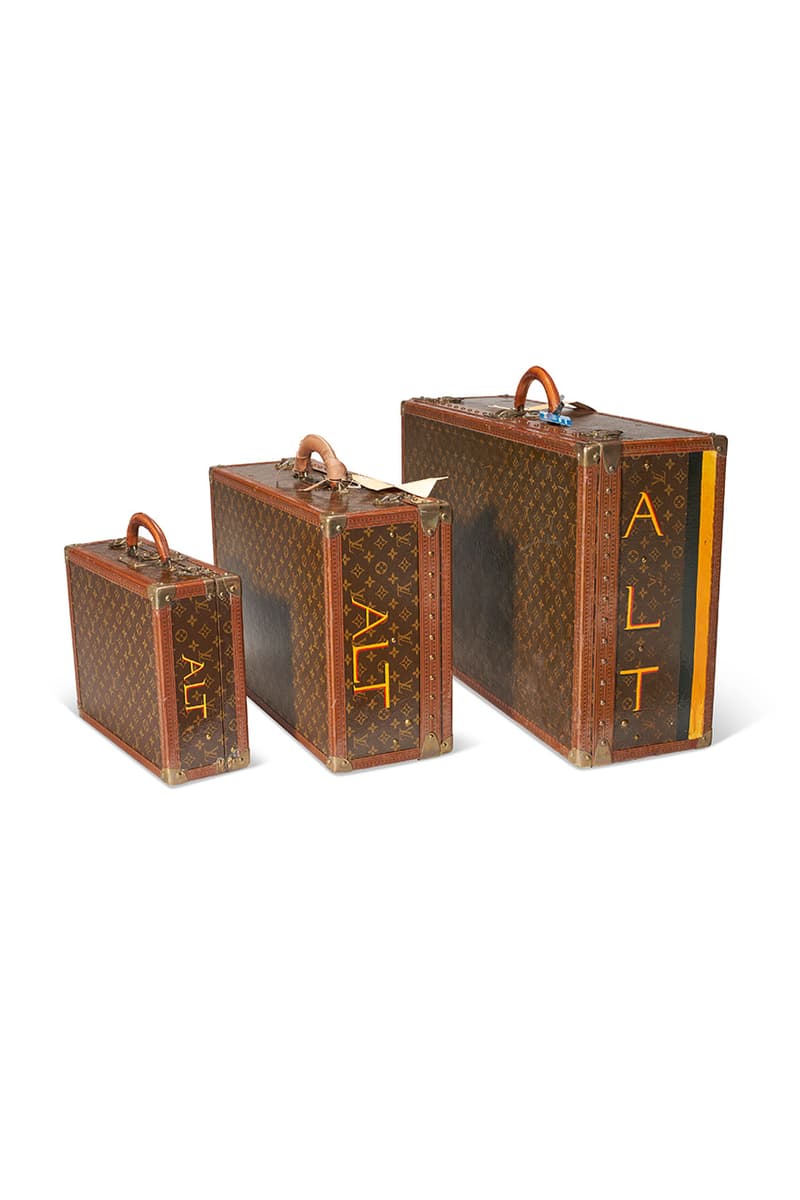 3 of 23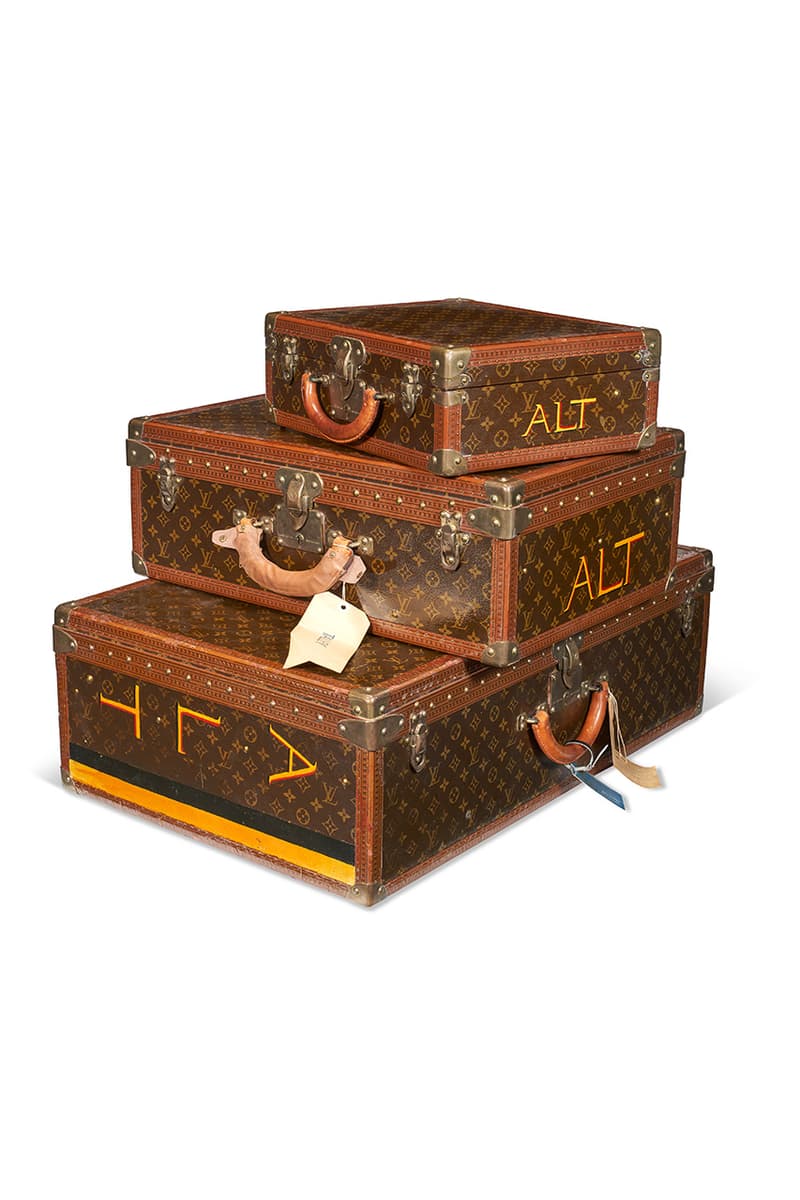 4 of 23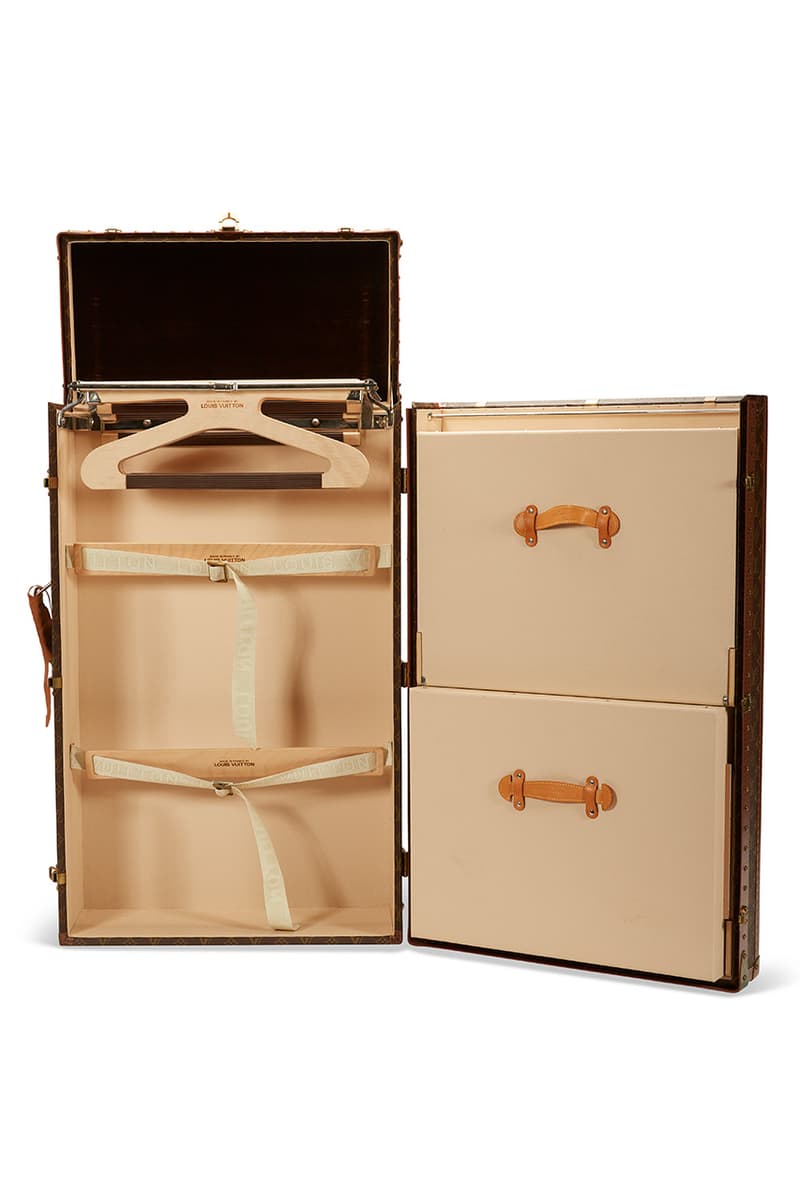 5 of 23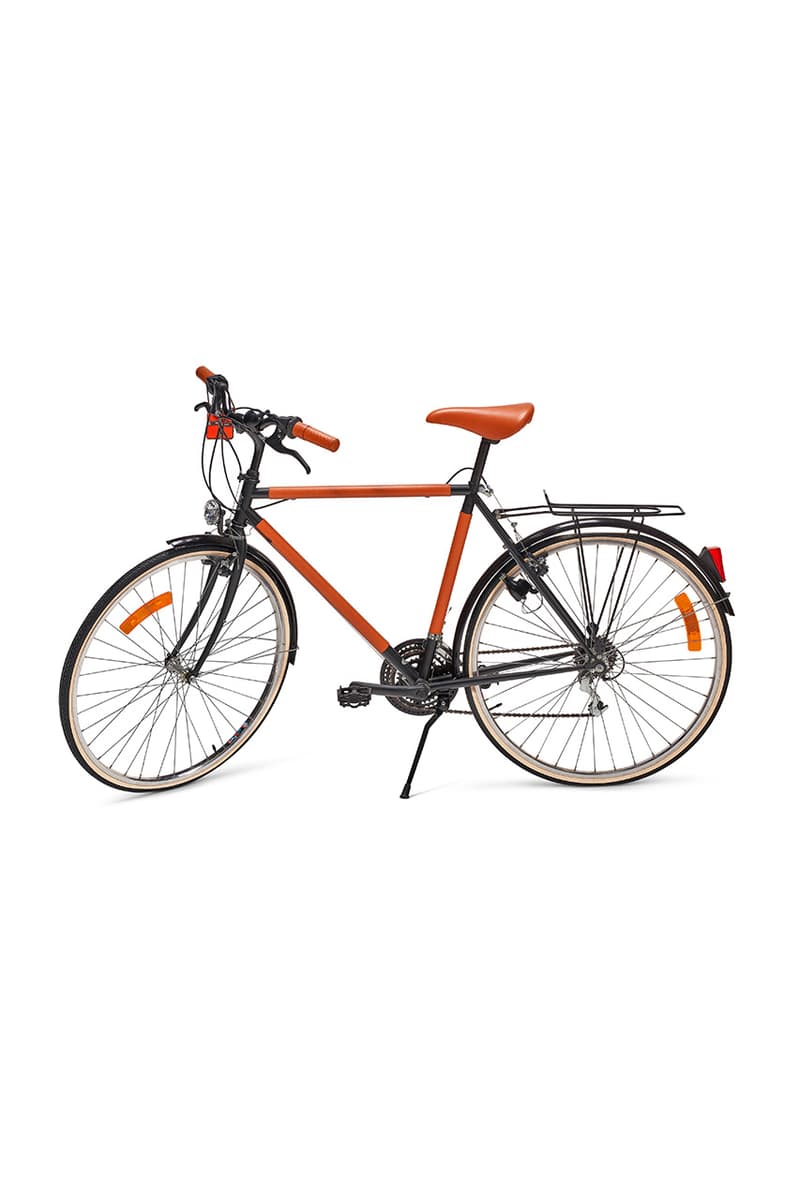 6 of 23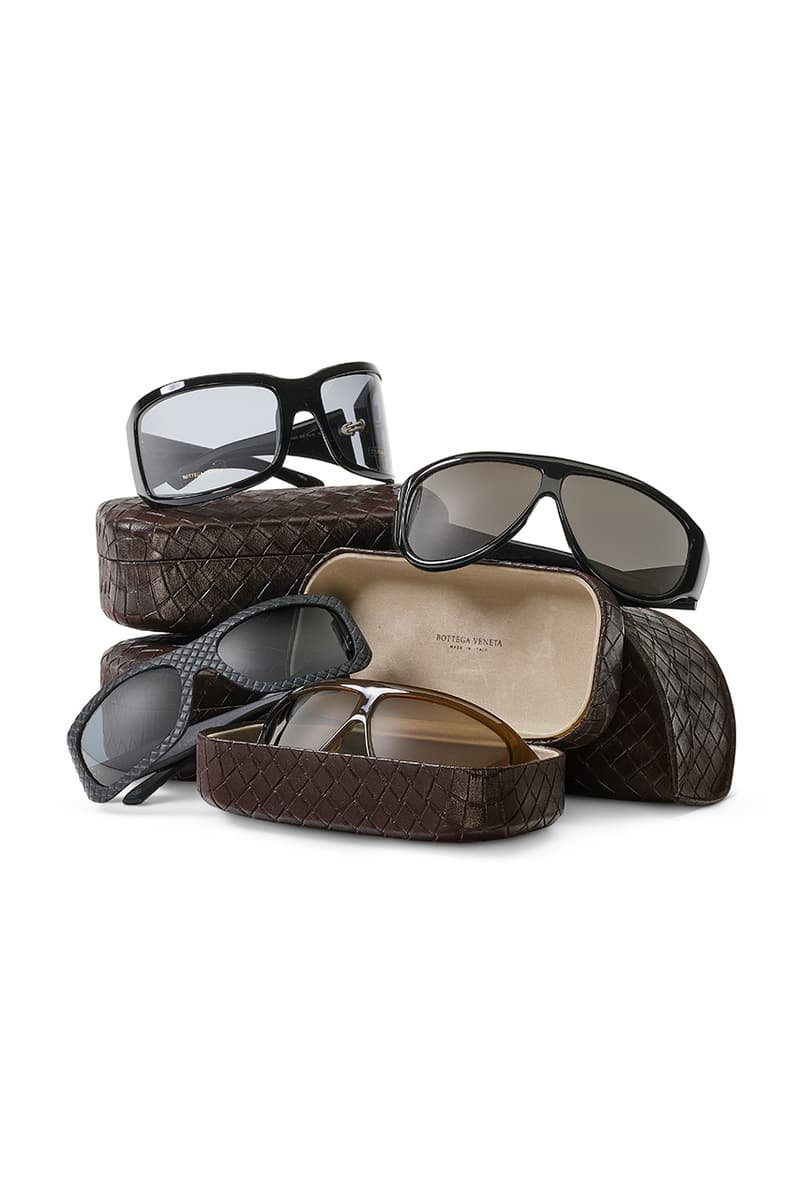 7 of 23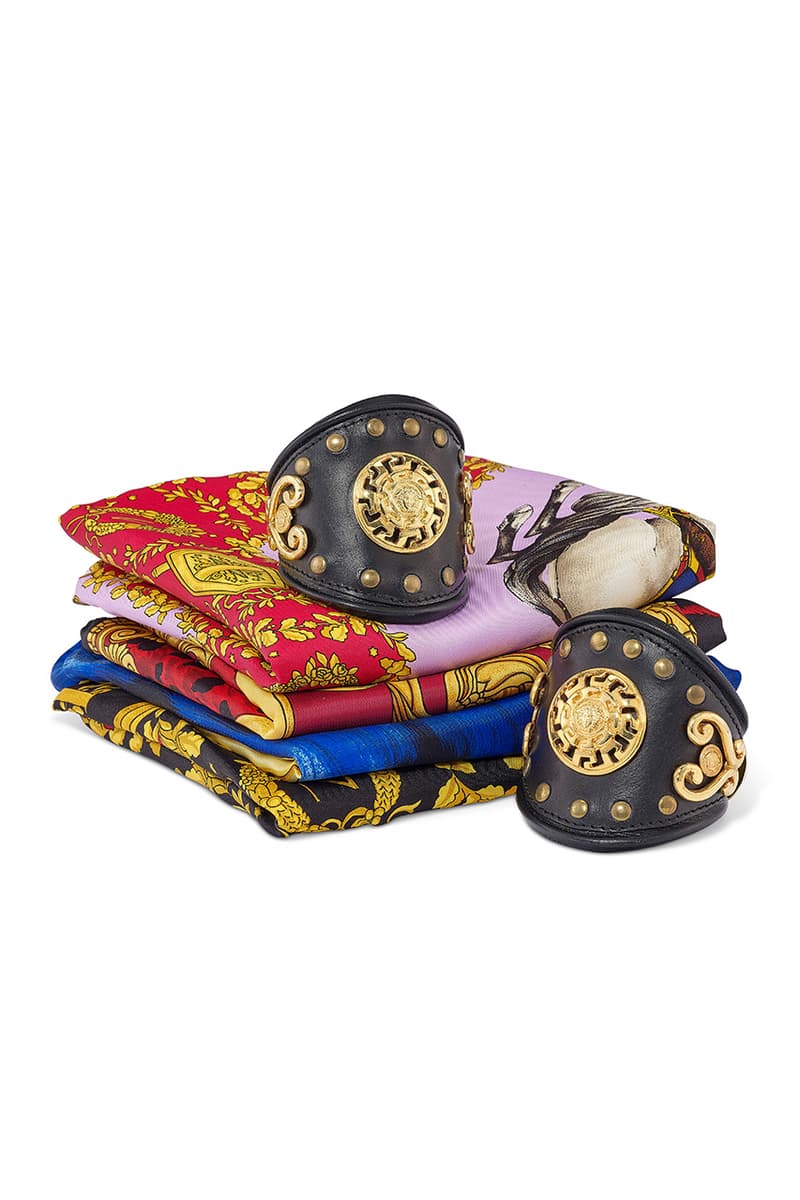 8 of 23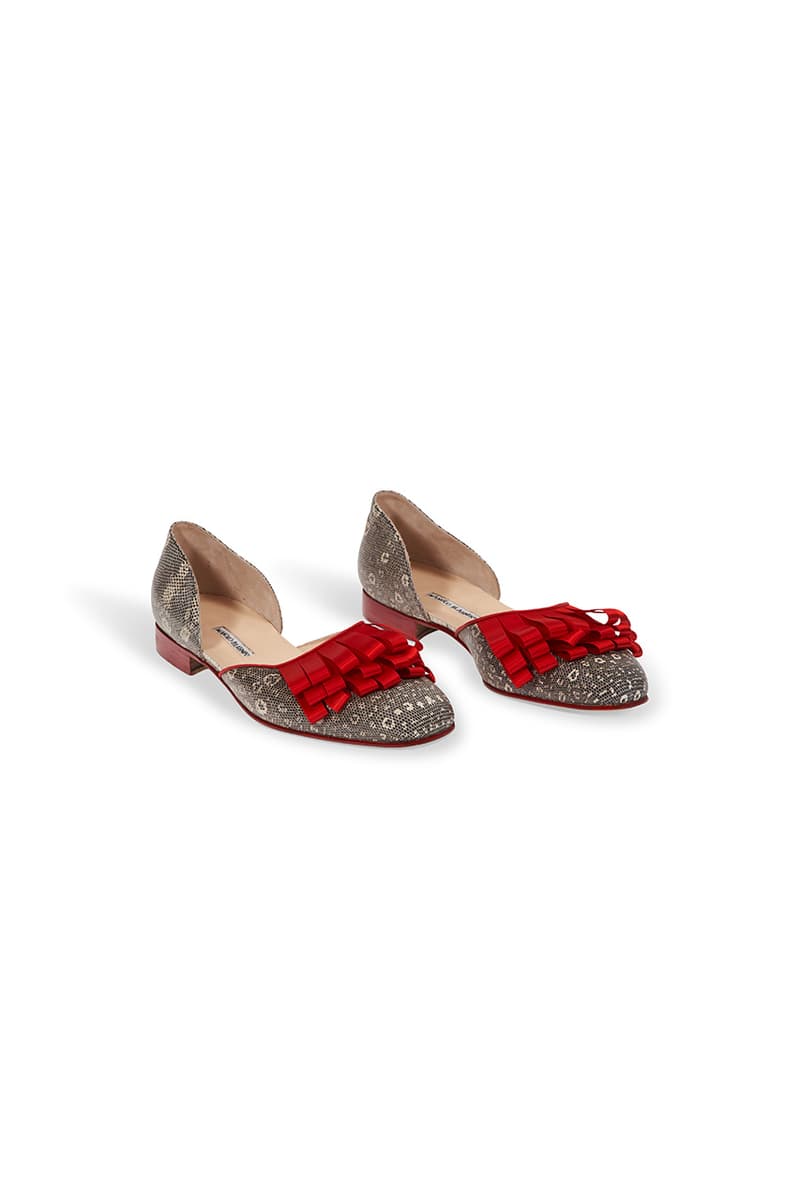 9 of 23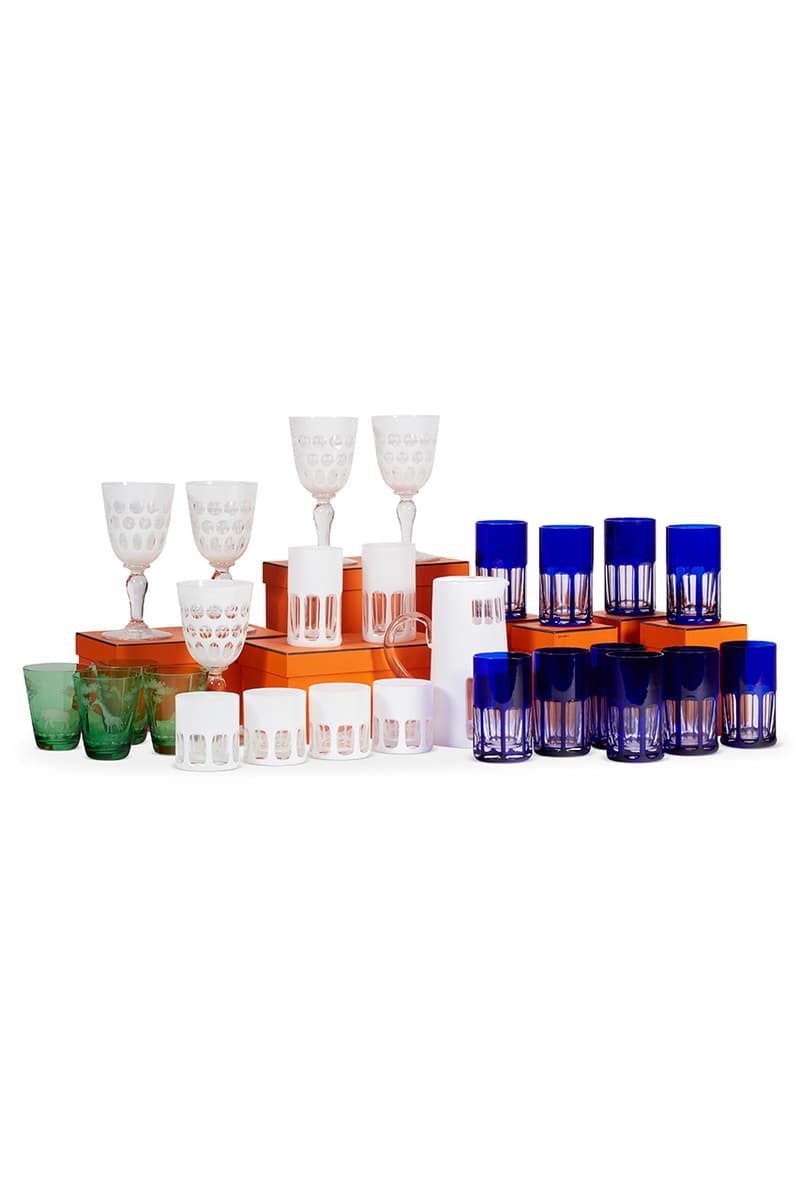 10 of 23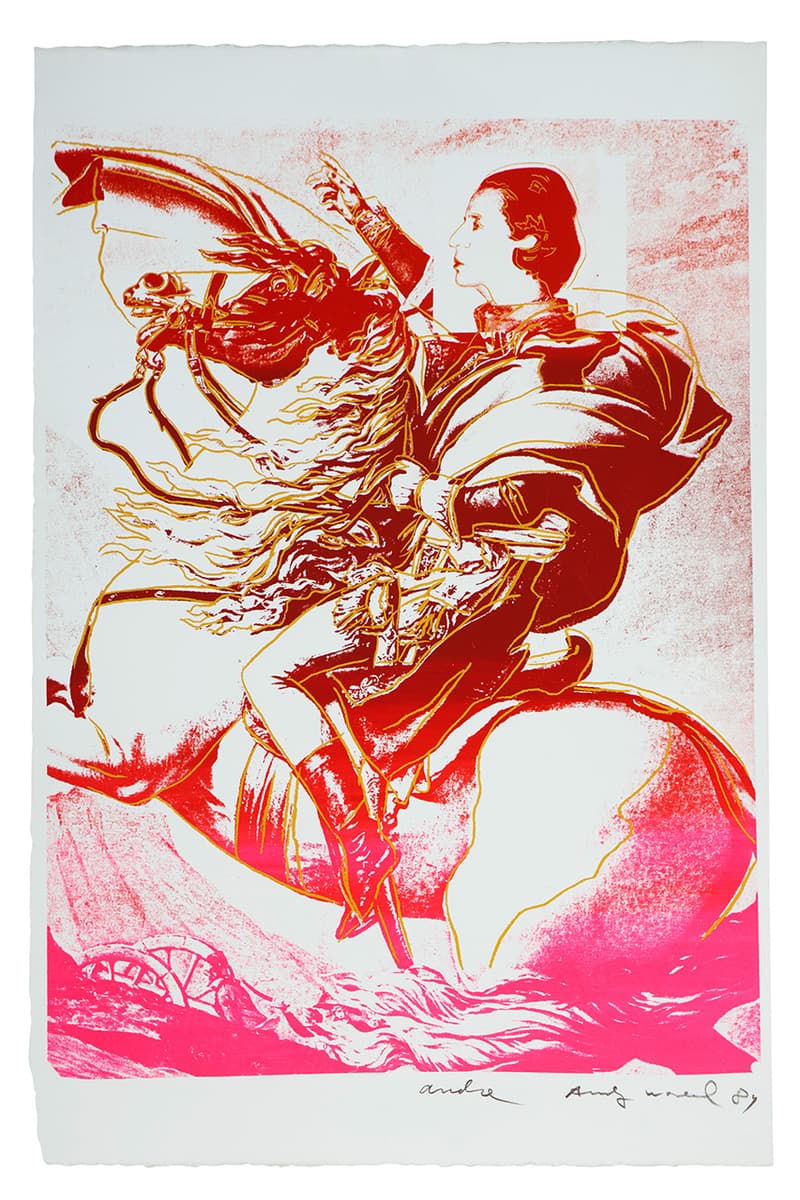 11 of 23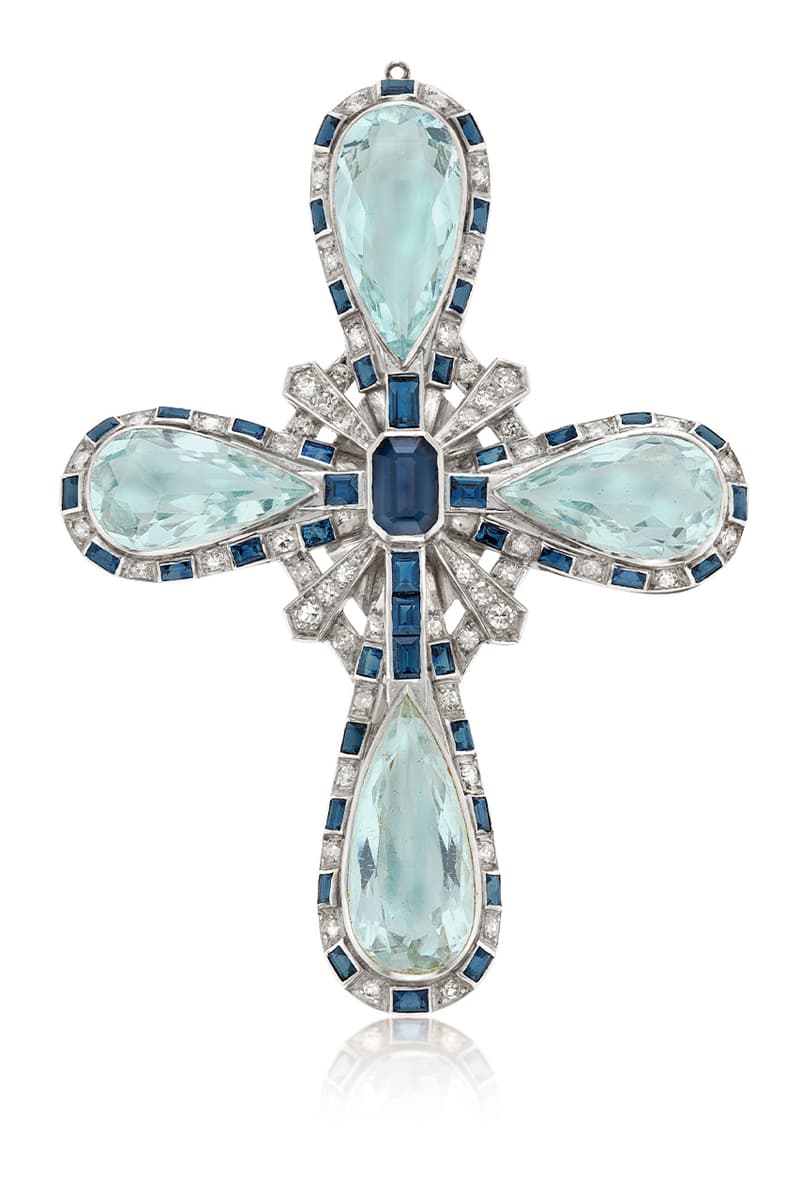 12 of 23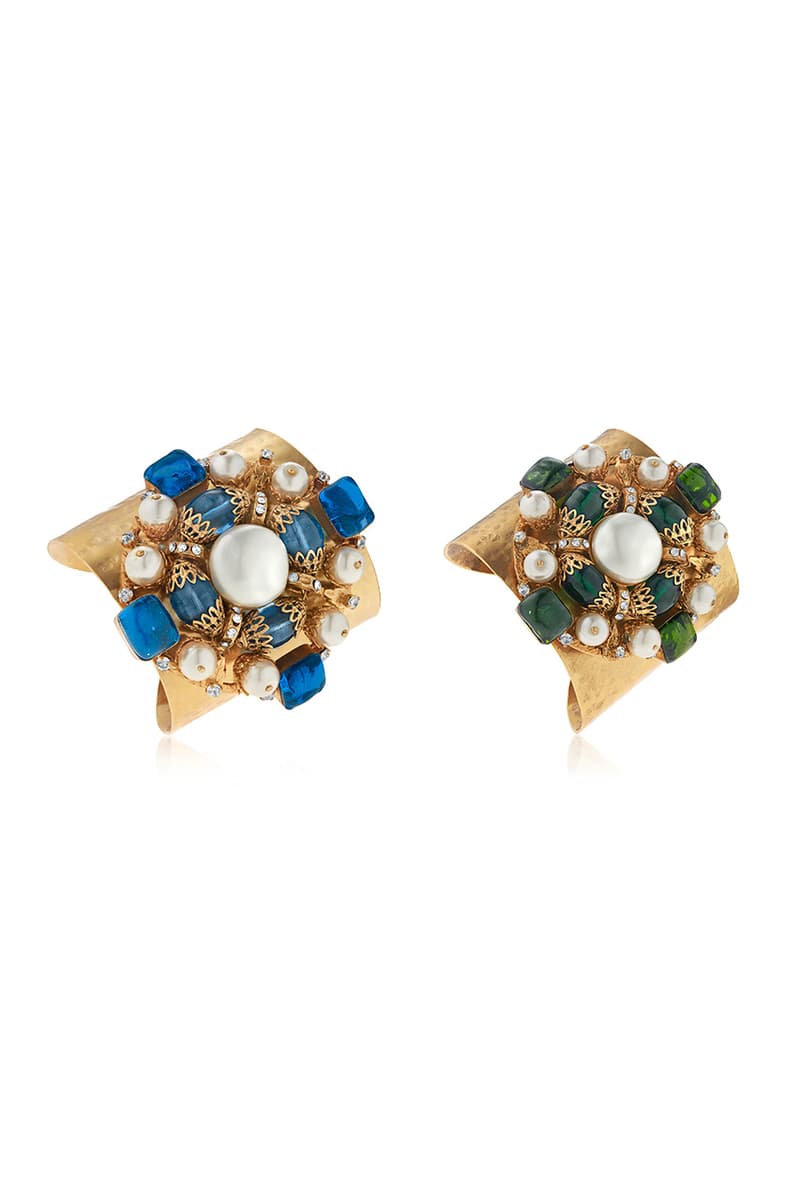 13 of 23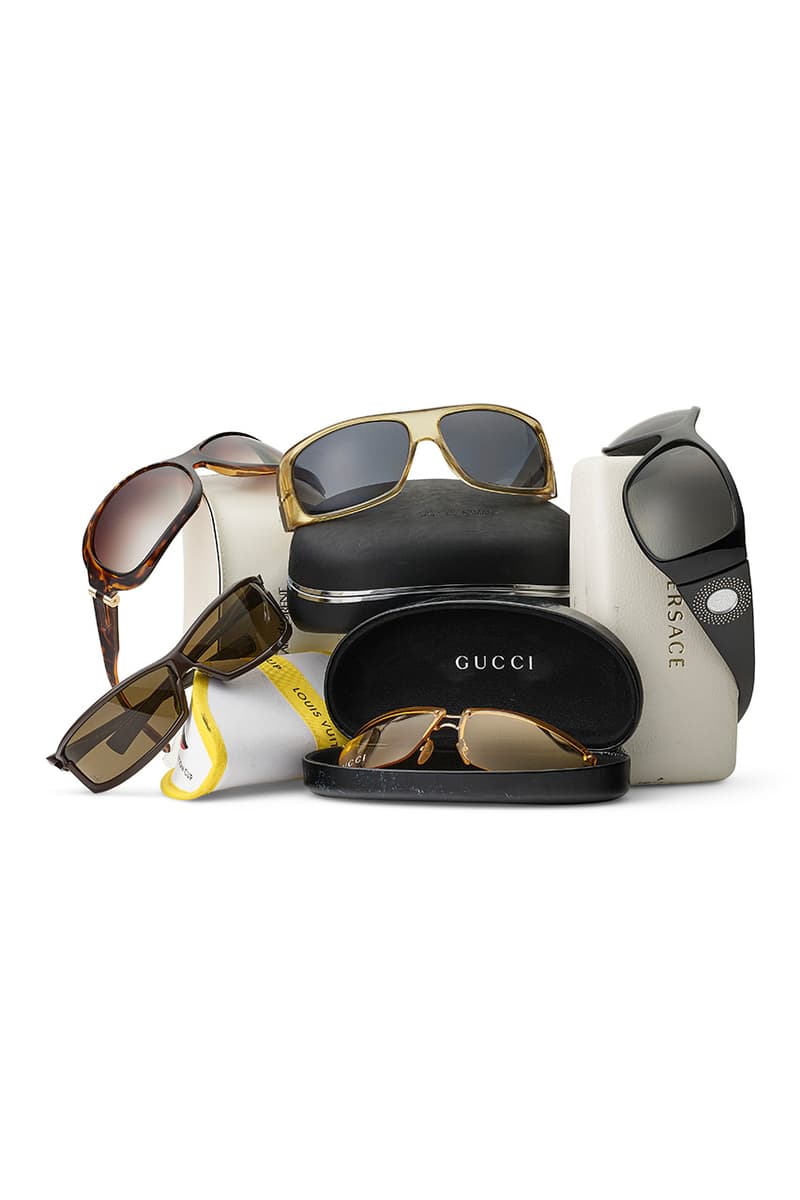 14 of 23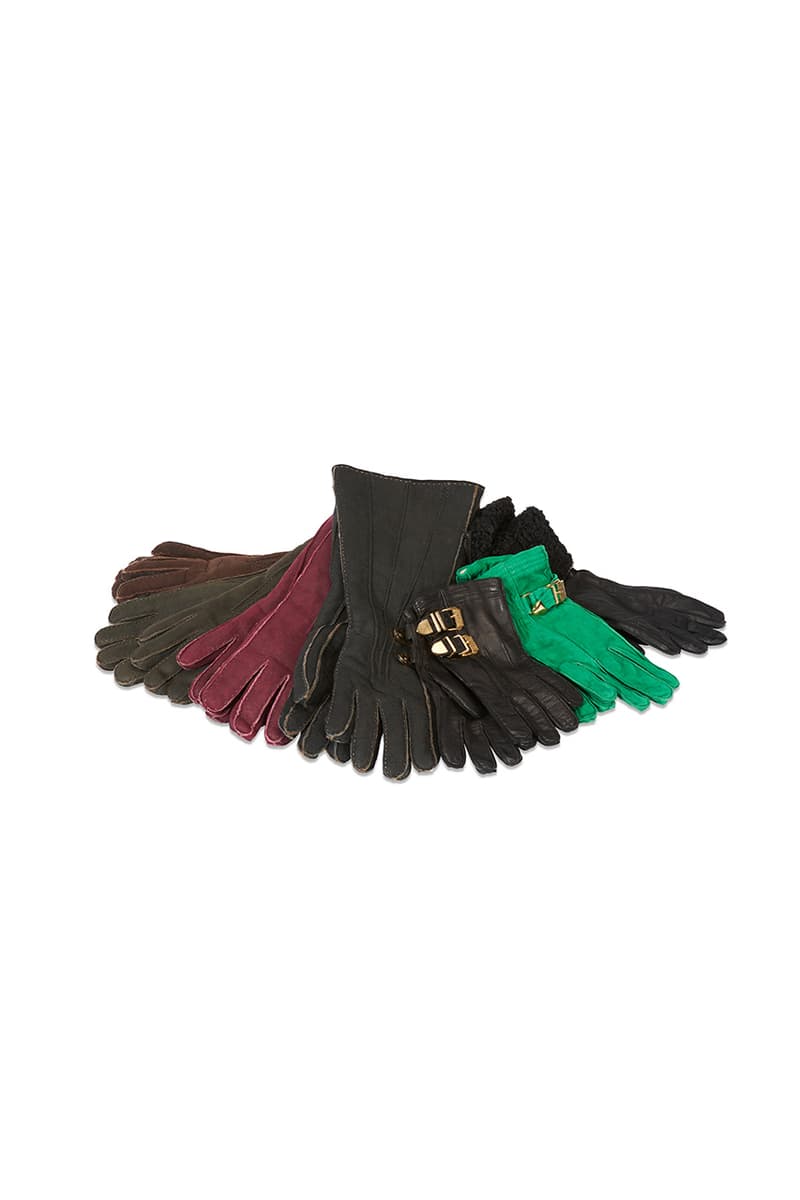 15 of 23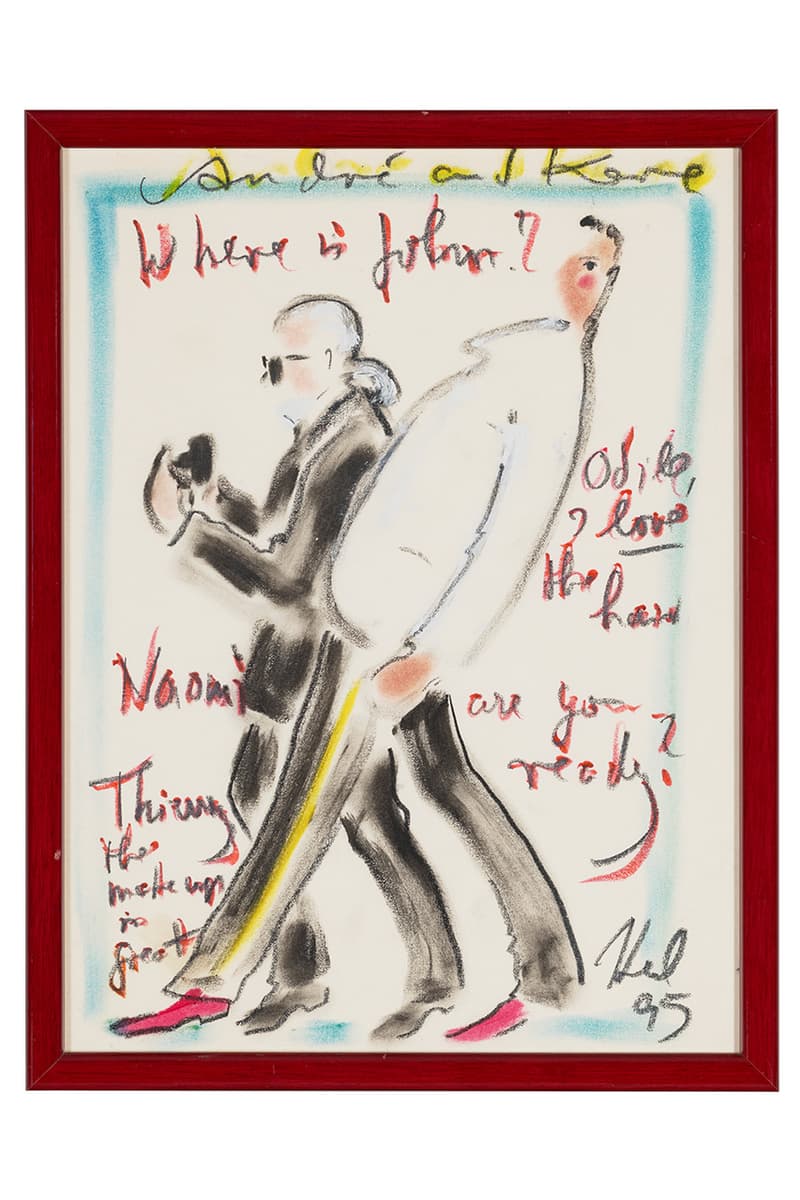 16 of 23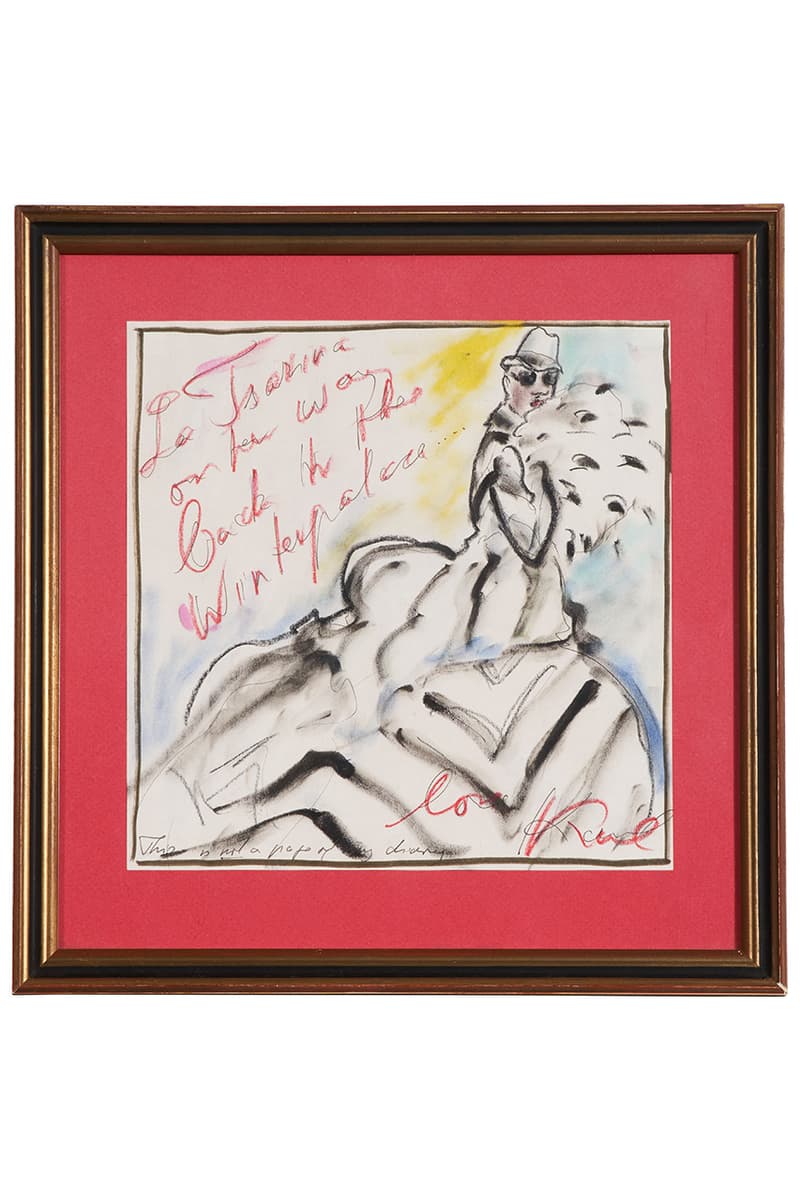 17 of 23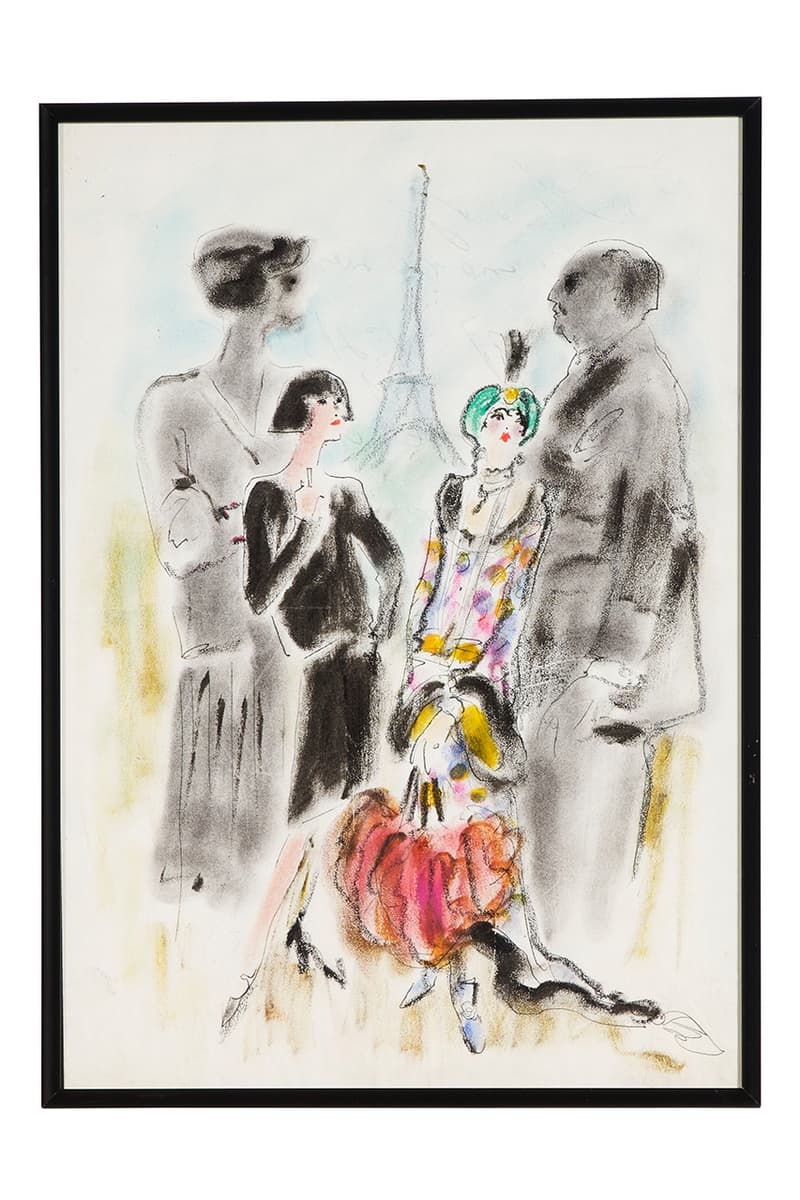 18 of 23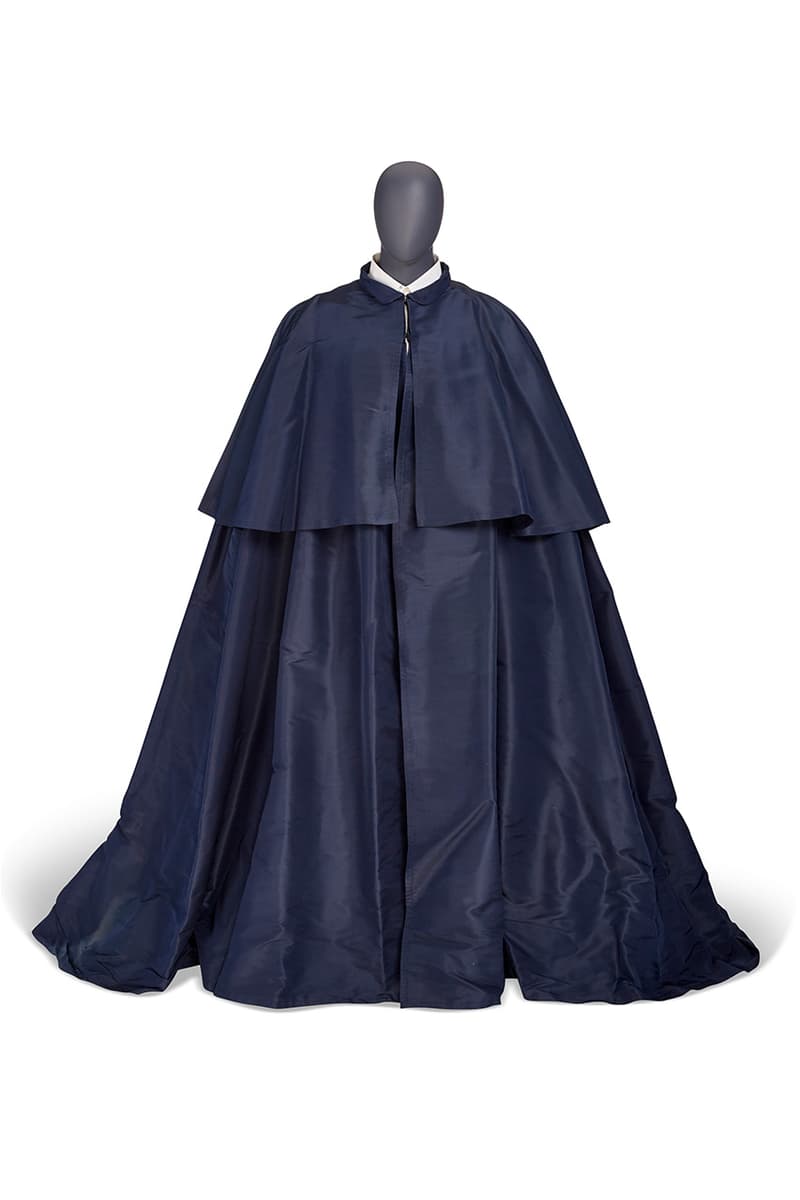 19 of 23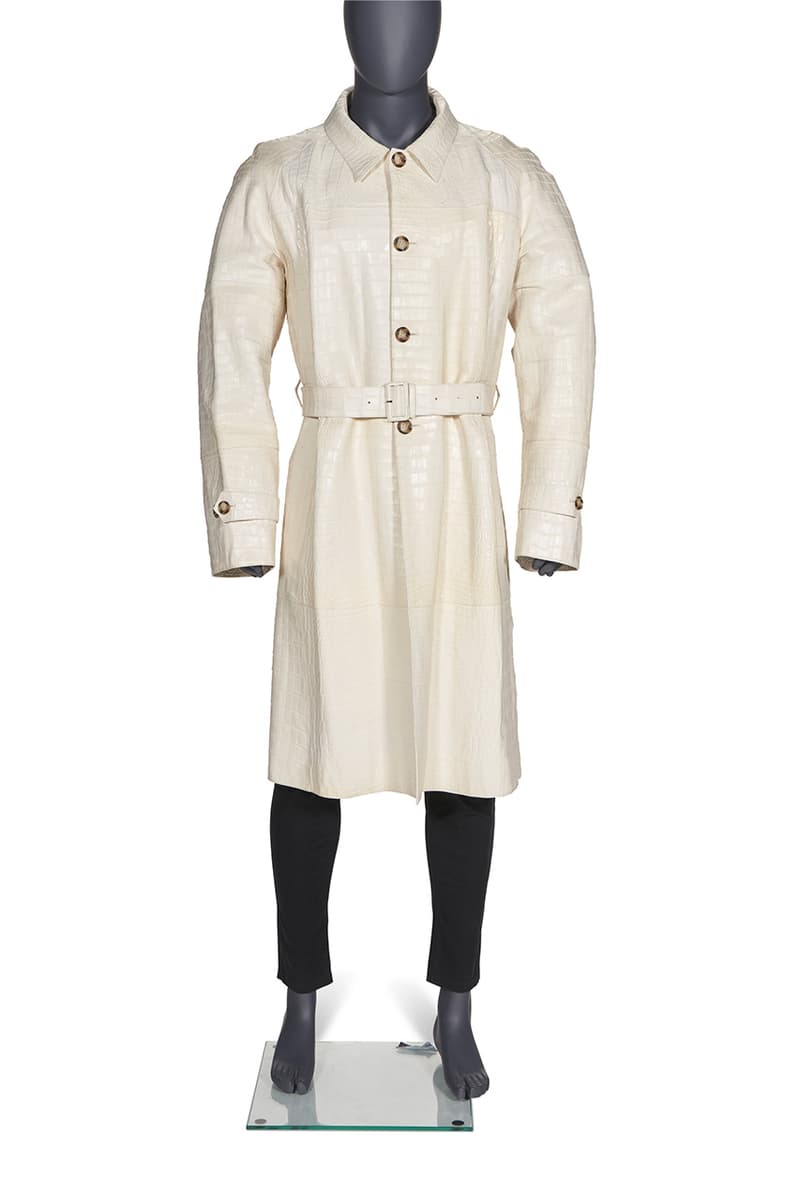 20 of 23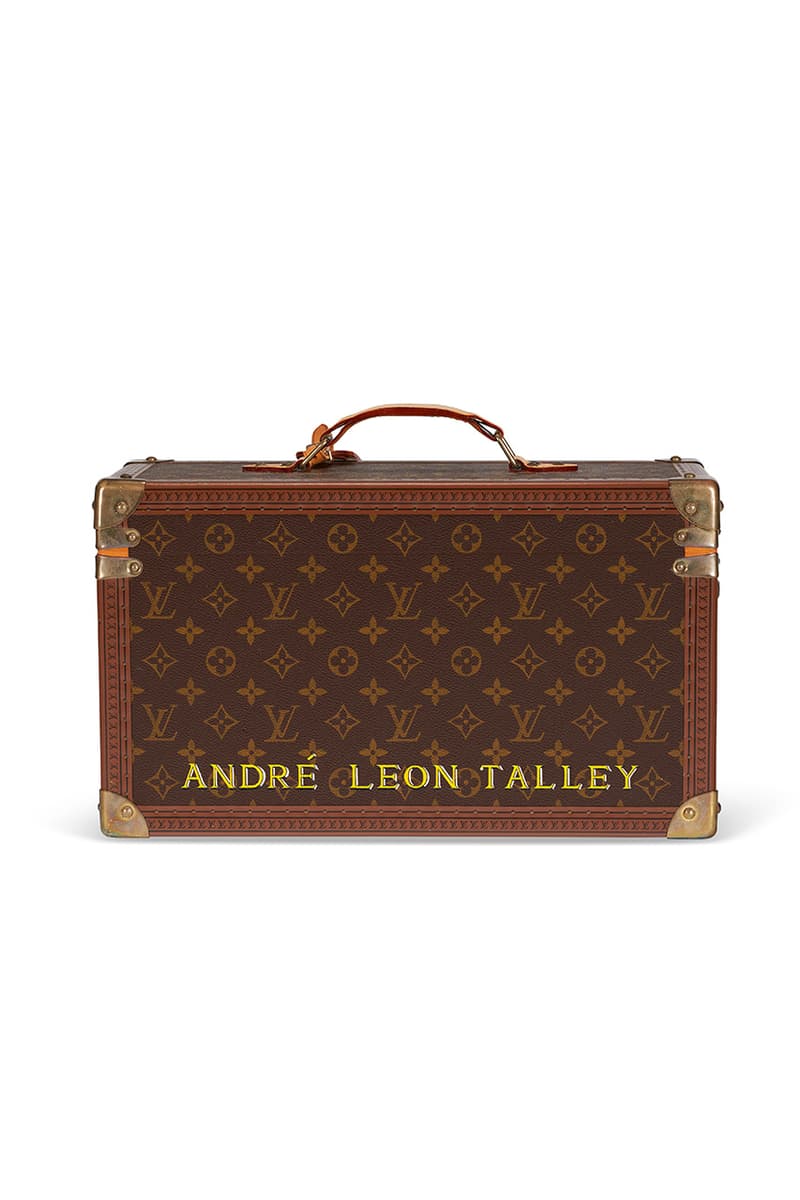 21 of 23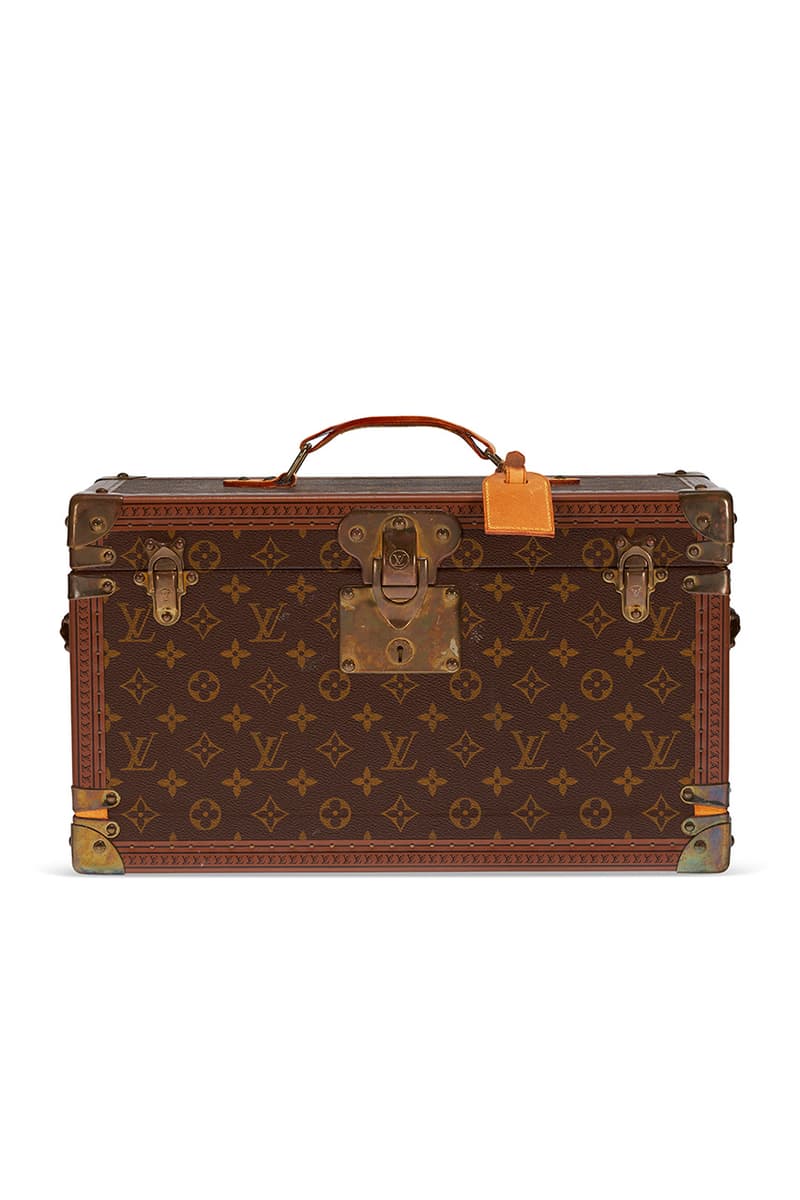 22 of 23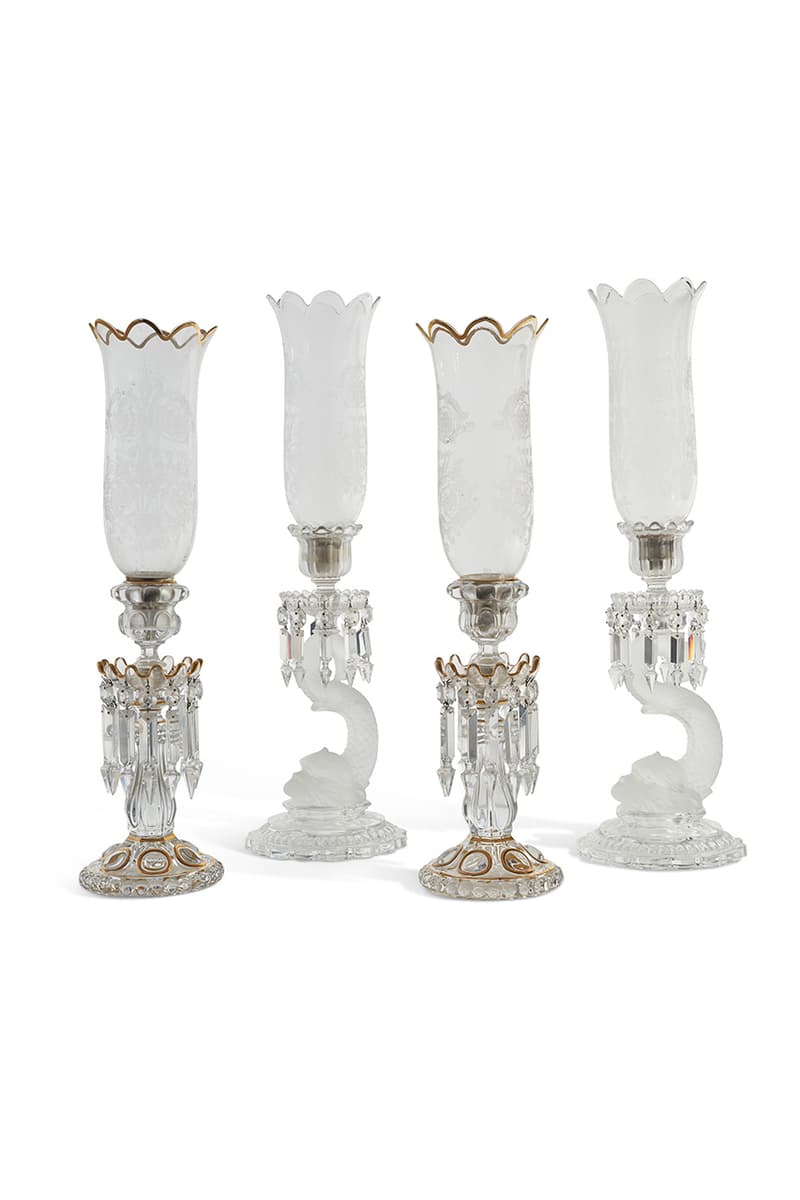 23 of 23
Fashion
Christie's Is Auctioning the Lifetime Collection of André Leon Talley
Featuring artworks by Warhol, couture handbags, decorative arts and lots of sunglasses.
Christie's Is Auctioning the Lifetime Collection of André Leon Talley
Featuring artworks by Warhol, couture handbags, decorative arts and lots of sunglasses.
Christie's is auctioning the collection of the late legendary fashion editor André Leon Talley through a series of live and online events. The range — which reflects Talley's eccentric personal style — is ultimately a celebration of key moments in the fashion industry in the last 50 years. From floor-length robes to sets of Louis Vuitton luggage, the selection is infused with Talley's glamour and intellect.
Remembered for his larger-than-life persona, Talley was the first Black man to become Creative Director of American Vogue — a title that allowed him to work side-by-side with legendary editor Anna Wintour for decades. His collection of objects combines fashion, fine art, literature and interior design and reflects his long-time relationship with renowned creatives like Karl Lagerfeld, Miuccia Prada, Ralph Rucci, and more. The tour and catalog of the exhibition feature Talley's mentee, American designer LaQuan Smith, and his friend and fashion icon Diane Von Furstenberg.
Talley believed in fashion as a means of personal expression and through the selection of his amass extensive collection of haute couture, handbags and jewelry, his passion for beauty and style is crystal clear. The catalog is offered on behalf of Talley's estate to benefit causes he chose to support in his lifetime, and proceeds from the sales will go toward the Abyssinian Baptist Church in the City of New York and the Mt. Sinai Missionary Baptist Church in Durham.
Elizabeth Seigel, Christie's Head of Private and Iconic, shared: "André Leon Talley's fashion sensibility was singular and timeless. He was categorically chic, and the collection he amassed throughout his life was unlike any other. We are beyond thrilled to steward this group of objects from his homes, a selection that showcases Talley's endless love for all things beautiful. From monogrammed Louis Vuitton trunks to custom Tom Ford caftans, each lot is imbued with meaning and linked to his larger-than-life persona and legacy, which continue to inspire us all."
Peep the catalogue in the gallery above. The André Leon Talley's collection will be sold through a live sale at Christie's New York on February 15 and two online sales ending on February 16-17. An emblematic selection of highlights will begin a global tour this month, debuting in Palm Beach (January 18-31) and continuing in Paris (January 23-26).
---
Share this article