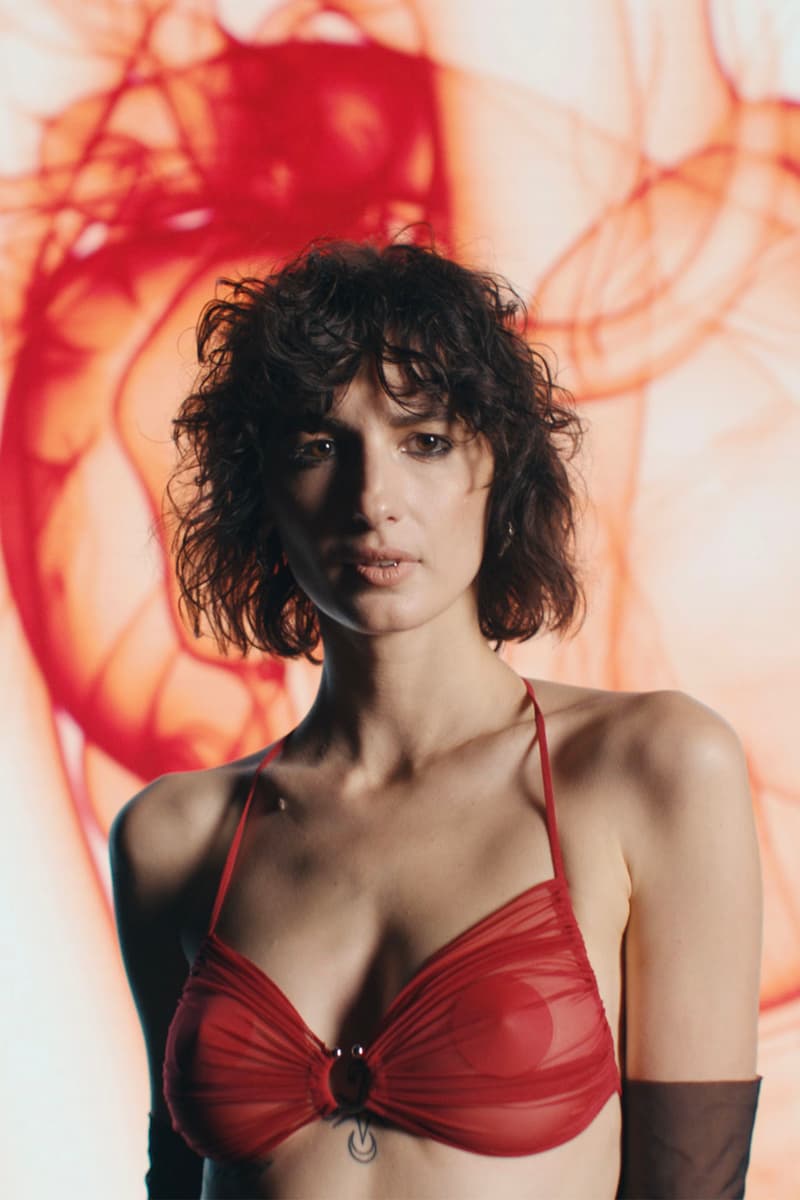 1 of 5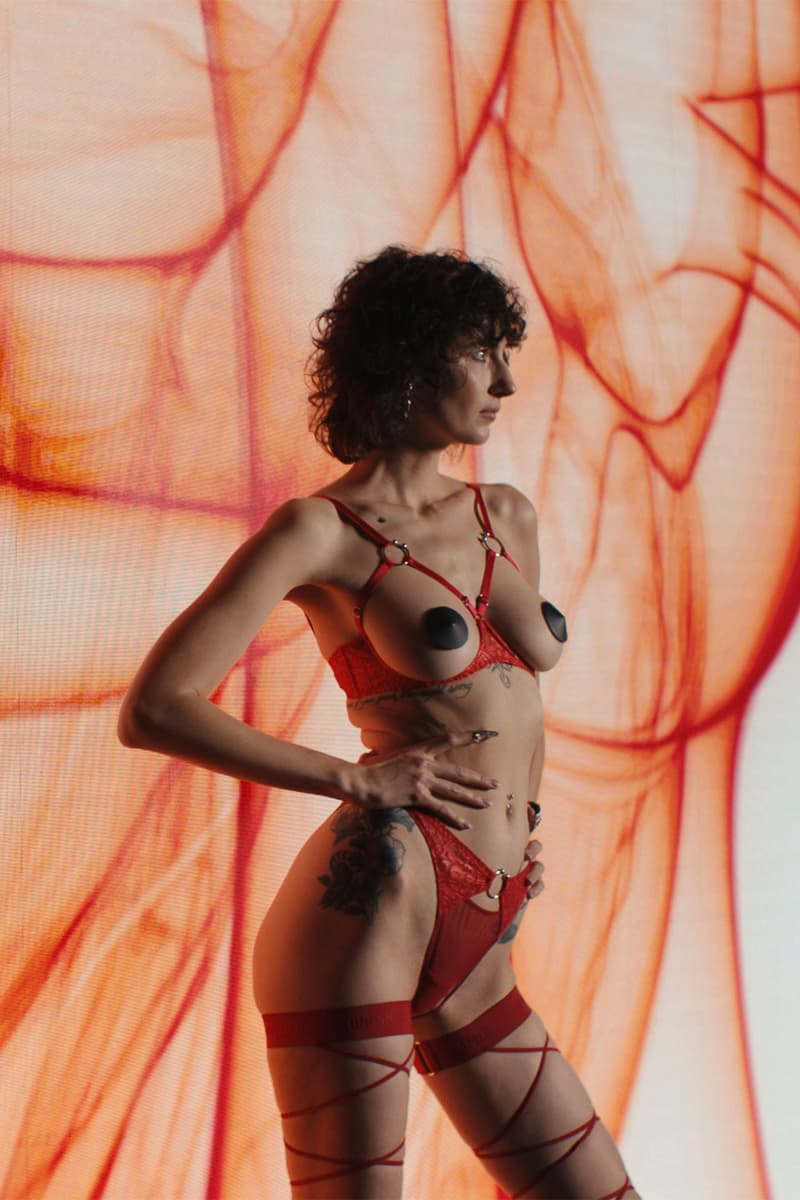 2 of 5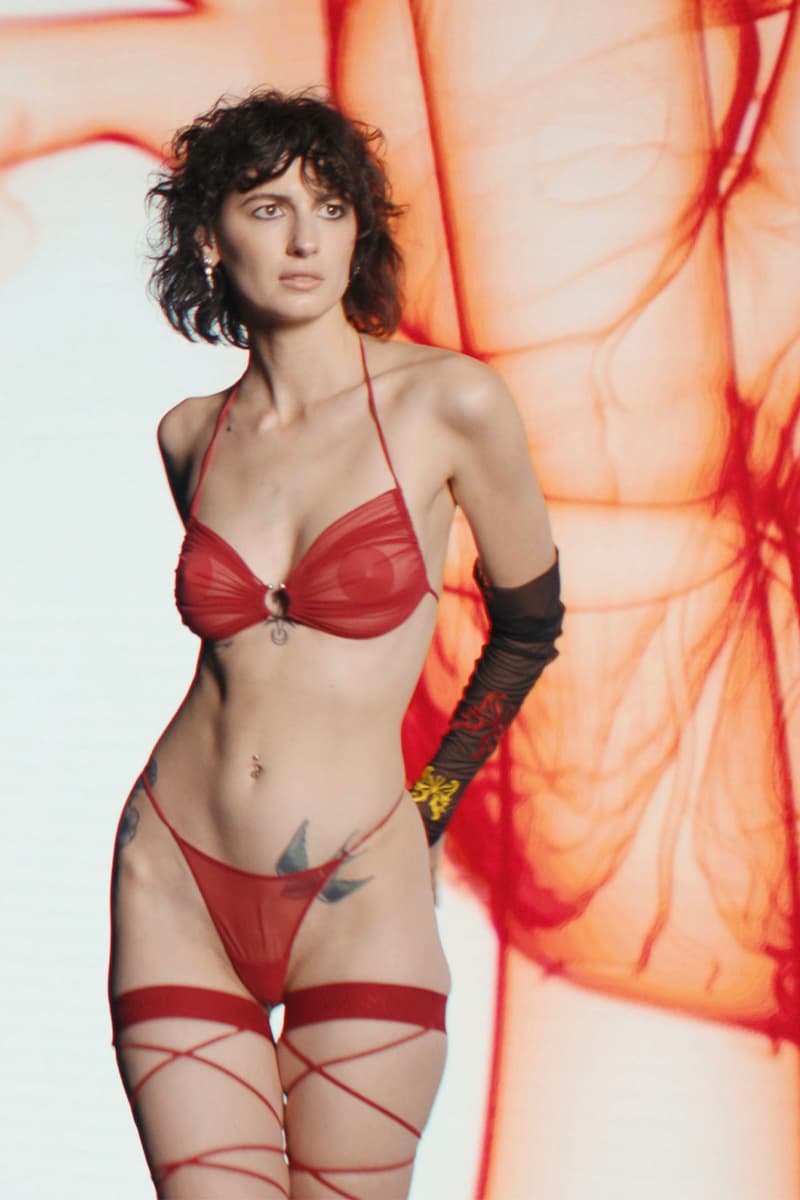 3 of 5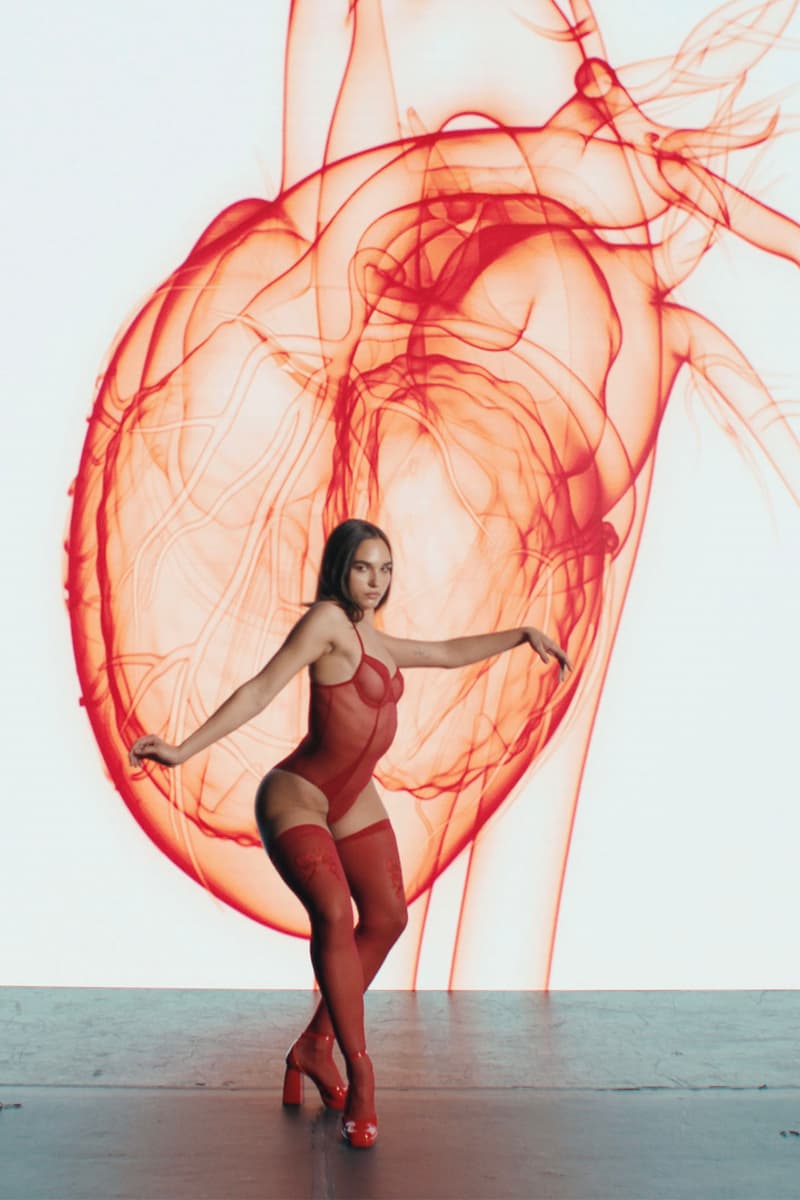 4 of 5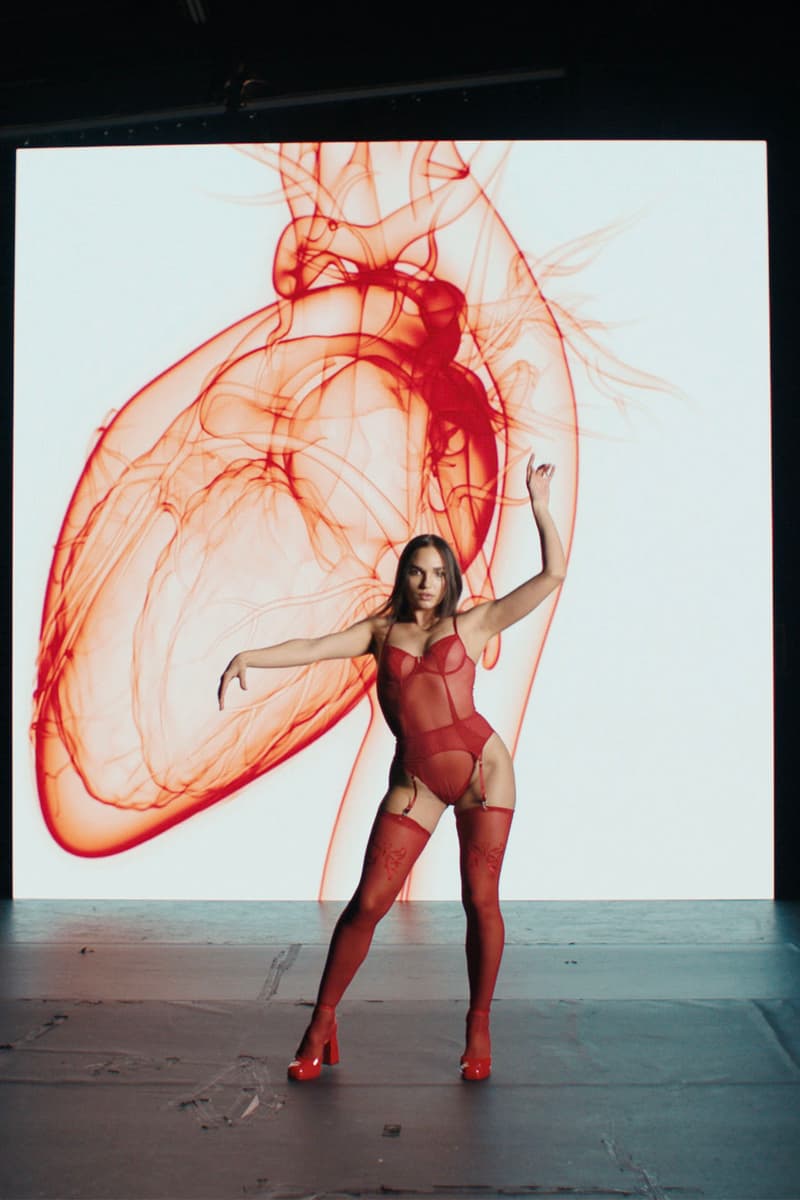 5 of 5
Fashion
Sex & Dating
Zhilyova Lingerie Serves Self-Love and Sex Appeal With Valentine's Day Capsule
Introducing, your first look at "The HEARTBEAT Capsule."
Zhilyova Lingerie Serves Self-Love and Sex Appeal With Valentine's Day Capsule
Introducing, your first look at "The HEARTBEAT Capsule."
Ukrainian lingerie brand, ZHILYOVA, is releasing its HEARTBEAT capsule collection, just in time for Valentine's Day.
Featuring the key color of love, Classic Red — the collection is a "literal renditions of the heart, which beats faster with pure love," read the exclusive press release.
Founded in 2014 by Valeria Zhilyova during the economic crisis in Ukraine, ZHILYOVA lingerie is a staple brand encouraging self-love and women's empowerment, through ethereal garments. In her interview with Hypebae, Valeria revealed, "Since its dawn, ZHILYOVA was about promoting self-love and acceptance… To this day, this is our main goal and aspiration." And the HEARTBEAT collection delivers.
The HEARTBEAT capsule features seductive pieces that when worn separately, or combined, exude sex appeal and pure love. Within the collection are six sets of seductive underwear, ZHILYOVA's signature mesh Butterfly stockings that are truly, butter soft. Also included is the Icon set which includes transparent top and bottom options, that the brand recommends with the sensual floor-length Hyacinth robe.
Shop the capsule on February 1 on ZHILYOVA's website.
---
Share this article