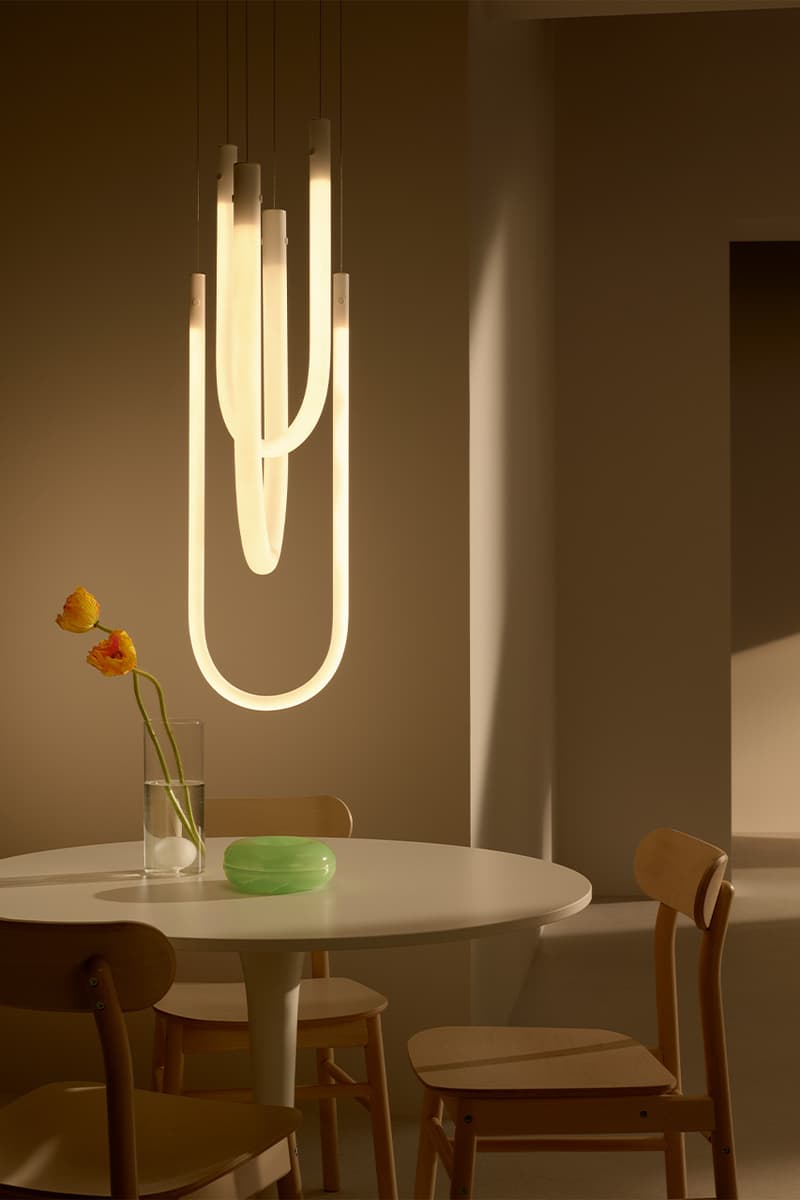 1 of 19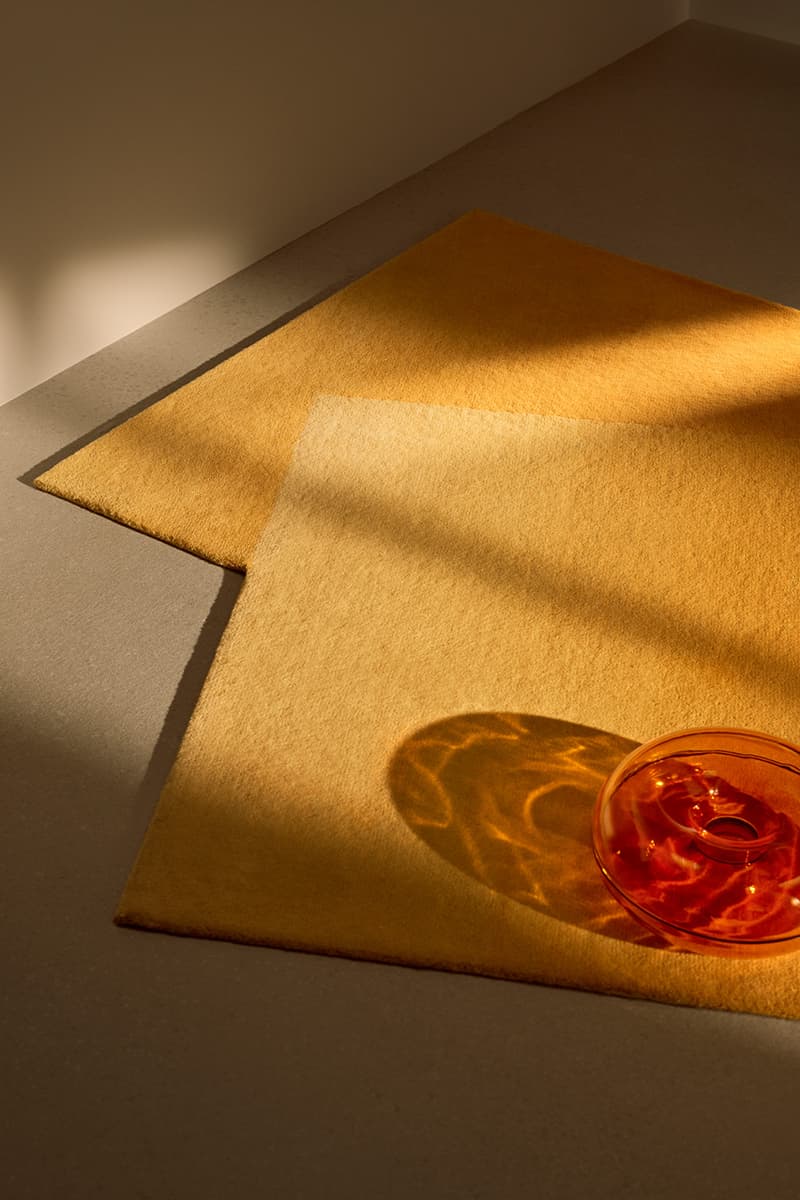 2 of 19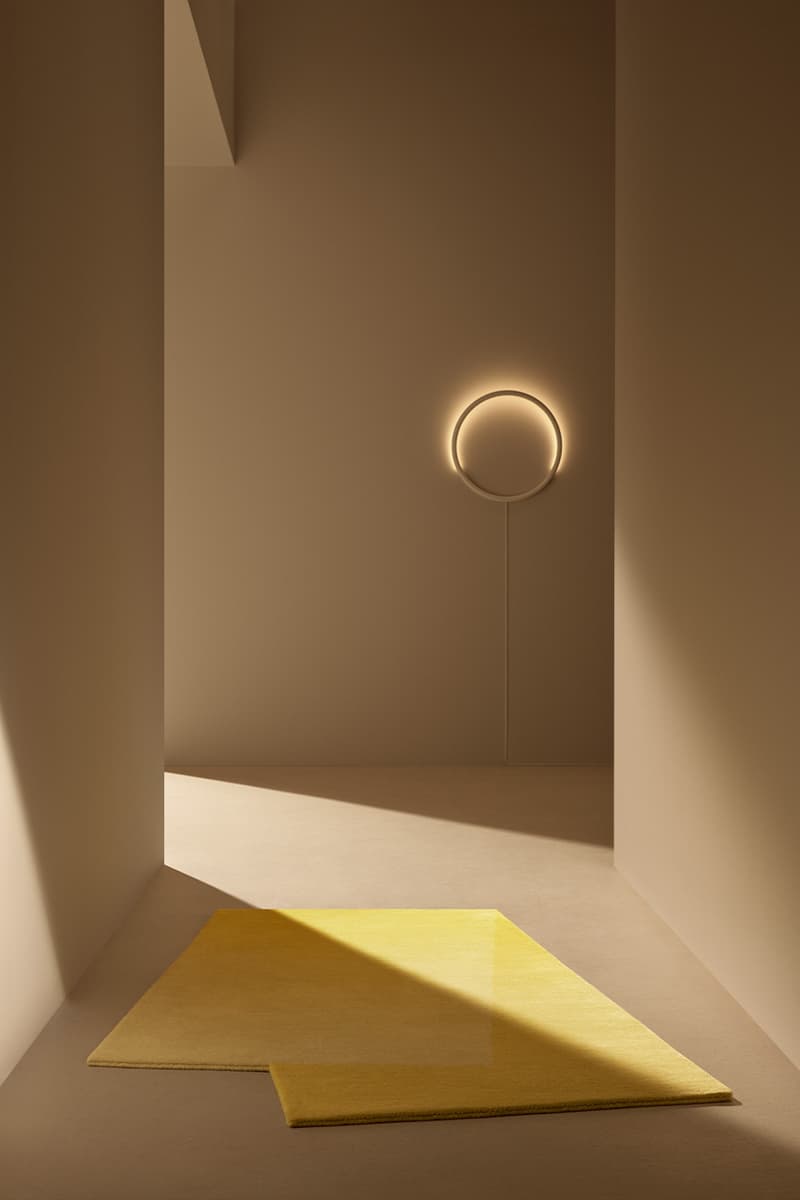 3 of 19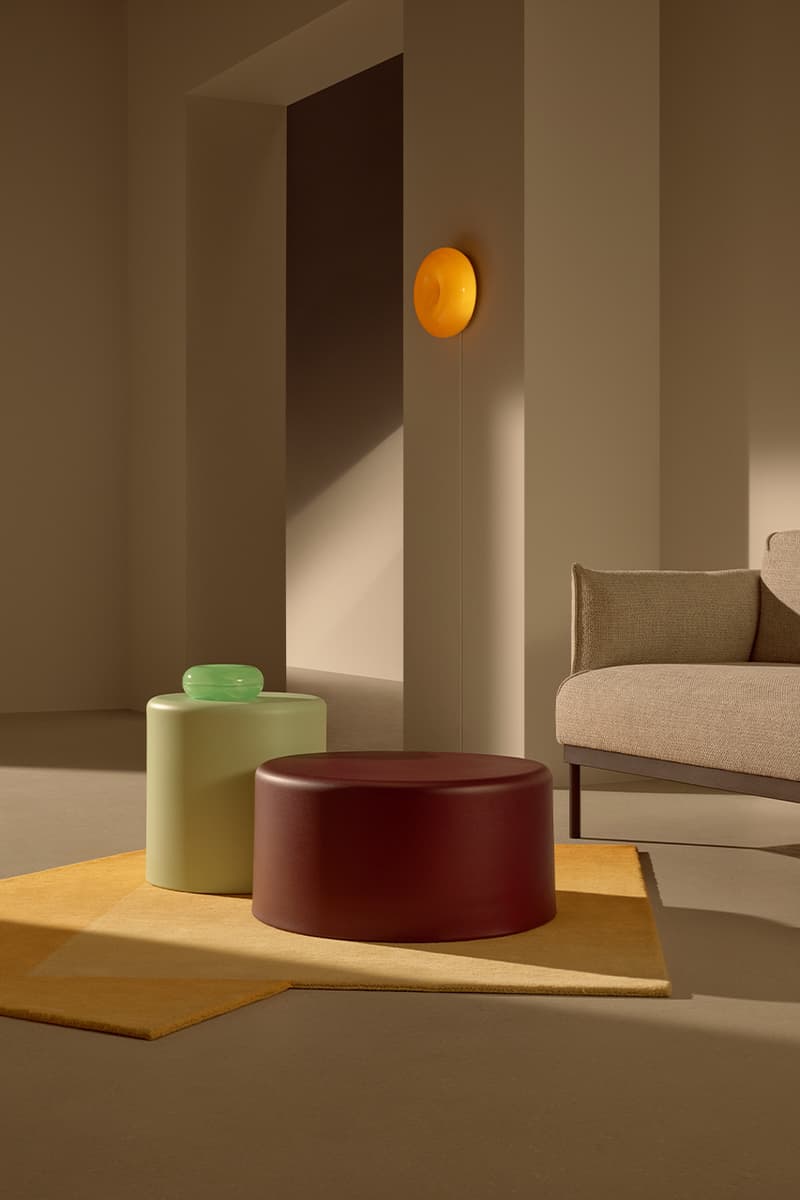 4 of 19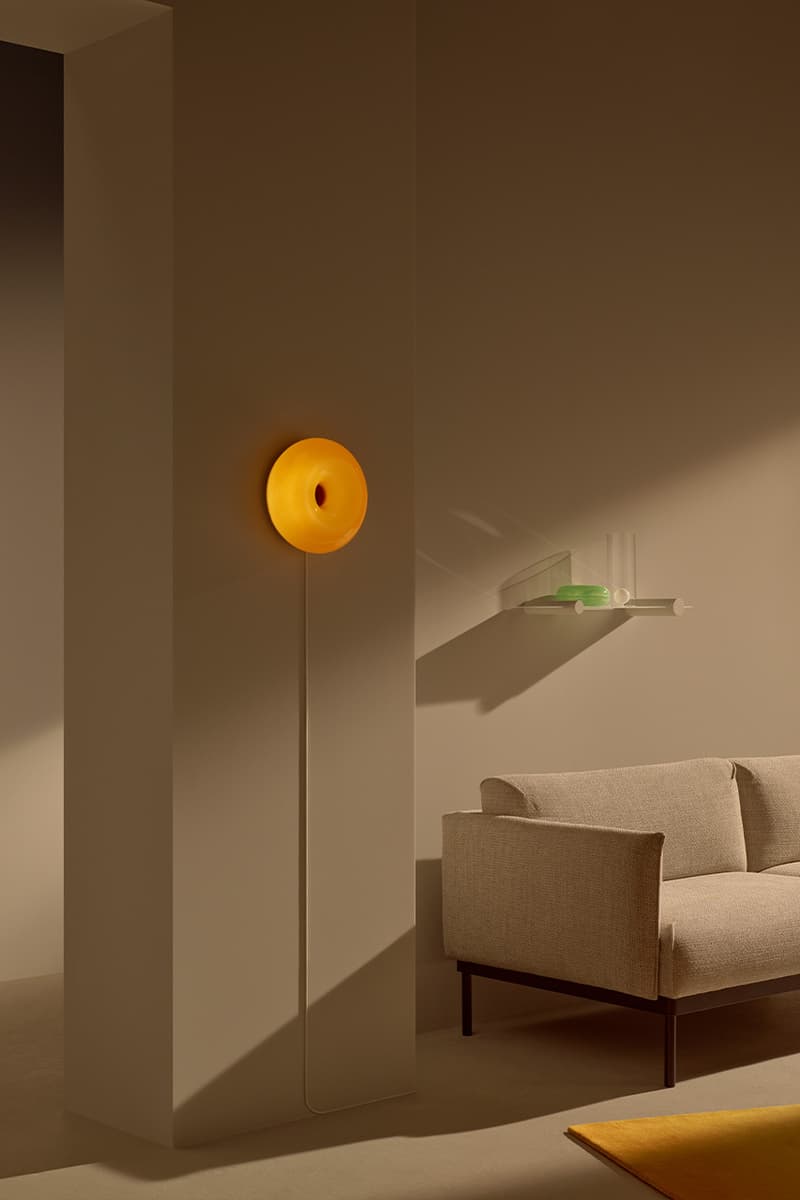 5 of 19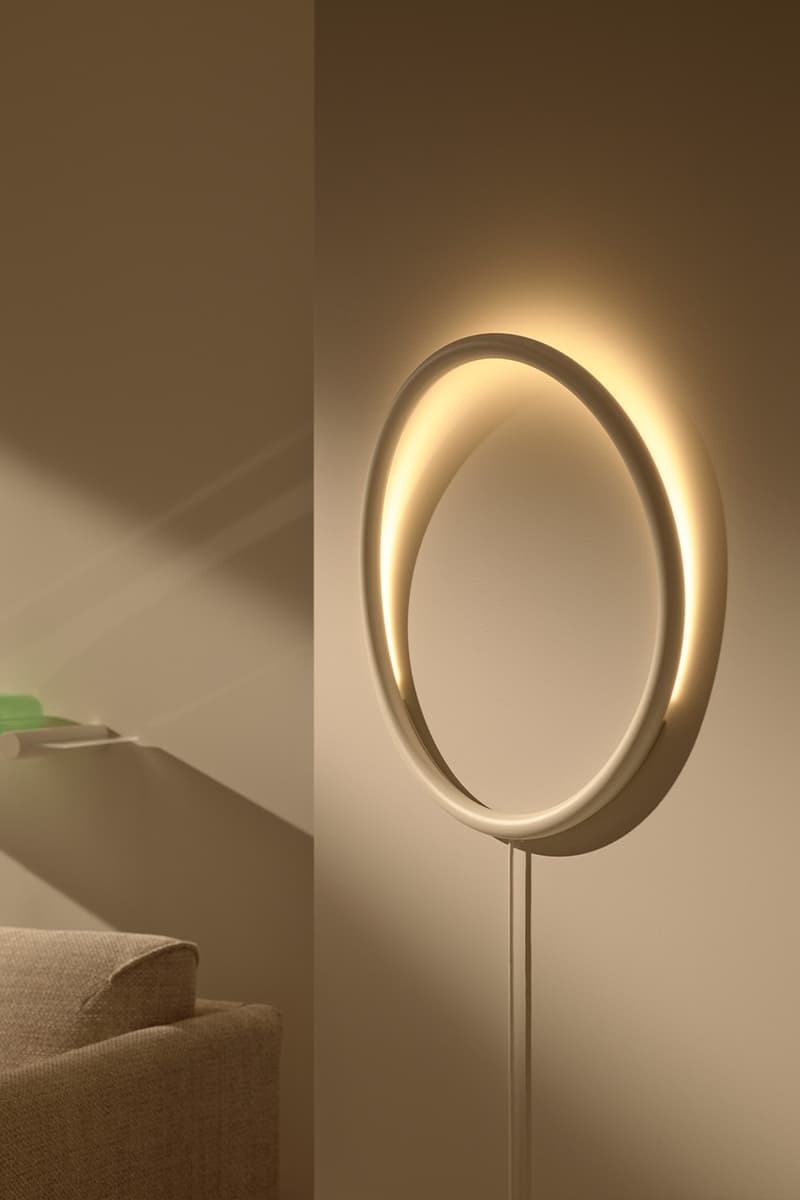 6 of 19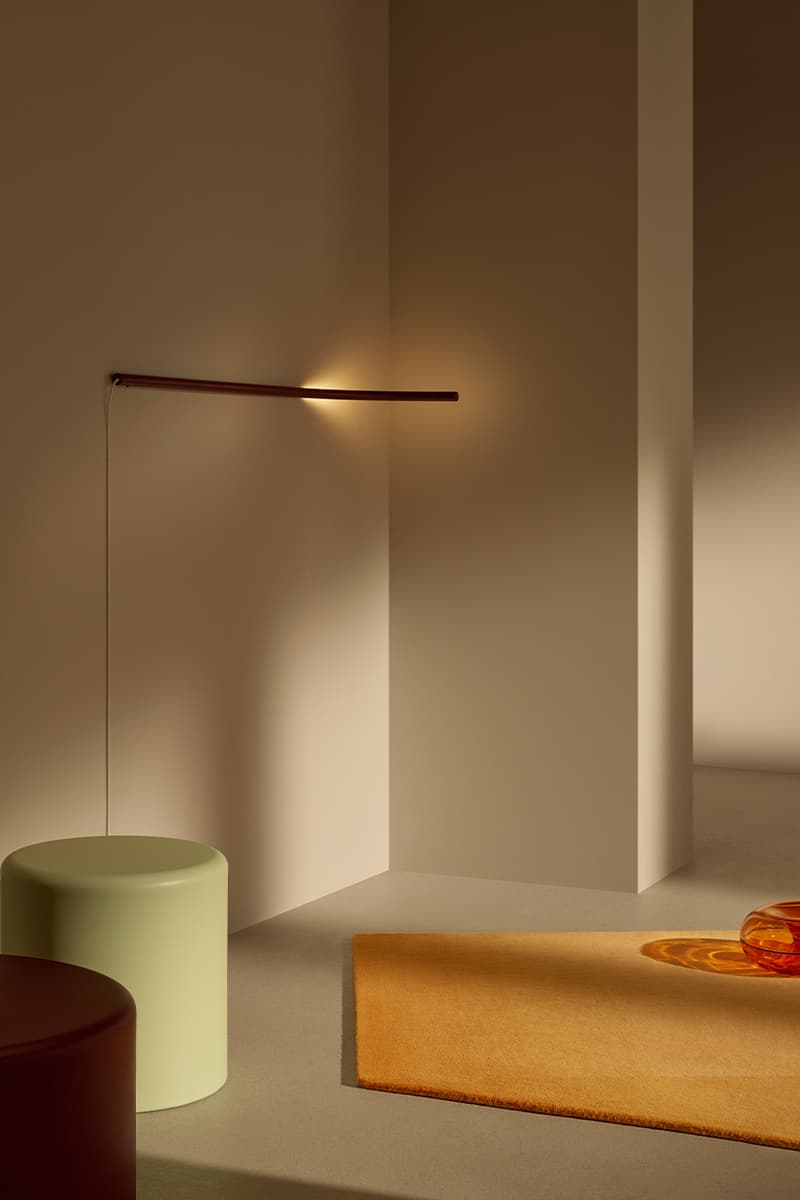 7 of 19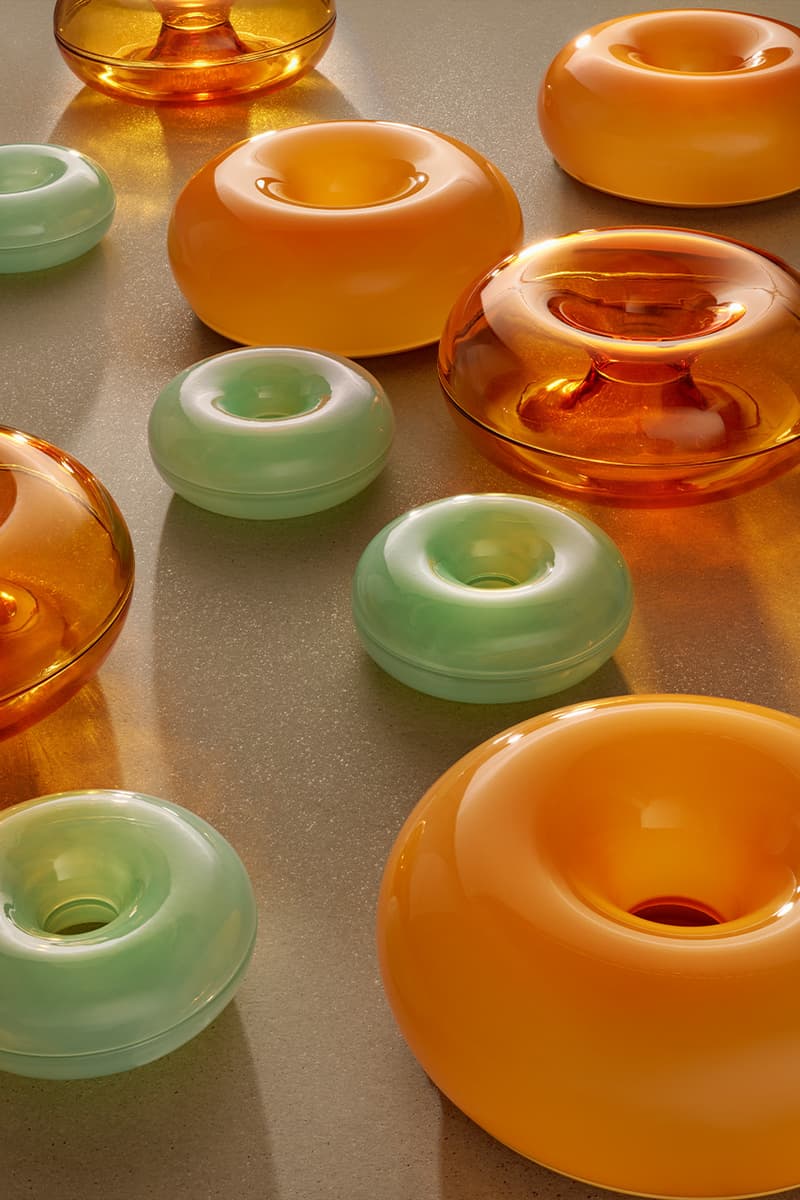 8 of 19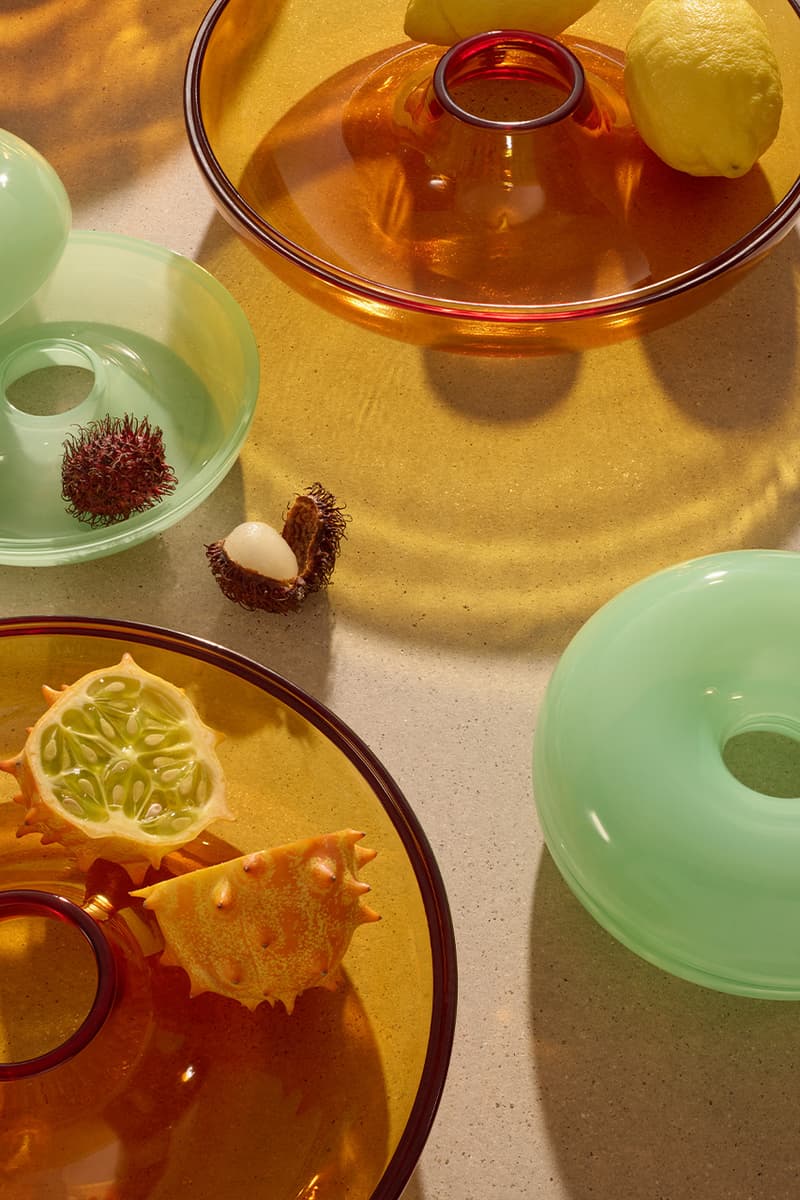 9 of 19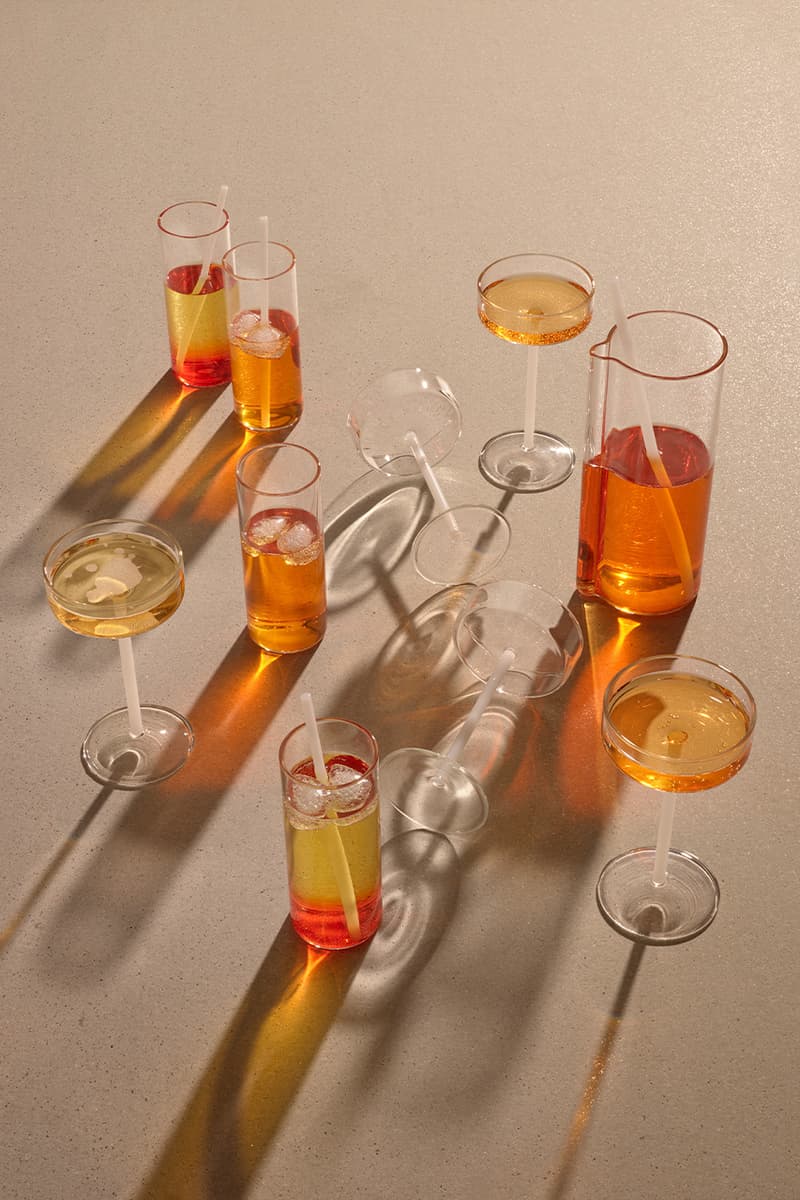 10 of 19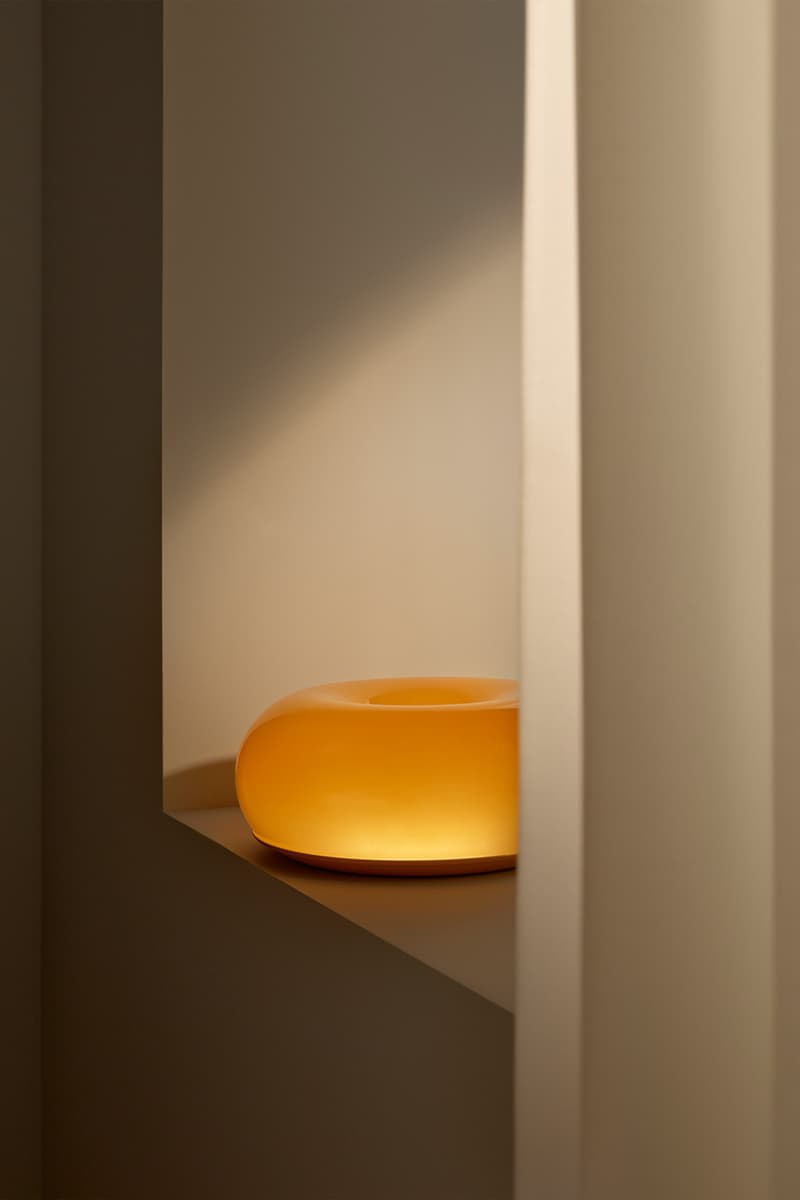 11 of 19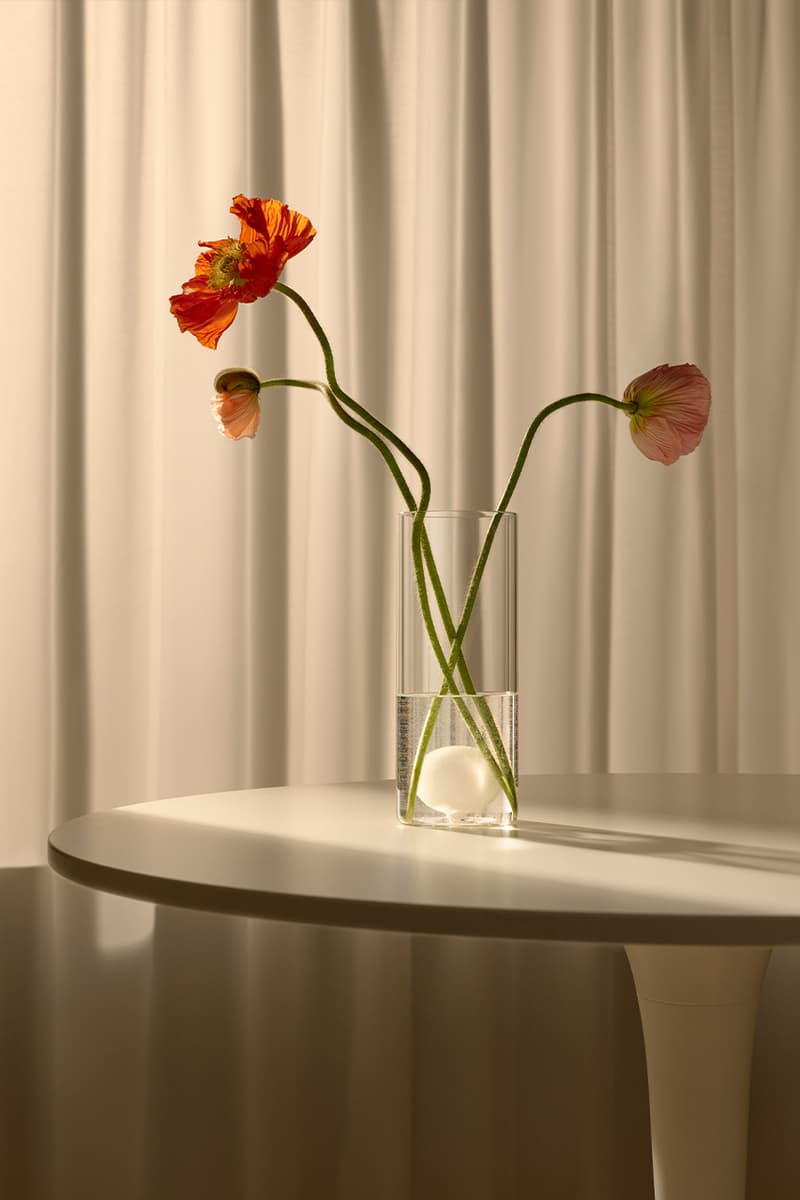 12 of 19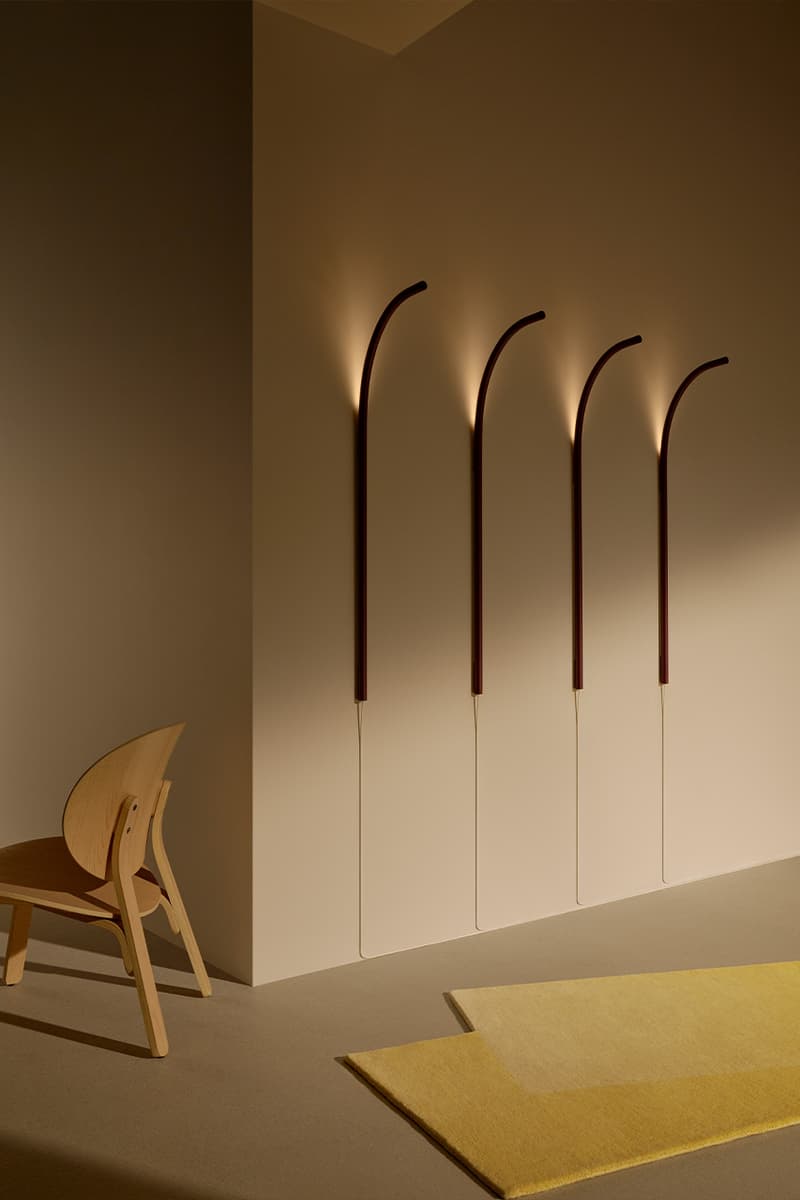 13 of 19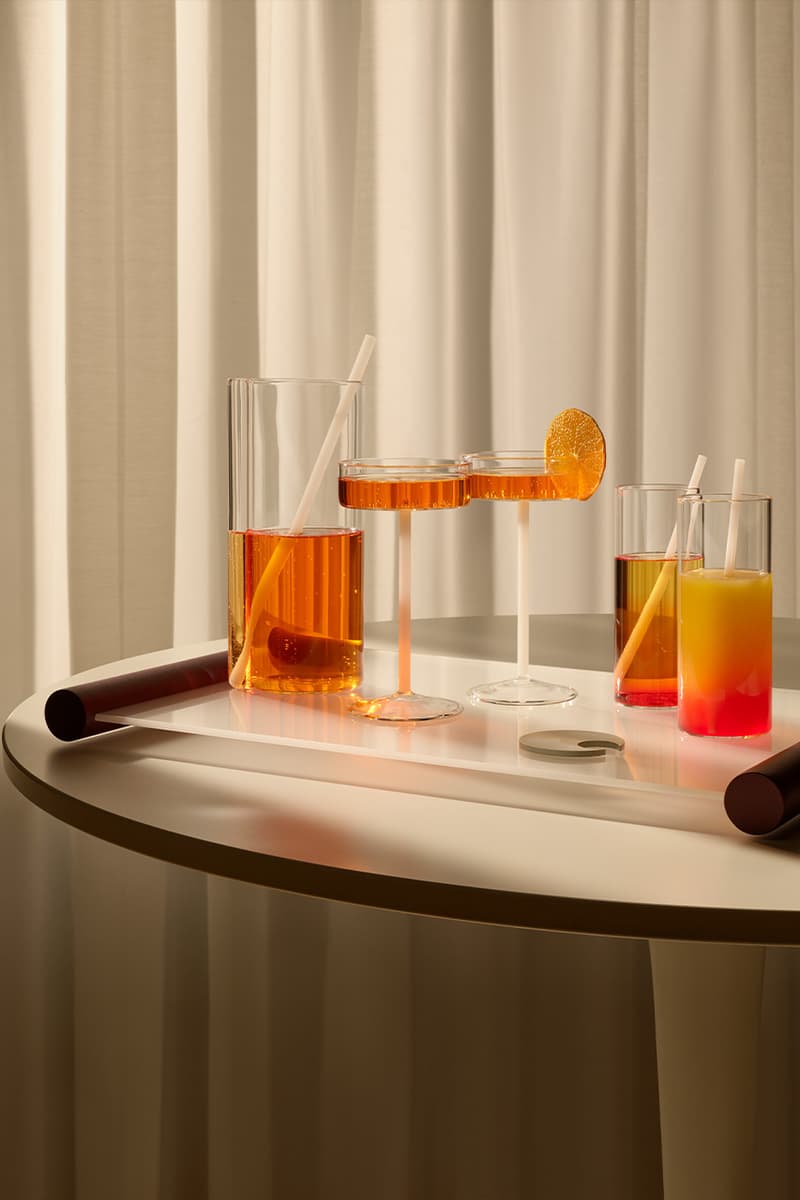 14 of 19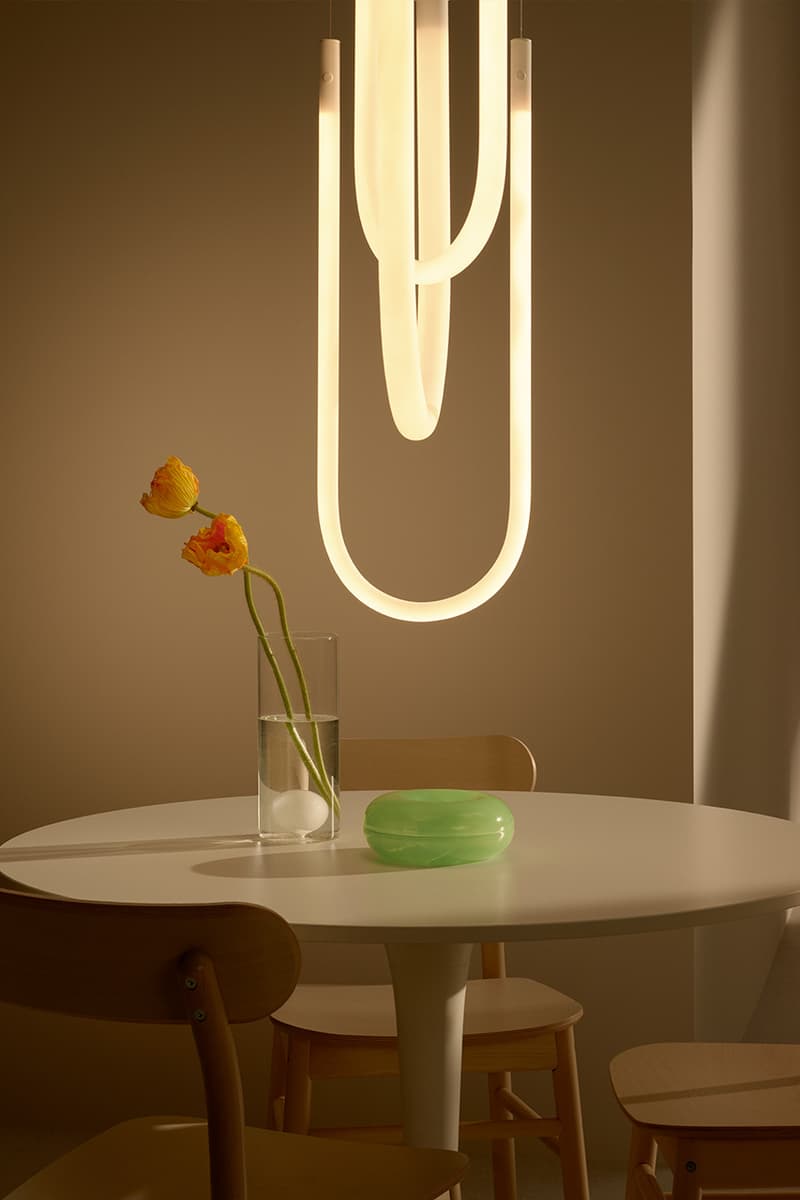 15 of 19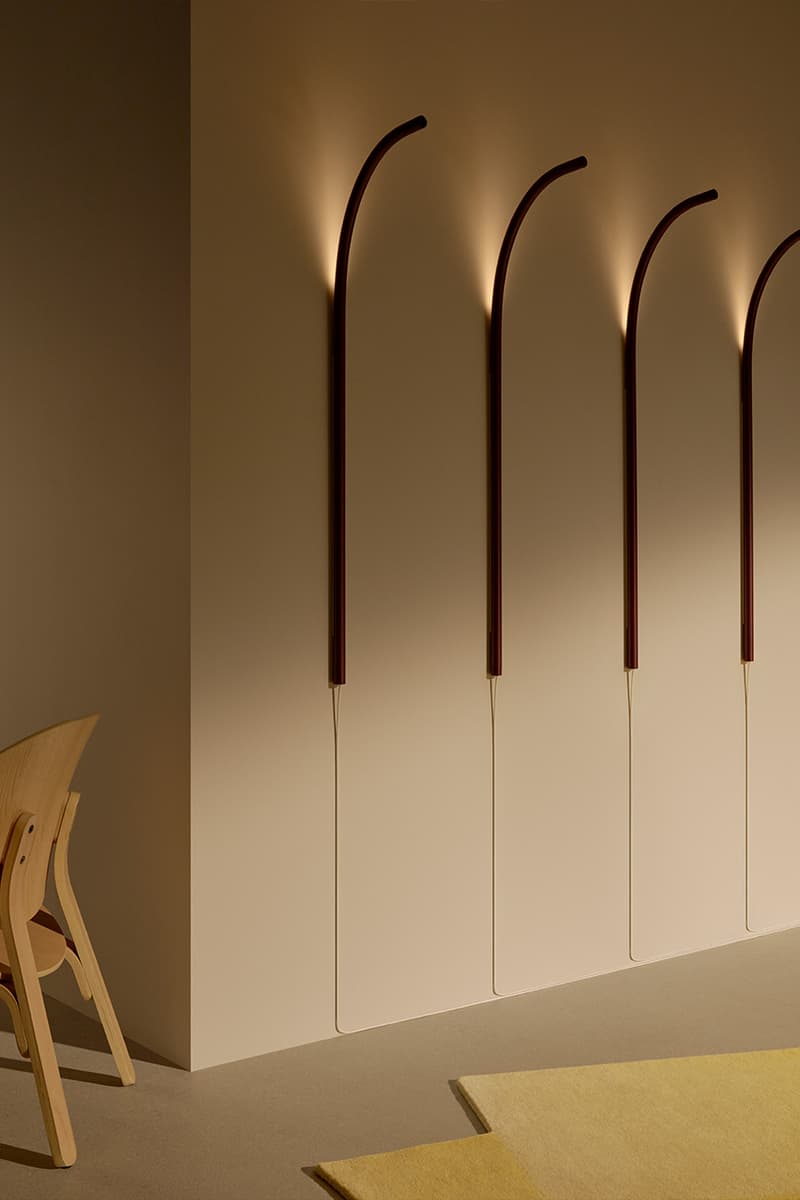 16 of 19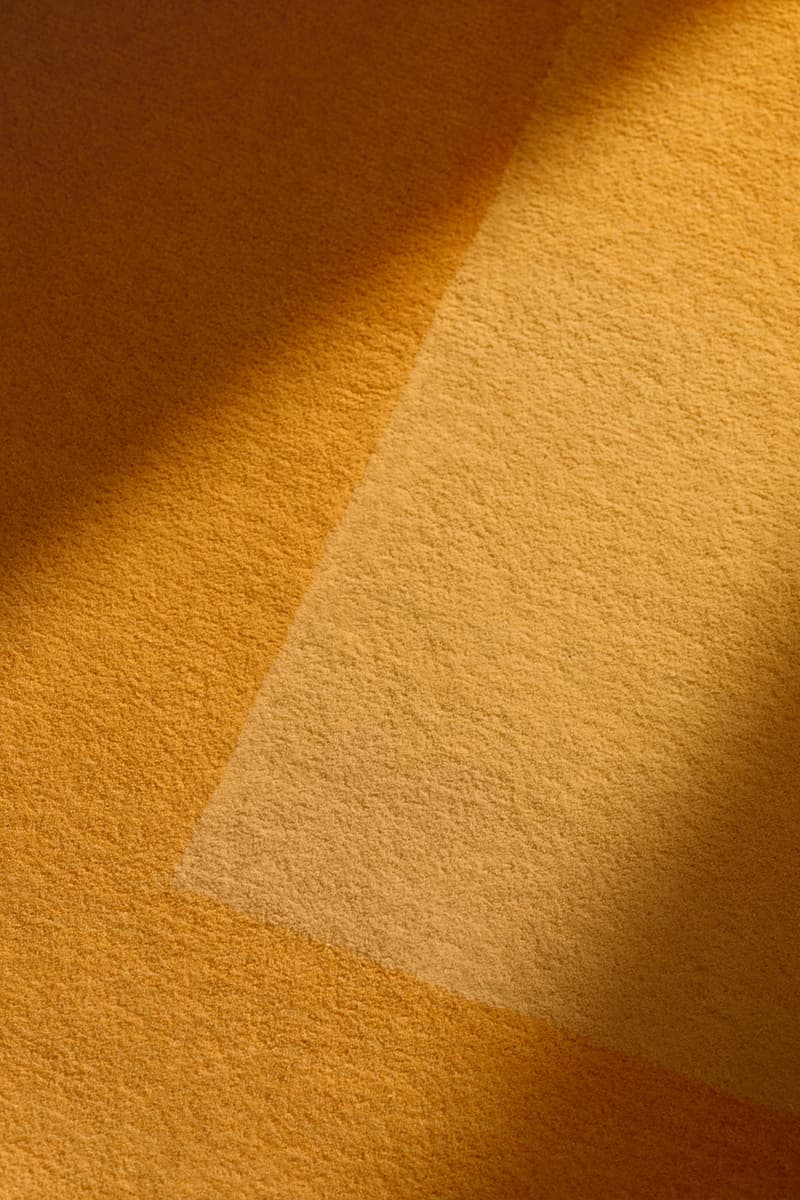 17 of 19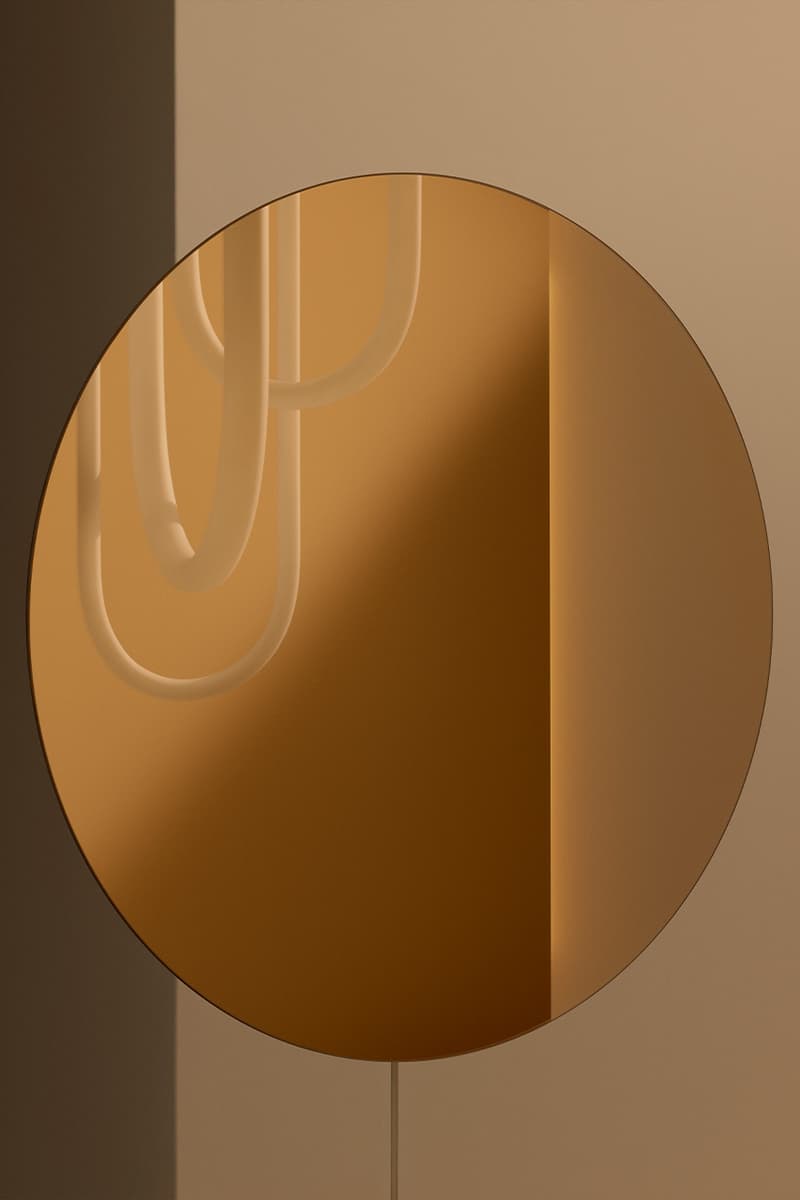 18 of 19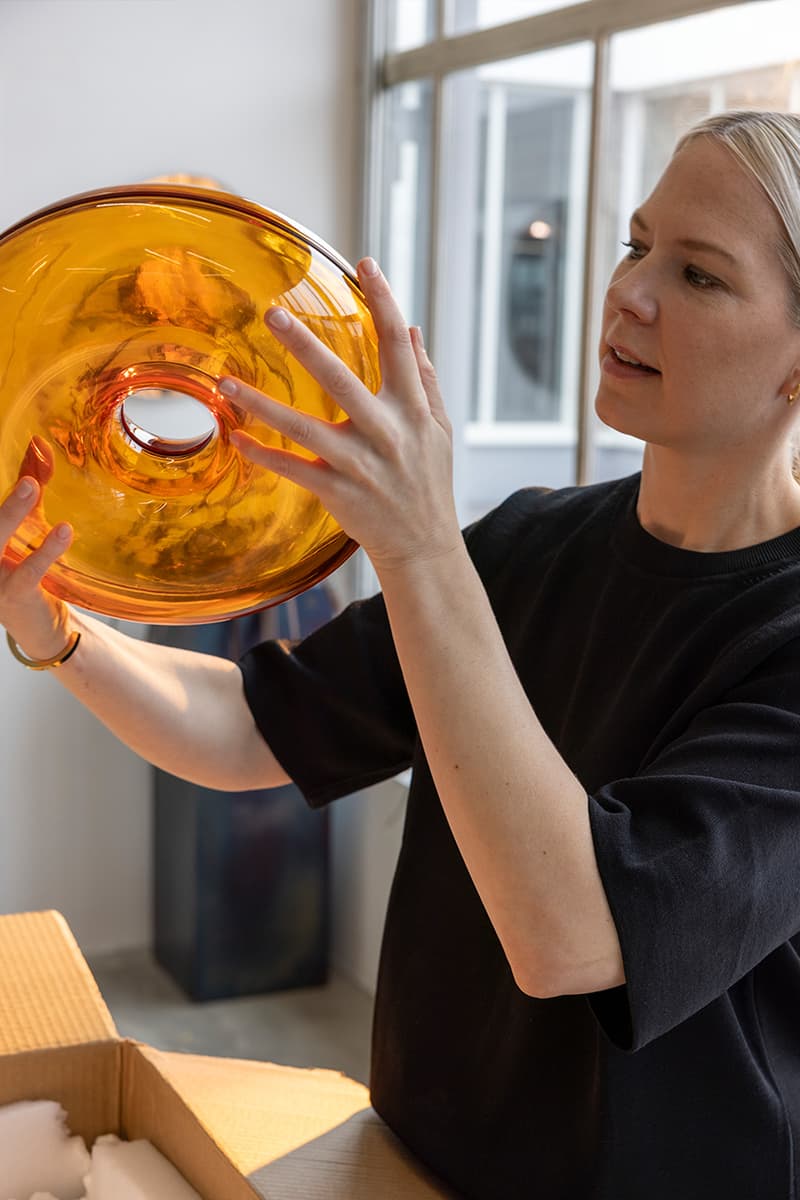 19 of 19
Art & Design
"VARMBLIXT" by IKEA and Sabine Marcelis Brings Light and Purpose Into the Home
An exploration of the power of sculptural design through purposeful objects.
"VARMBLIXT" by IKEA and Sabine Marcelis Brings Light and Purpose Into the Home
An exploration of the power of sculptural design through purposeful objects.
IKEA and Rotterdam-based designer Sabine Marcelis are gearing up to launch "VARMBLIXT," a collection exploring the power of sculptural design and light through geometrical objects, unique serve ware, vibrant rugs, and more. The 20-product assemblage is intended to interact with direct and indirect lighting, which adds extra design interest.
The perception of lighting as an atmosphere-changing tool is deeply ingrained in the collection purpose, seeking to inspire curiosity toward luminosity as an emotional resource available at home. All the "VARMBLIXT" pieces are inspired by Marcelis's ability to reimagine objects as playful and hybrid forms. Highlights from the range include the "VARMBLIXT" LED Pendant Lamp, a curved pipes silhouette made from frosted white glass, and the "VARMBLIXT" LED Wall Mirror, built with a semi-transparent glass panel and light strip.
Marrying the vision of art and design is the "Perfectly Infinite Doughnut," a signature of Marcelis's creative practice that arrives in two serve sizes and a unique lamp, which can be wall mounted or displayed on a table. Elsewhere, the collection includes two rugs inspired by the rays of sunset, a color theme across the lineup. The rugs are made of 100% hand-tufted wool, which fades from deep orange to amber-yellow like a sunset, creating an illusion of depth and color.
As per the artist, "I wanted to take an unexpected approach to explore how lighting functions within the home and to inspire people to consider new shapes and elements which blend into and highlight different types of interior spaces in a new, bold, and artistic way." She continued, "When the light passes through the orange glass, it makes the soft doughnut-like shape shine with a warm glow. It's a magical sight that catches the eye — regardless of whether it's on a table or hanging on a wall."
Take a look at the complete lookbook in the gallery above. The VARMBLIXT collection is set to launch in all IKEA stores in February, with prices ranging from $2-170 USD.
In other art and design news, Studio Ghibli launches ceramic Pots, kitchenware and more.
---
Share this article