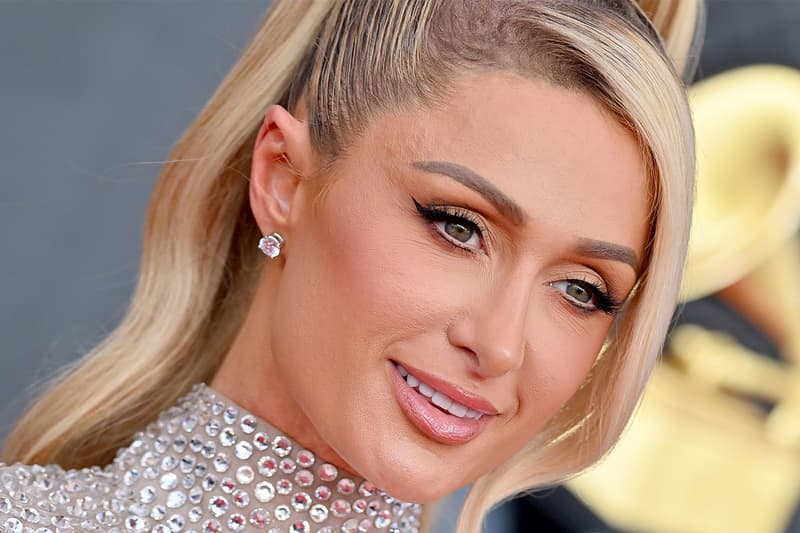 Beauty
Paris Hilton Revives the Y2K Messy French Buns in the Most 'The Simple Life' Way
We could never forget the power of this style.
Paris Hilton Revives the Y2K Messy French Buns in the Most 'The Simple Life' Way
We could never forget the power of this style.
All of the hair trends reports for 2023 forecast that Y2K hairstyles will be in full effect for the year. What better girl to prove the theory right than Paris Hilton herself, with her messy french braided crown look that screams the early '00s.
Messy french buns were the go-to hairstyles throughout the '00s. You could wear it slicked back, tousled, teased, pulled and plucked any way you could. Hilton was arguably the ambassador for this style during the time of The Simple Life with her co-star and BFF Nicole Richie. The OG Barbie girl had a throwback moment in the Bahamas that sent us on a nostalgic frenzy. While the mogul may be years, even decades away from those early Y2K days, we can't help but think of the great memories from this particular hairstyle.
We love when Paris Hilton gets into her vintage bag and pulls out glam moments that inspire and take us back to a time when things seemed simpler. If you want to be taken on that same journey, catch more of the posh look ahead.
View this post on Instagram
---
Share this article