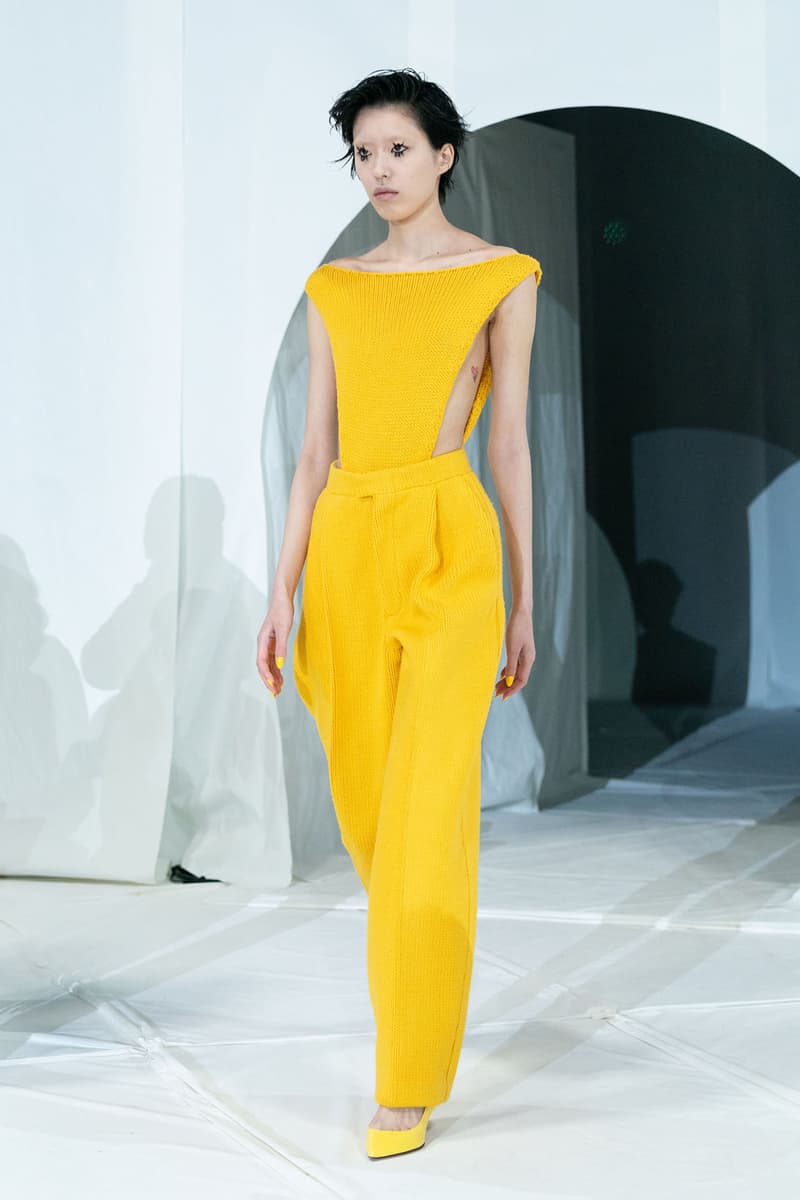 1 of 64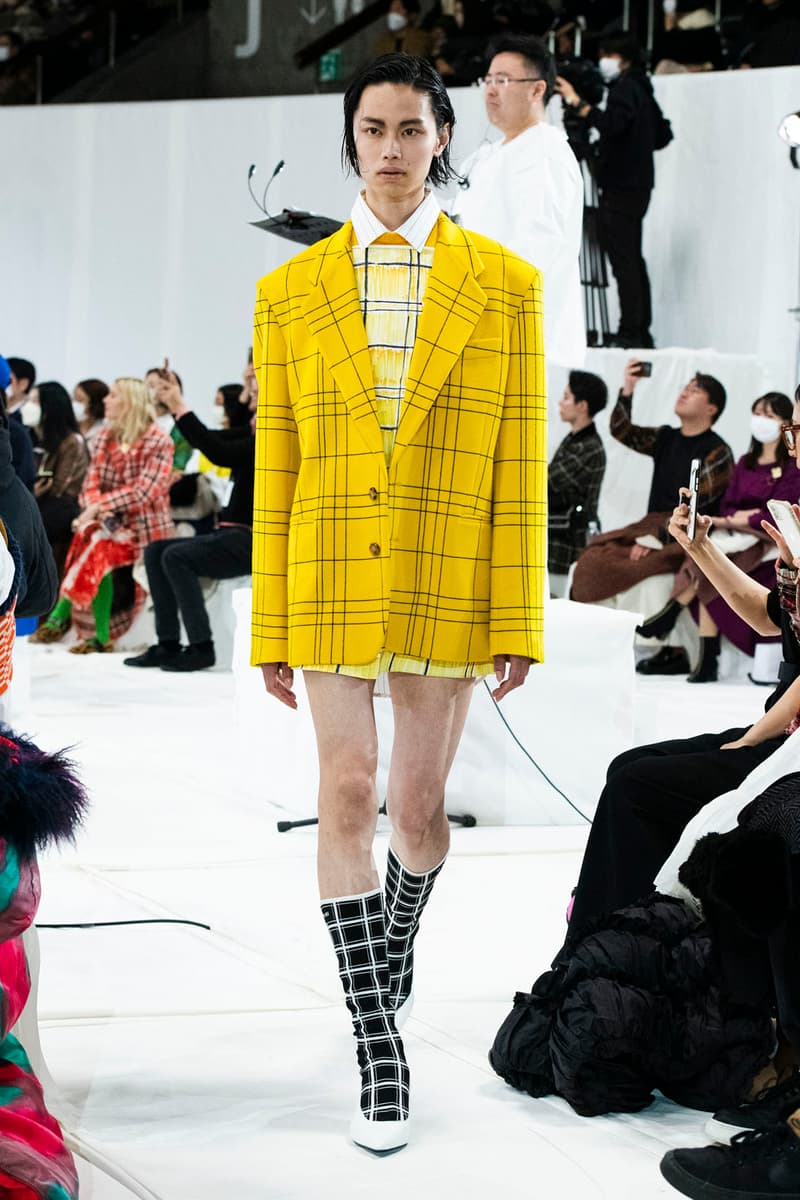 2 of 64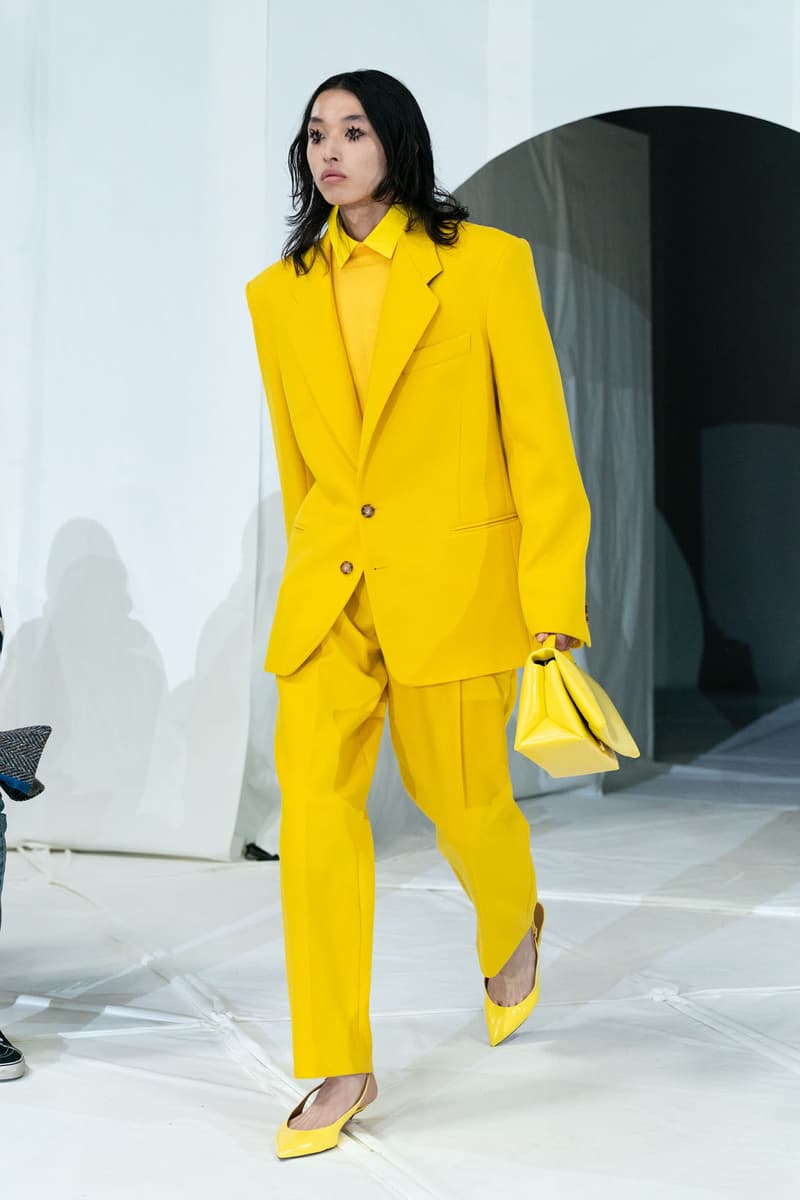 3 of 64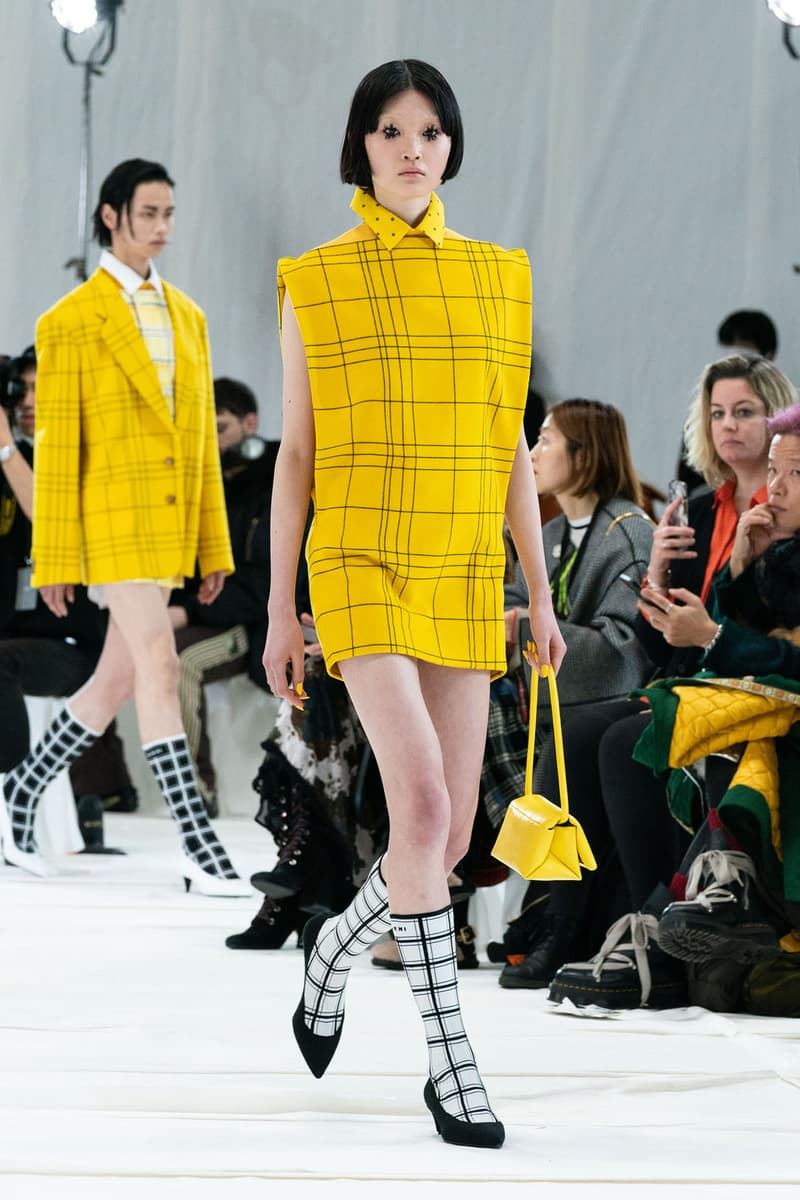 4 of 64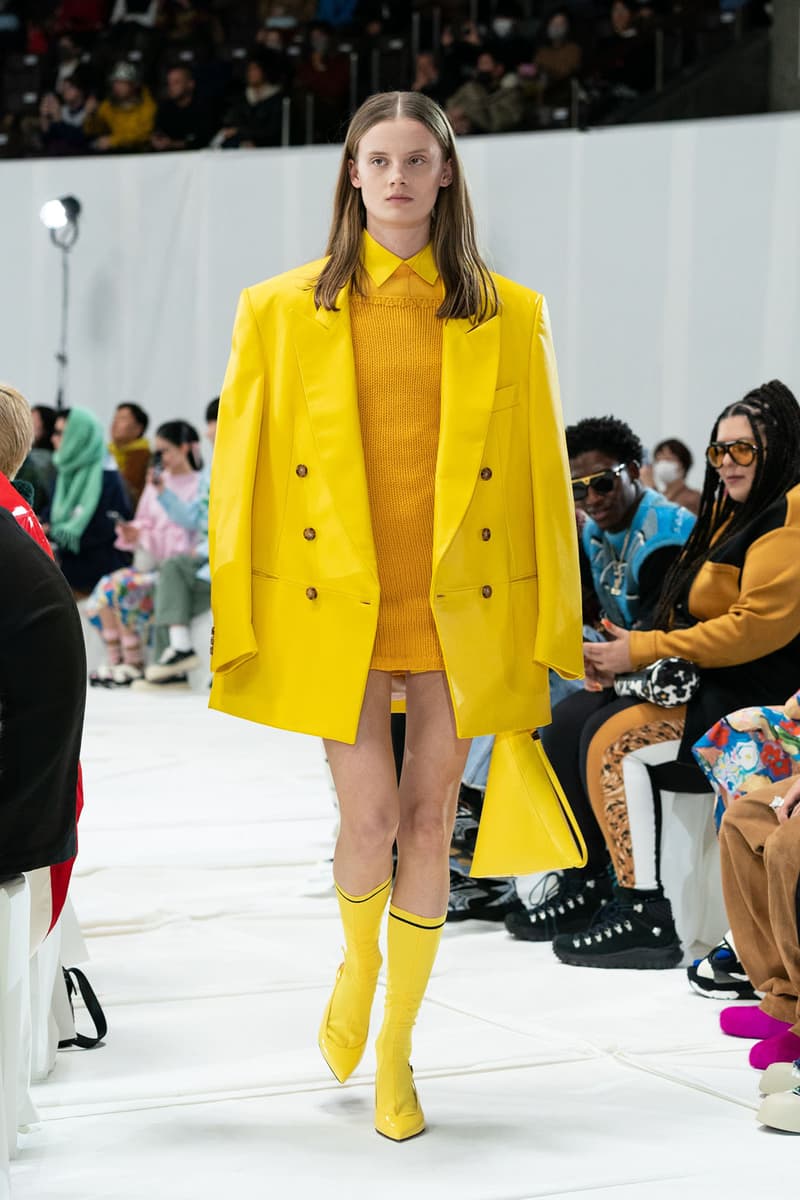 5 of 64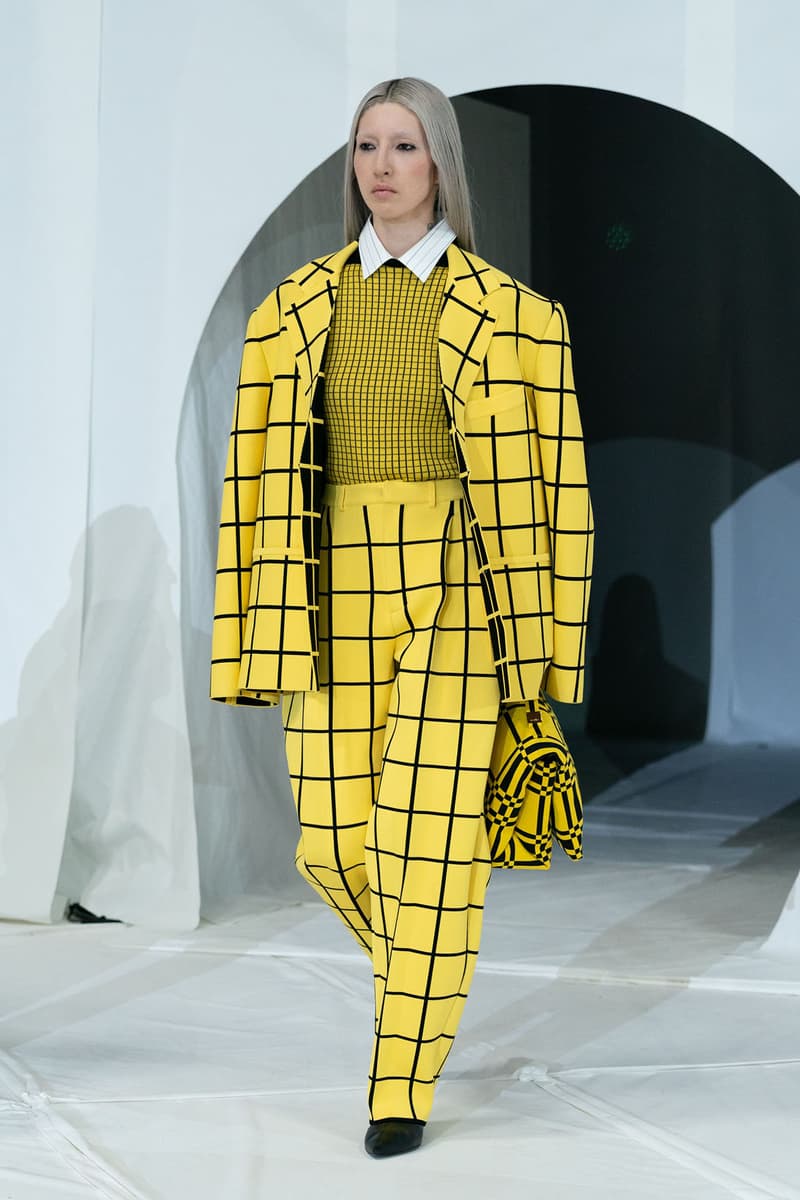 6 of 64
7 of 64
8 of 64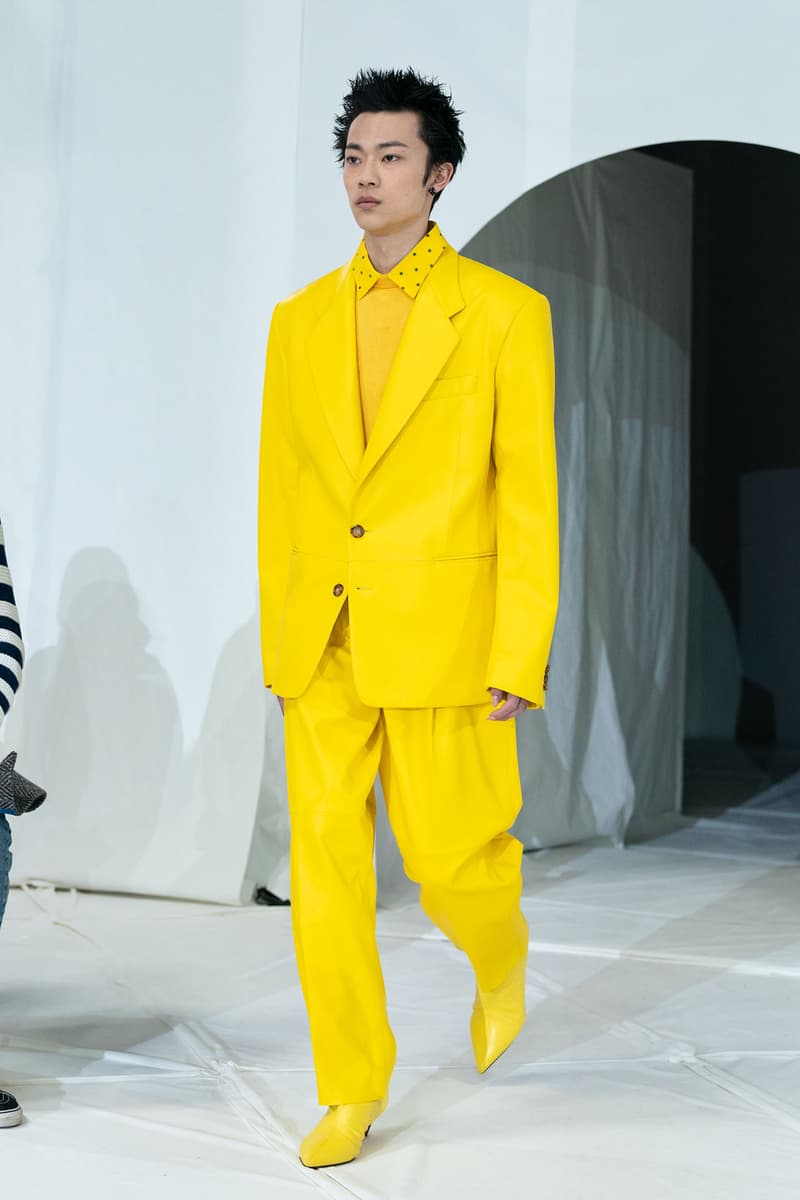 9 of 64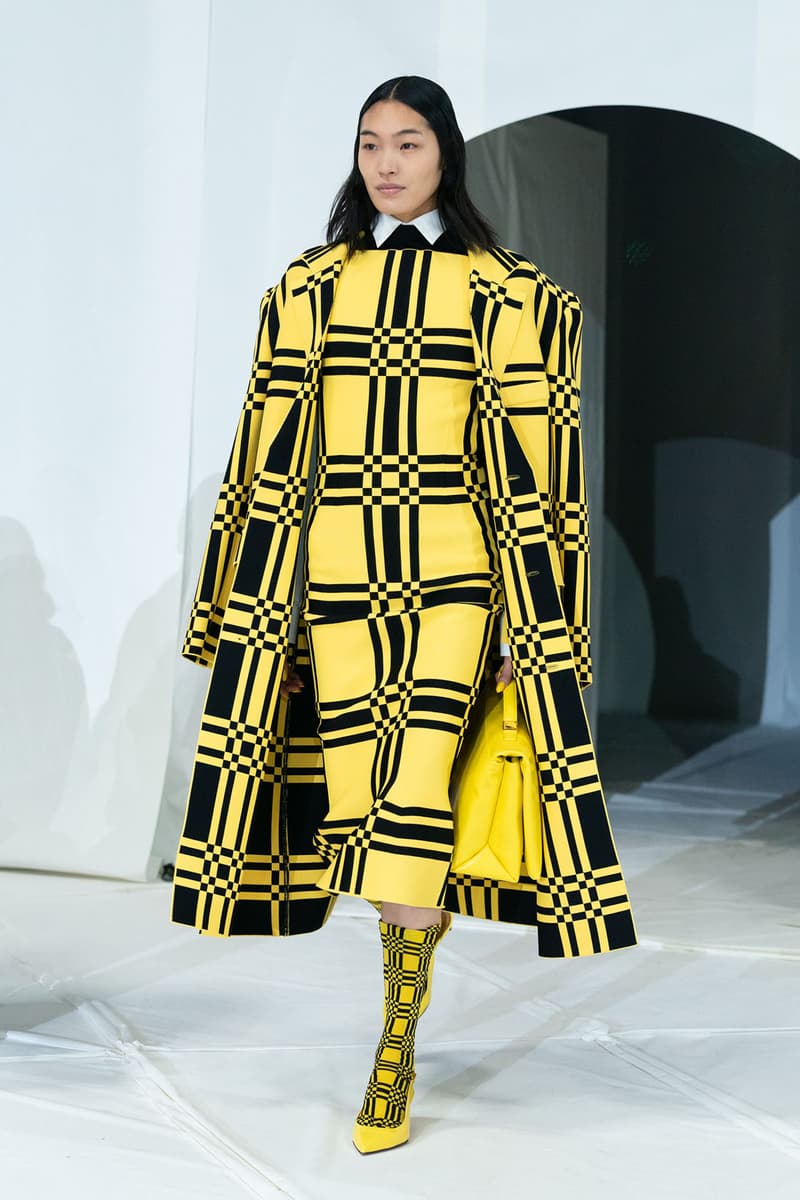 10 of 64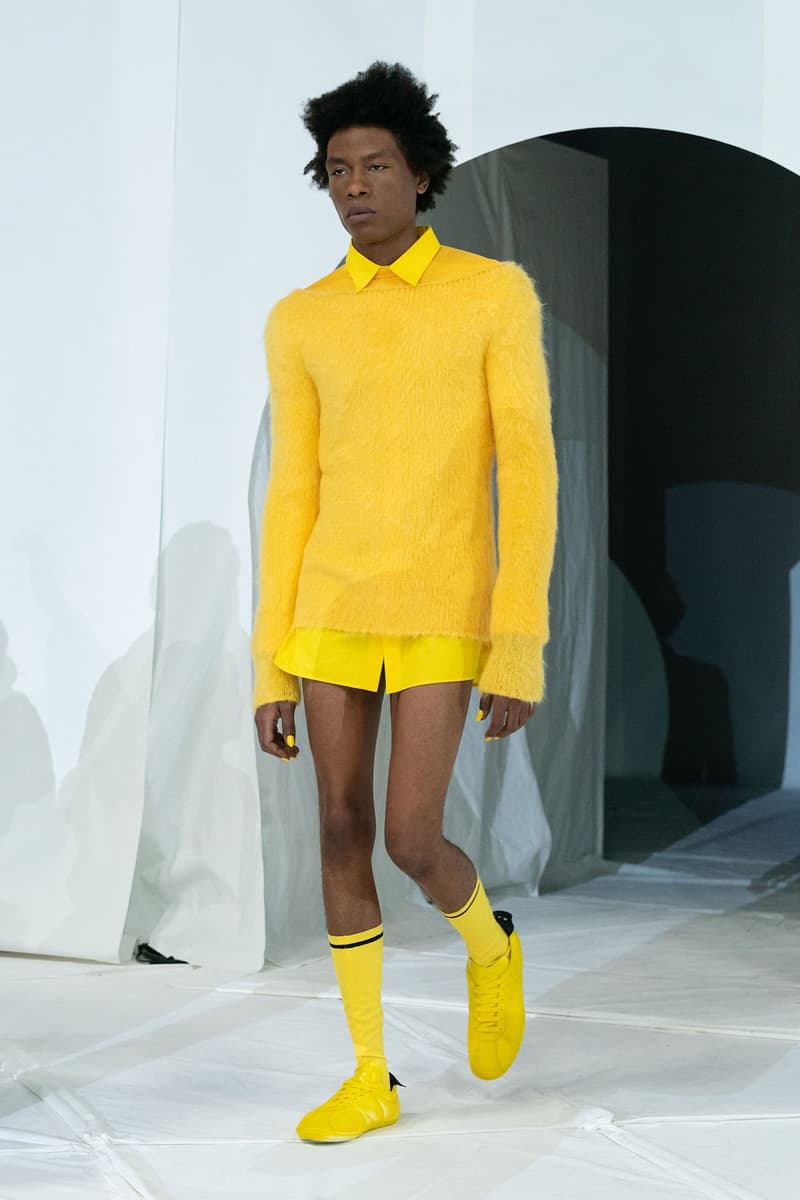 11 of 64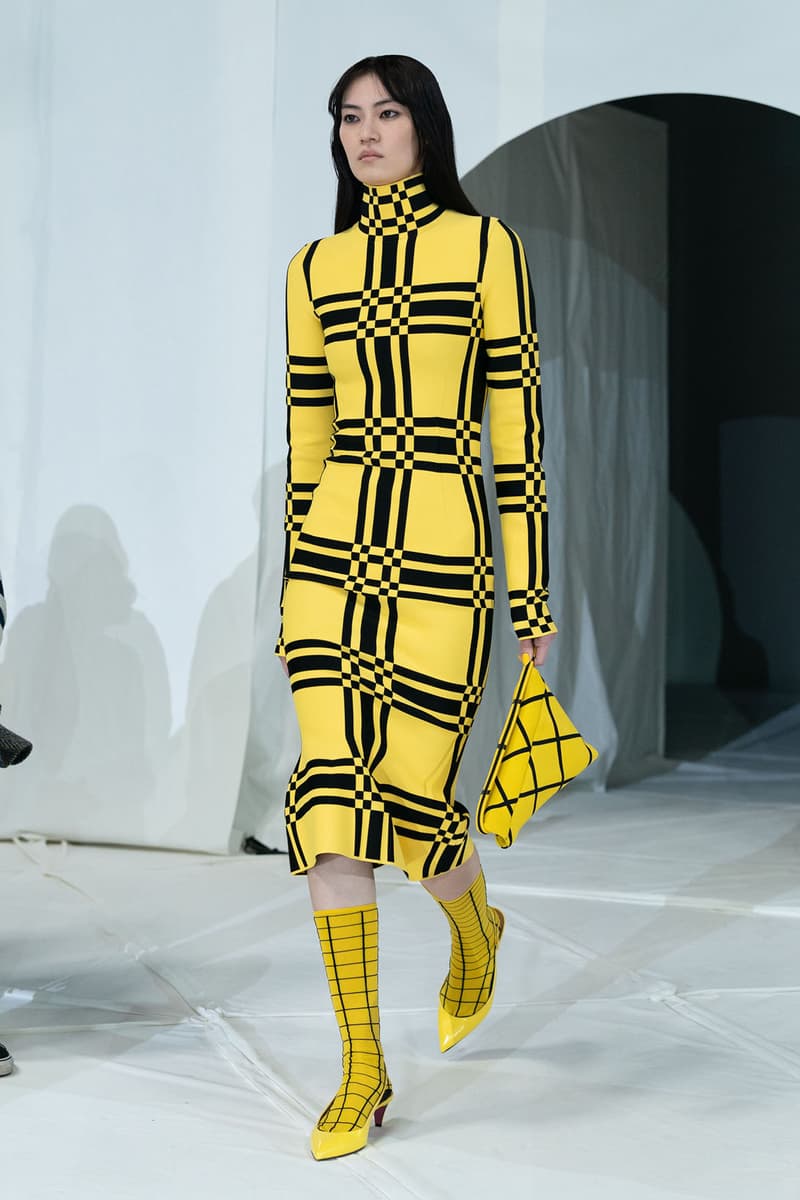 12 of 64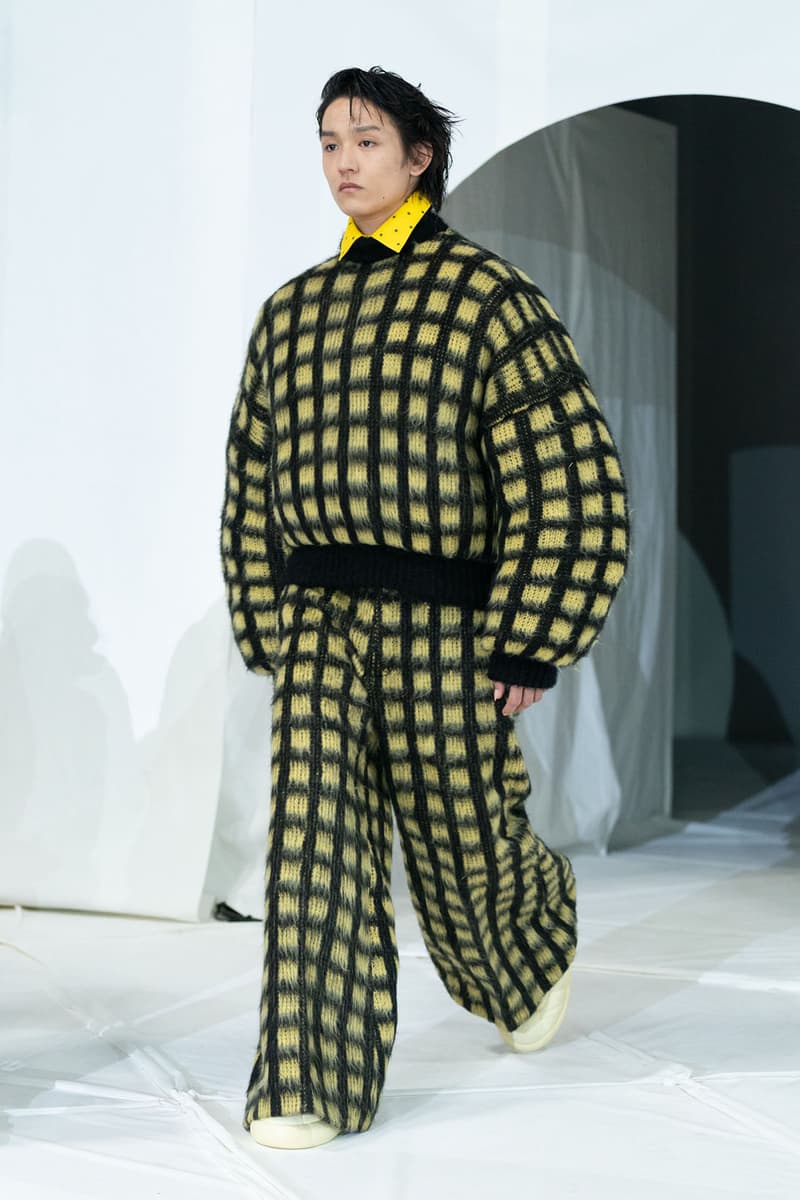 13 of 64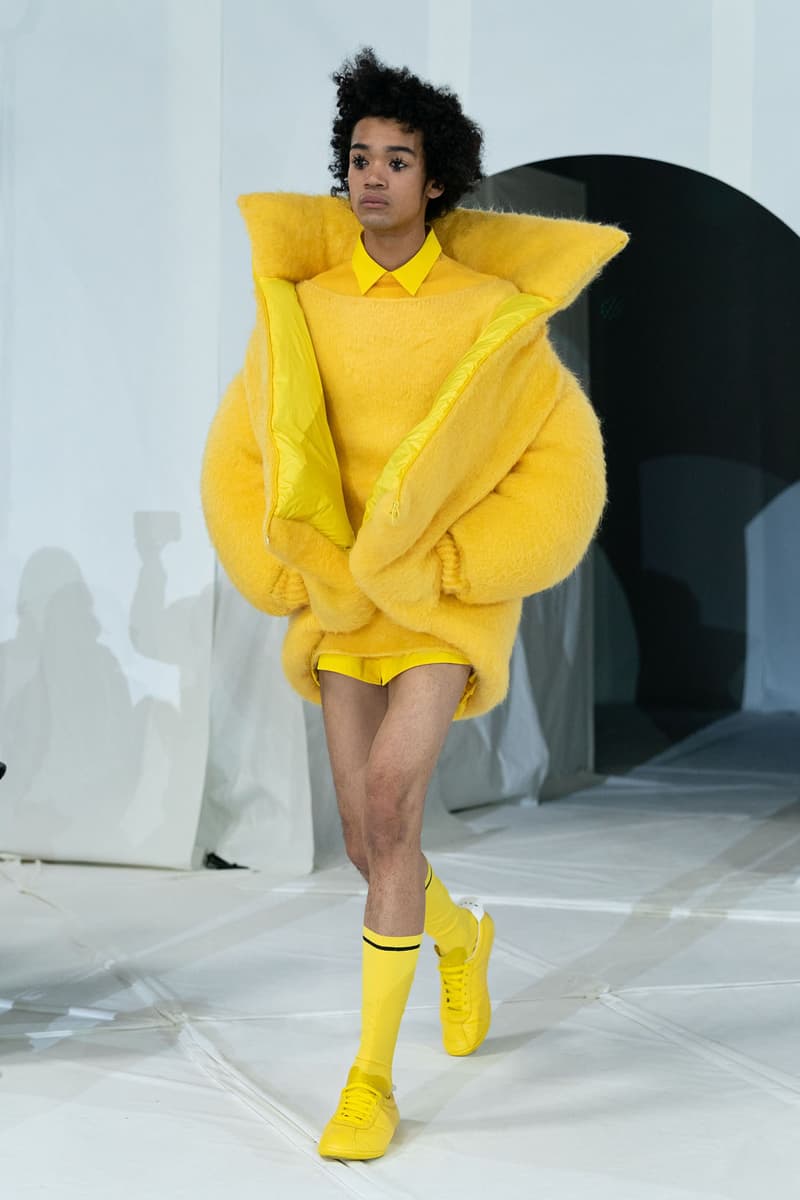 14 of 64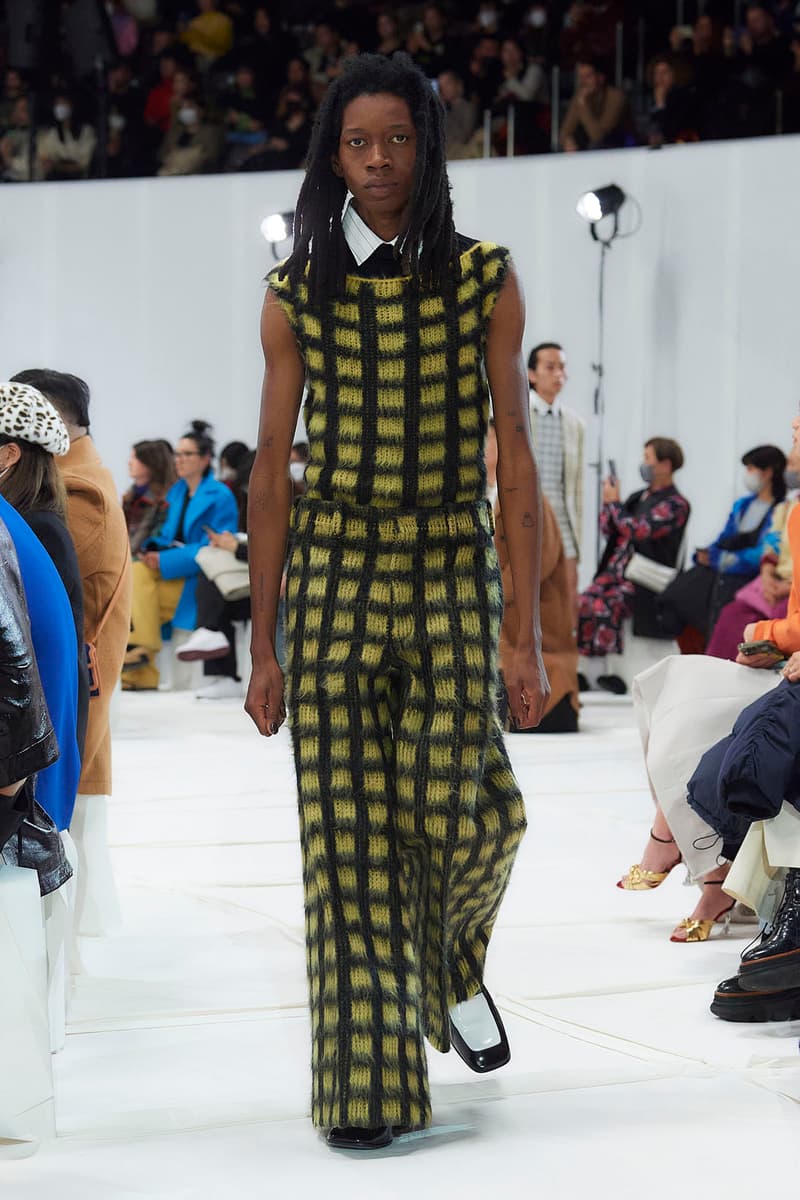 15 of 64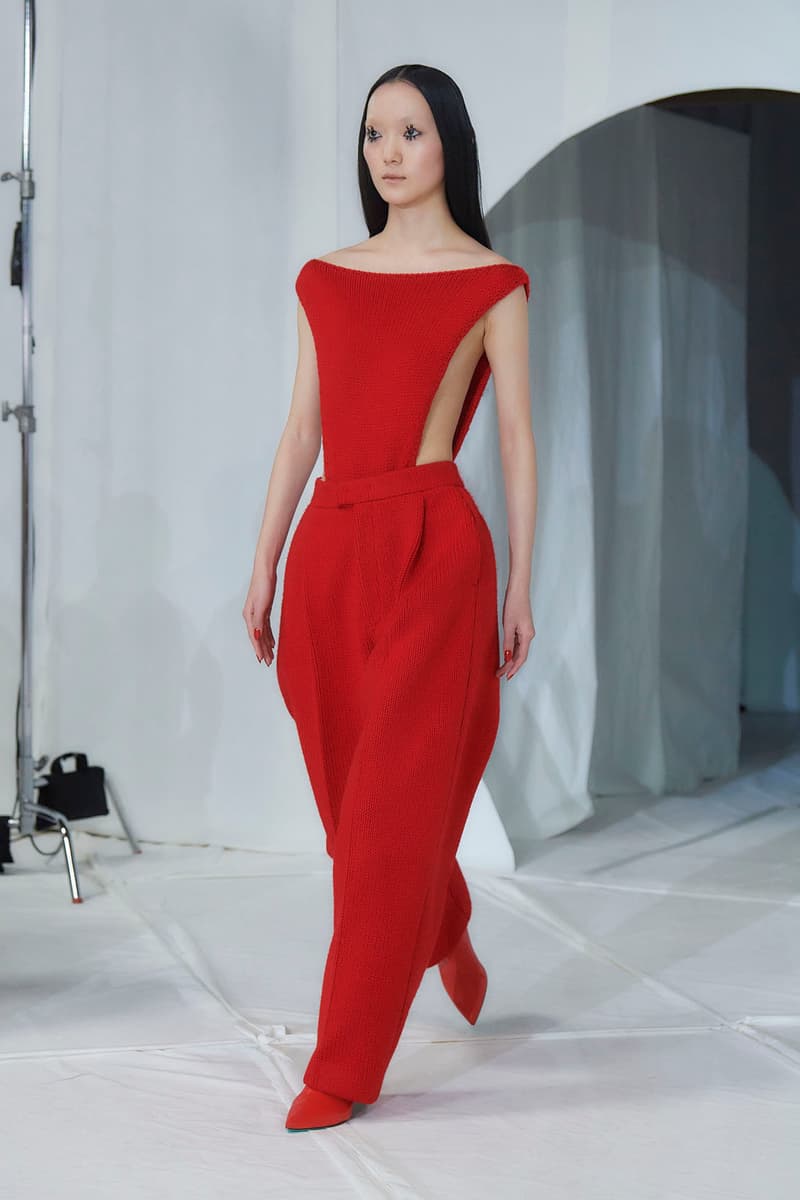 16 of 64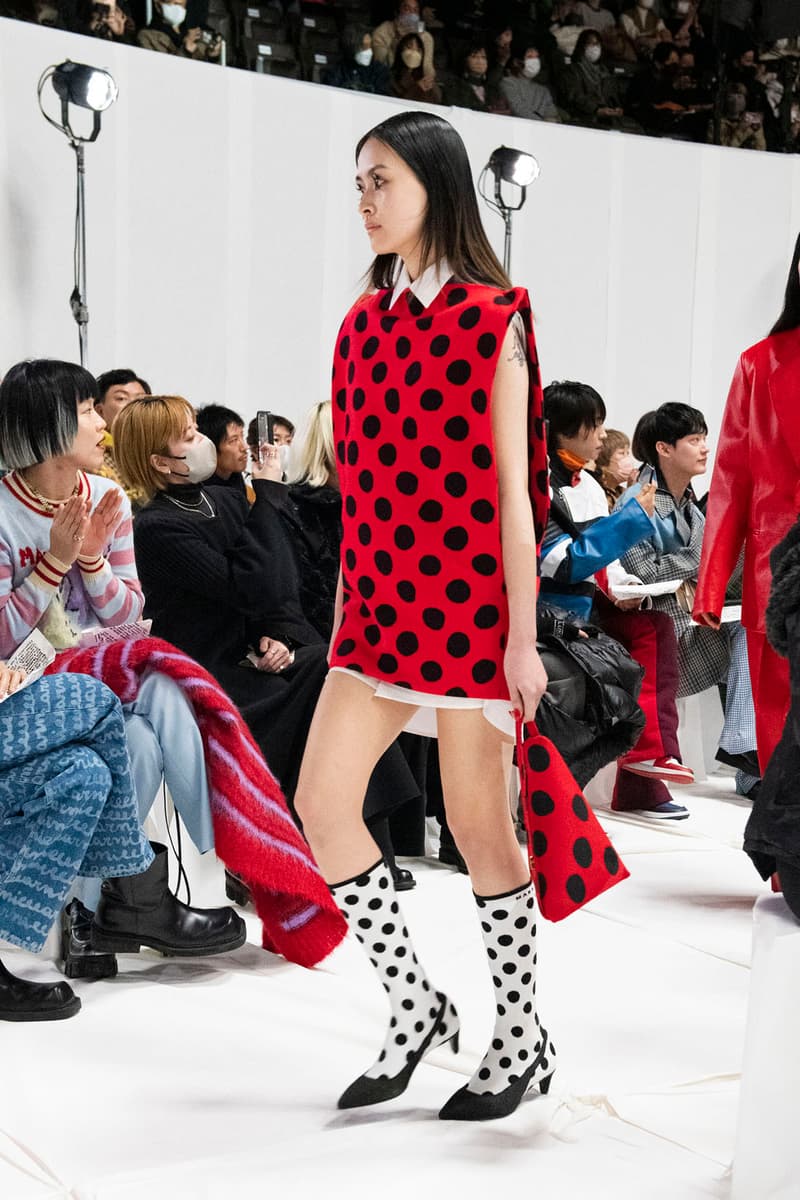 17 of 64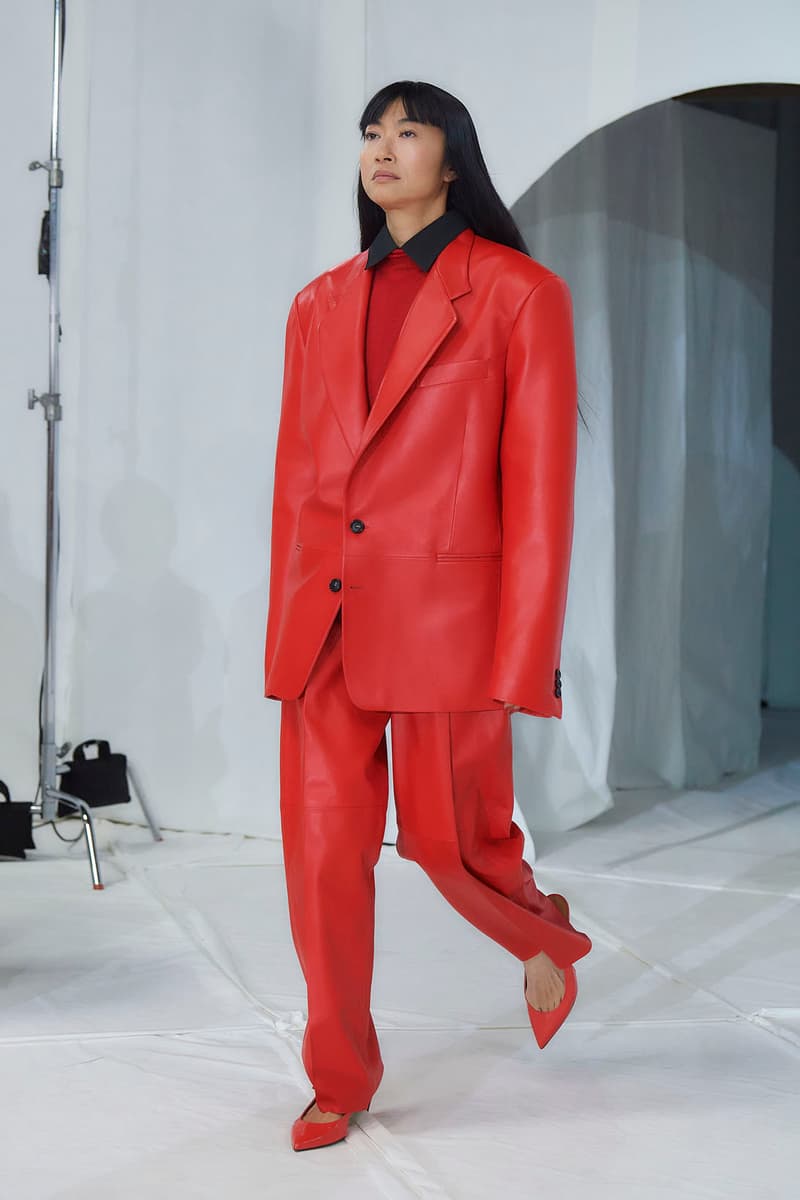 18 of 64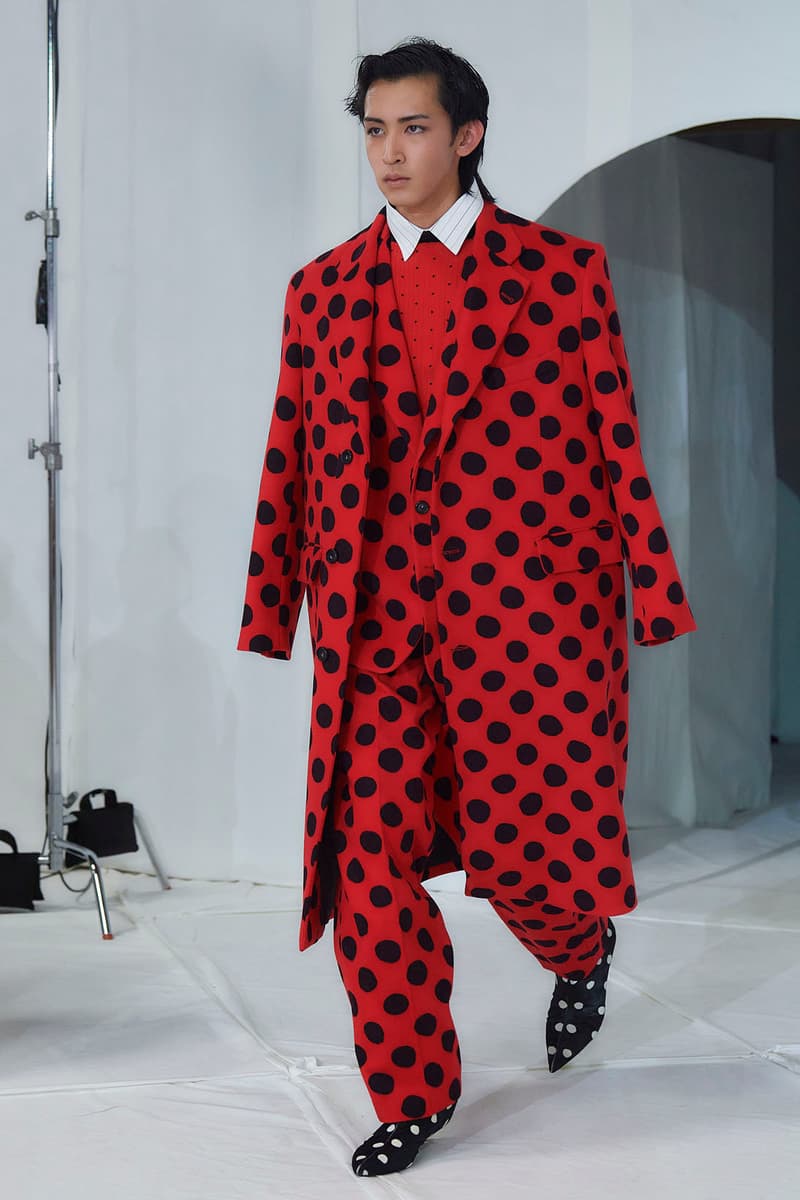 19 of 64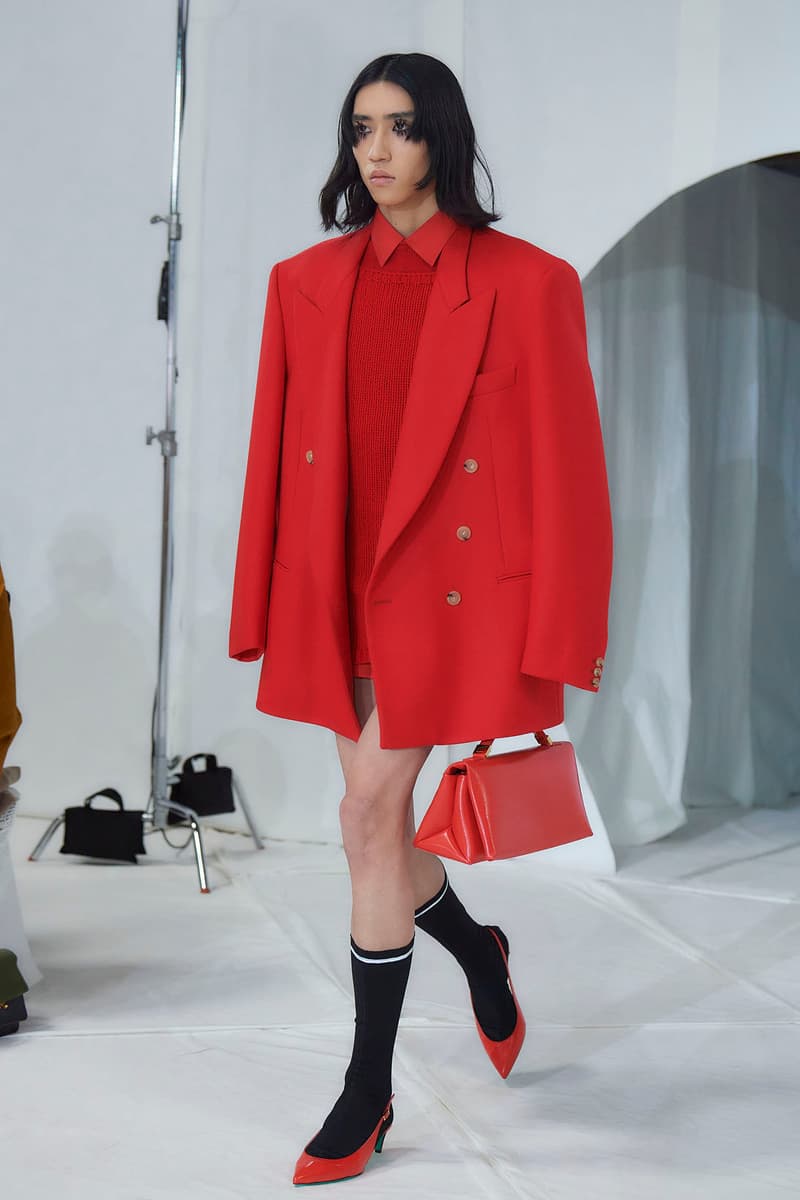 20 of 64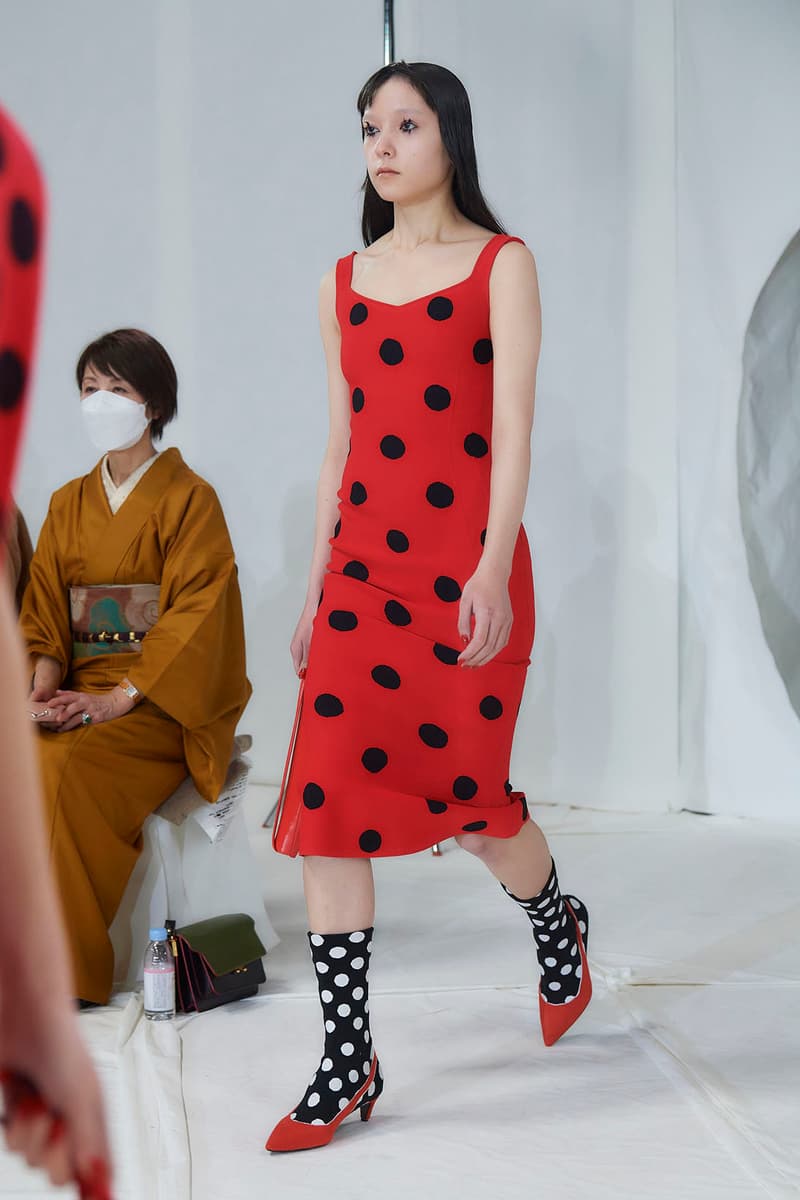 21 of 64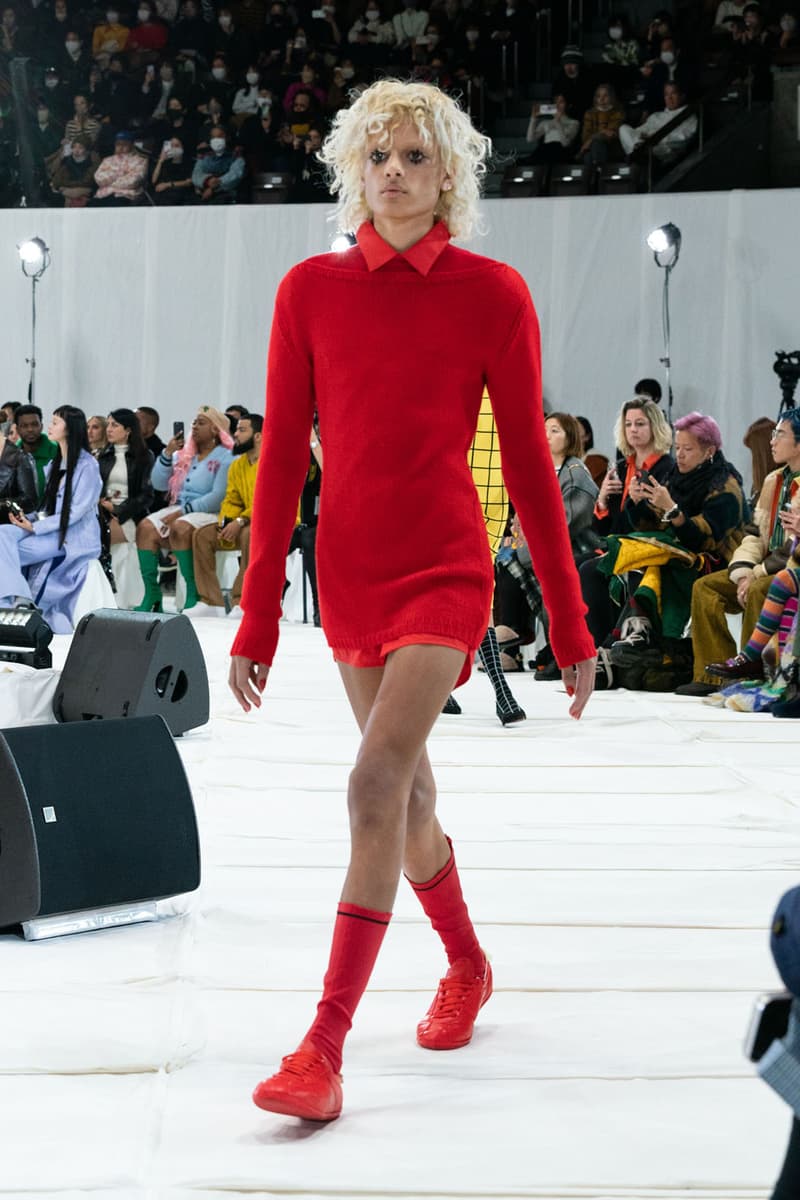 22 of 64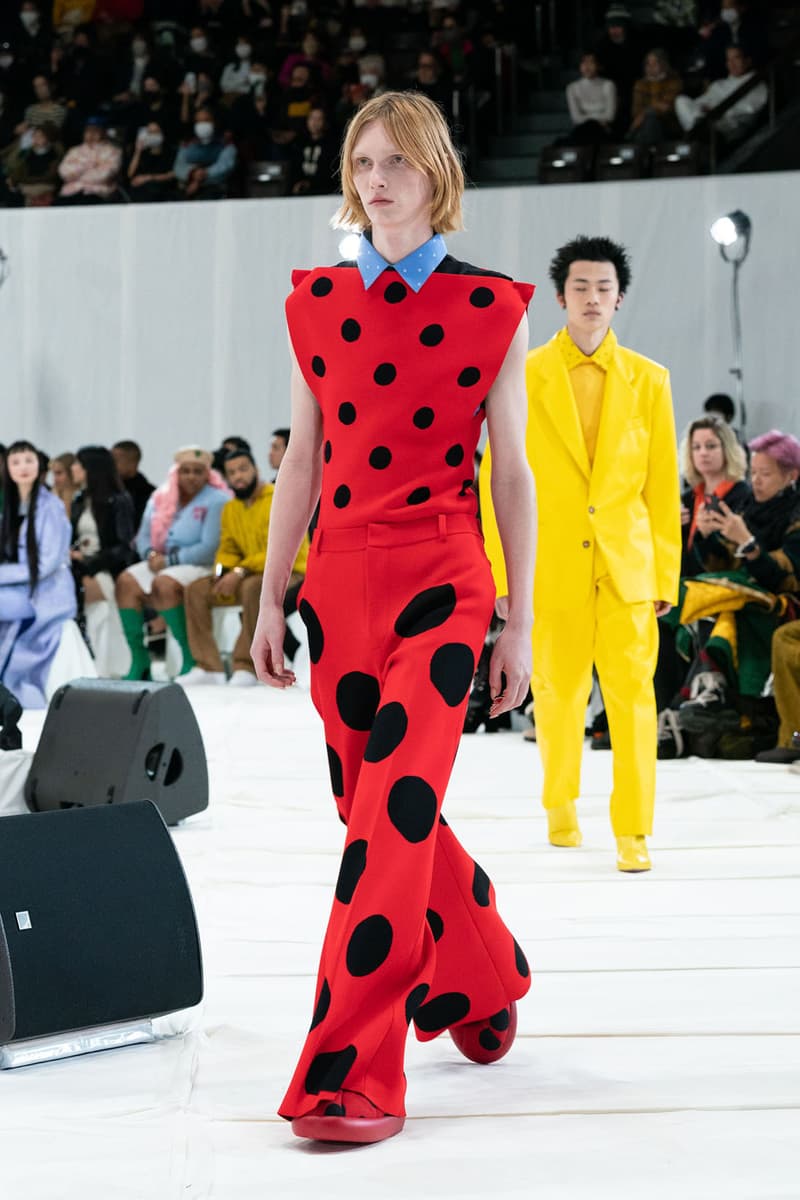 23 of 64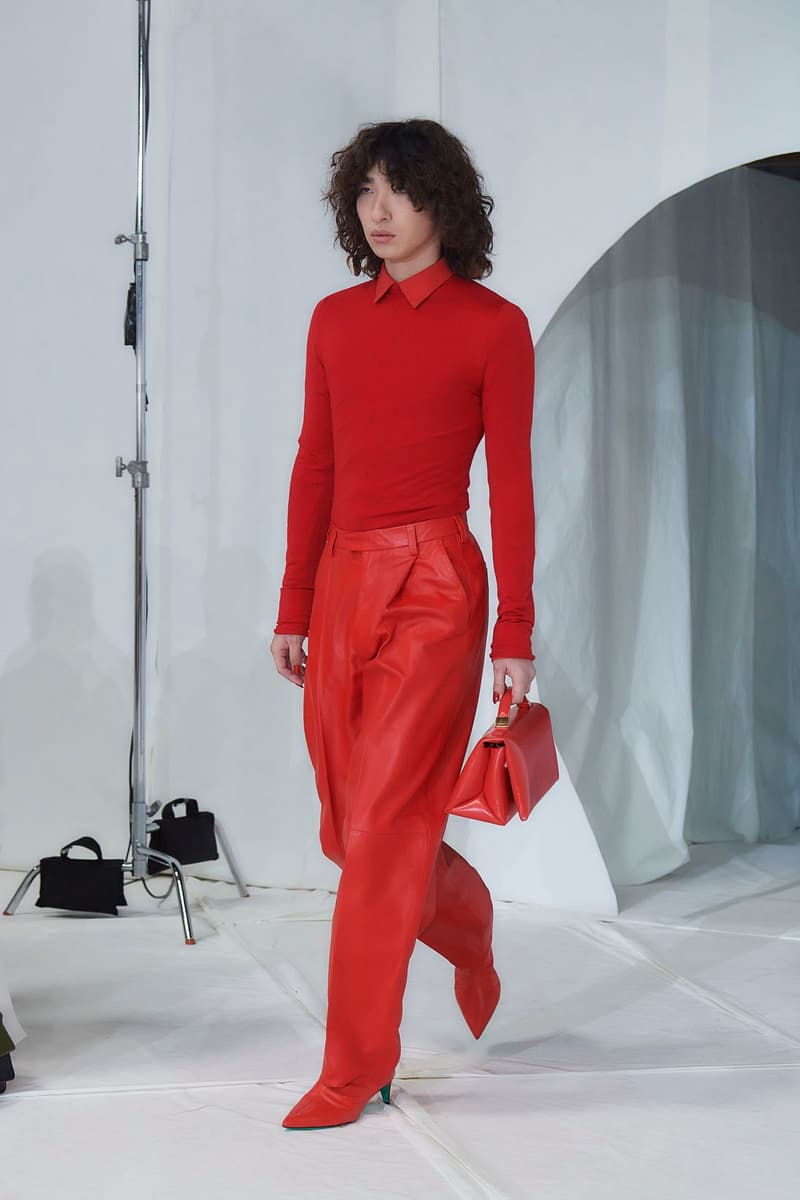 24 of 64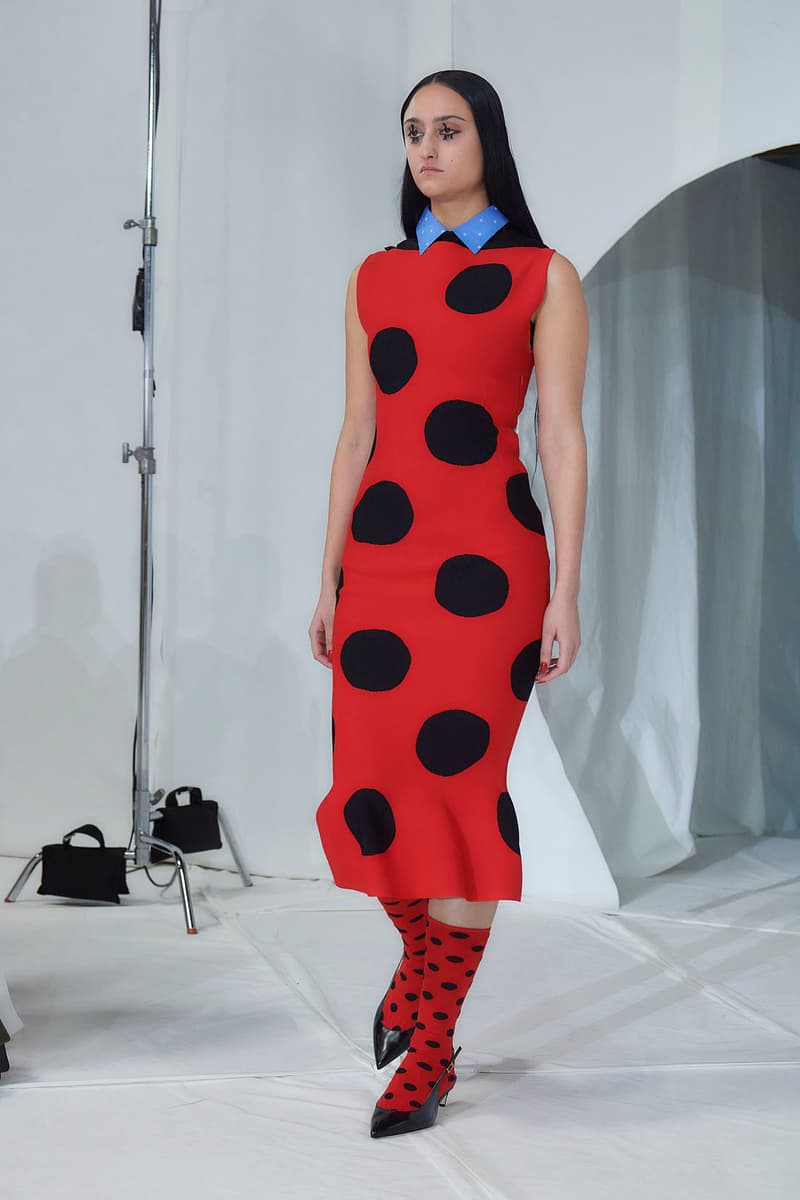 25 of 64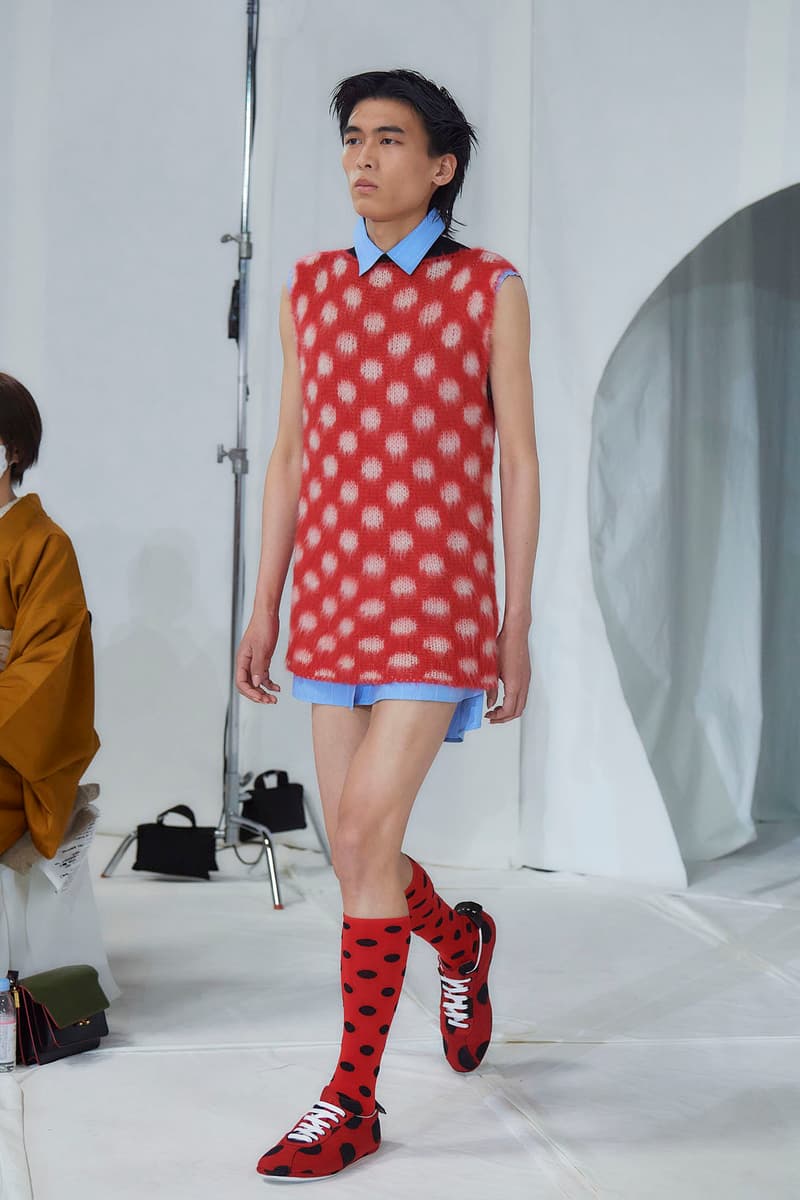 26 of 64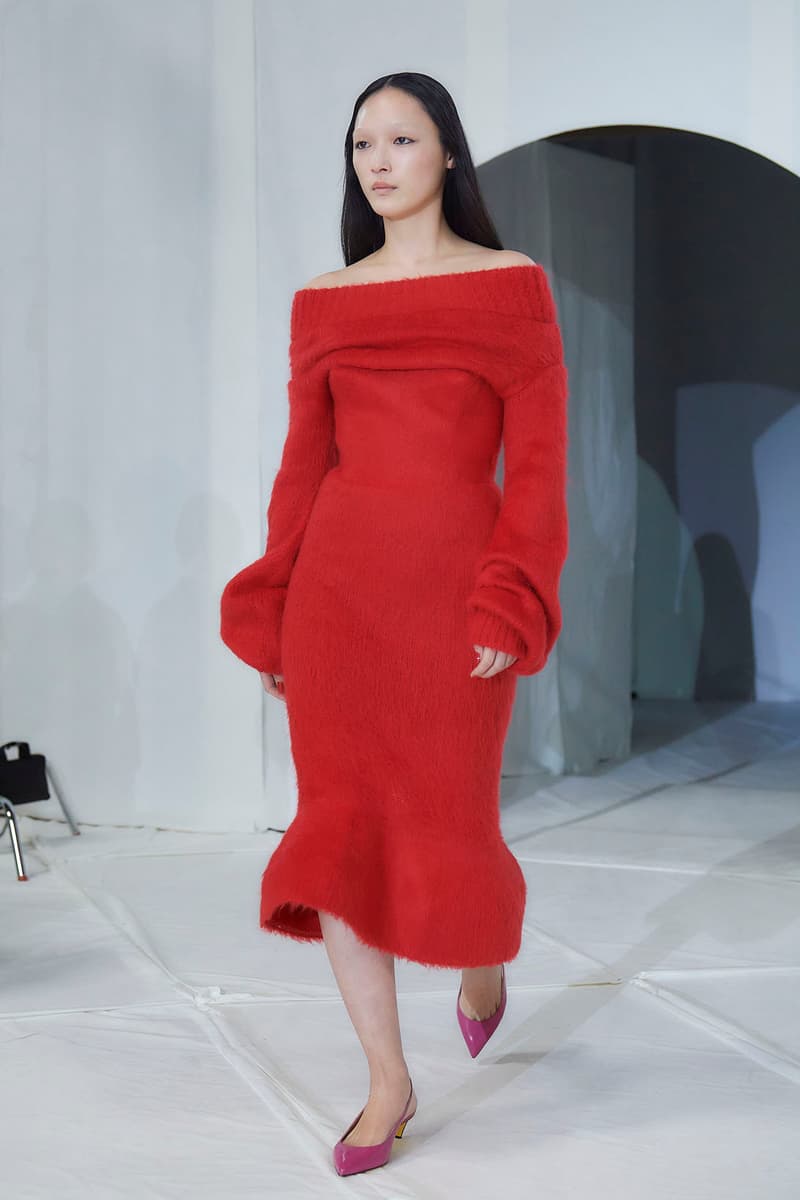 27 of 64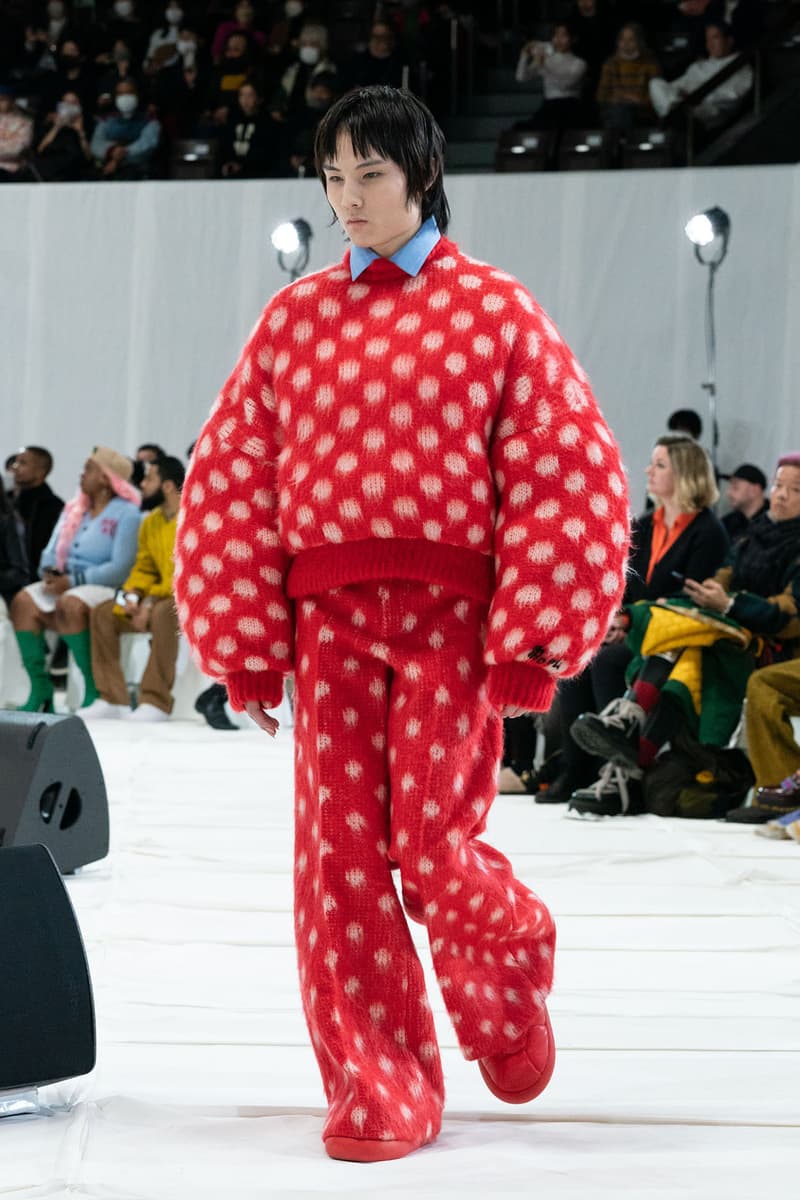 28 of 64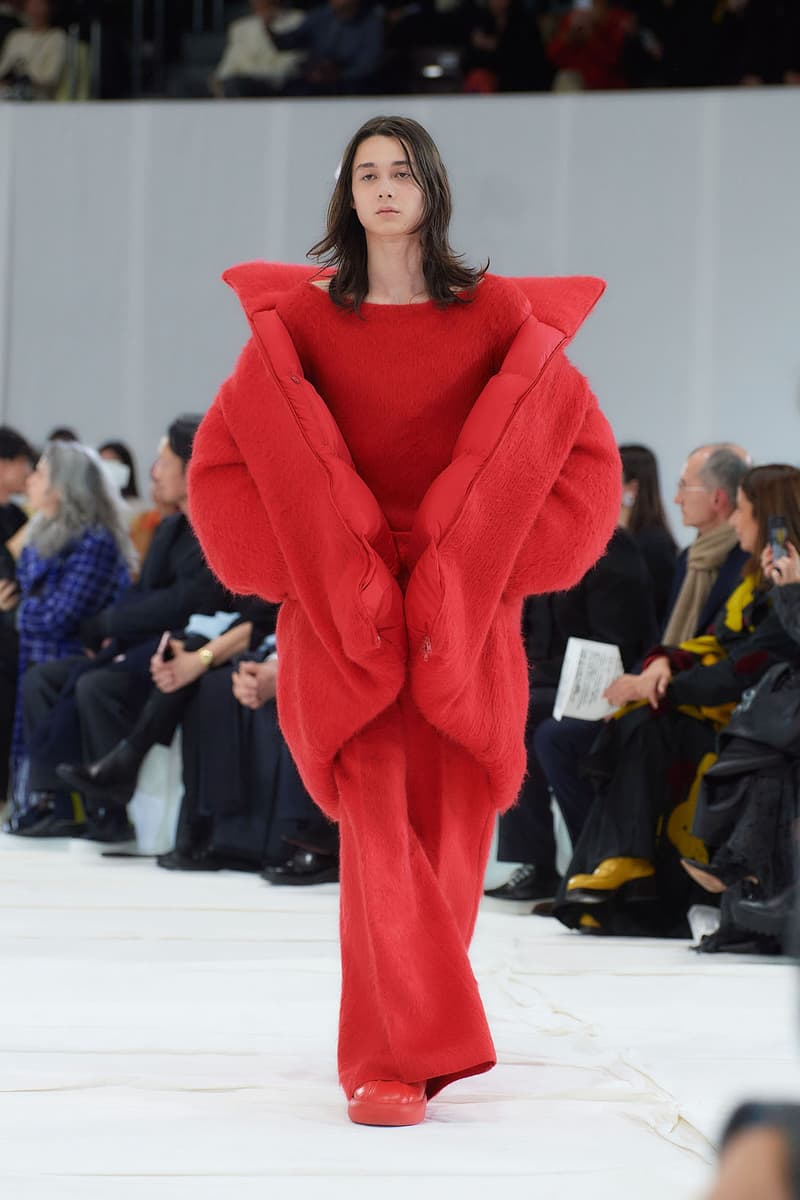 29 of 64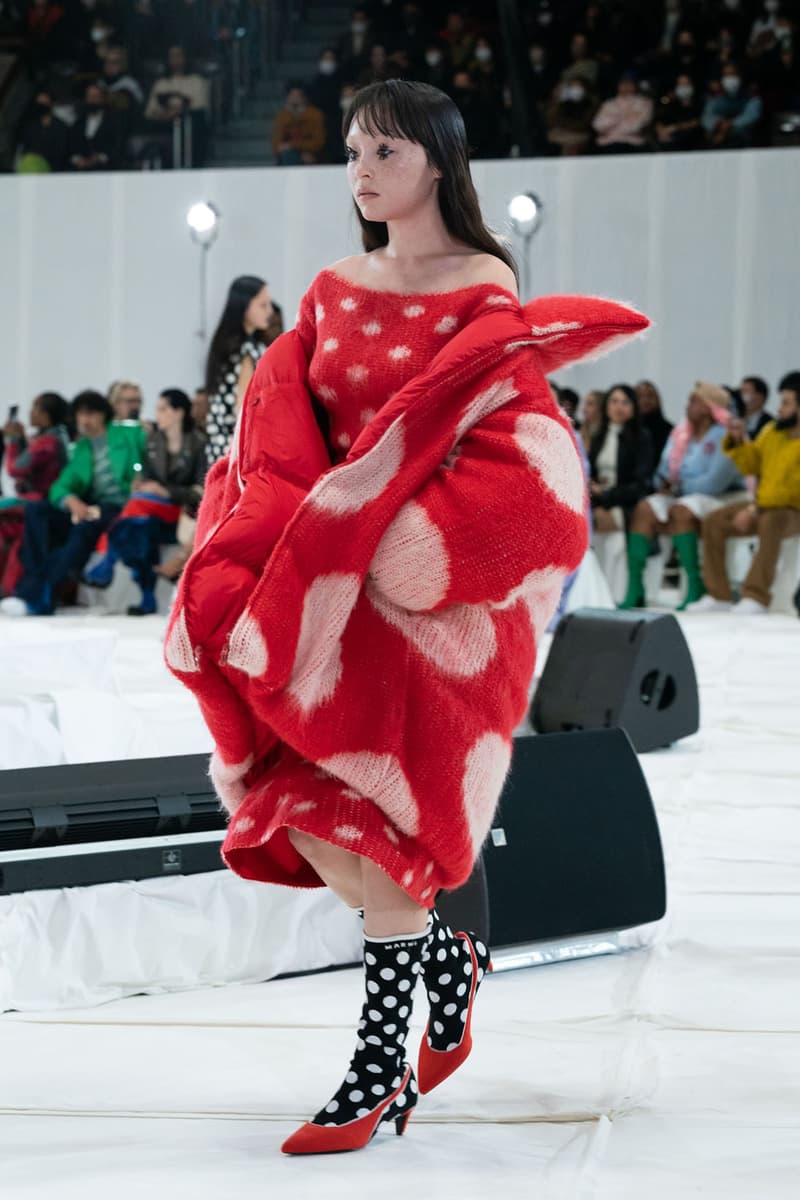 30 of 64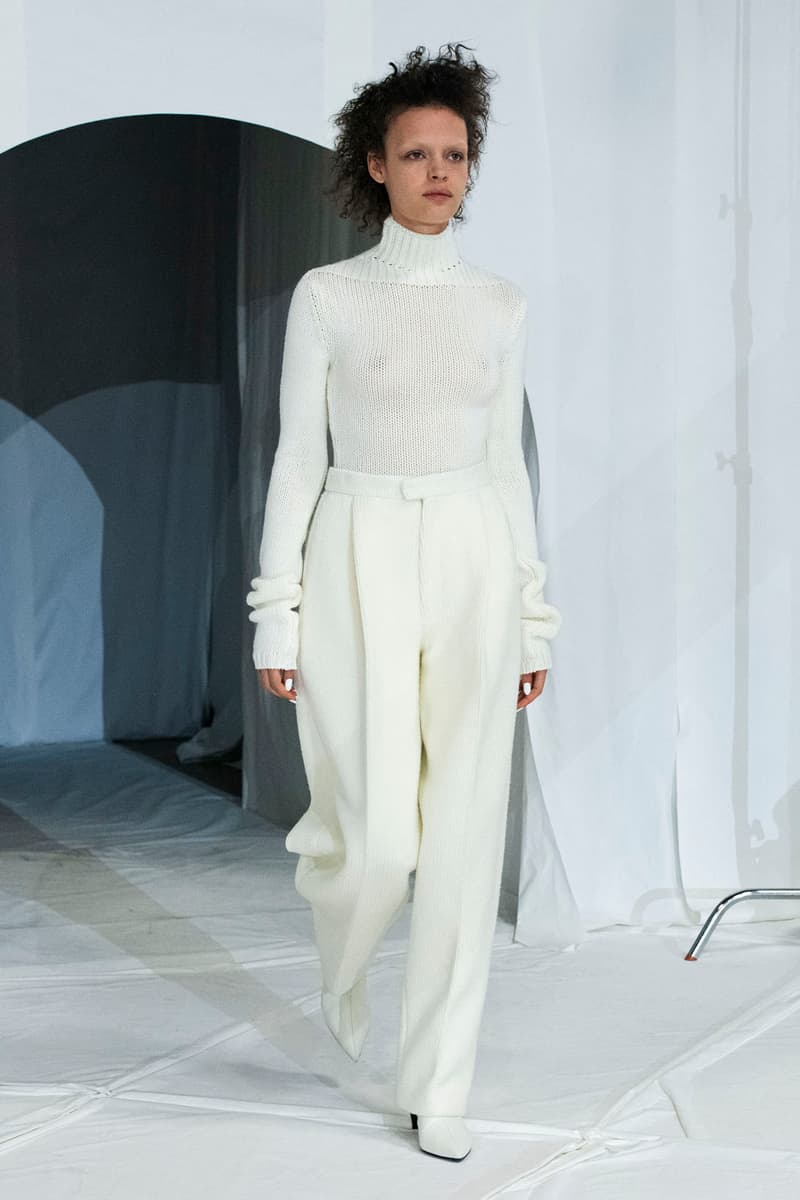 31 of 64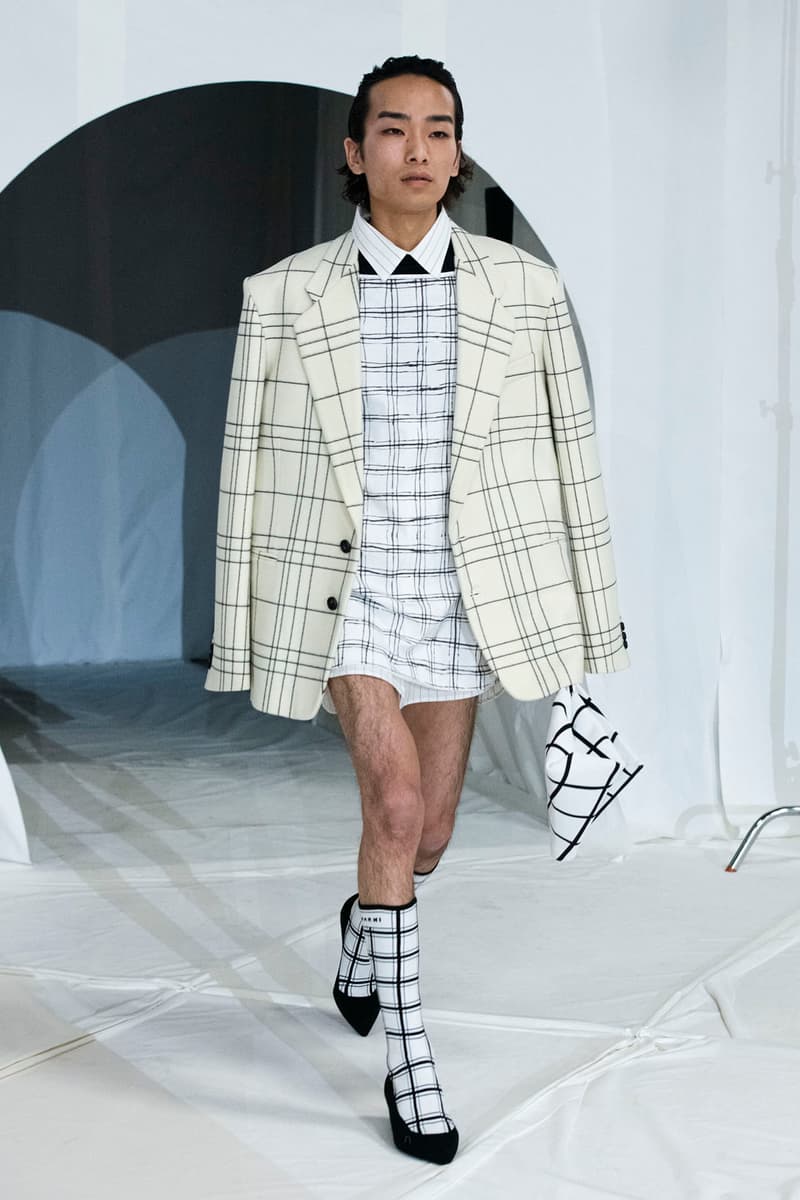 32 of 64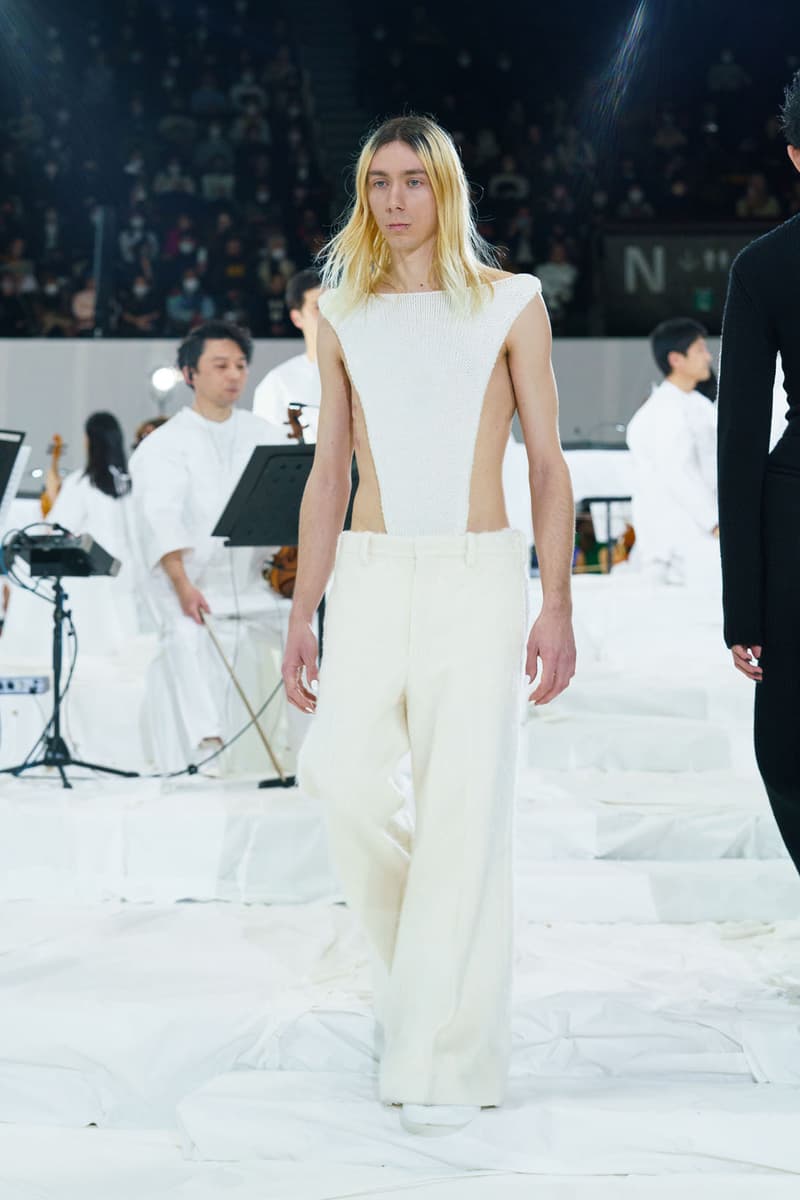 33 of 64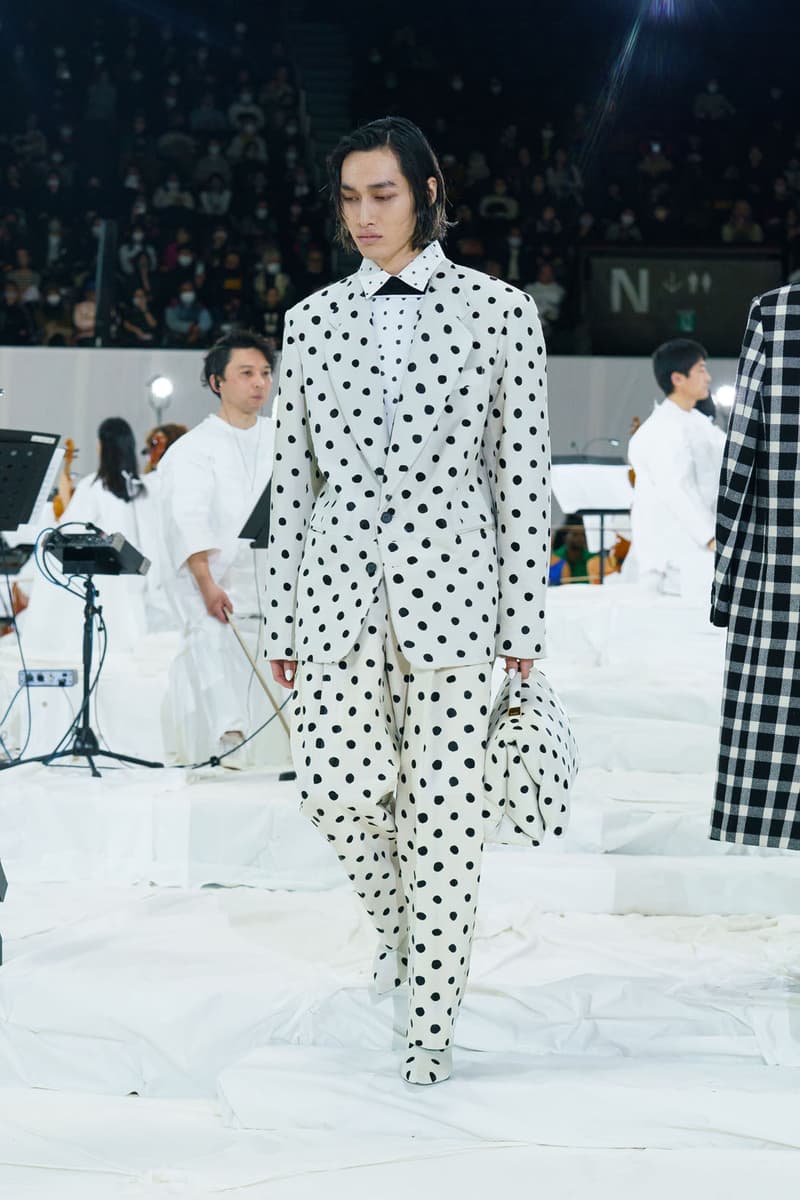 34 of 64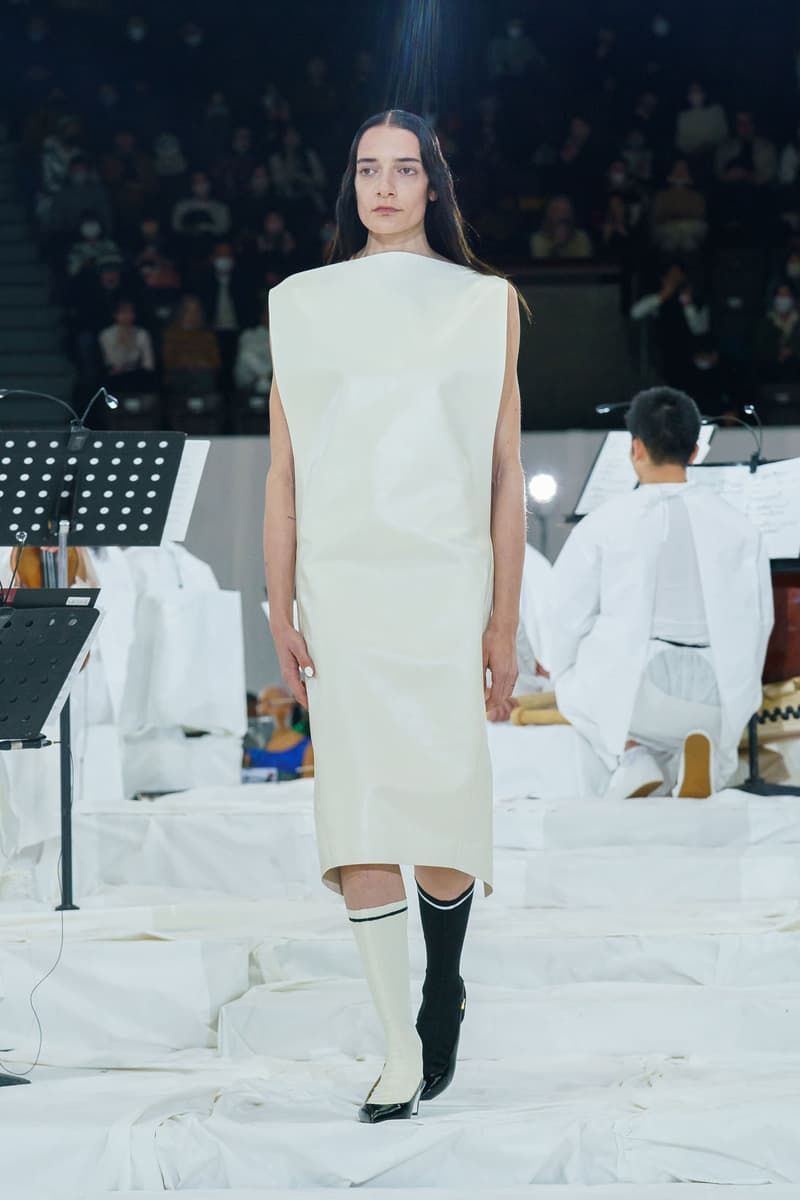 35 of 64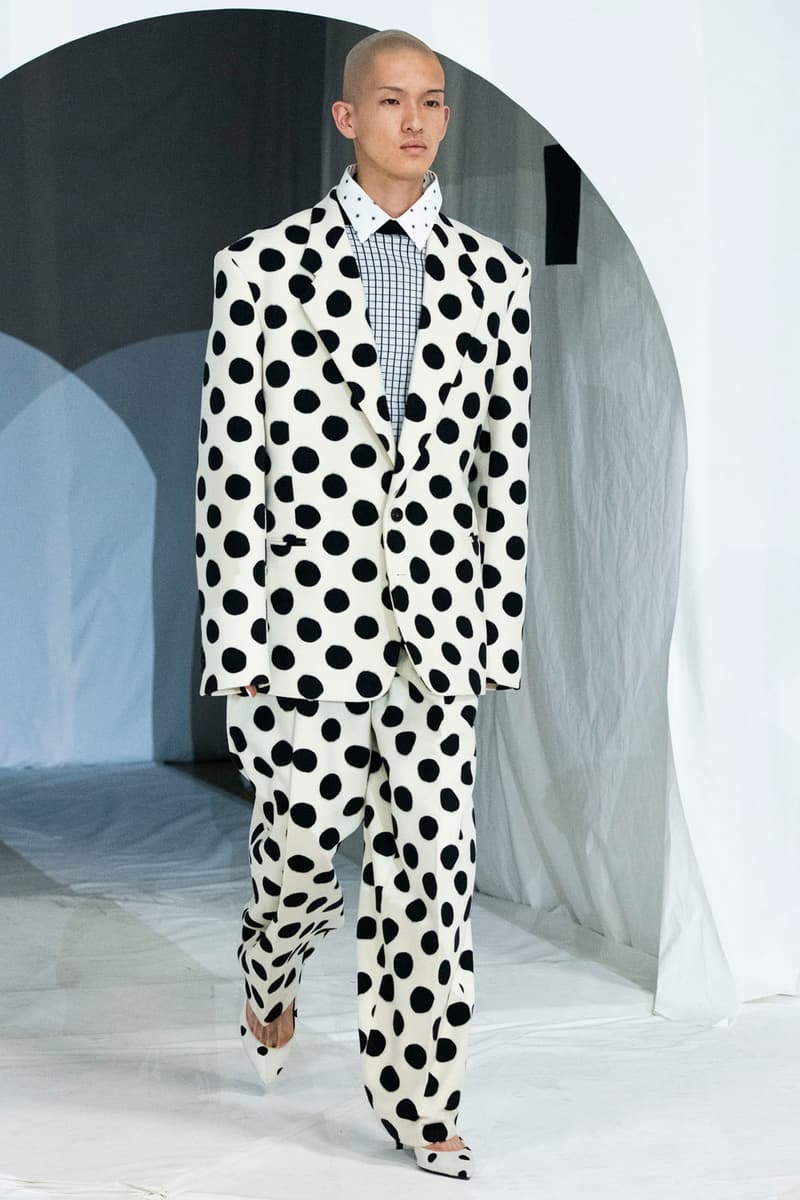 36 of 64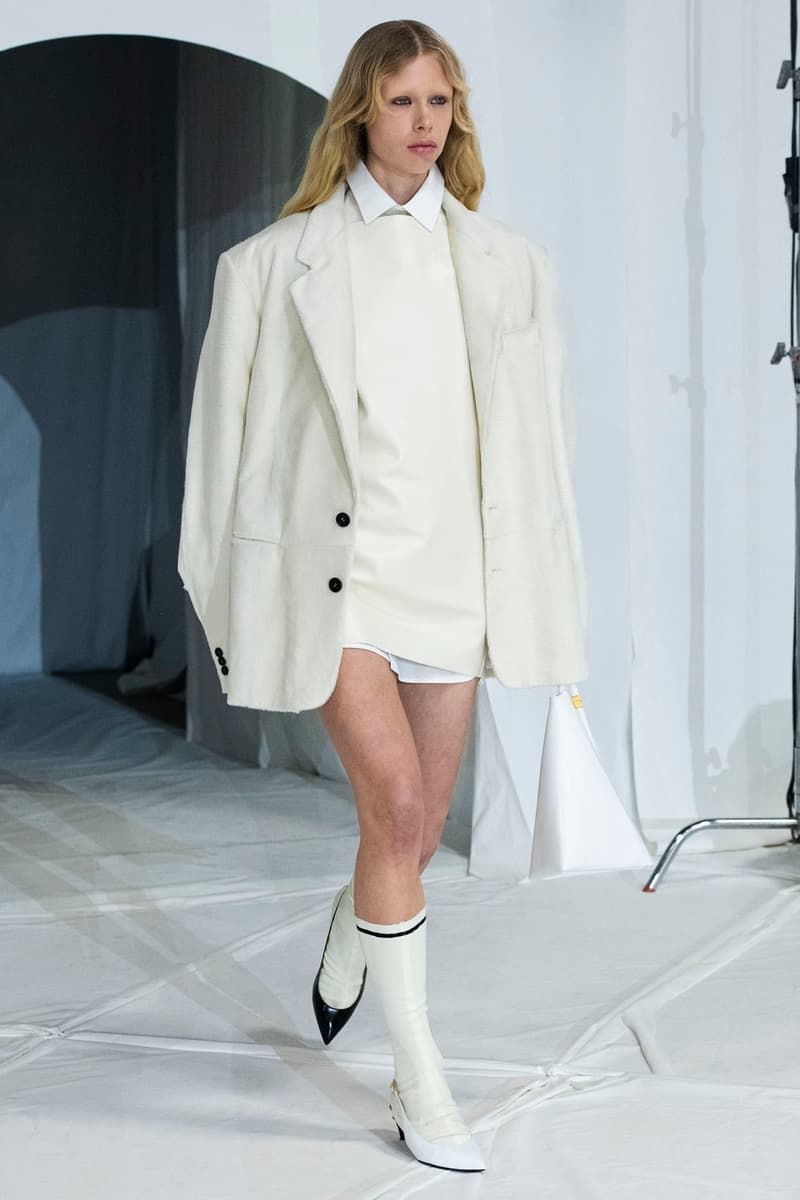 37 of 64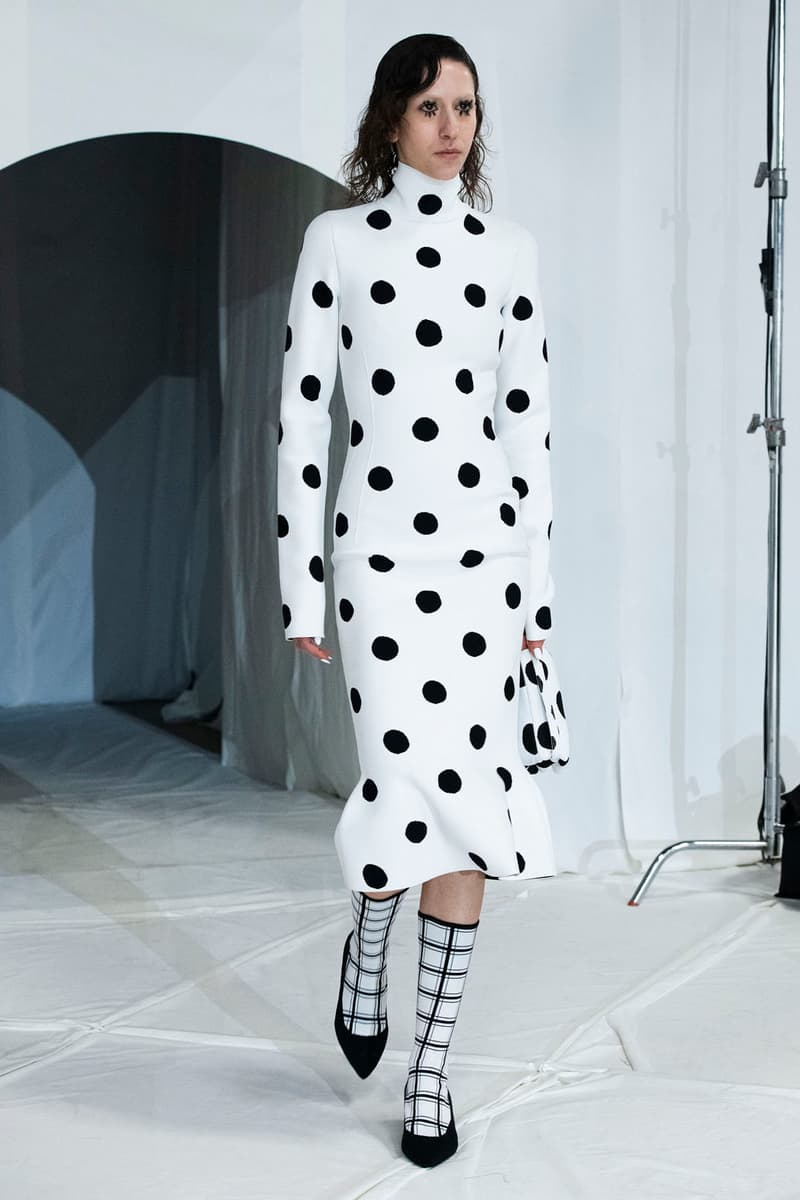 38 of 64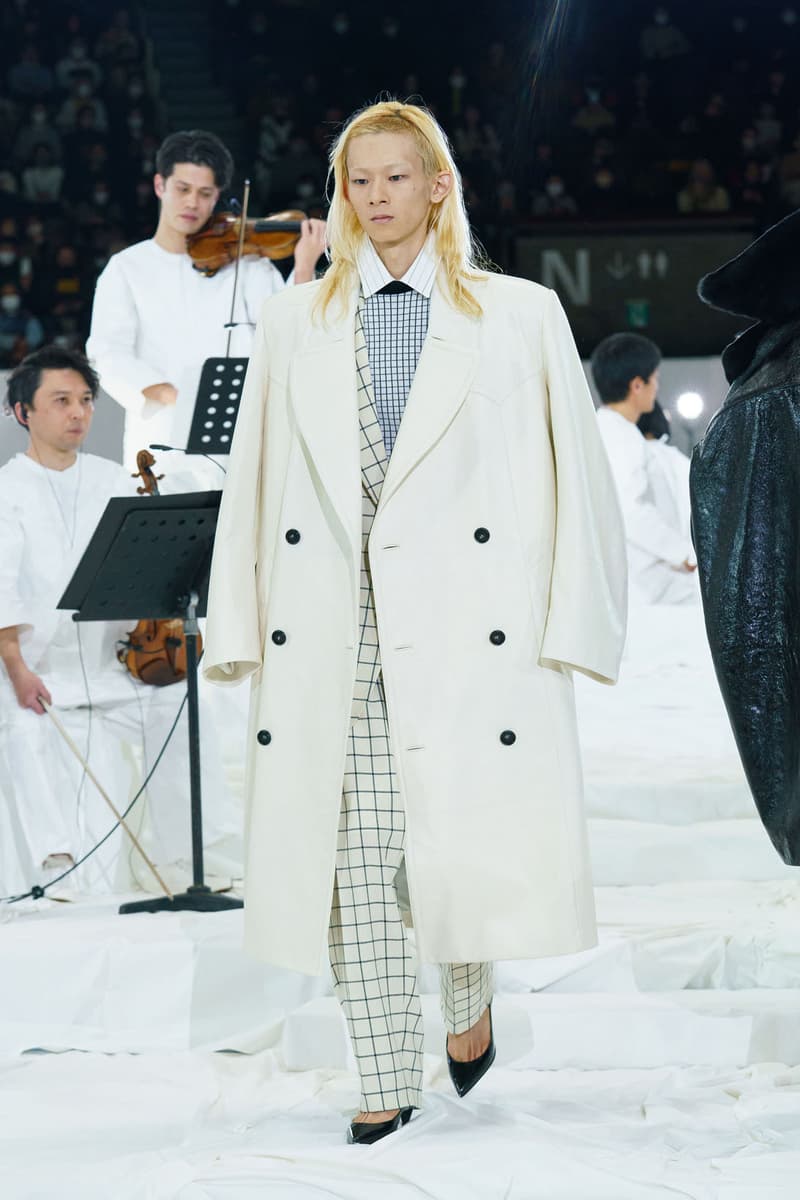 39 of 64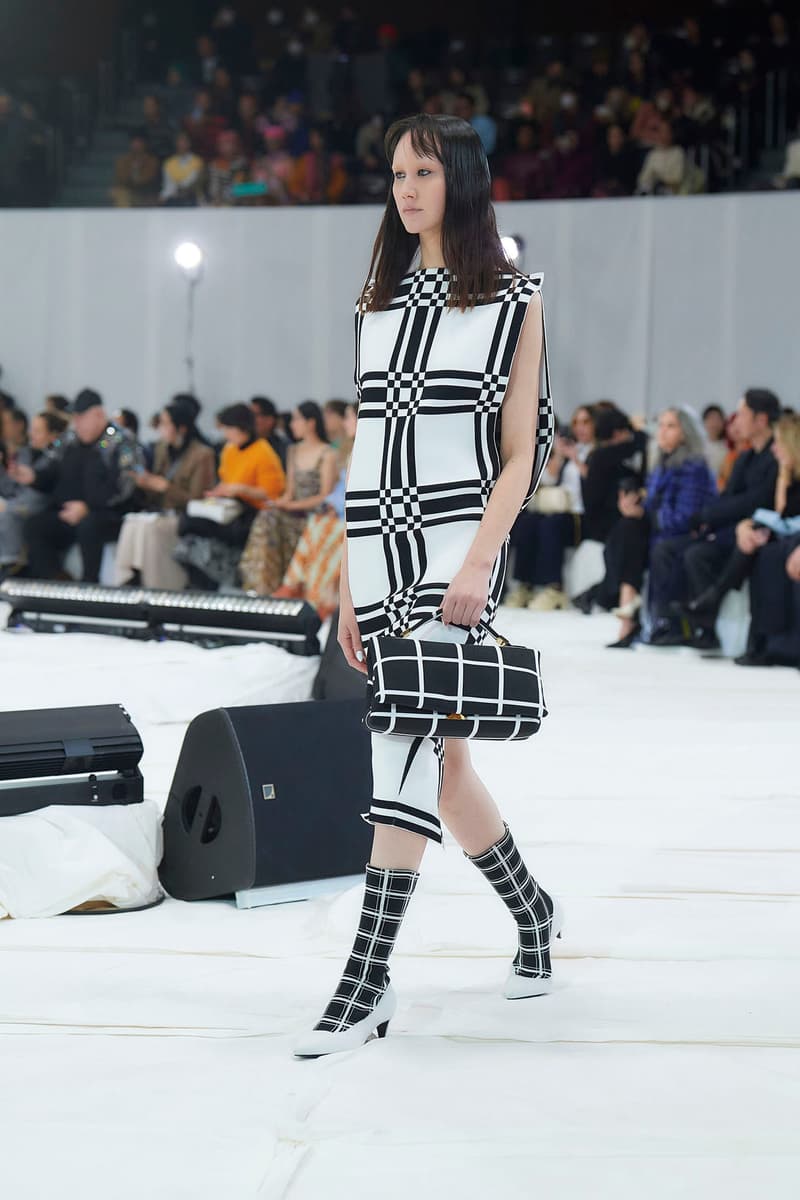 40 of 64
41 of 64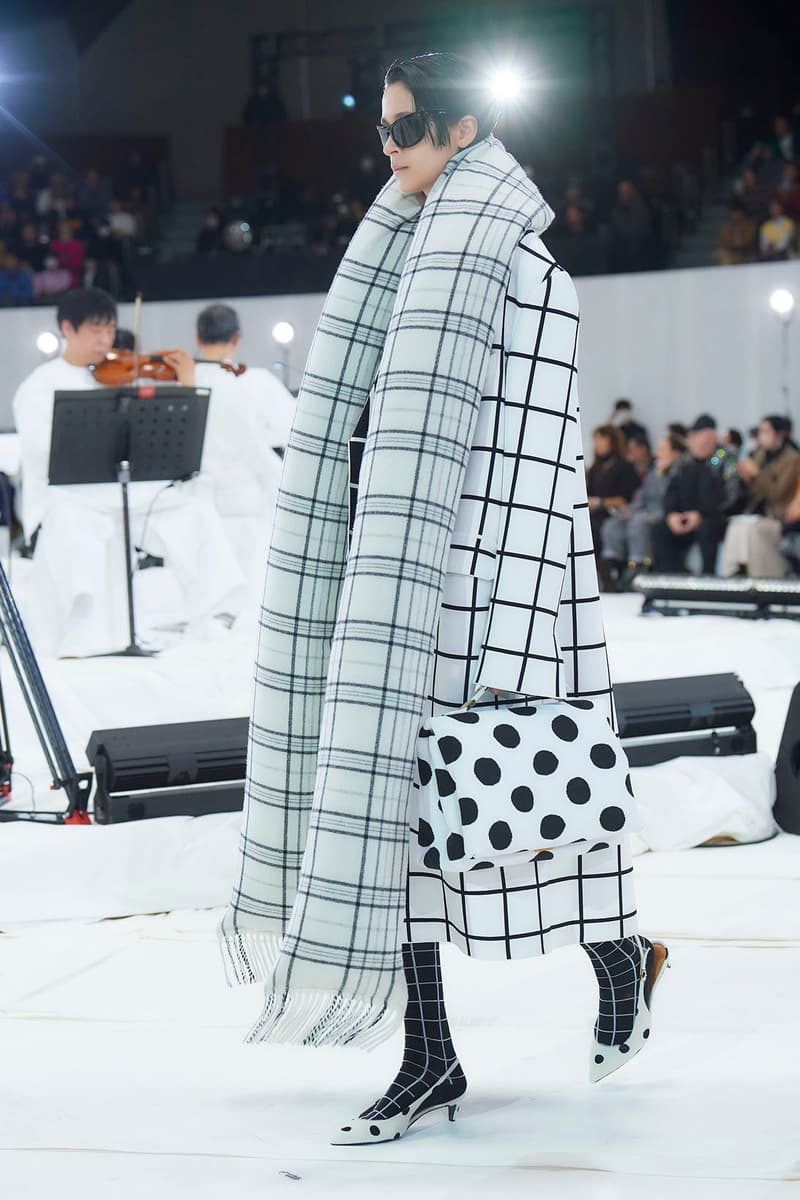 42 of 64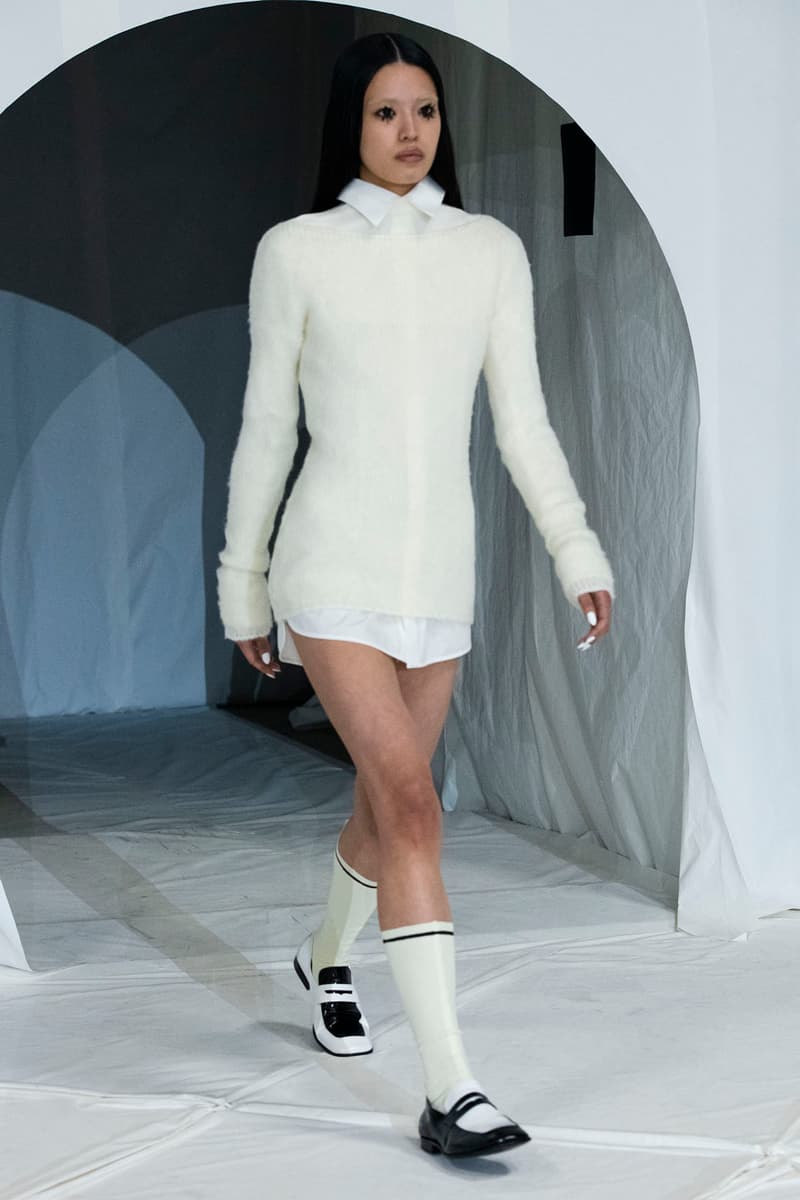 43 of 64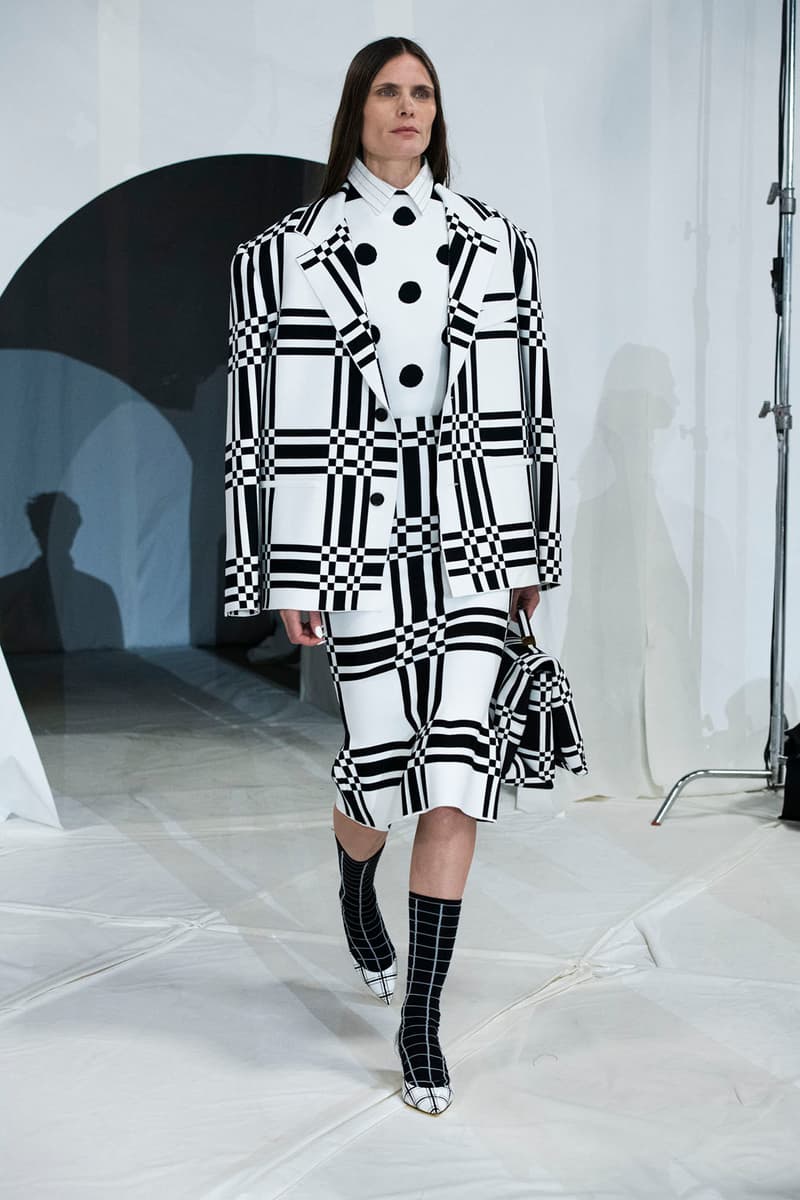 44 of 64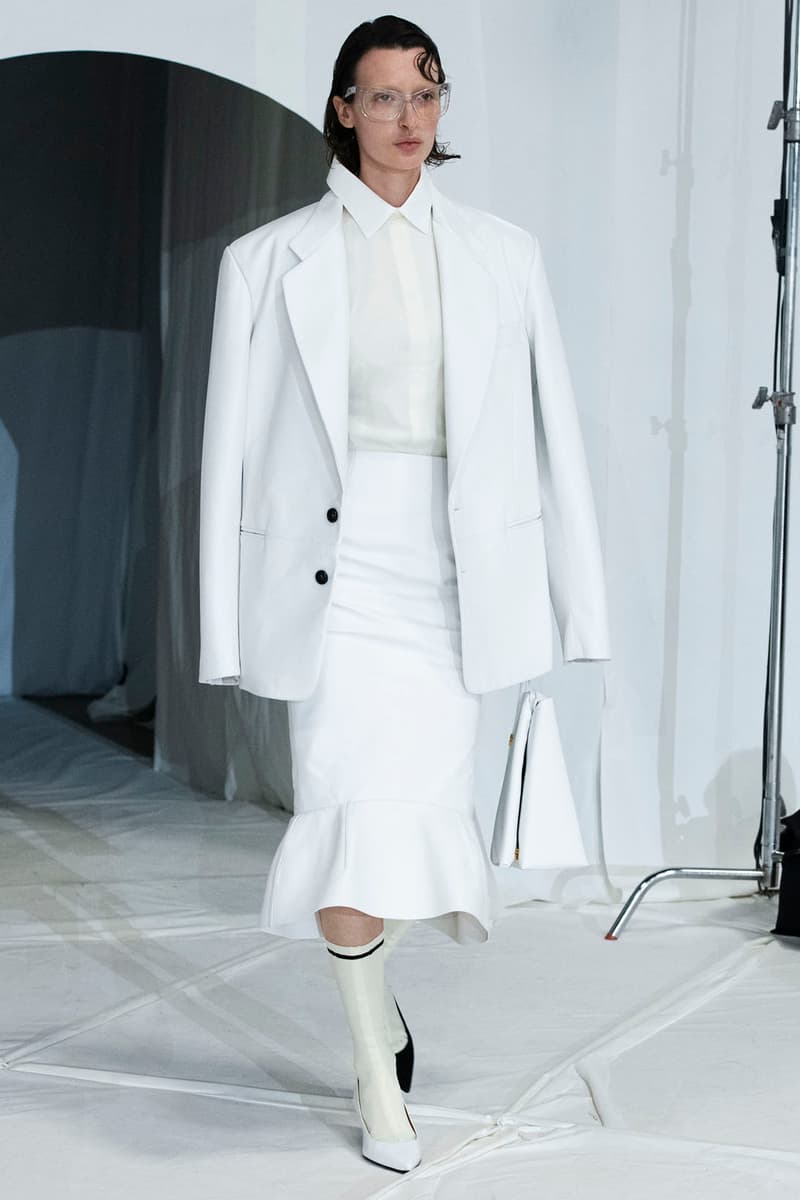 45 of 64
46 of 64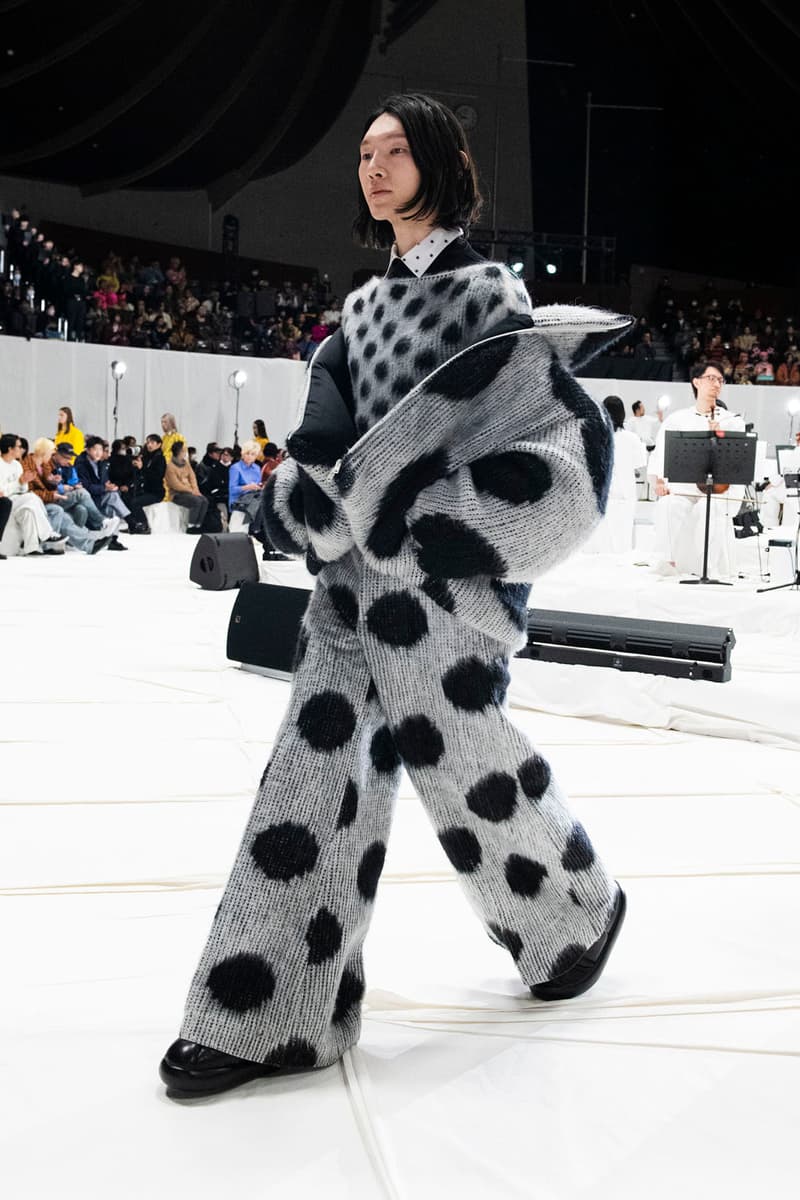 47 of 64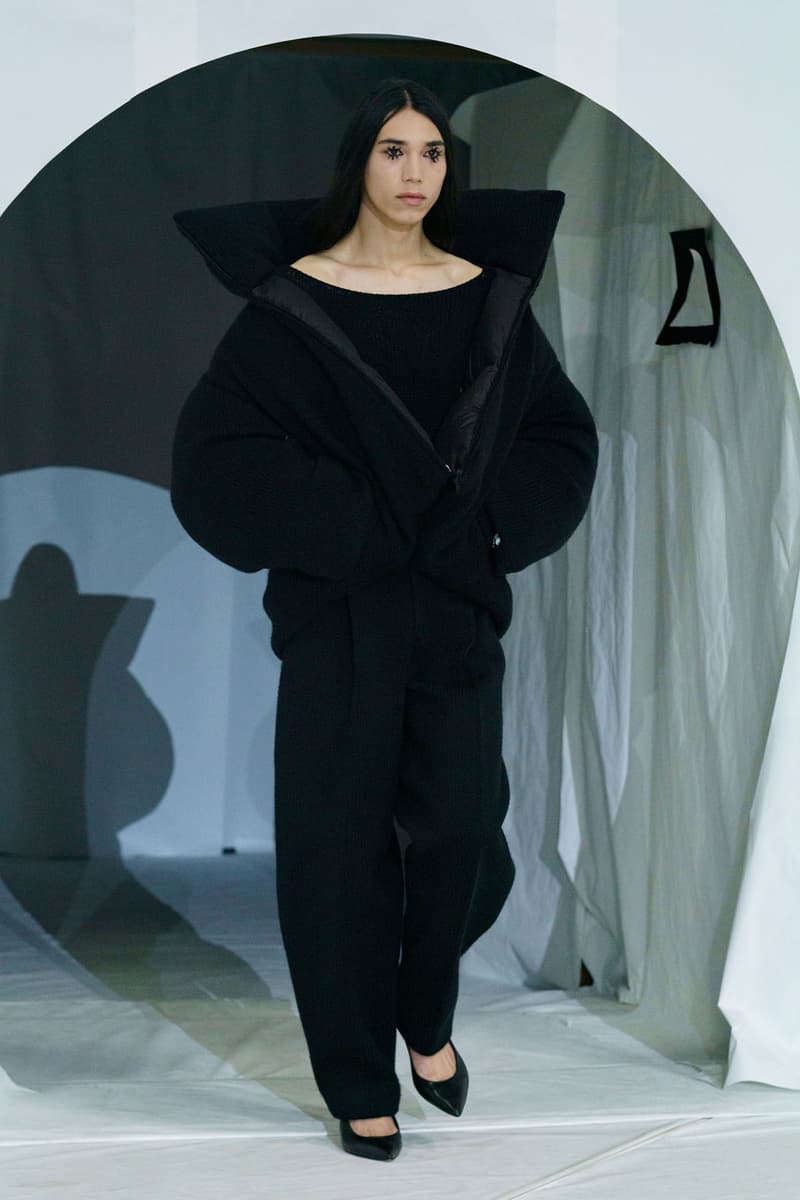 48 of 64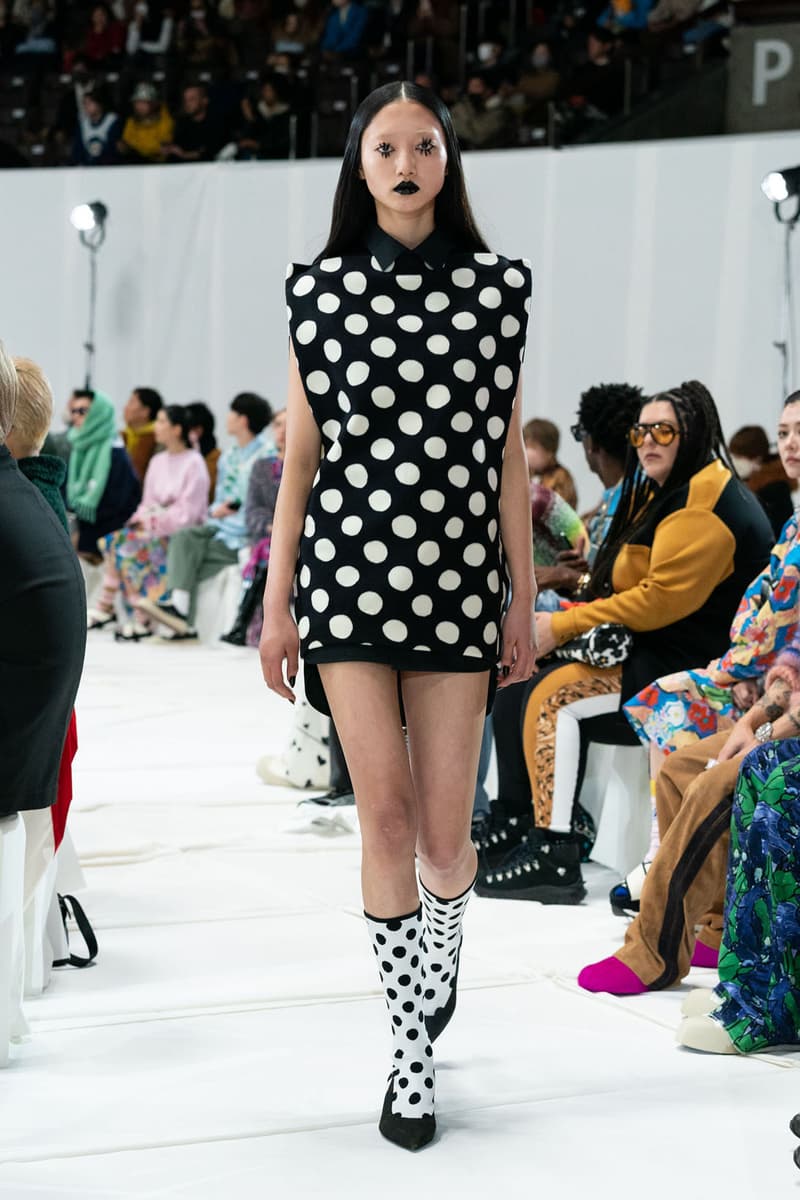 49 of 64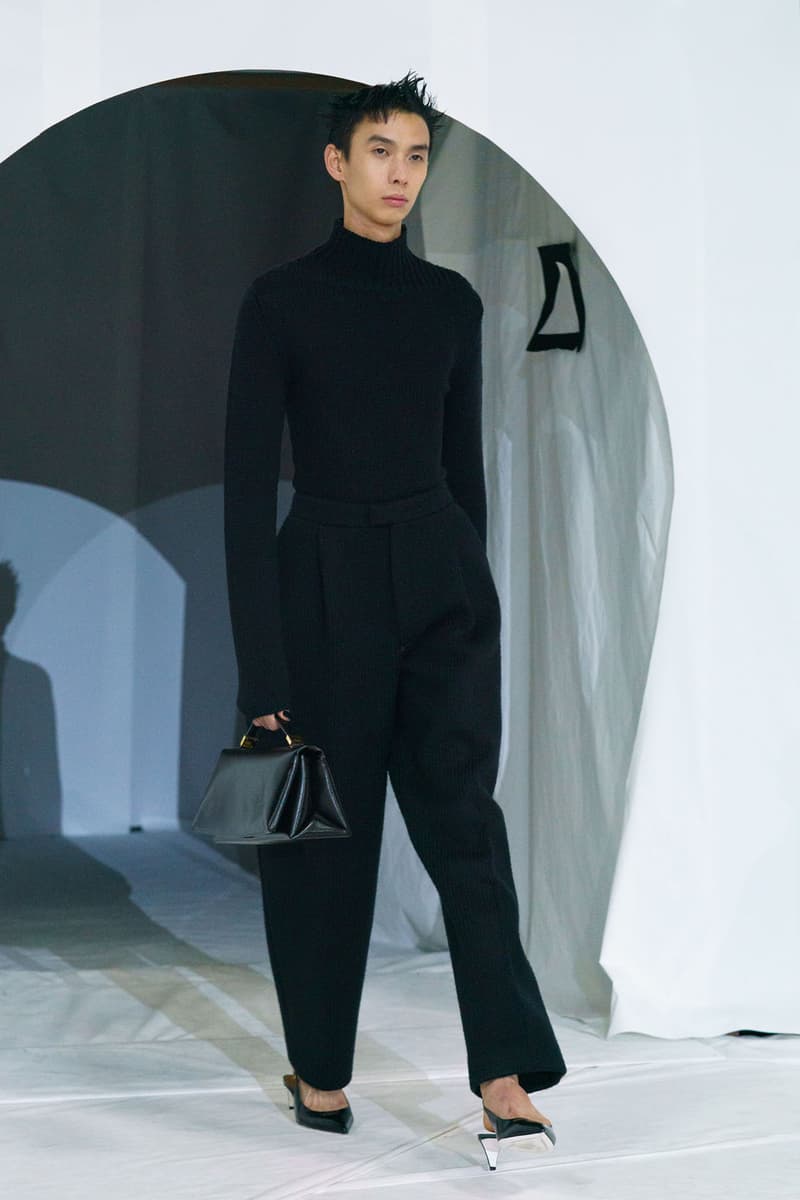 50 of 64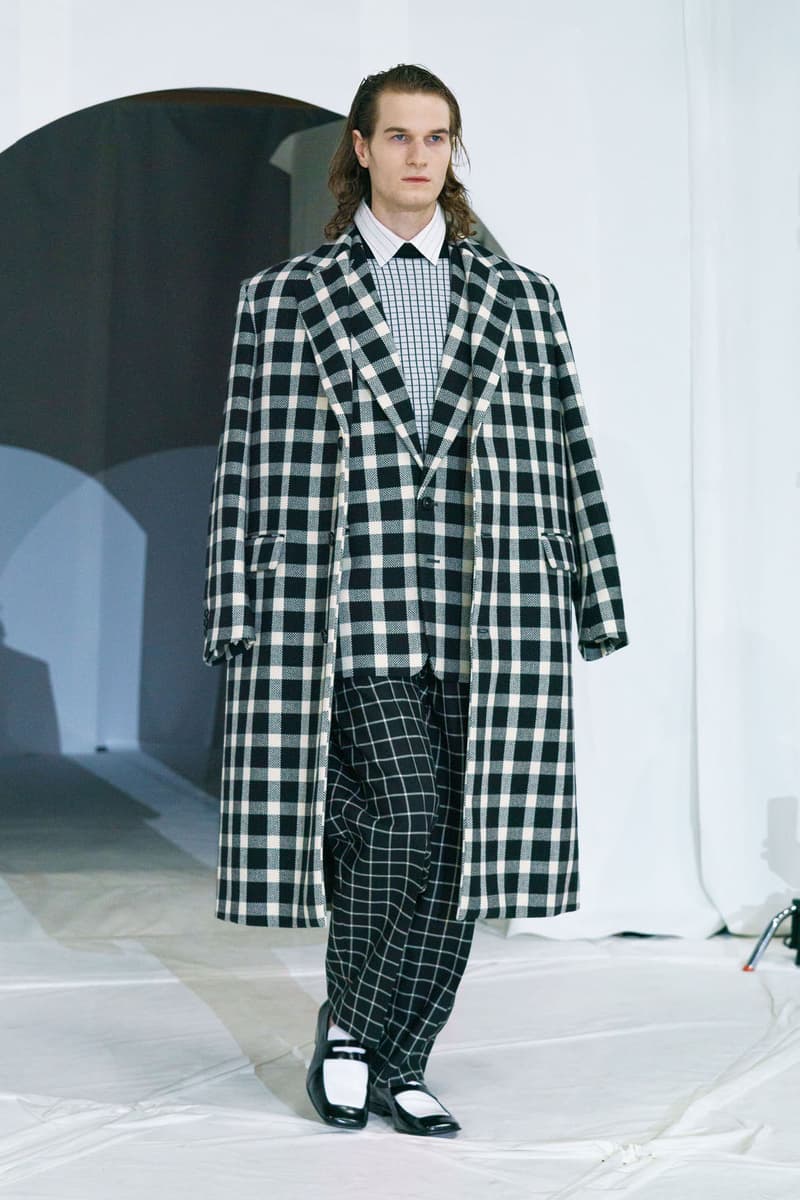 51 of 64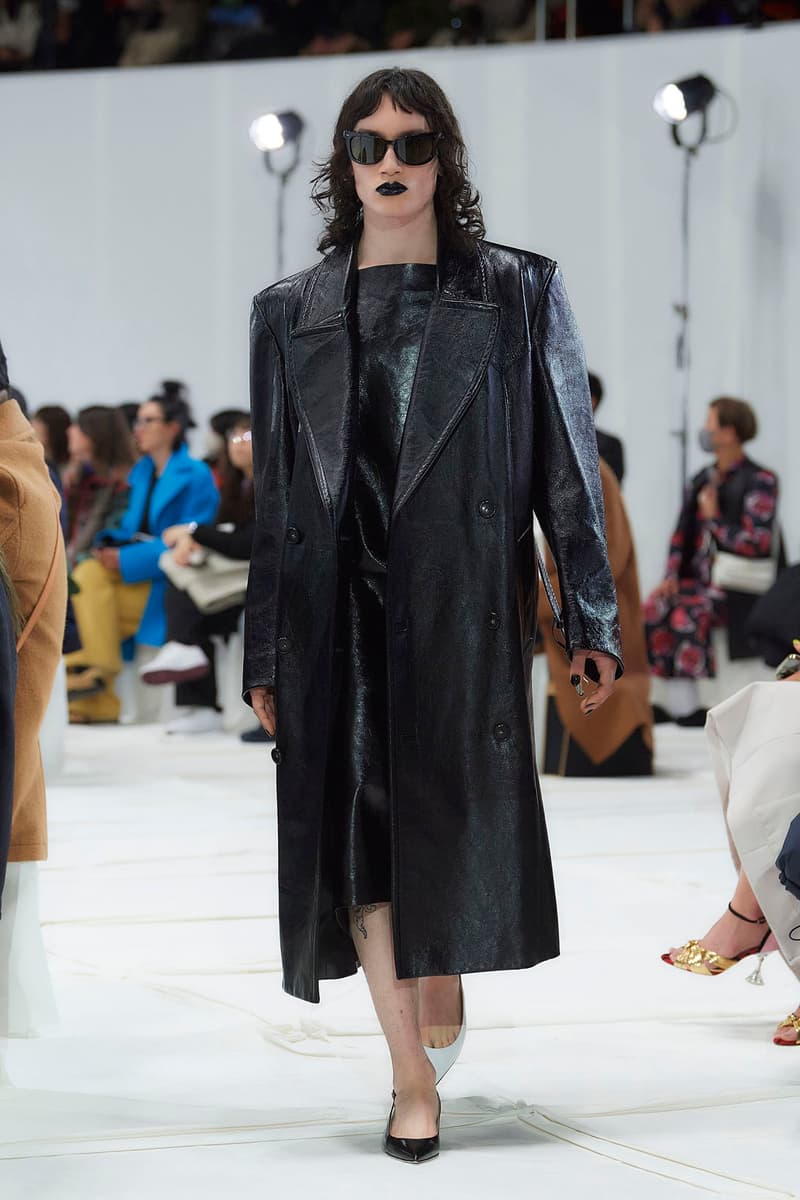 52 of 64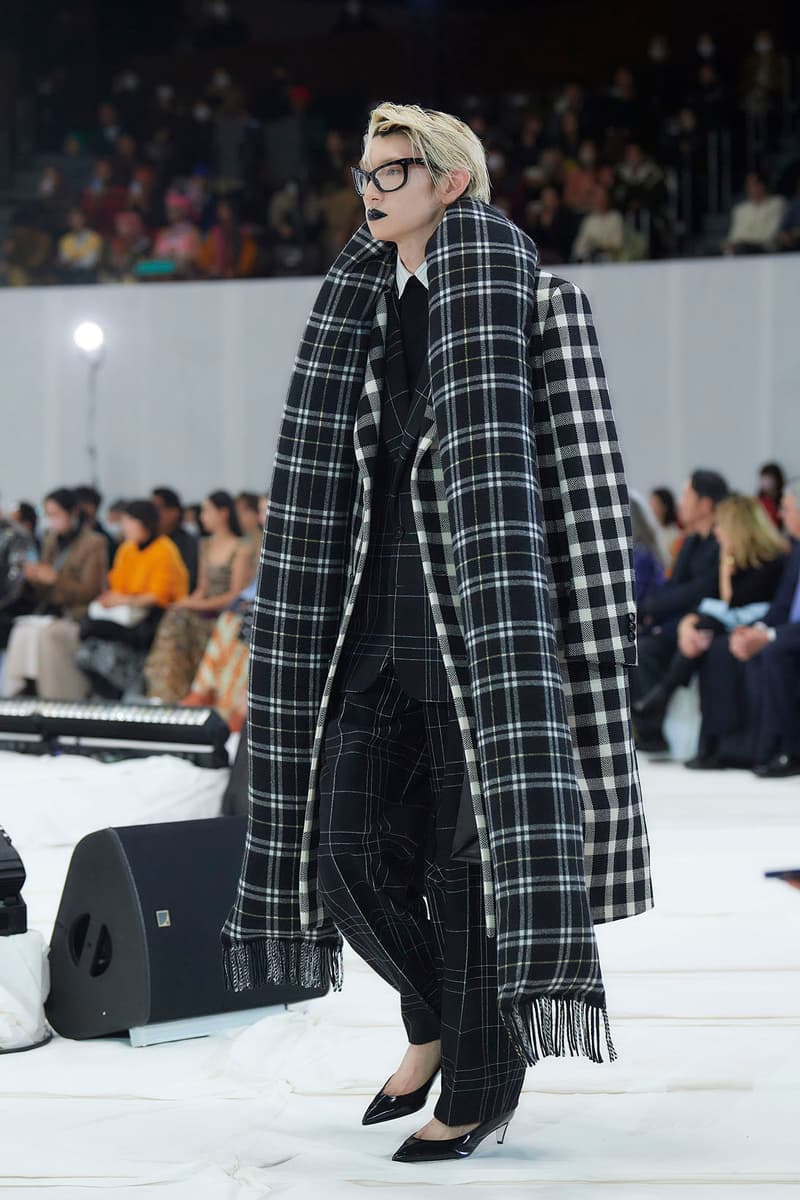 53 of 64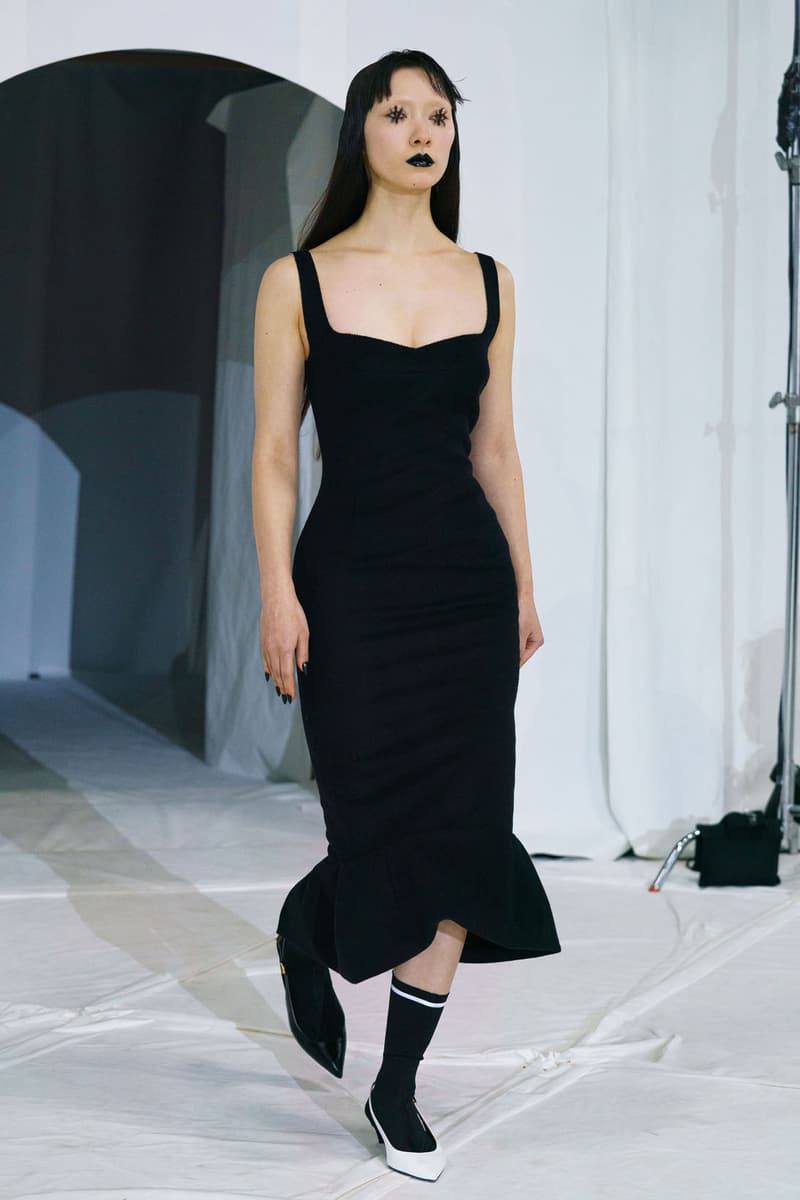 54 of 64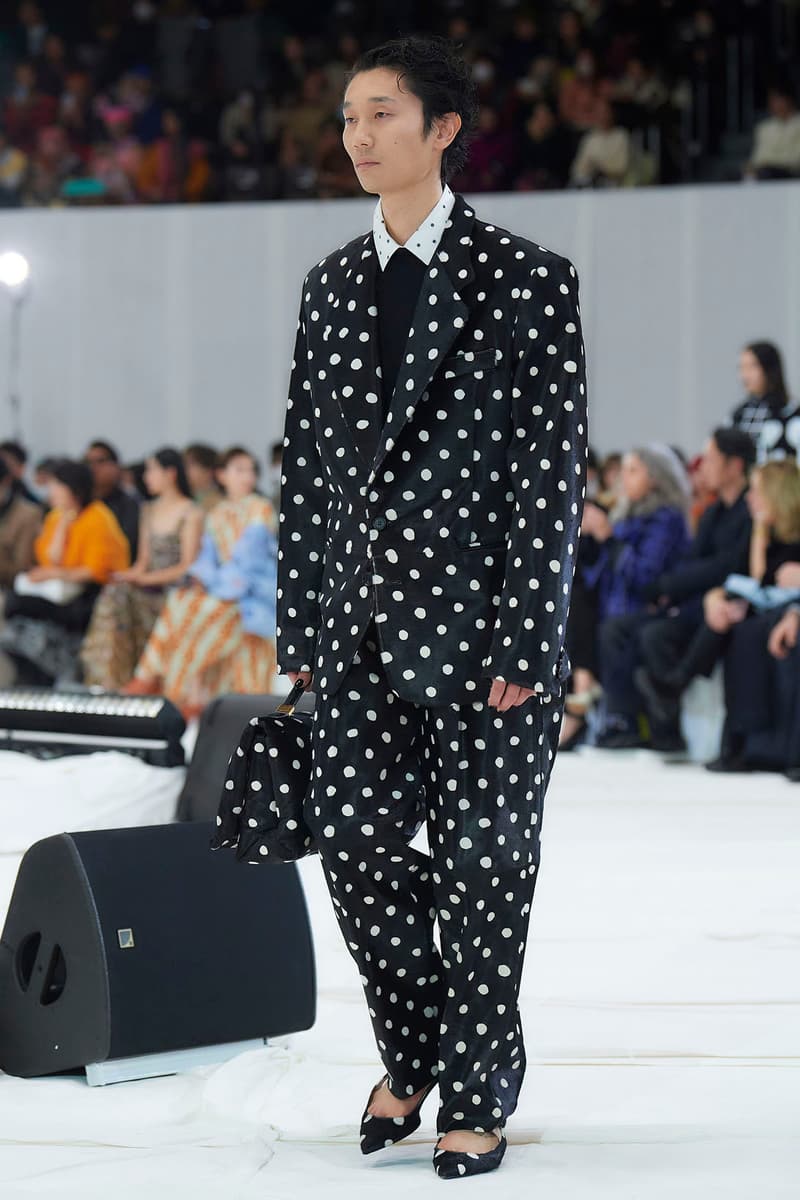 55 of 64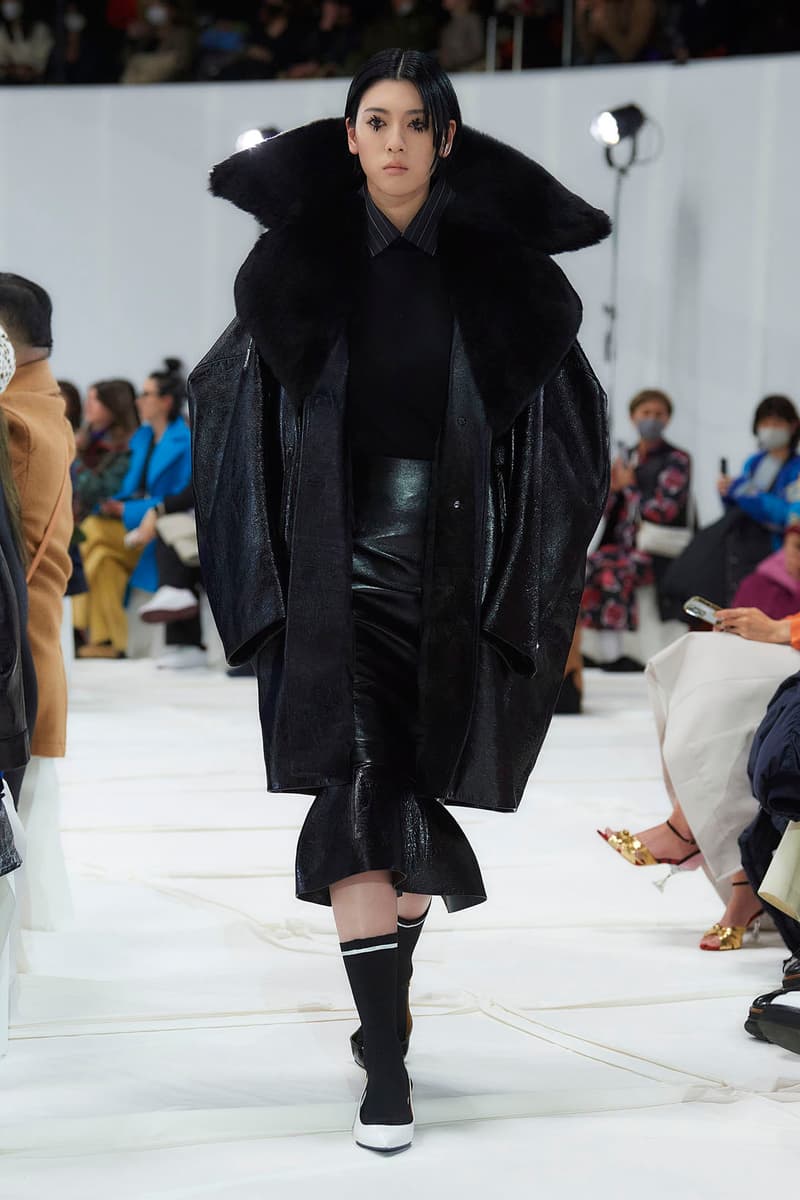 56 of 64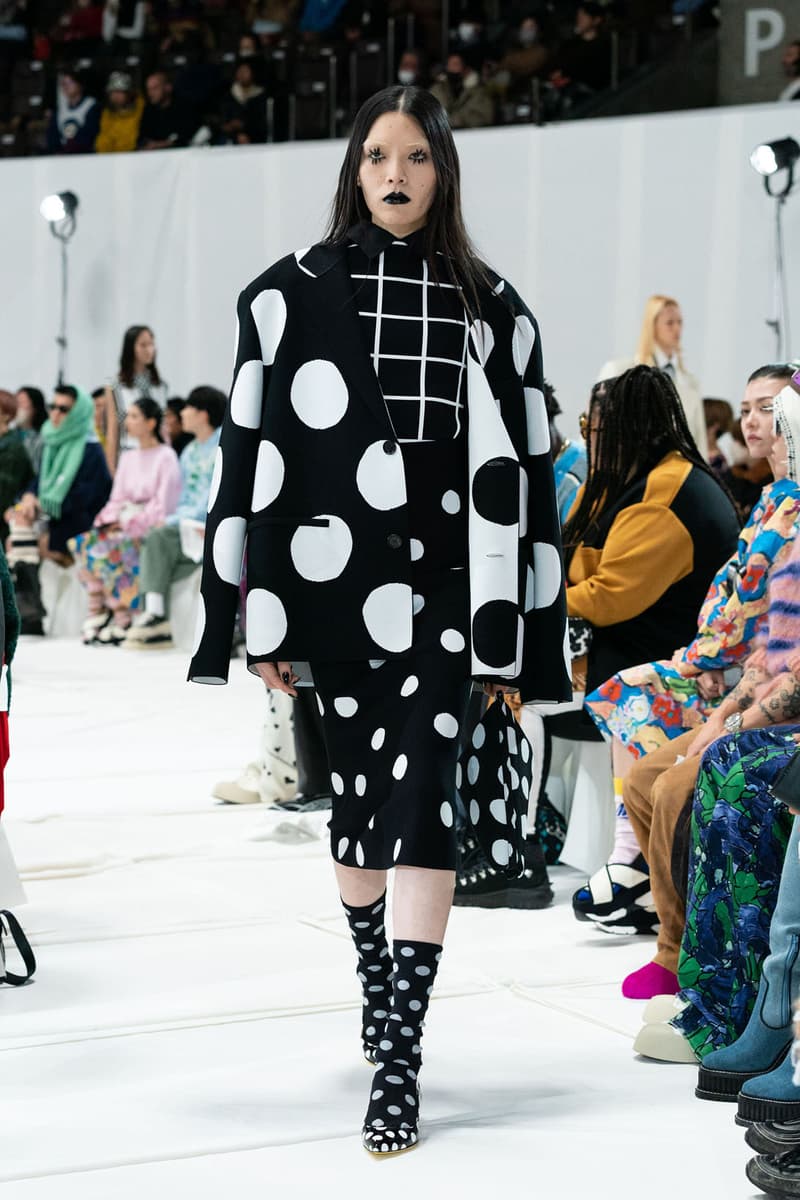 57 of 64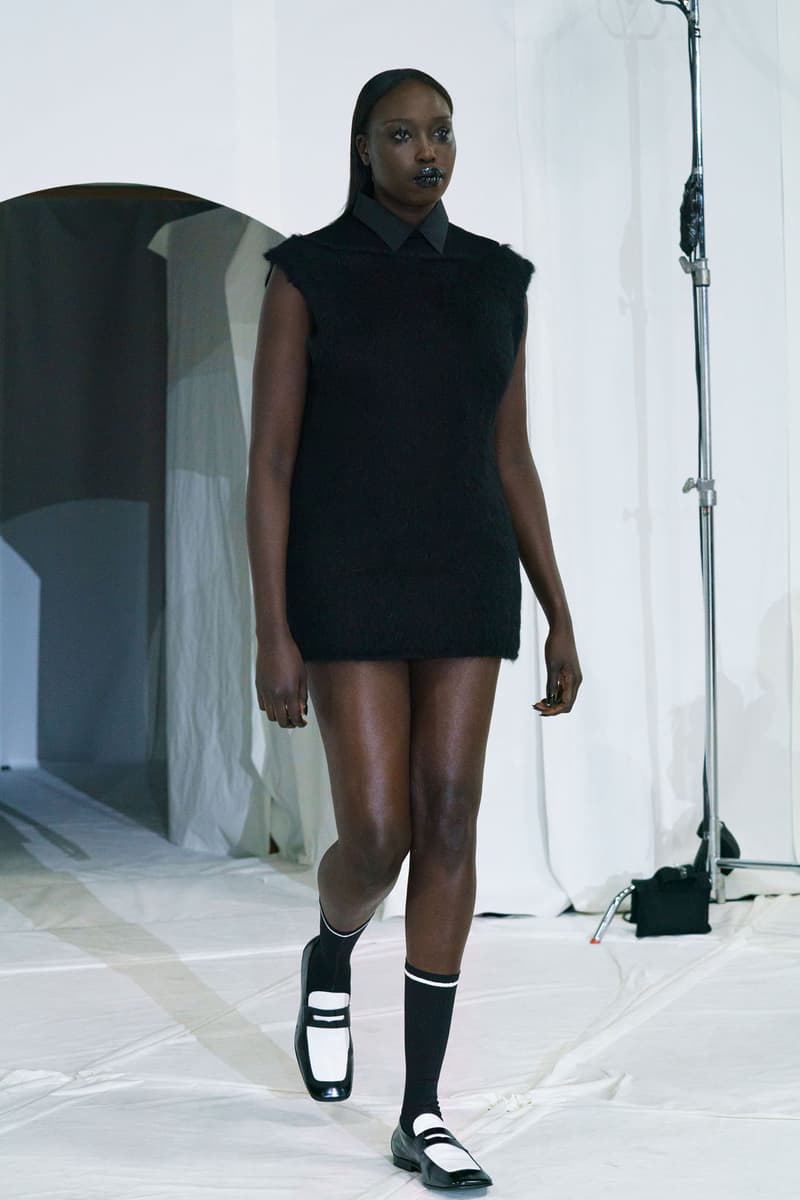 58 of 64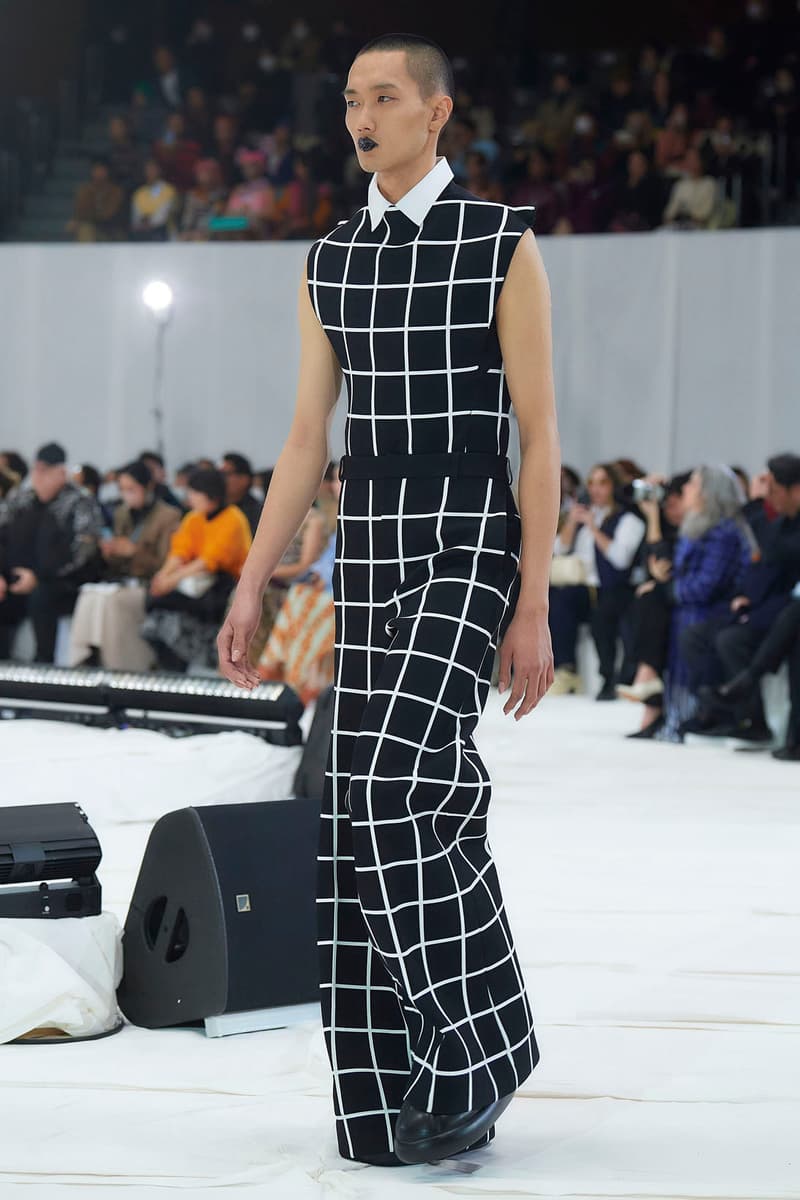 59 of 64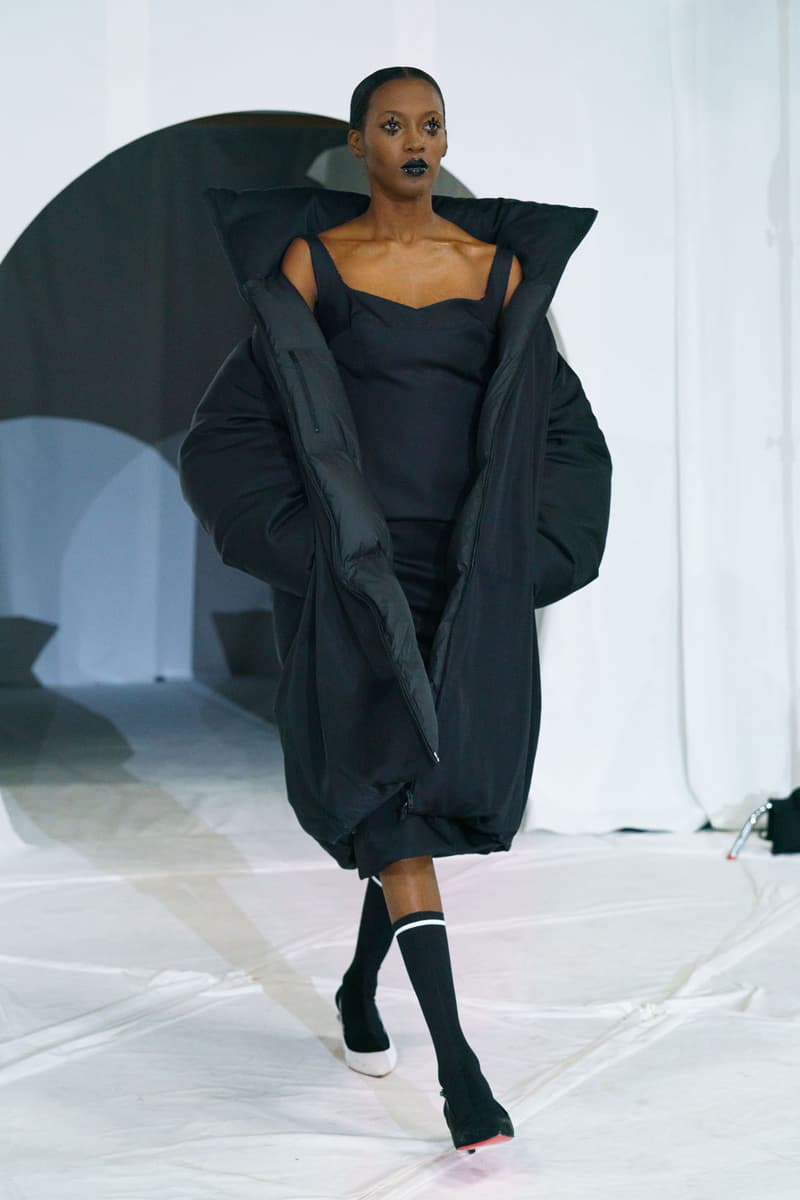 60 of 64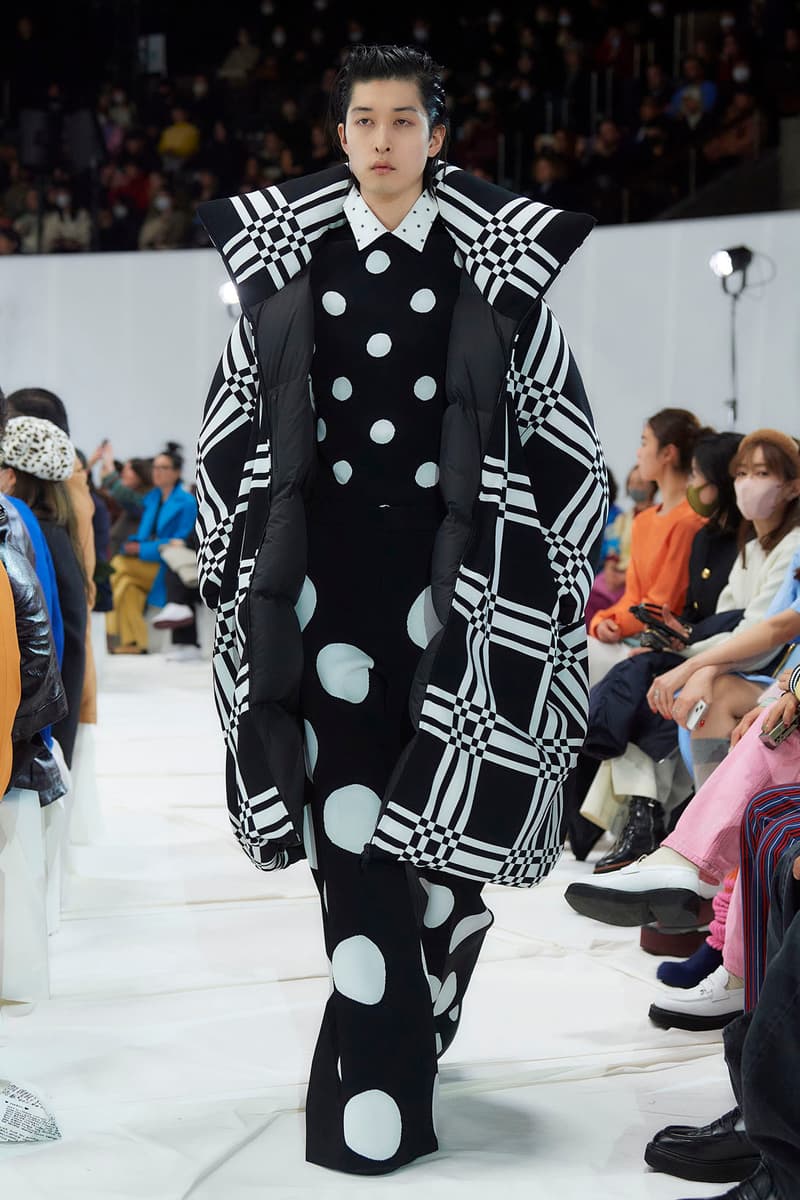 61 of 64
62 of 64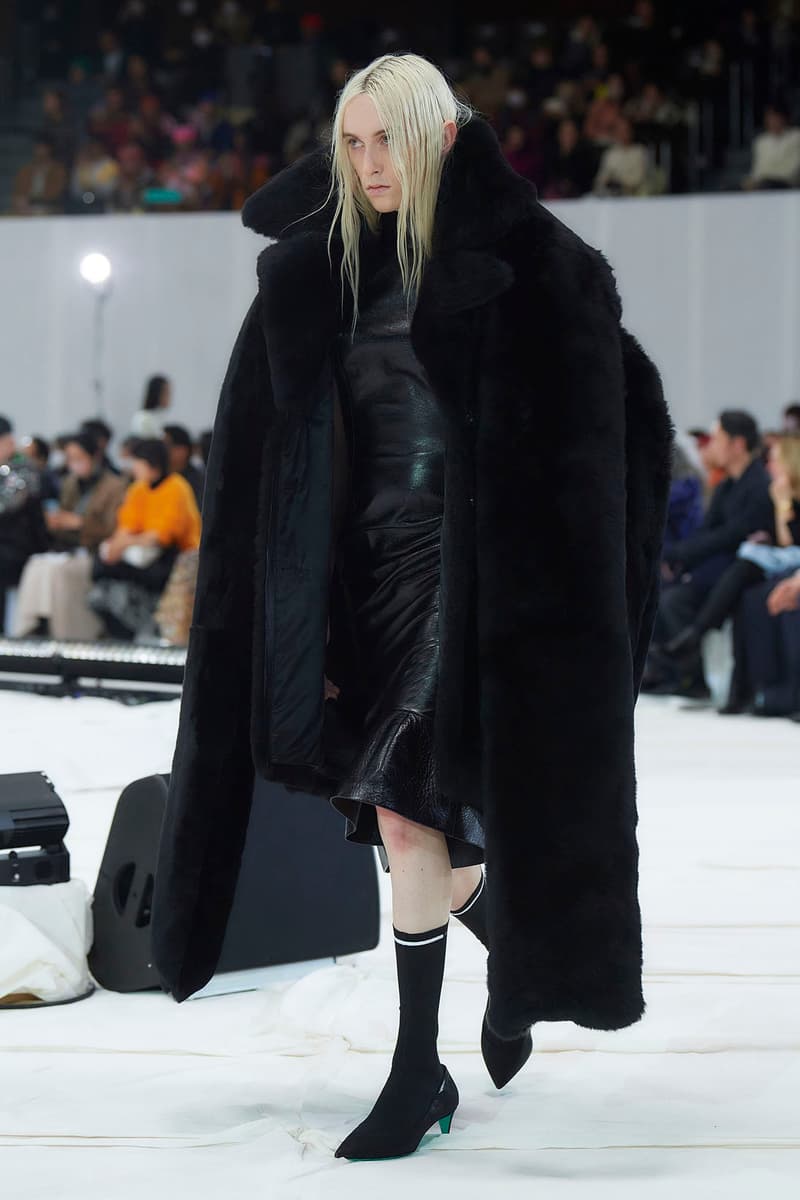 63 of 64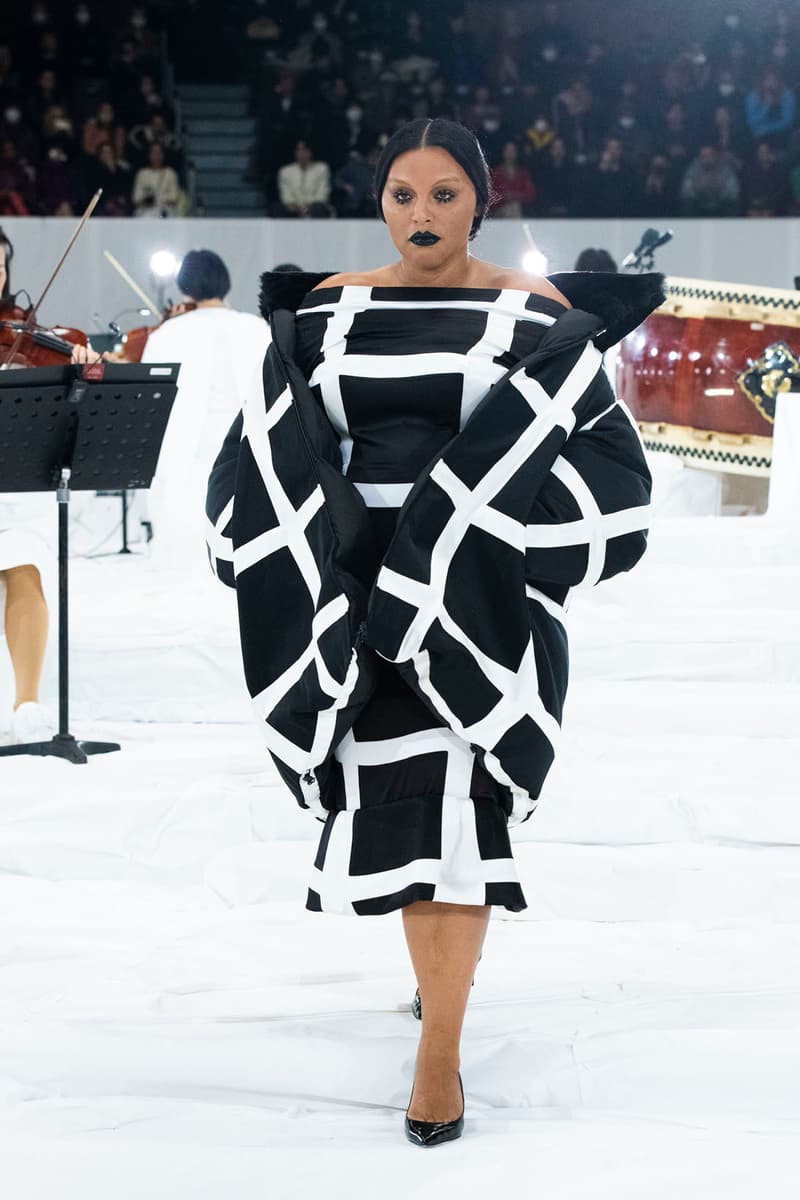 64 of 64
Fashion
Francesco Risso Opens a New Chapter for Marni in FW23 Collection
Taking place in Tokyo, Japan.
Francesco Risso Opens a New Chapter for Marni in FW23 Collection
Taking place in Tokyo, Japan.
Marni headed to Tokyo, Japan to showcase its Fall/Winter 2023 collection just a week before Fashion Month kicks off in New York City.
"Here in Japan I've found a profound sense of patience, of stillness, of respect, something that in the West I believe we're losing. We're surrounded by futility. After three years of pandemic, where we all have been vocal about the changes we wanted in the system, to slow down, etc., we're back to square one," creative director Francesco Risso explained to Vogue Runway ahead of the show.
1,800 guests sat on paper-covered seats as the show opened with a performance by the Tokyo Chamber Orchestra, whose artists were dressed in the same white paper that covered the venue. The opening look was a canary yellow knit top paired with matching trousers and heels, followed by a tailored suit in the same palette. Checkerboard patterns and polka dots made their way into the range, with highlights including a voluminous mohair knit top and trousers created in collaboration with rising designer Dingyun Zhang.
The same silhouettes were then showcased in bold red with polka dots taking over on tailored coats and shoes, while the pattern emerged in different sizes for added contrast. Risso continued to diversify the lineup with different prints on garments, socks and handbags, completing the geometric collection.
Watch the full show down below and take a closer look at the looks above.
View this post on Instagram
View this post on Instagram
---
Share this article