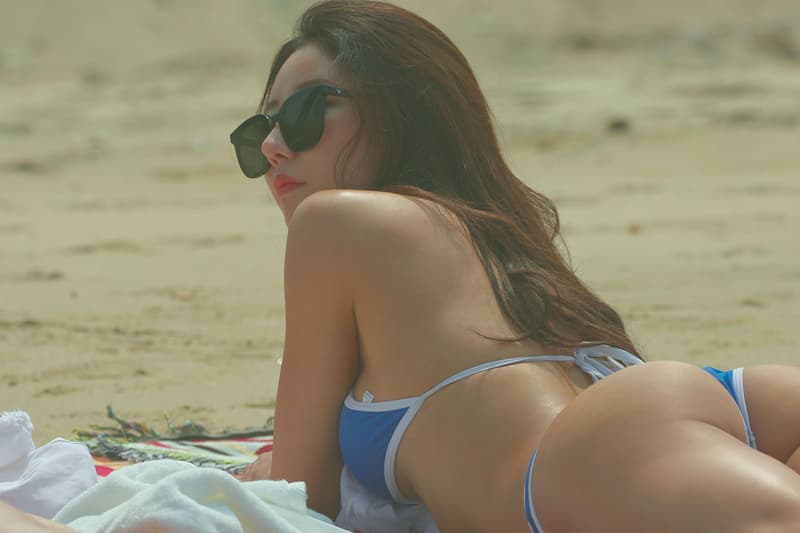 Netflix Officially Confirms 'Single's Inferno' Season 3
Landing later this year.
Buzzy South Korean reality show, Single's Inferno, has just been renewed by Netflix for a third season, and it's set to land on our screens later this year.
The series made its Netflix debut back in December 2021 and has since become a firm favorite across the globe — becoming one of the first unscripted Korean shows to make it into the top 10. Season two also featured in Netflix's global top 10 for four weeks, pulling even higher viewing hours than the first.
According to Netflix, the series will "make a comeback with hotter and newer faces," set to provide even more unexpected twists and turns, alongside new rules and new locations. The show's synopsis reads "In Single's Inferno, flirty singles search for love on a deserted island they can only escape as couples for romantic date nights in paradise."
Alongside Single's Inferno, Netflix is set to release at least seven other unscripted Korean titles, as more and more of its global audience begin to discover the shows.
Stay tuned for more info and a confirmed release date coming soon.
In other TV news, here's a look at the guest judges for Next in Fashion season 2.
---
Share this article