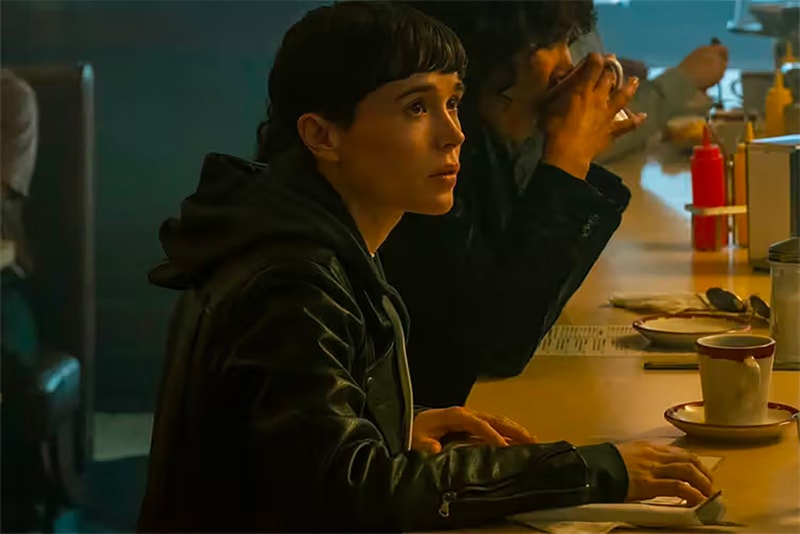 Film & TV
LGBTQ+ Representation on TV Is Declining, GLAAD Says
What does this mean for the future of TV?
LGBTQ+ Representation on TV Is Declining, GLAAD Says
What does this mean for the future of TV?
In its 27th annual "Where We Are" TV report, GLAAD reveals LGBTQ+  trends and inclusivity on screen.
According to the Gay & Lesbian Alliance Against Defamation, represenatation onscreen is decreasing and will continue to do so throughout 2023. The report shares, "This year, GLAAD counted 596 regular and recurring LGBTQ characters across broadcast, cable and streaming," the report stated.
If you're thinking what we're thinking, yes, 596 LGBTQ+ characters was never near enough considering the millions of characters that debut on our screens daily. However, the already slim number is declining. "This is a decrease of 6.44% from the previous year's 637 LGBTQ characters."
On a similar note, bisexual characters on TV only "make up 25%" of all LGBTQ+ characters on TV, not only a decrease from last year, but "far below the actual population of bisexual+ people who are 58 percent of the LGBTQ community per Gallup."
As for representation wins, there were a total of eight asexual characters in comparison to "last year's two," GLAAD states. "Those characters appear on Chucky, Big Mouth, Heartbreak High, The Imperfects, and The Umbrella Academy."
GLAAD's CEO and president Sarah Kate Ellos says:
"As the media landscape continues to grow and change, it is imperative that these companies stand behind the excellent LGBTQ storytelling their creative teams are telling, so these series are able to more deeply explore the lives and stories of characters audiences have come to love. With attacks on the LGBTQ community in political and news spaces, Hollywood has more influence than ever and it's critical the stories they invest in telling include fair and accurate depictions of LGBTQ people that reflect the humanity of our community.."
In other news, Chella Man debuts in his first sex scene, providing representation for deaf and trans lovers.
---
Share this article