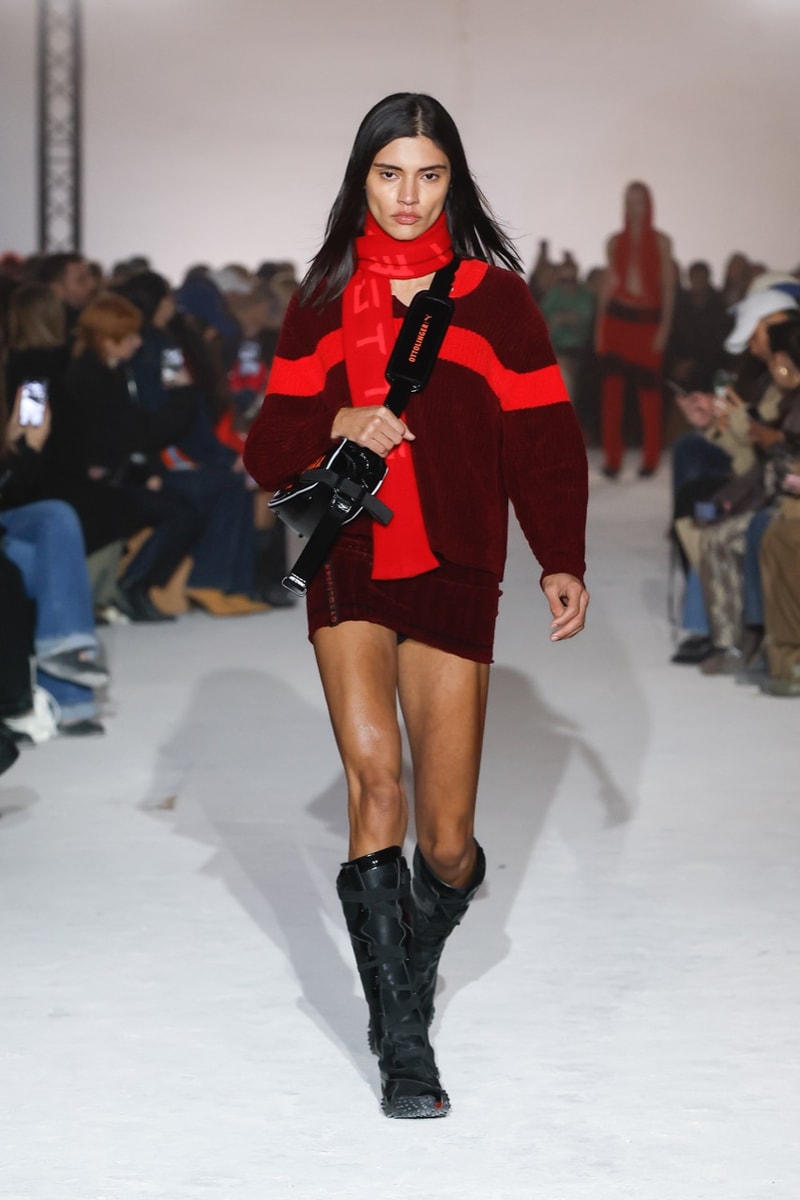 1 of 38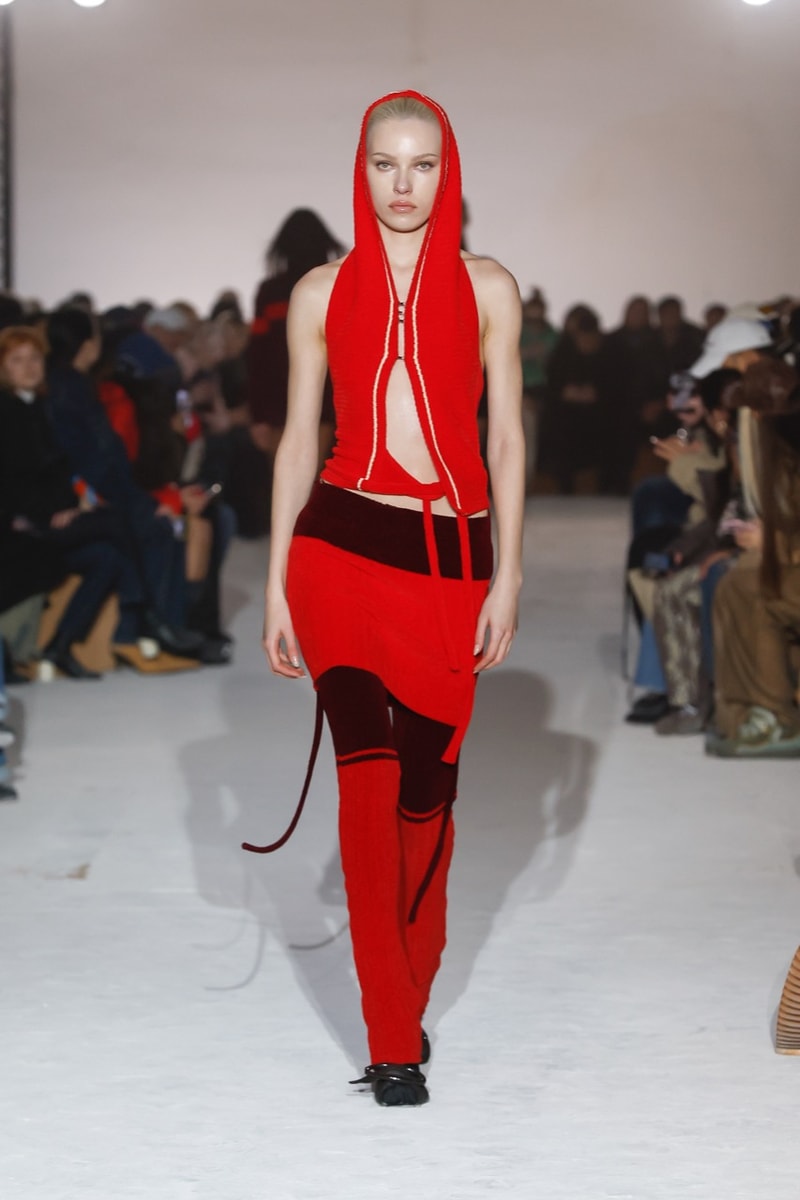 2 of 38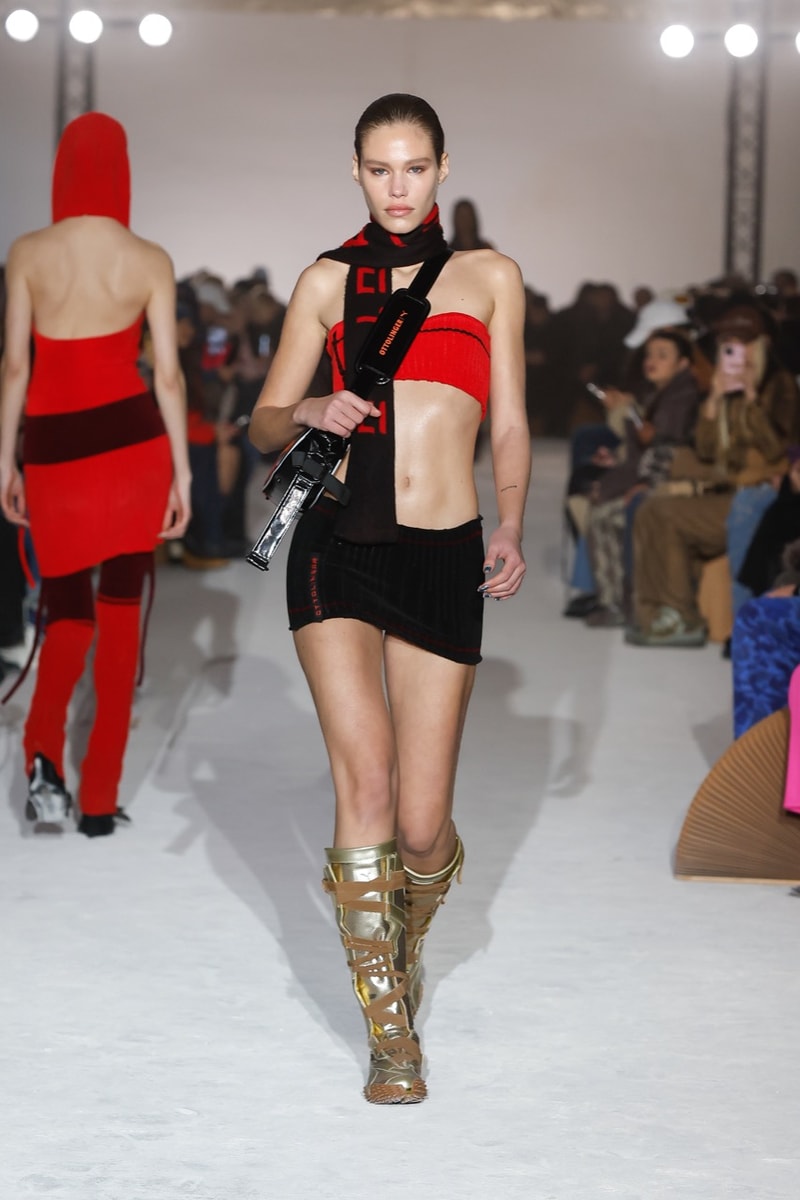 3 of 38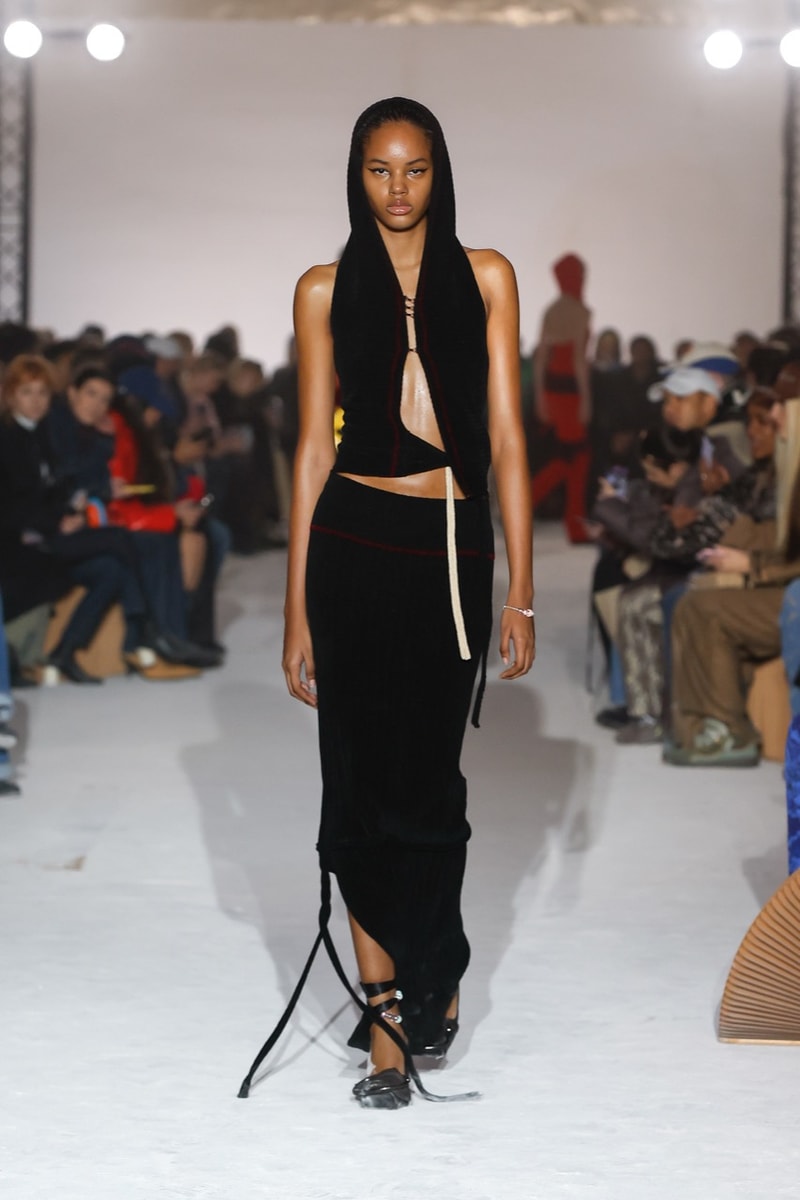 4 of 38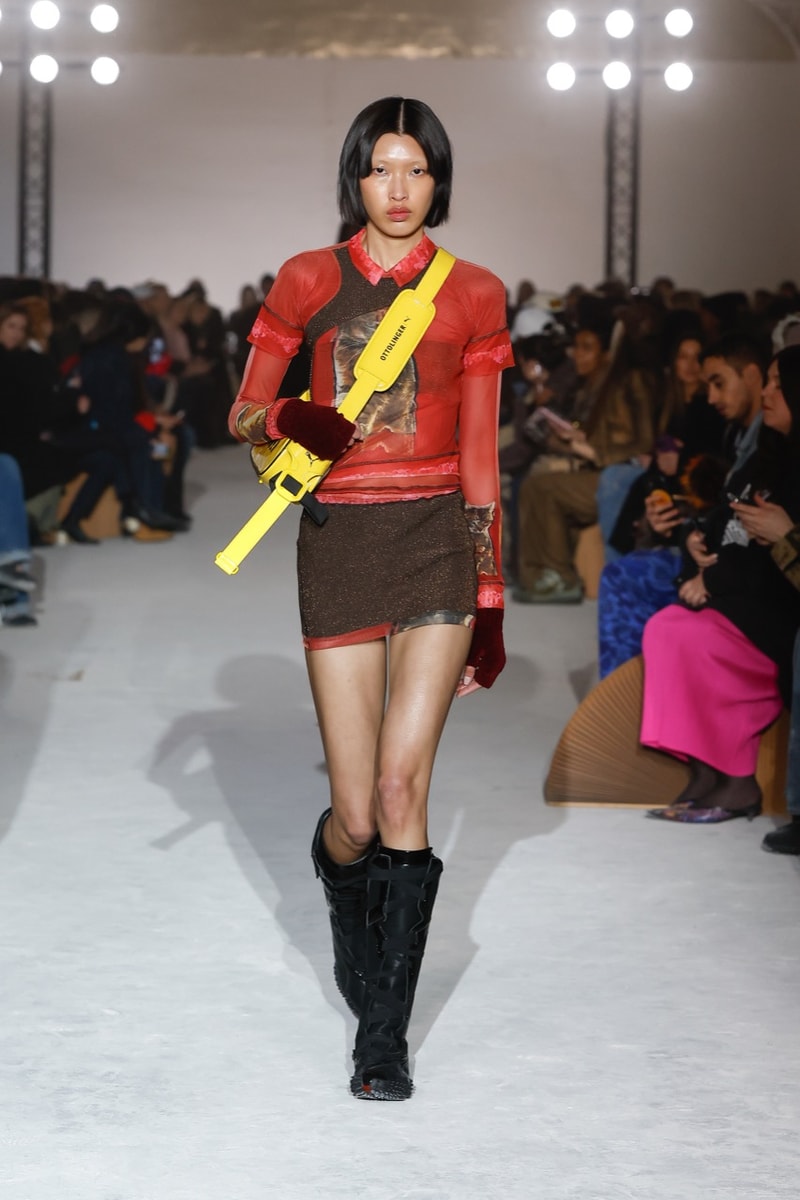 5 of 38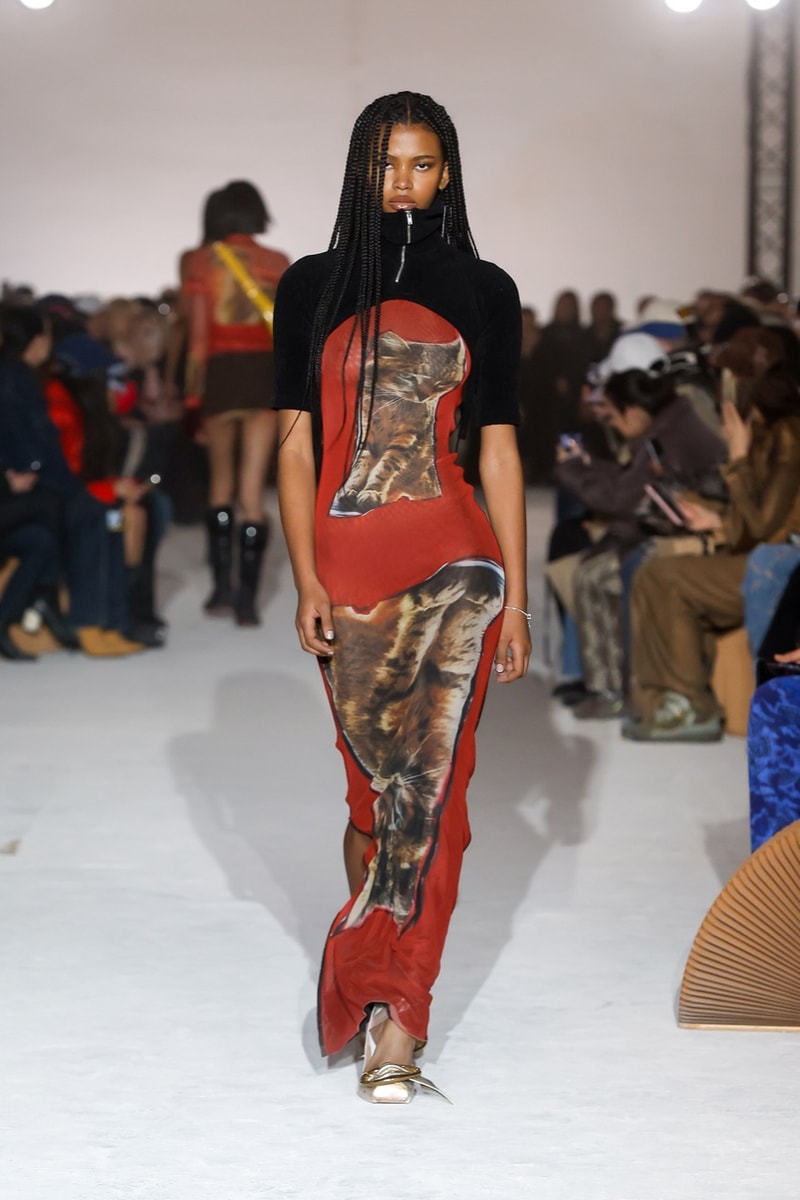 6 of 38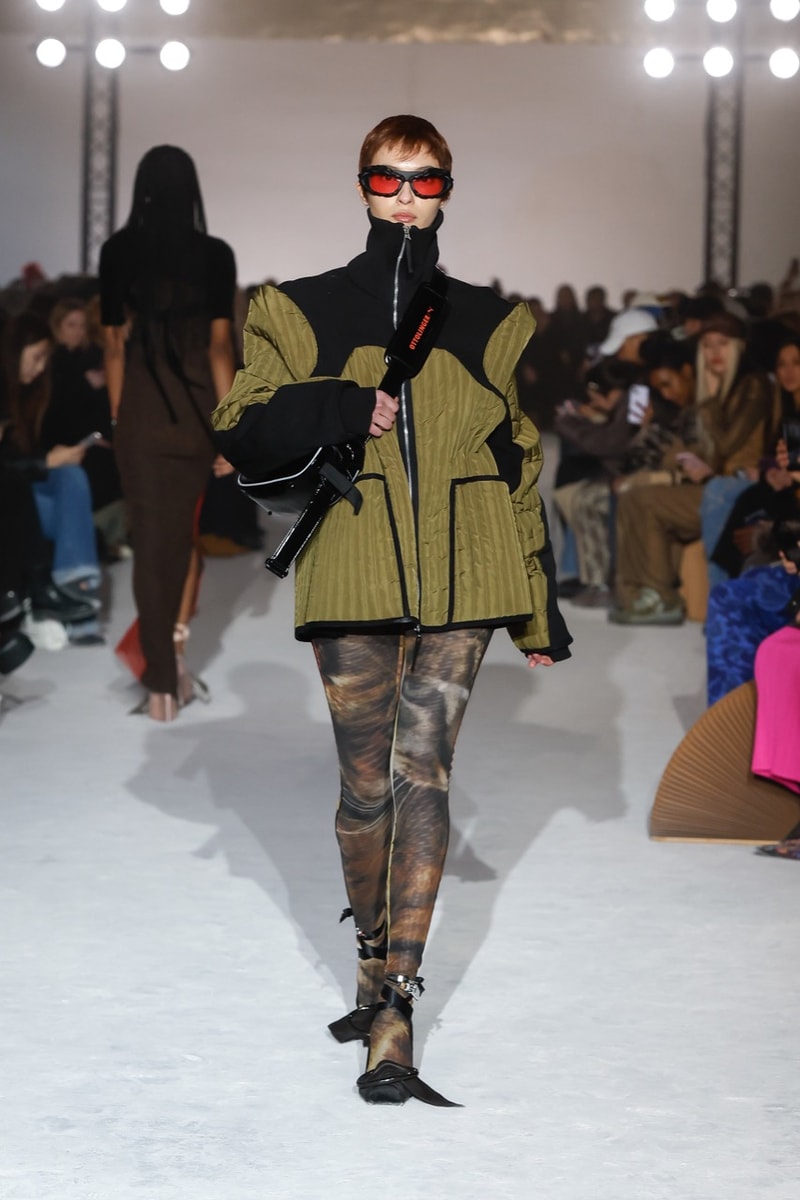 7 of 38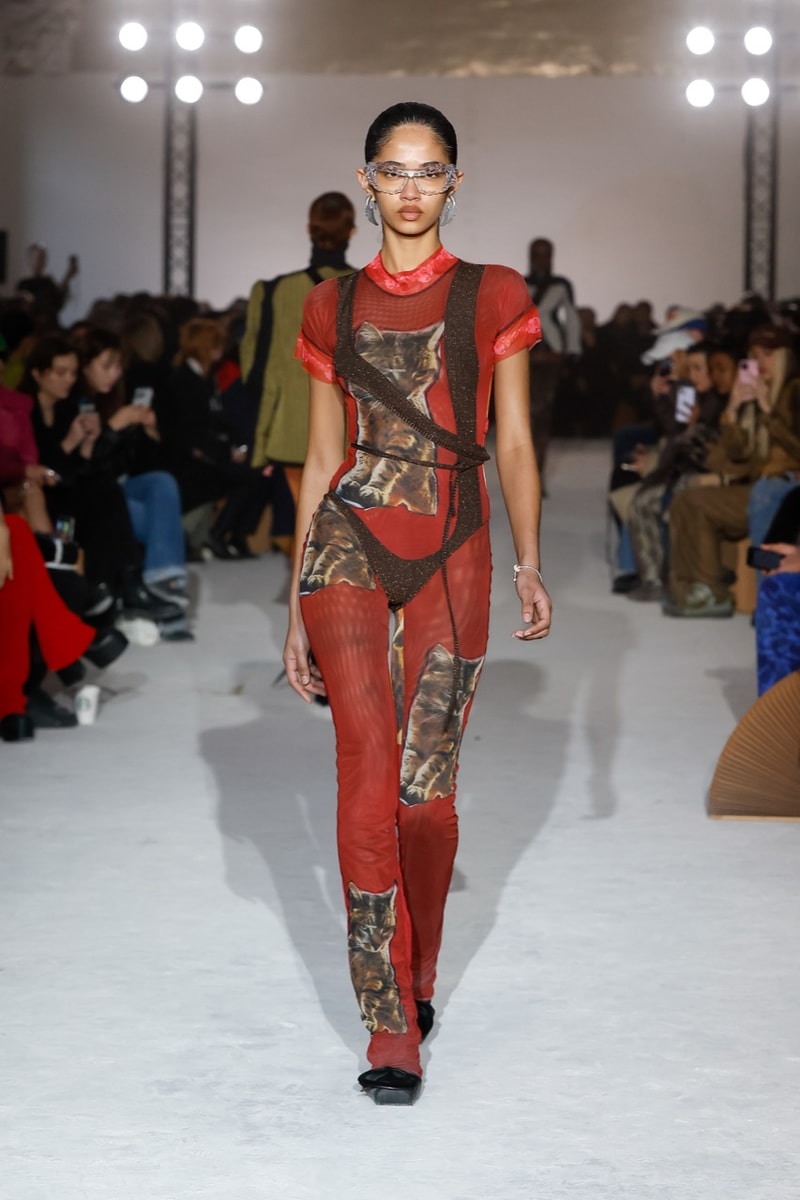 8 of 38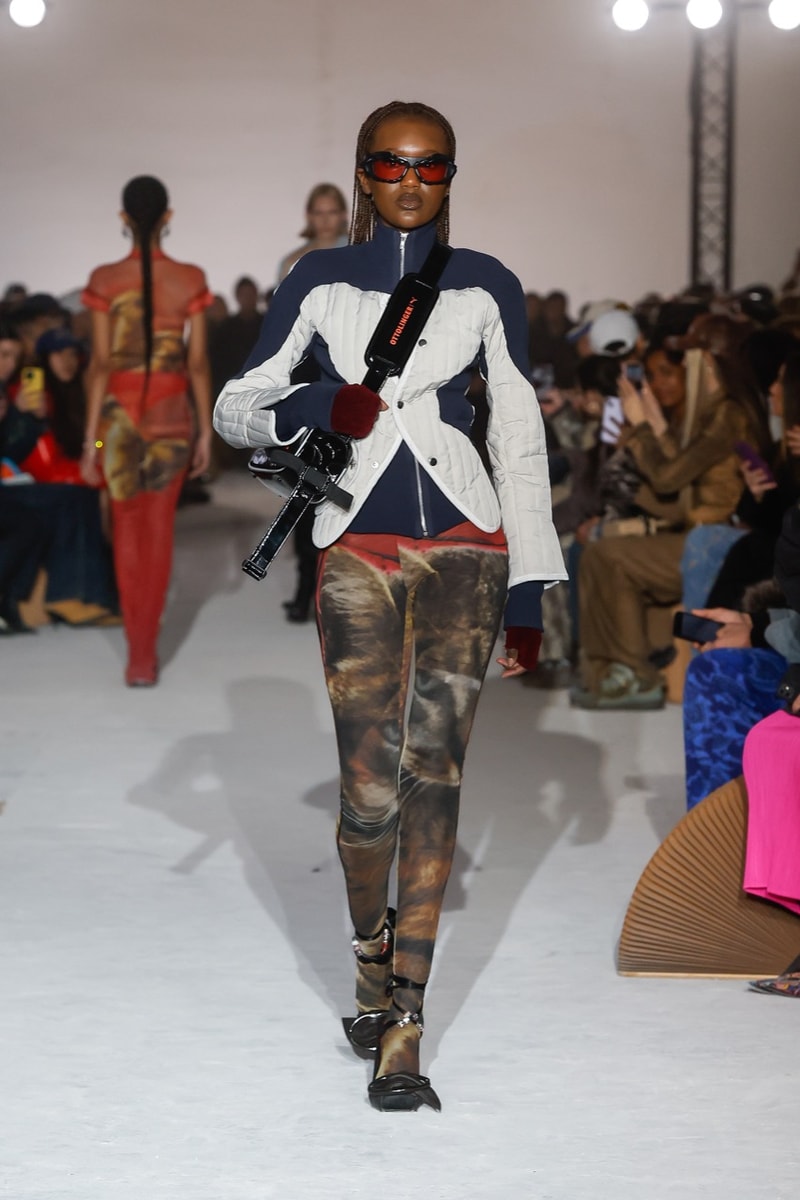 9 of 38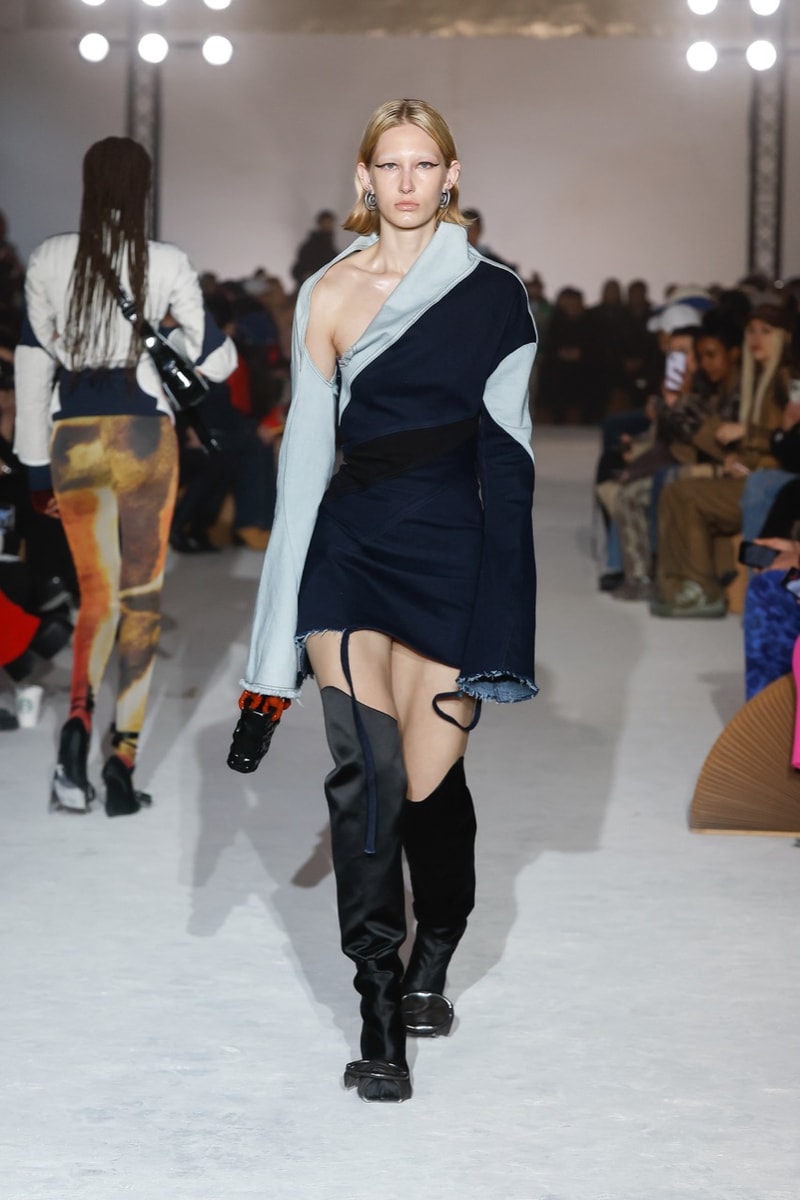 10 of 38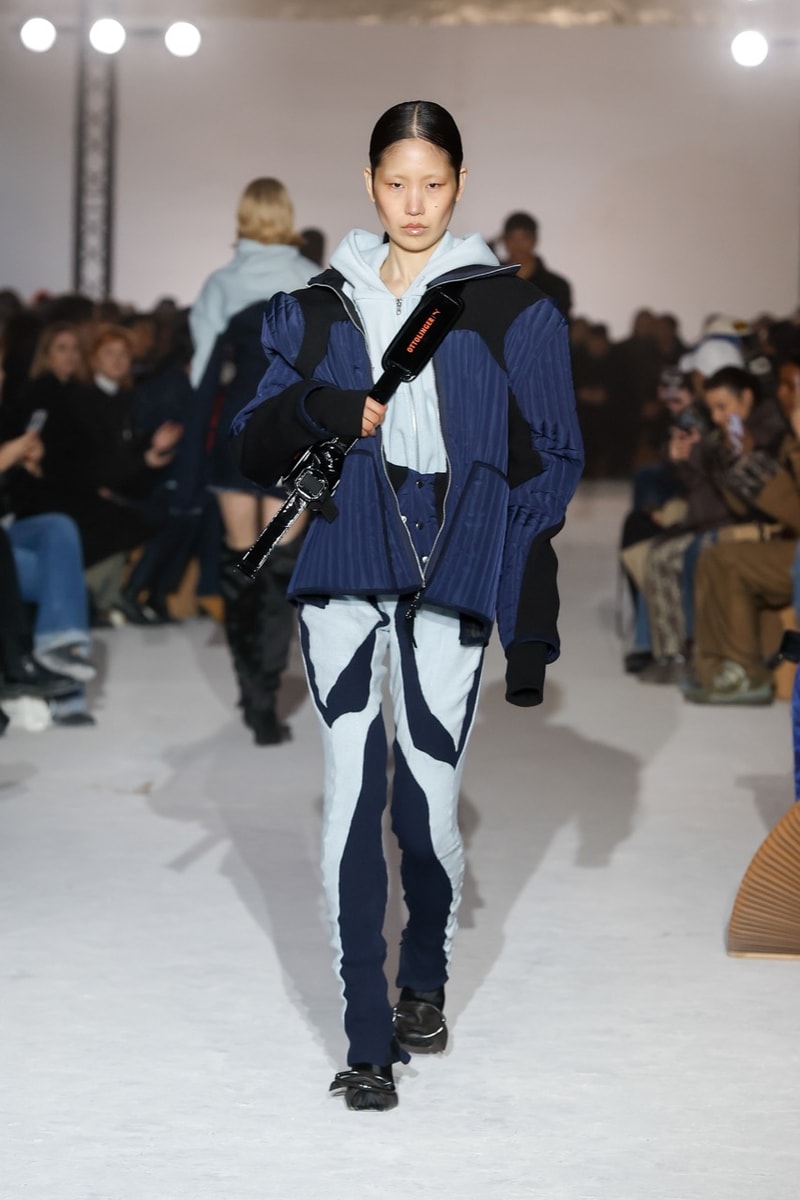 11 of 38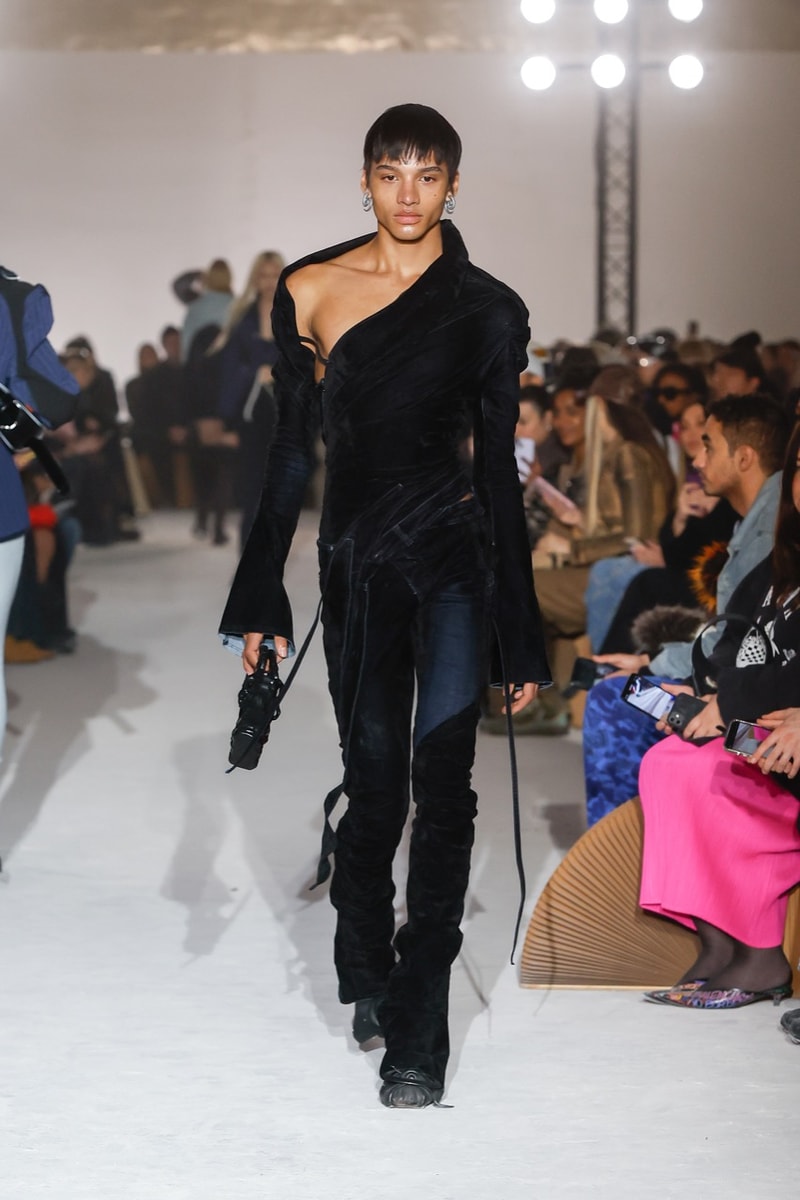 12 of 38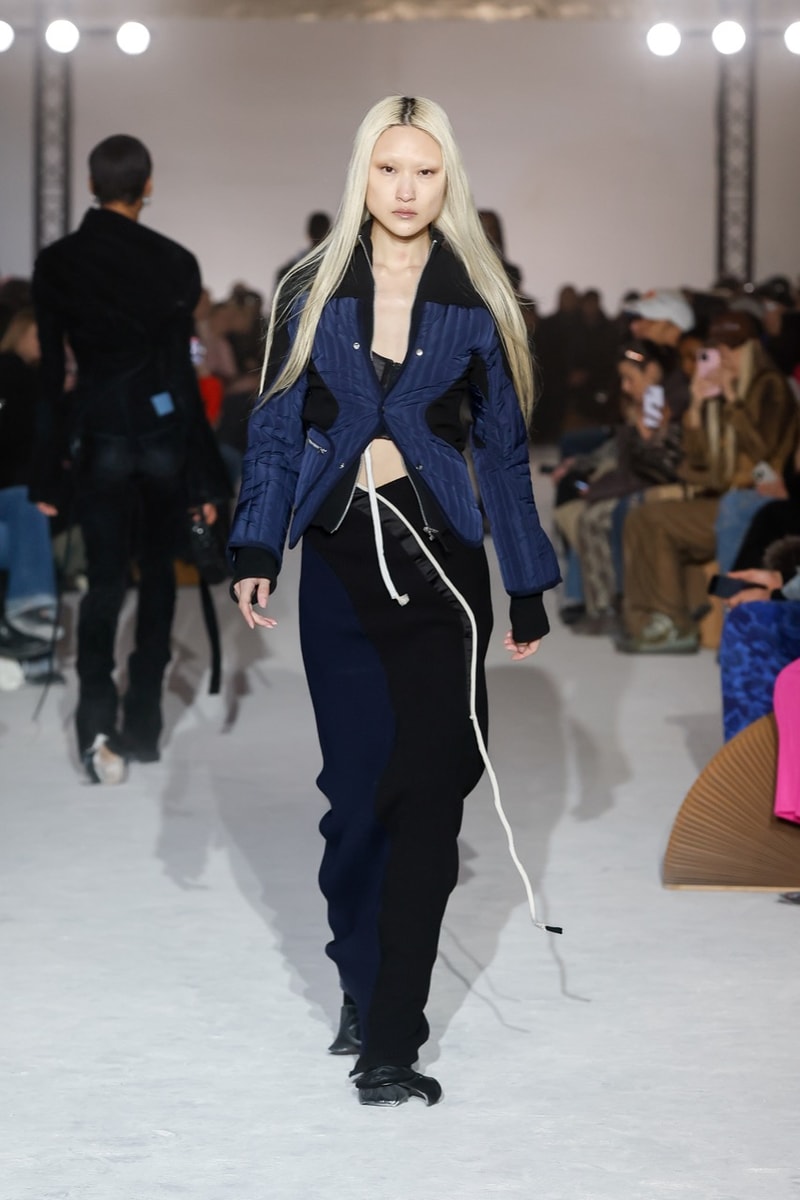 13 of 38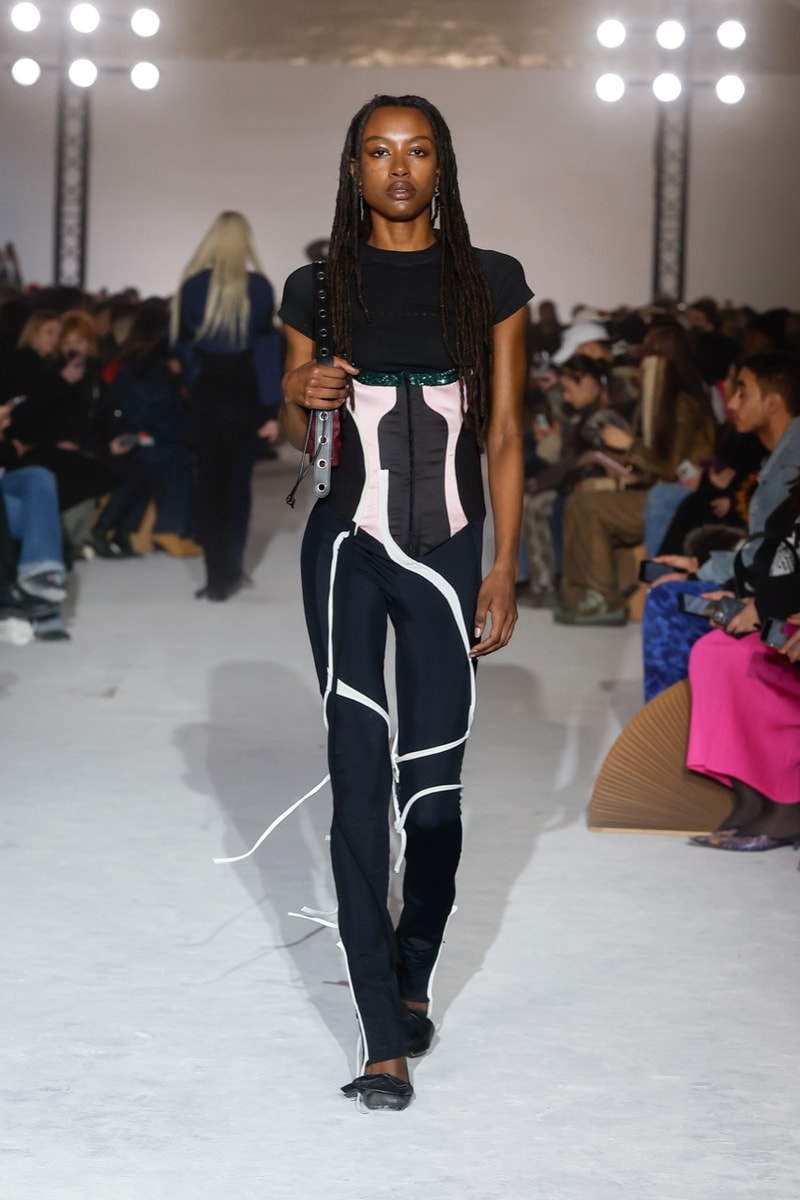 14 of 38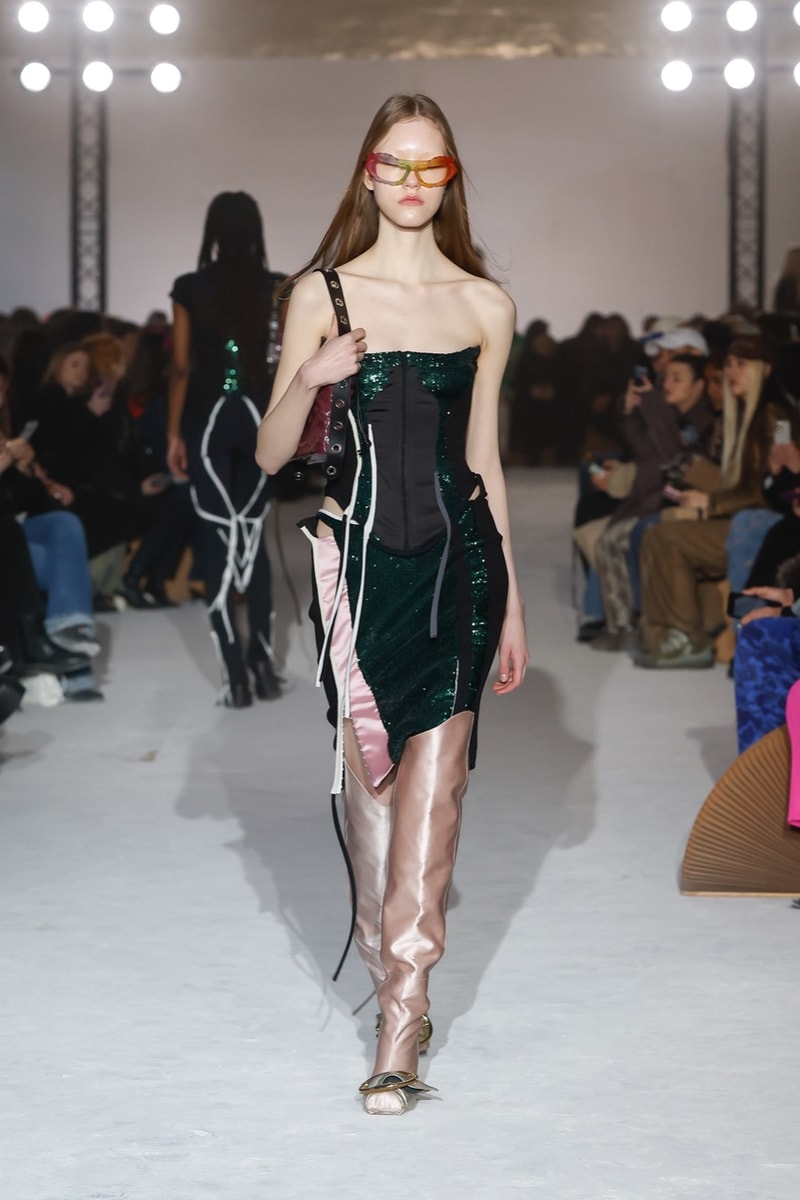 15 of 38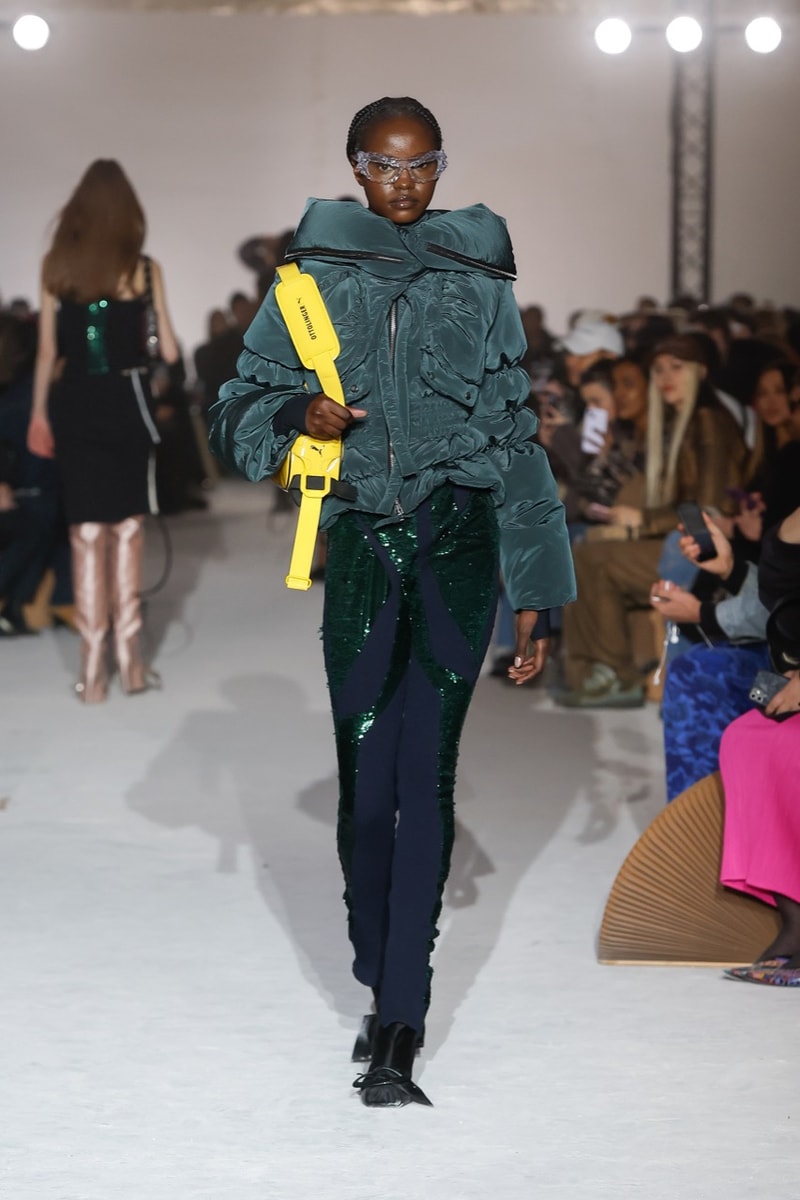 16 of 38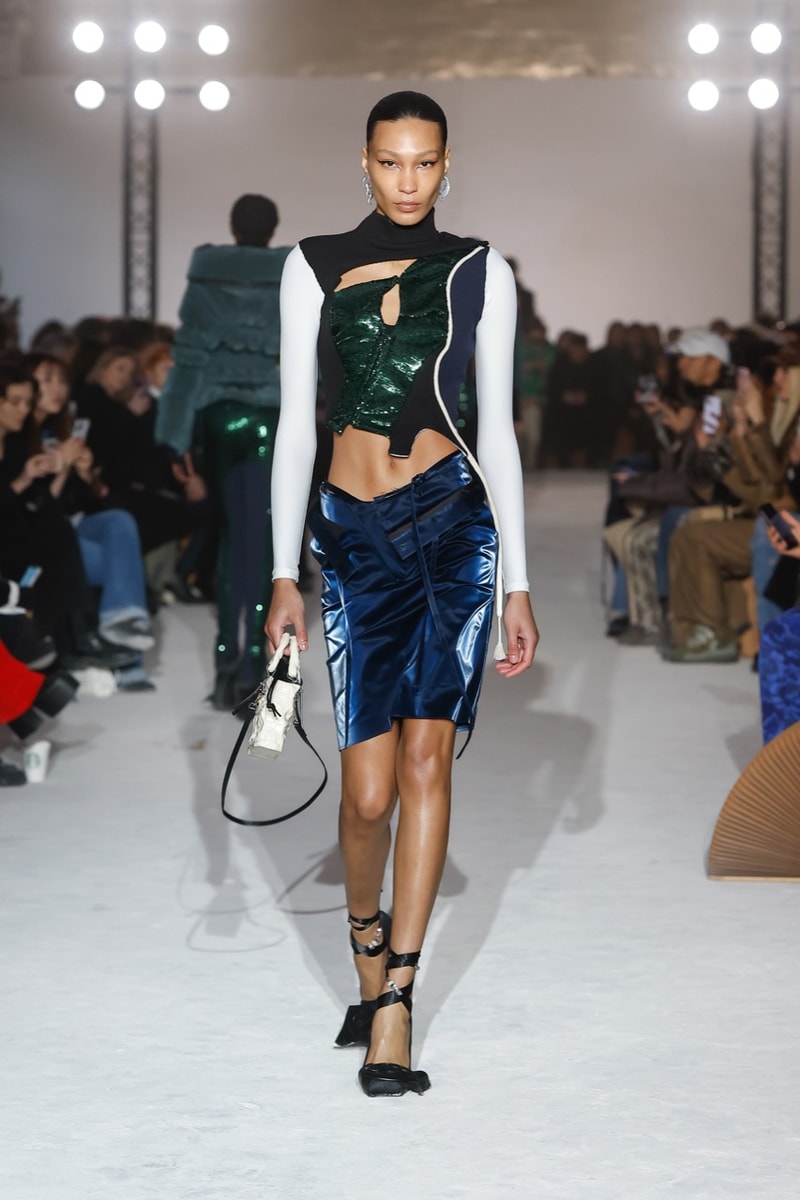 17 of 38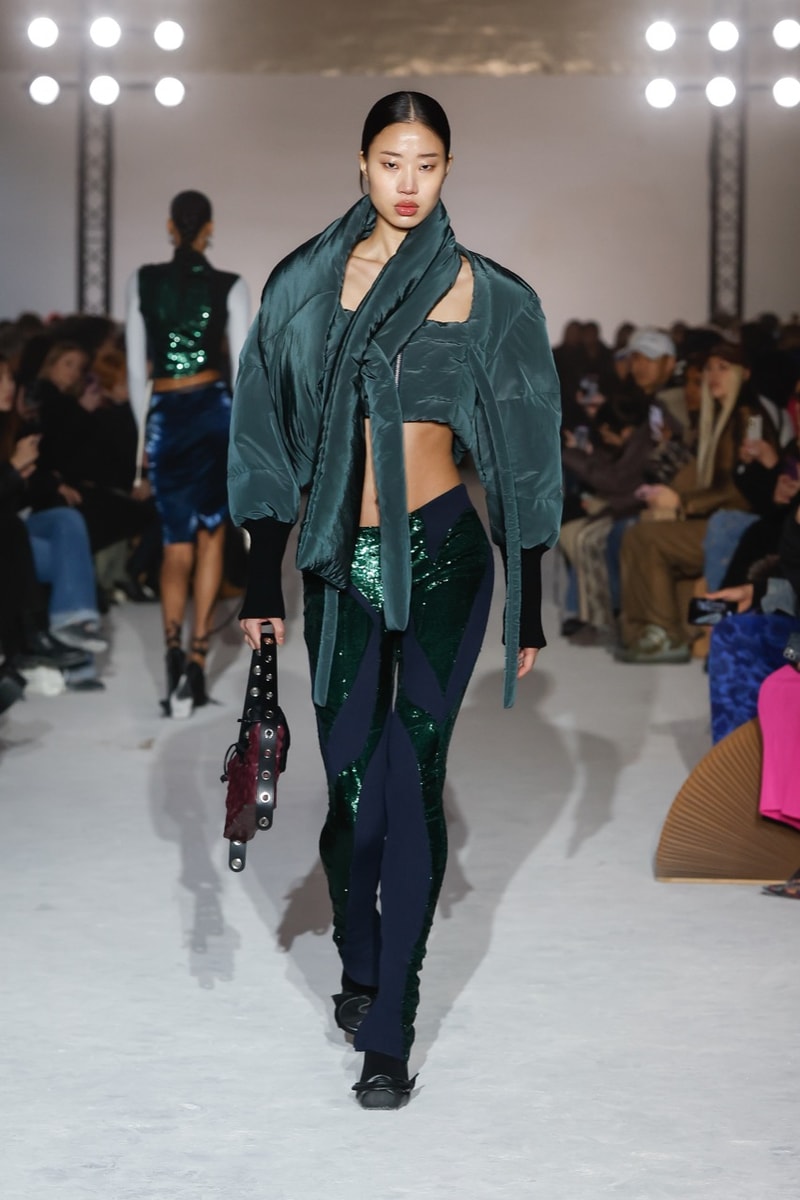 18 of 38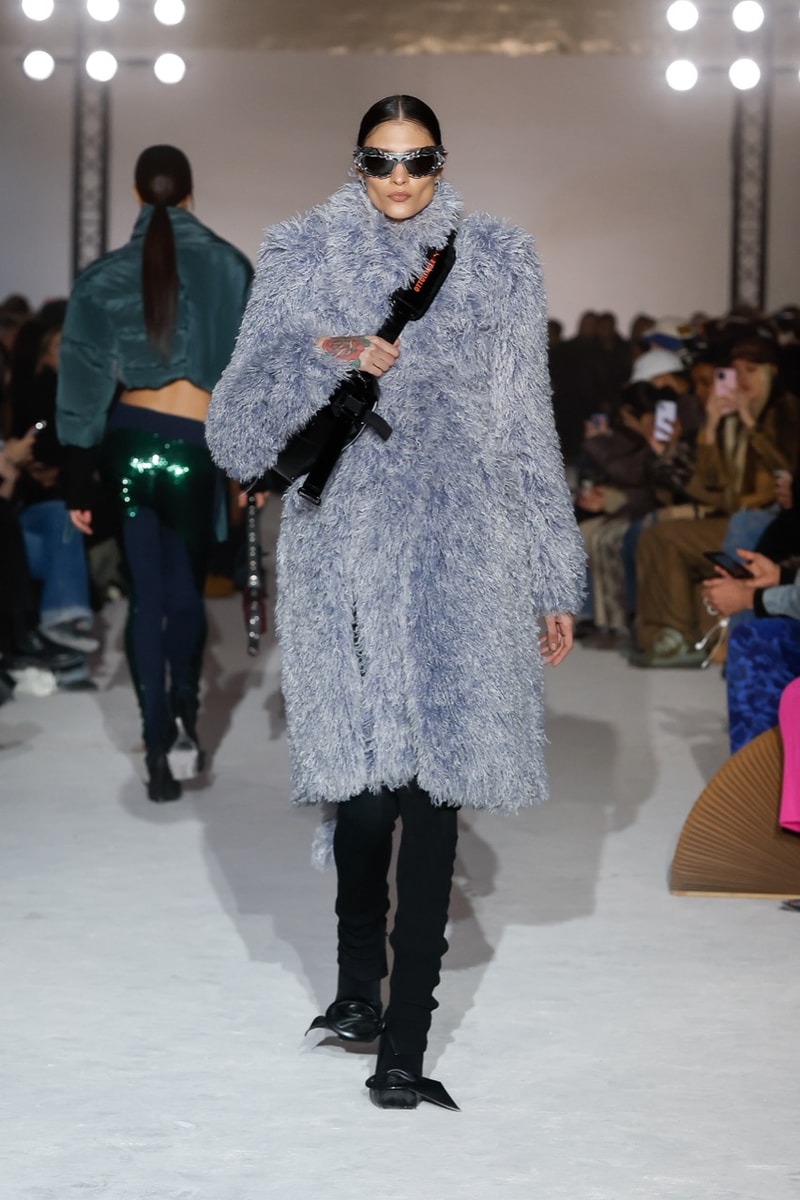 19 of 38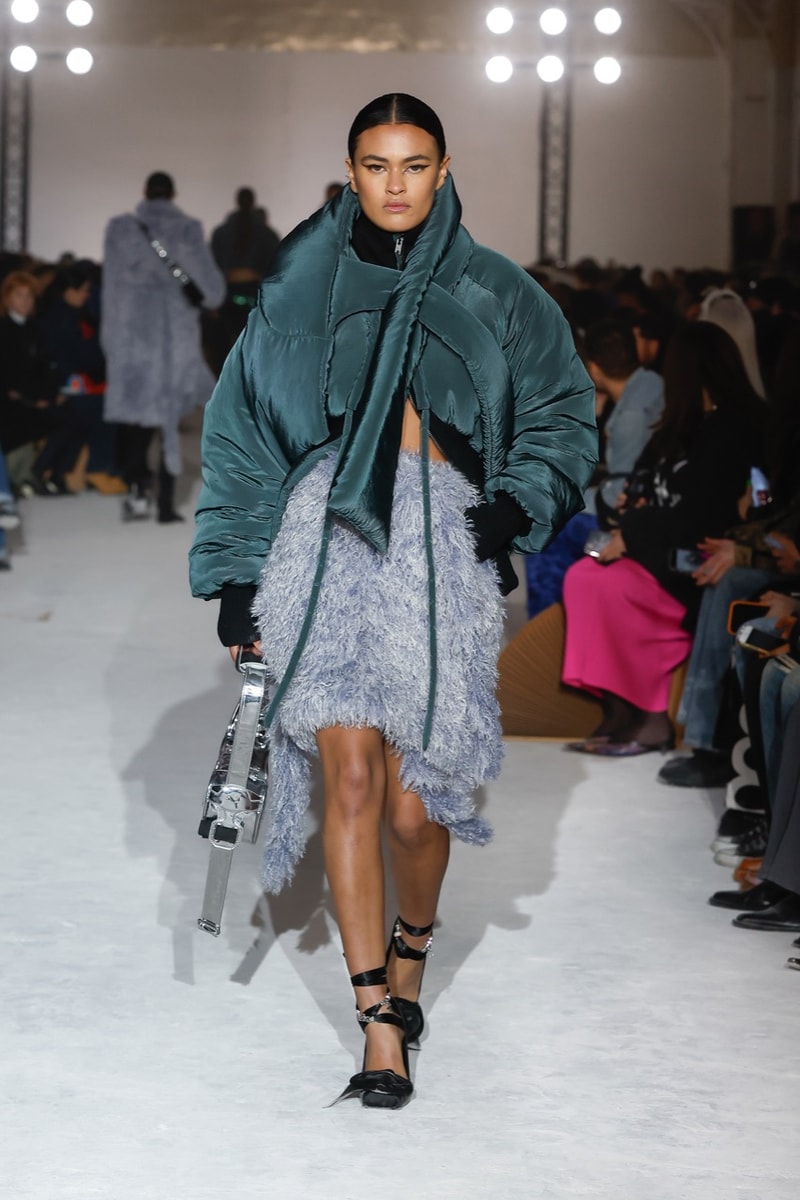 20 of 38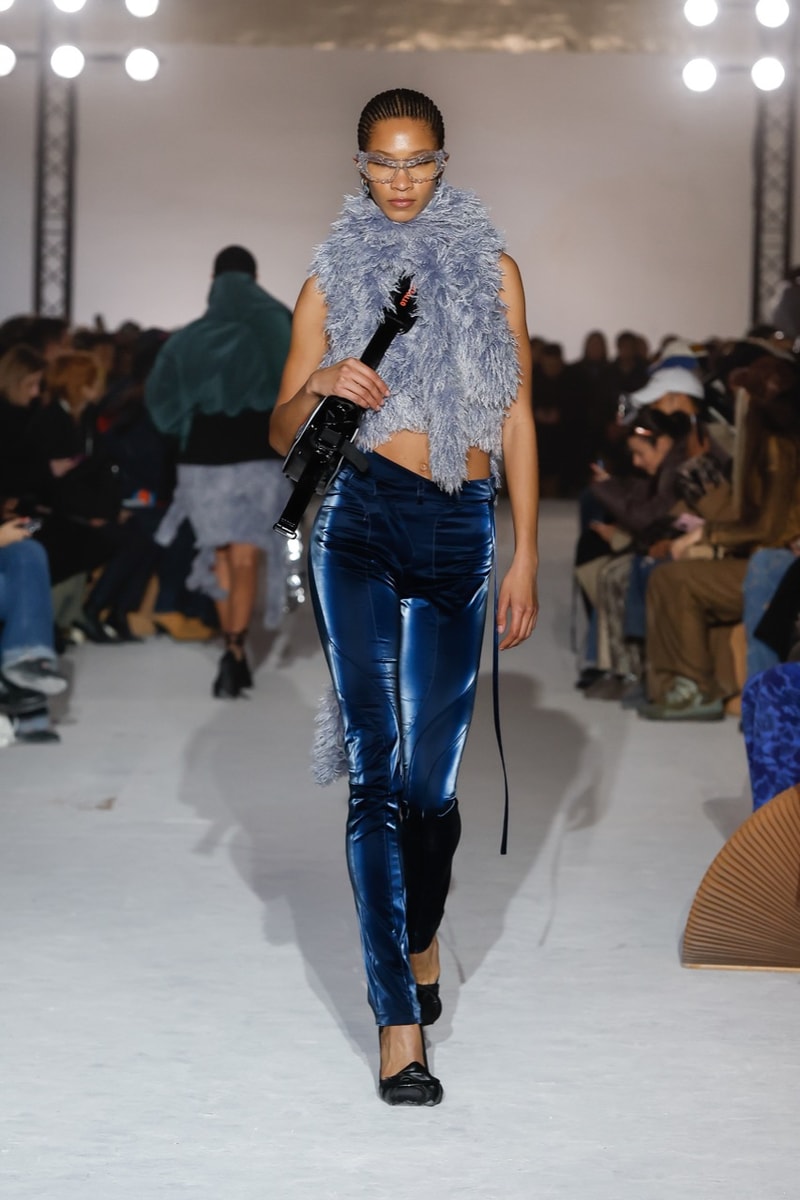 21 of 38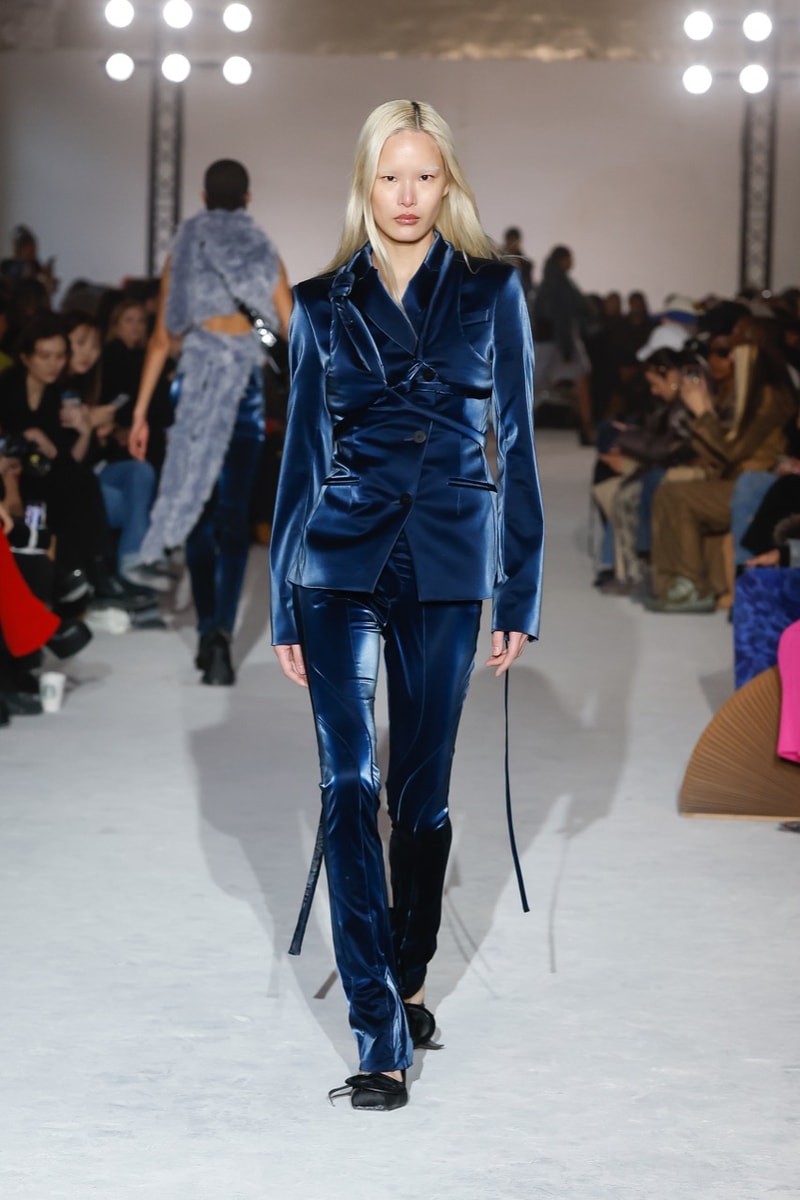 22 of 38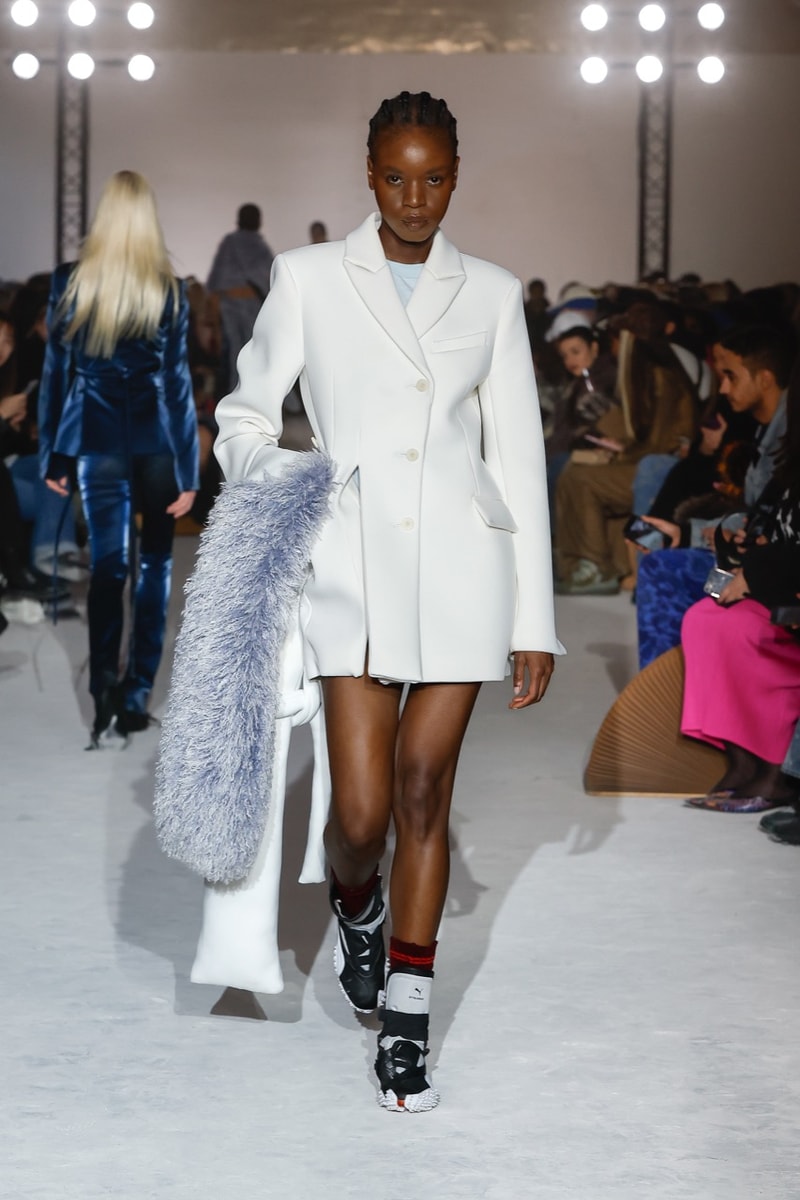 23 of 38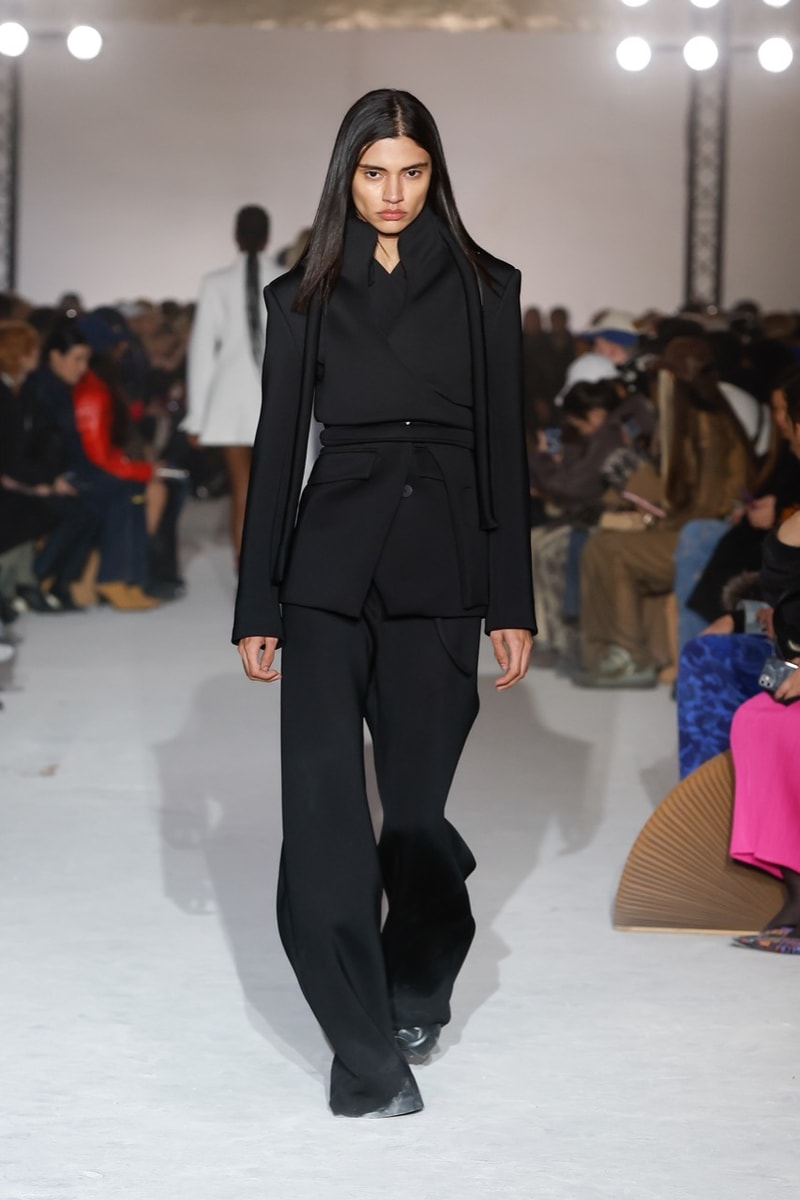 24 of 38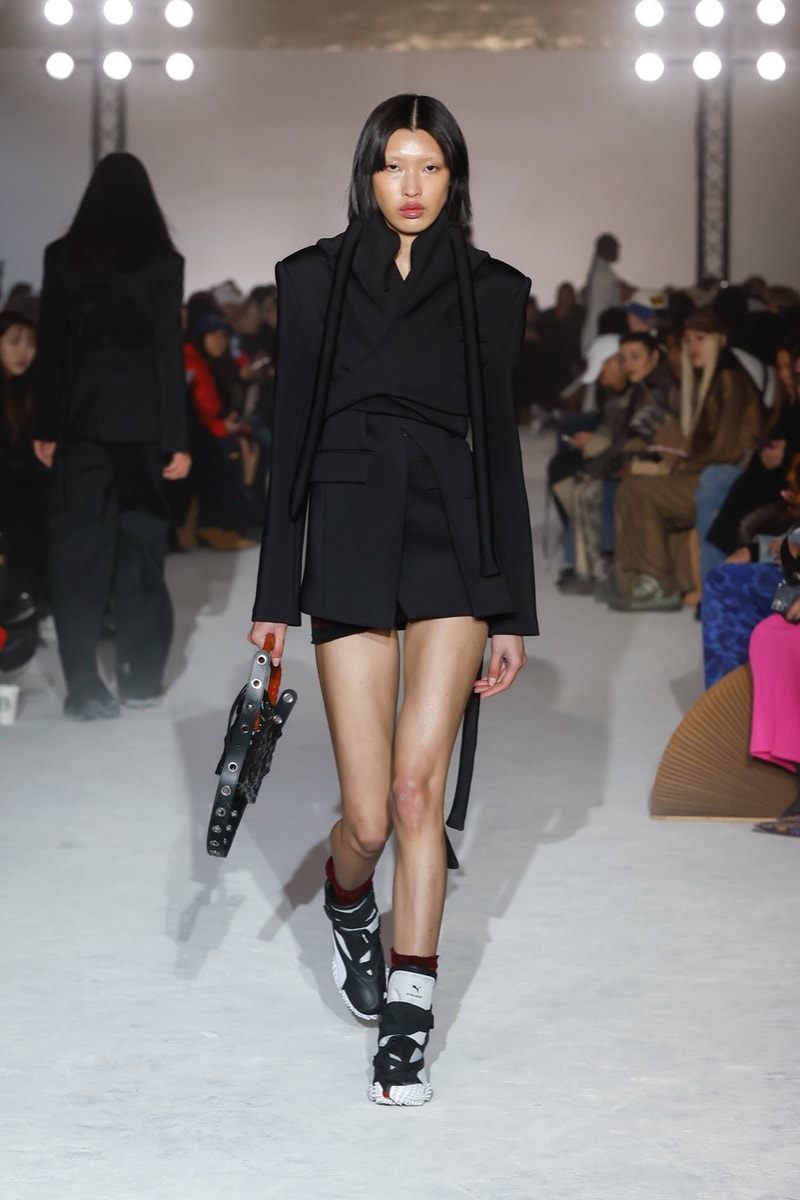 25 of 38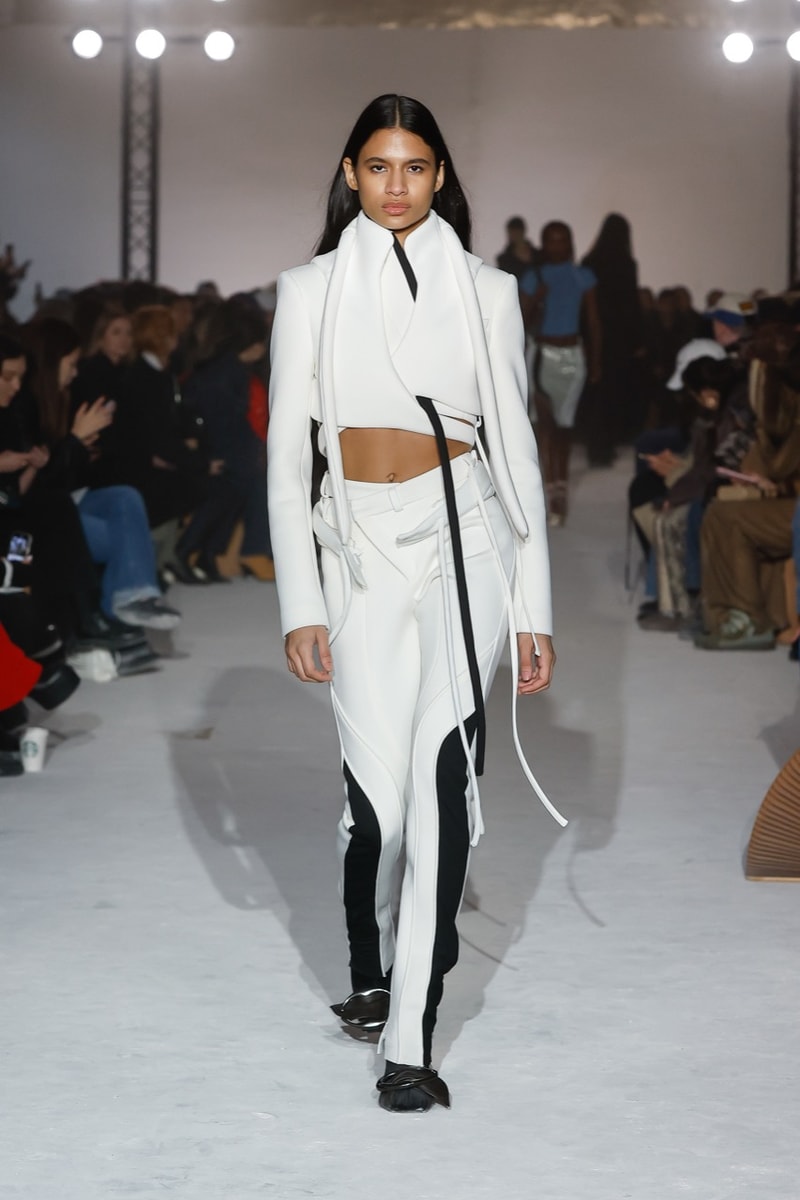 26 of 38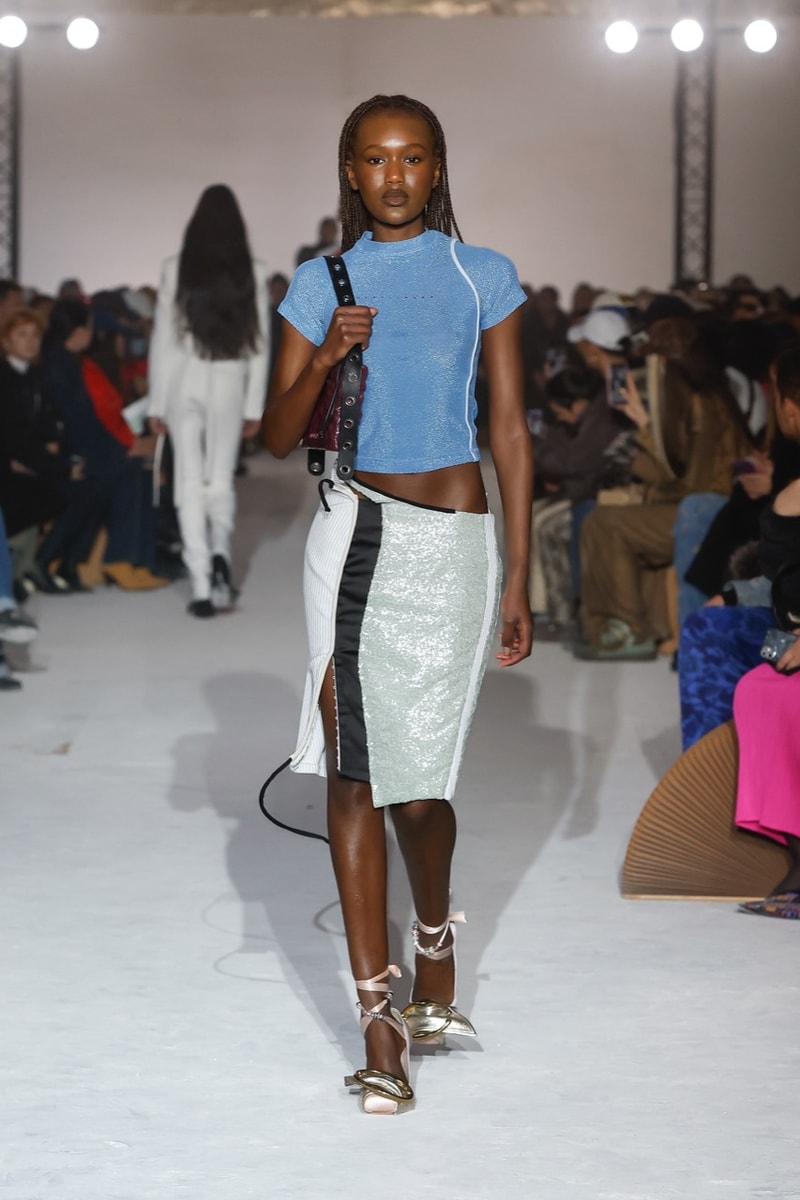 27 of 38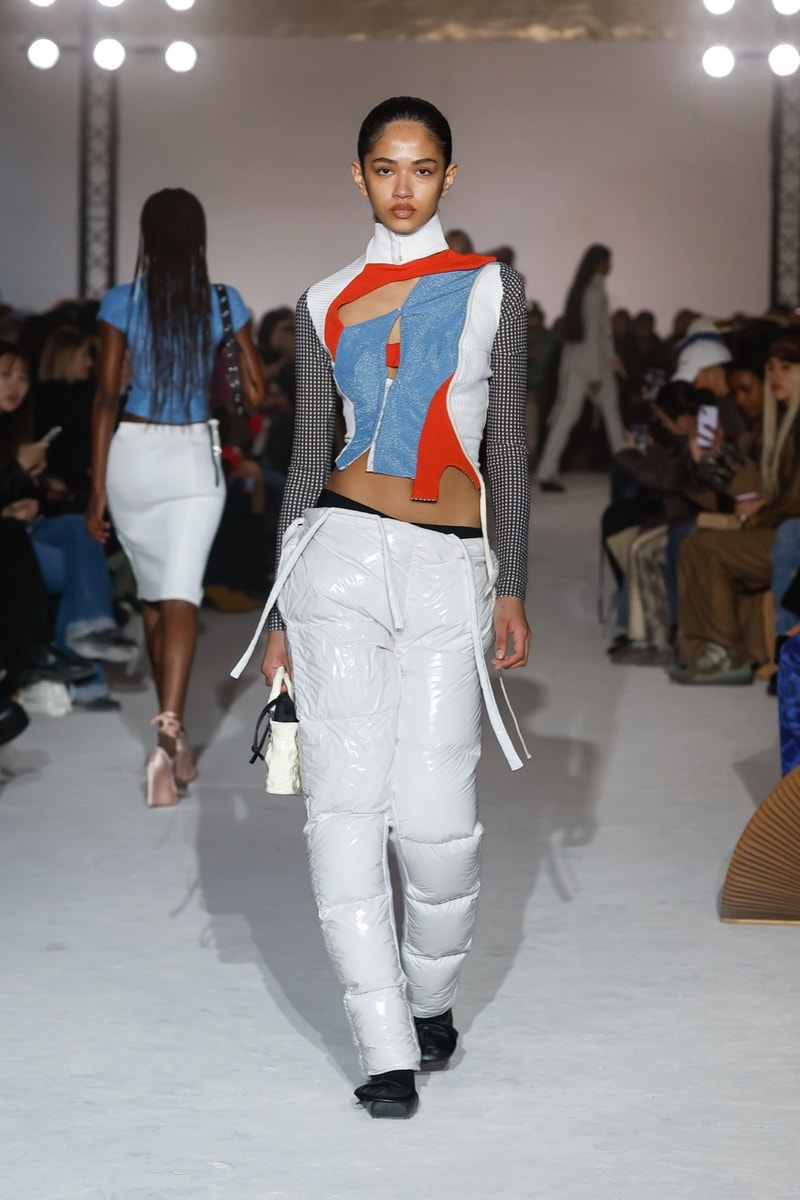 28 of 38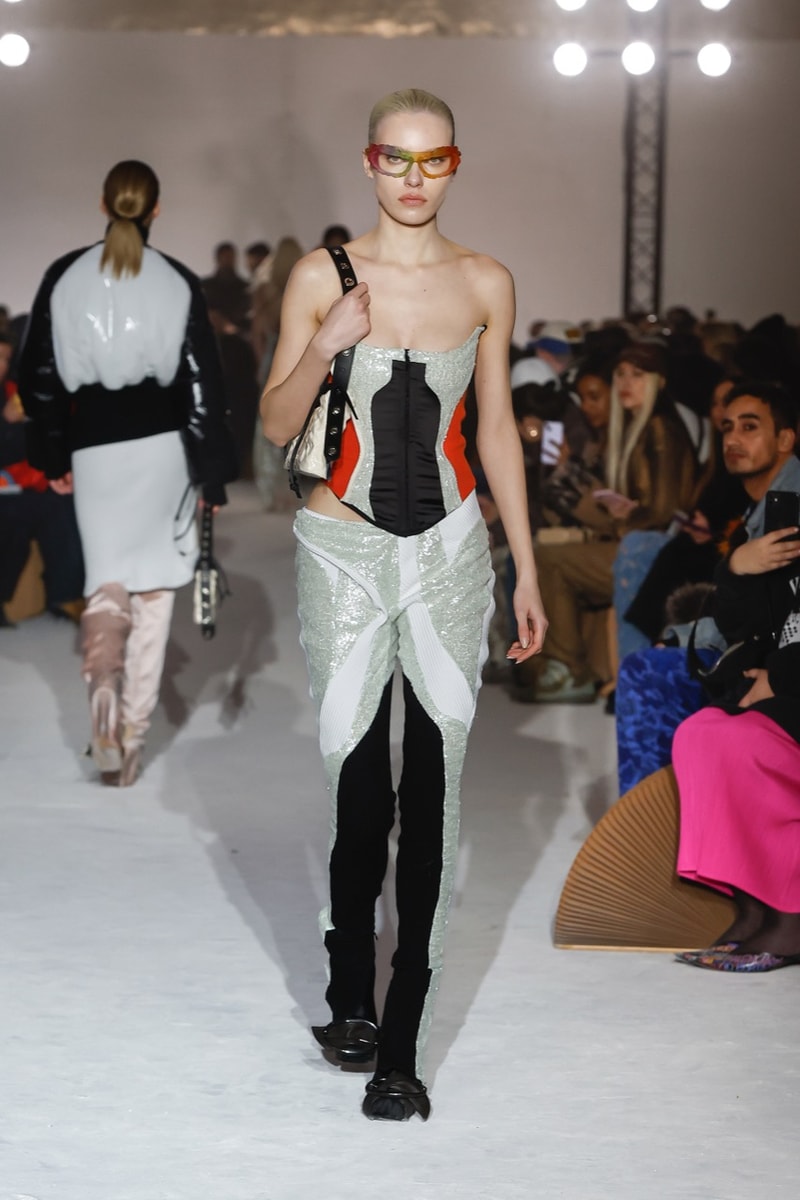 29 of 38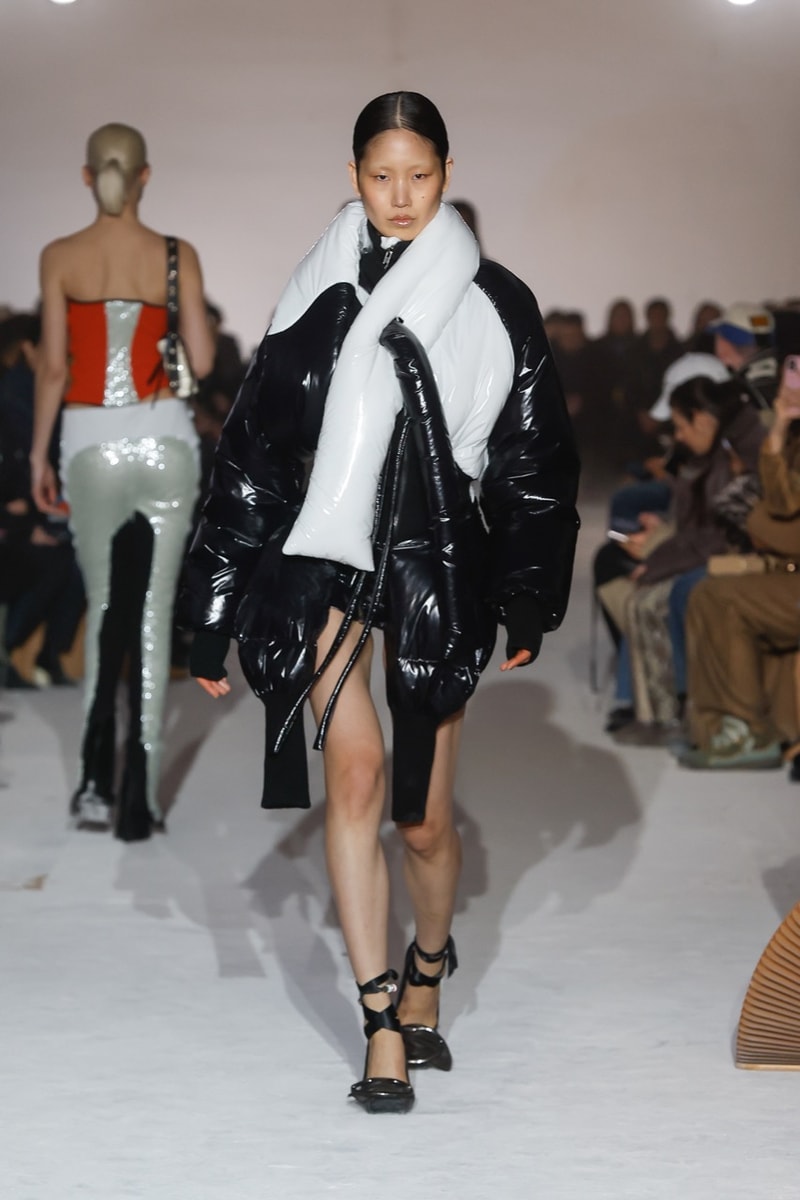 30 of 38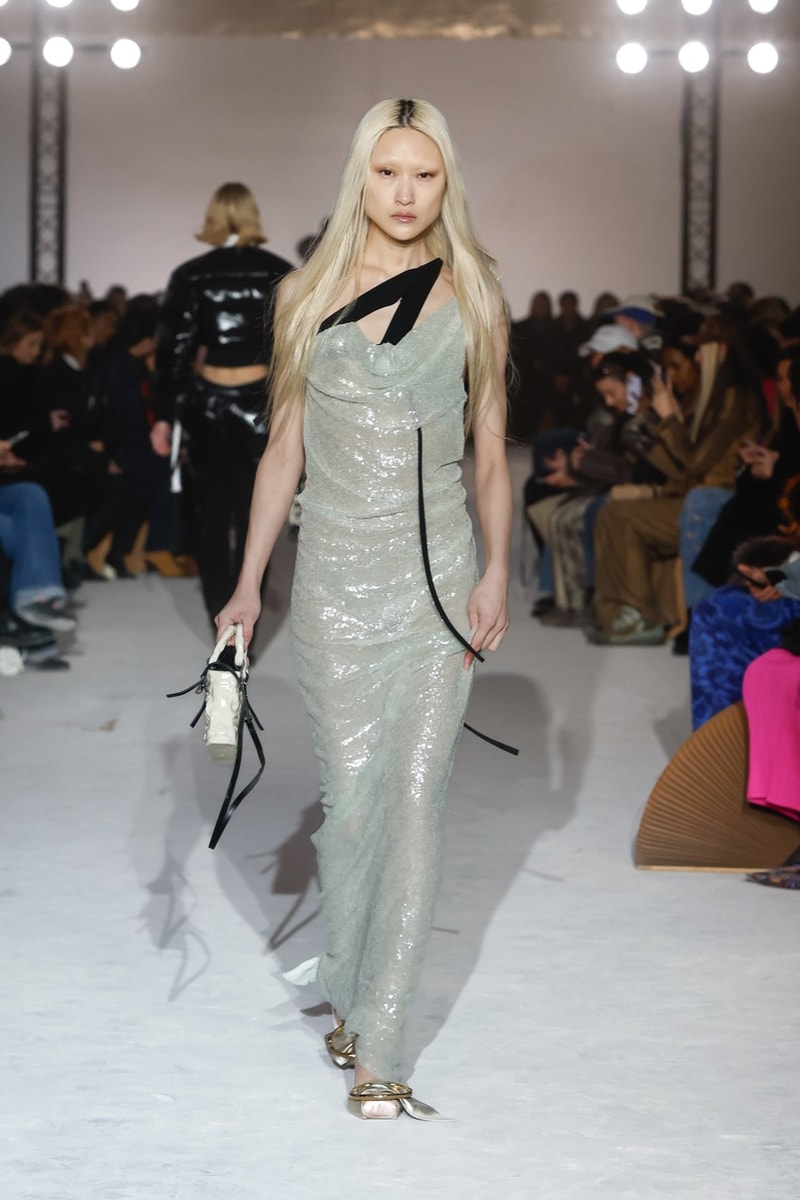 31 of 38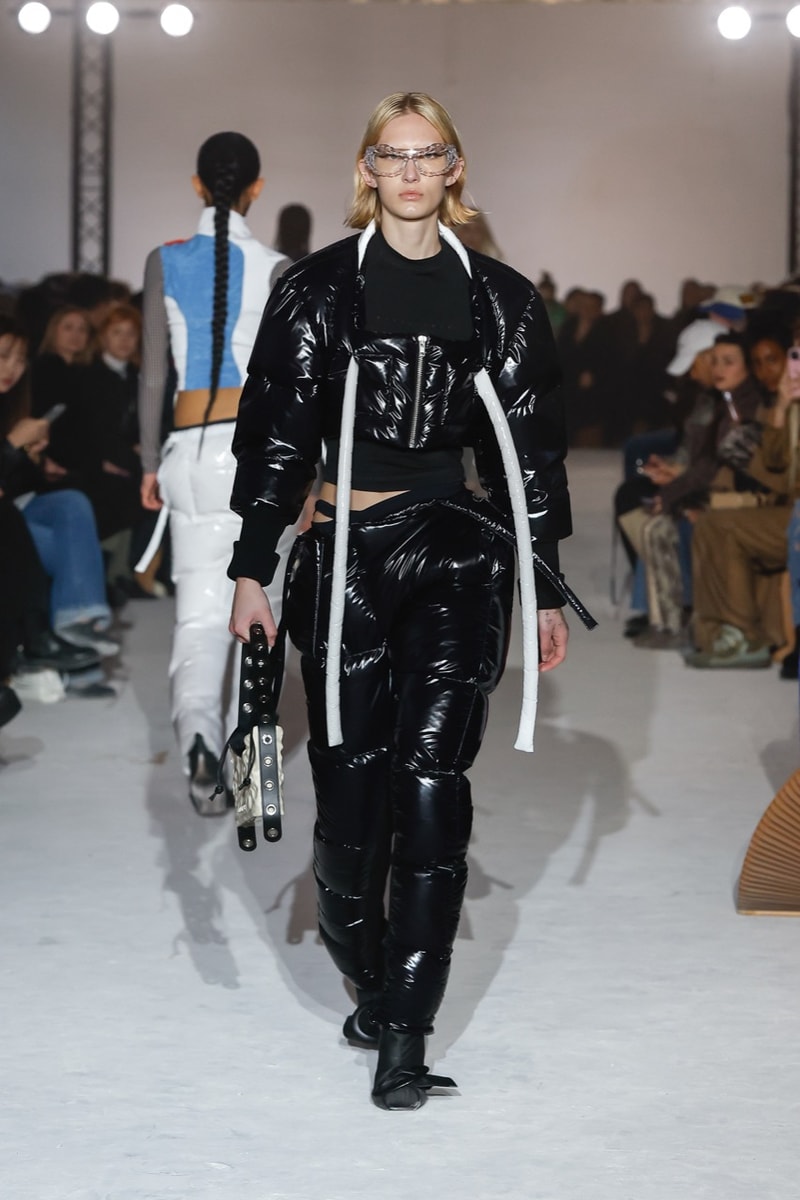 32 of 38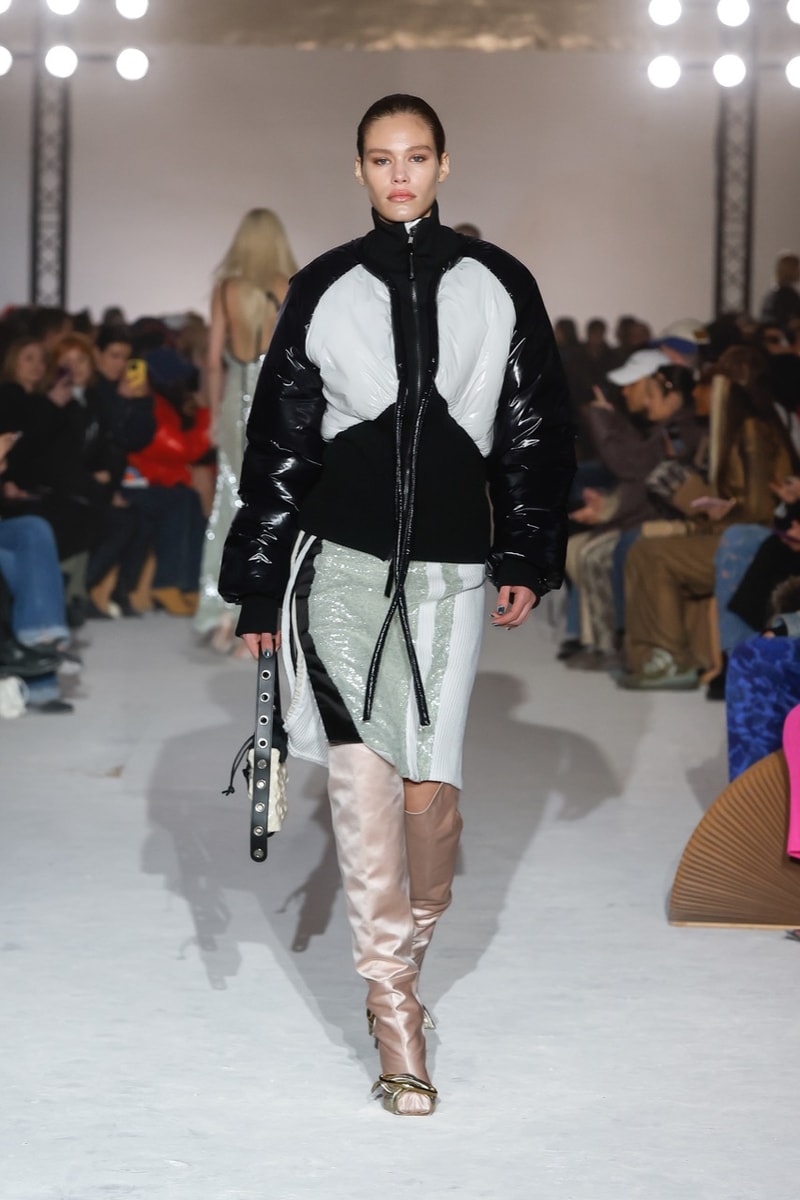 33 of 38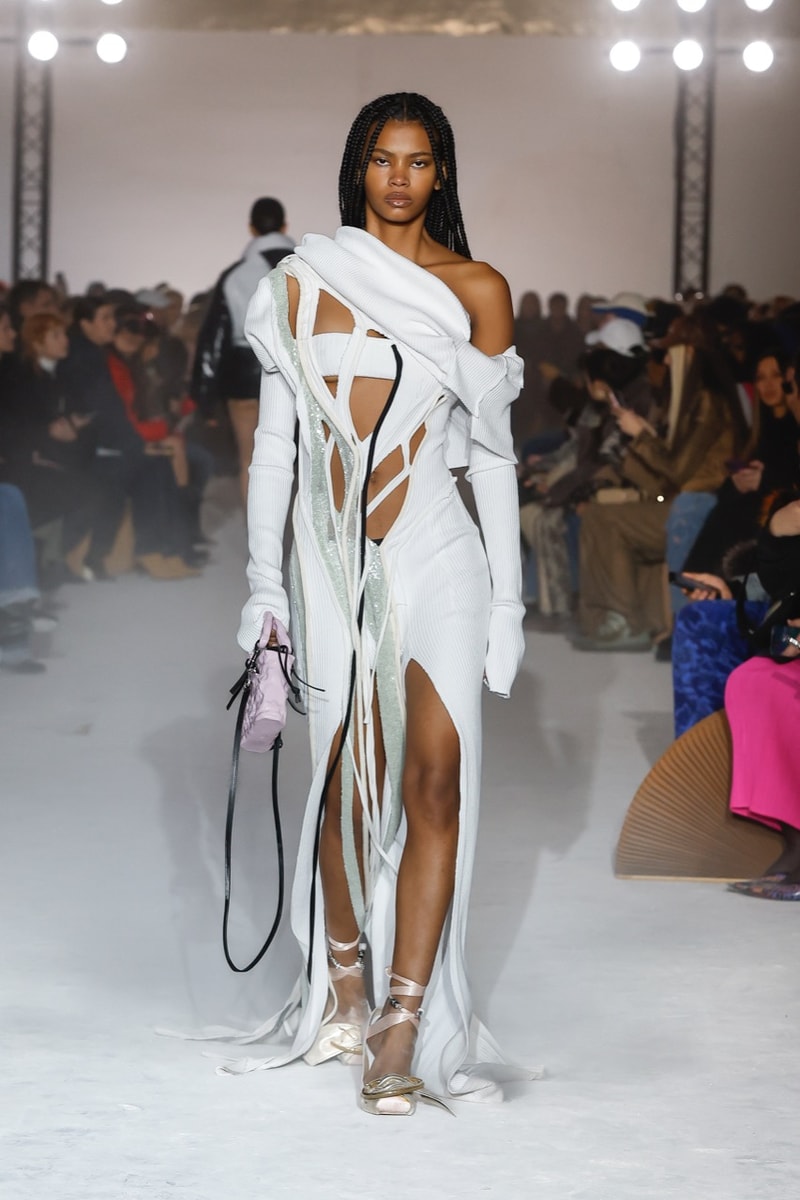 34 of 38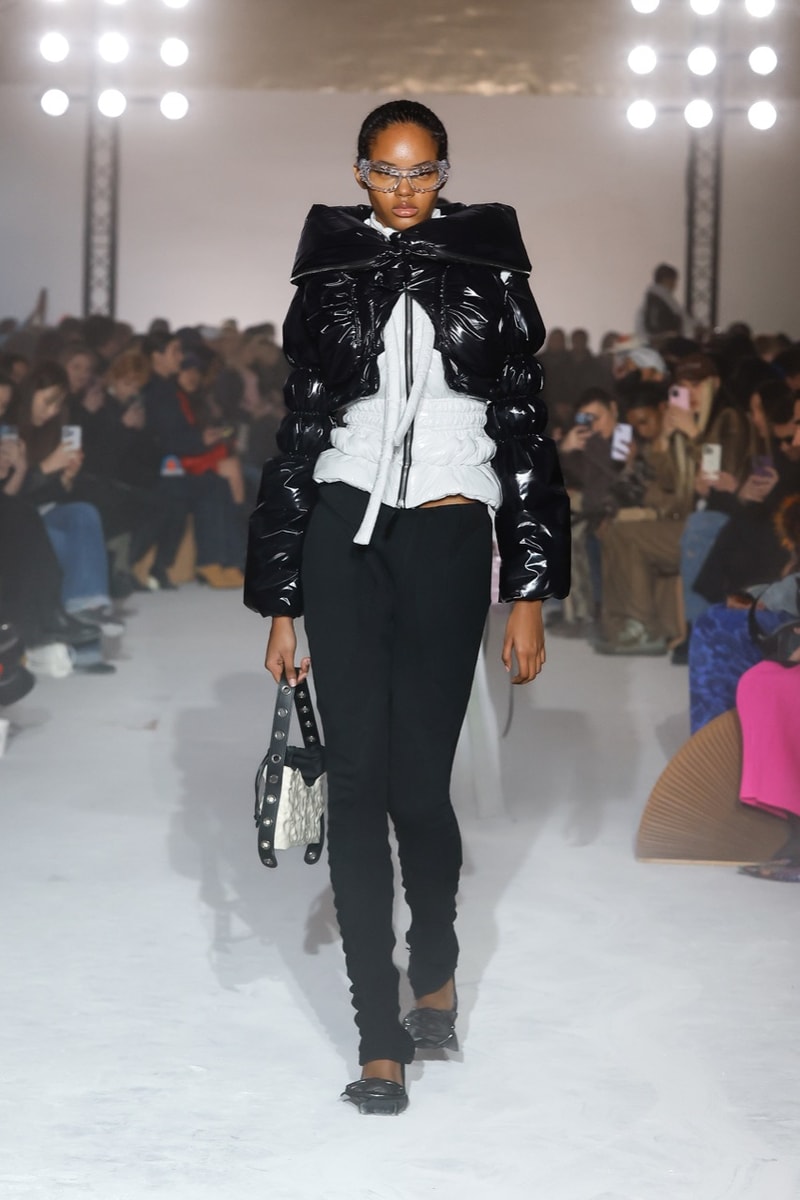 35 of 38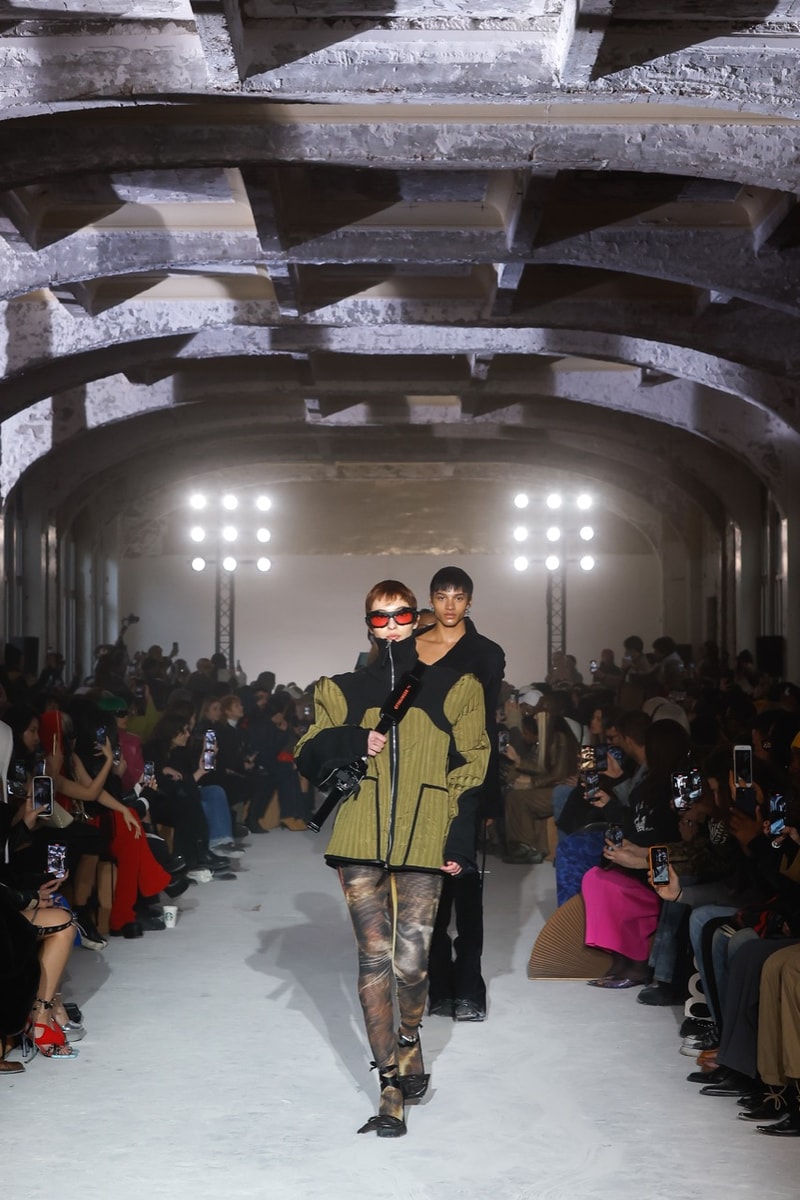 36 of 38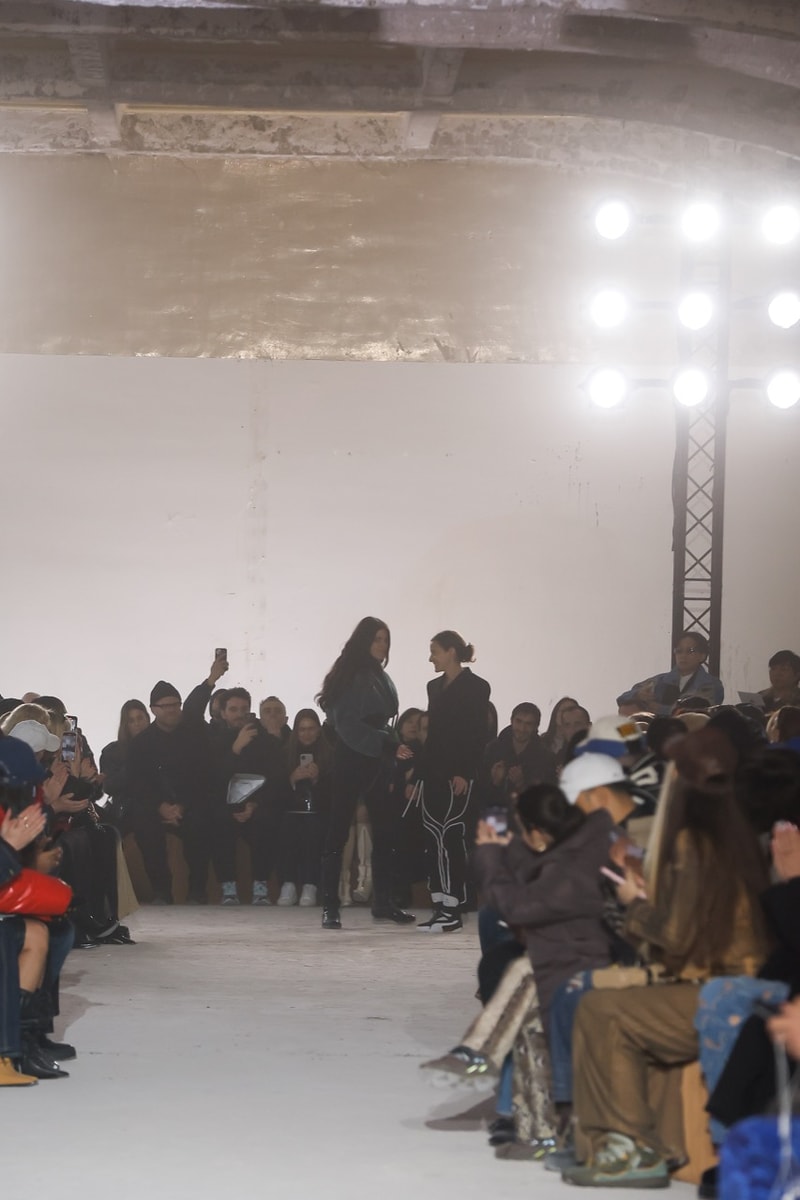 37 of 38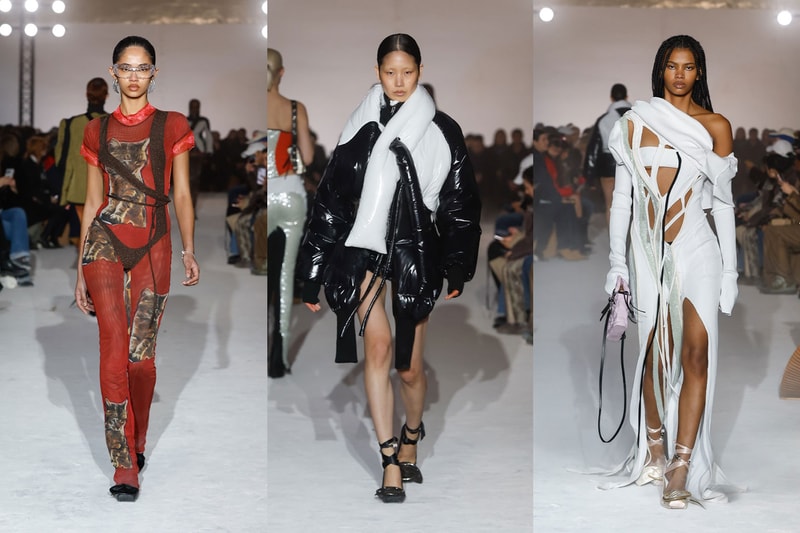 38 of 38
Fashion
Ottolinger FW23 Dissects the Duality of Femininity
While Avril Lavigne and Tyga sit front row.
Ottolinger FW23 Dissects the Duality of Femininity
While Avril Lavigne and Tyga sit front row.
Ottolinger's fashion week showcases are always a breath of fresh air, often an exploration of female empowerment, sexuality and sensuality, evidenced through sheer fabrics, draped materials and form-fitting silhouettes.
Offering an evolution of the brand's Spring/Summer 2023 collection, the Fall/Winter 2023 iteration promises the same badass energy, this time conceived through furry outerwear, motocross-inspired puffer jackets and maxi skirts and dresses. Taking place in a seemingly abandoned building site in Paris, the showcase saw models don vibrant hues of red, blue and green, a stark contrast to the paper-peeling walls.
"You are dressed for every evening of your life unfolding at once," explains this season's show notes, confirming that "Singularity is in the past." This collection explores the duality of femininity, citing Olympic lap pools, solar panel chic and sharp, dark and purple nails as just a few of its inspirations and visual aids. Posing a juxtaposition between feminine tendencies of beauty and sexuality and typically masculine environments, the collection seeks to prove something that many of us have always known: women can do anything.
Rebellion remains at the heart of Ottolinger's FW23, but this time it's warmer, darker and more self-assured.
Take a look at the collection in full above. While you're here, check out Ester Manas at Paris Fashion Week.
---
Share this article