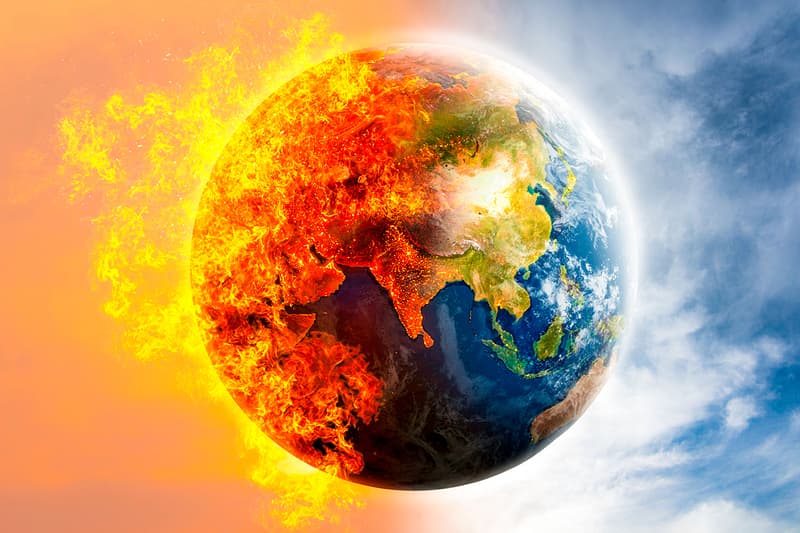 Beauty
If We're Being Honest "Clean" Beauty Is a Smart Scam
Here's everything you need to know about how it works.
If We're Being Honest "Clean" Beauty Is a Smart Scam
Here's everything you need to know about how it works.
For whatever reason, these last few years brands have made us involuntarily familiar with greenwashing when it comes to pushing the new drops from their skincare, haircare, body care and makeup lines. These terms alone have created a subsequent diversification of marketing terminology known as "clean beauty," and quite frankly, we're tired.
We're in a world with the ongoing climate crisis, but there seems to have been a disconnect where brands play off the consumer's ignorance or unfamiliarity with the ingredients they're using — making a major profit off of hollow and unprovable claims. While some may do it unintentionally, there is an apparent oversight on others' ends — especially those with well-established heritage brands.
These days, we see misleading language such as "pure," "natural," and "sustainably sourced" when describing ingredients and where they're derived from when there may not even be a dedicated R&D team. (Research and development.) For those like myself who even do a deep dive into the claims and the ingredients, I've often found that there has been only internal research done and not at a broader level with verifiable sources — taking away the attention that they may also be including harmful ingredients that they're failing to highlight.
What is Clean Beauty?
In the U.S., regulatory and unethical practices are hard to get away with when reporting to the FDA and FTC who primarily oversee the safety, efficacy and security of what the brands are putting out. On the "clean" side, brands will highlight that they're free from harmful chemicals — sulfates, parabens, etc.- which can be true, but that doesn't necessarily mean it's clean.
How do I know what's good?
We always recommend doing your due diligence and putting in the time to research what you're putting on your face and body. Don't just endorse products based on the brand's name or the celebrity tied to it. It's also worth noting that just because it's natural doesn't mean it's better.
---
Share this article