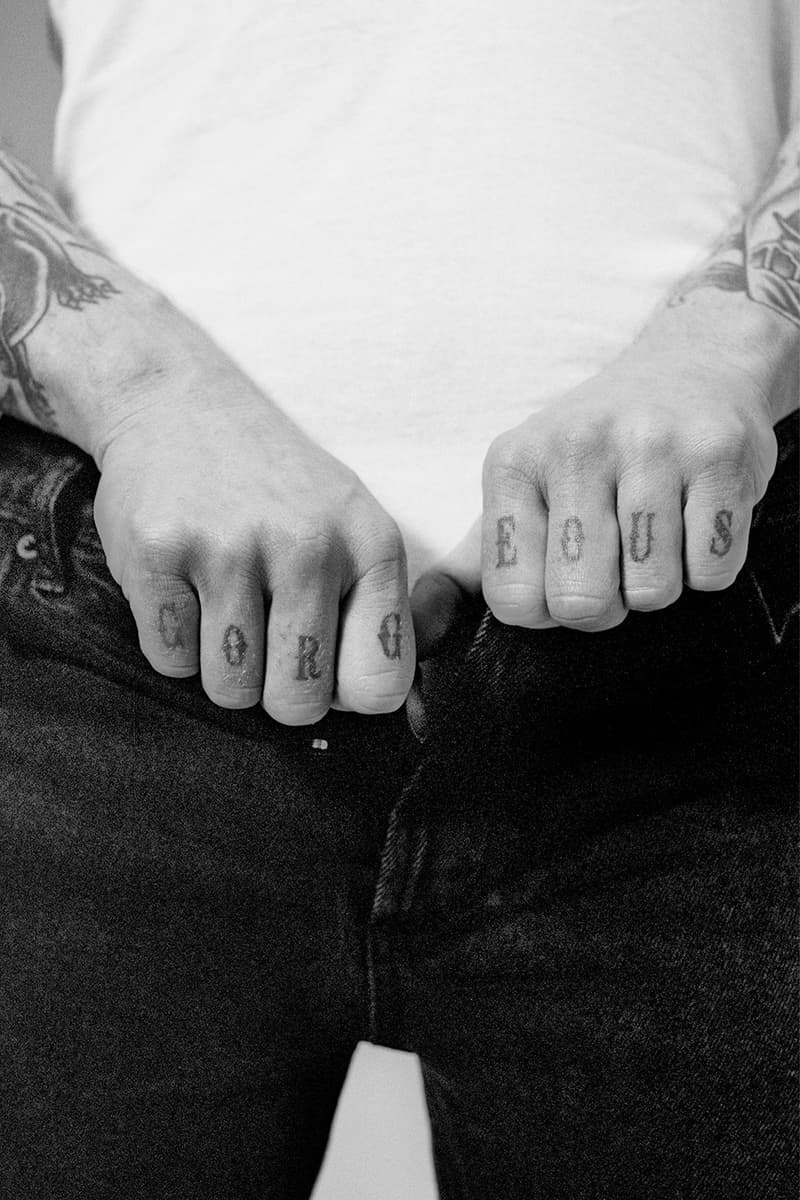 1 of 9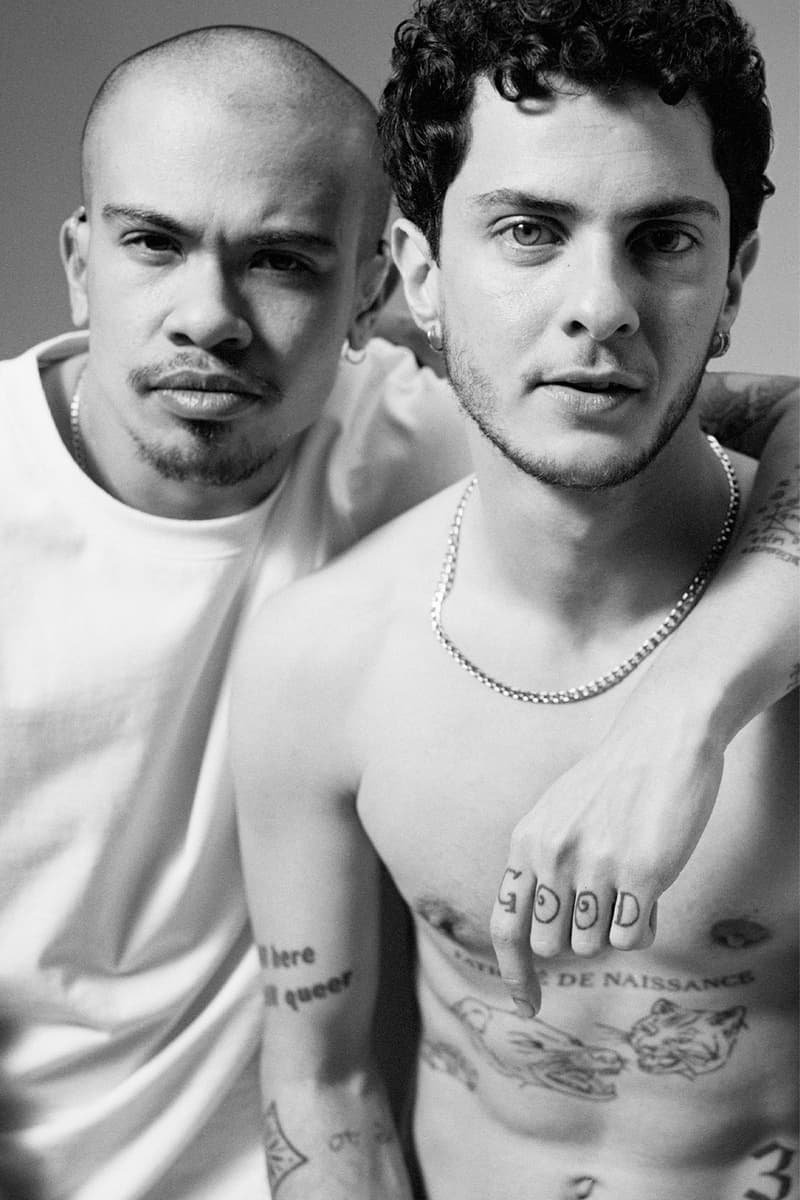 2 of 9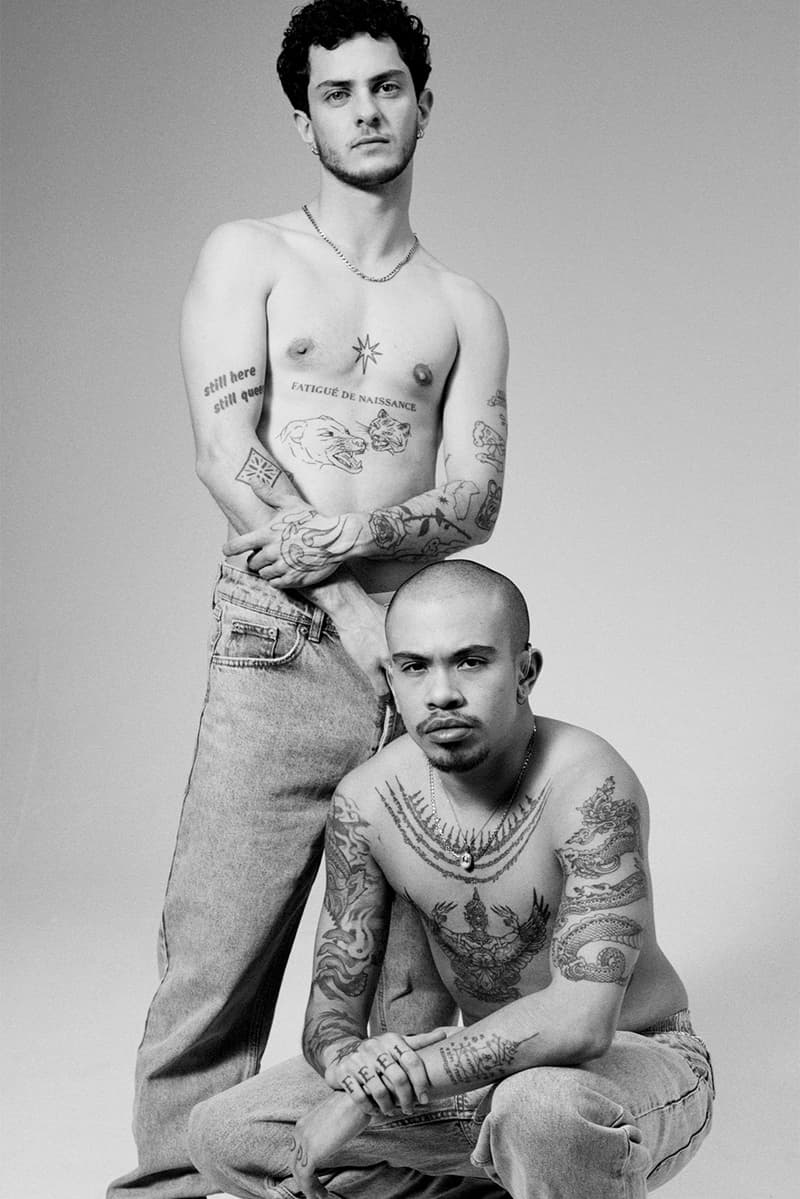 3 of 9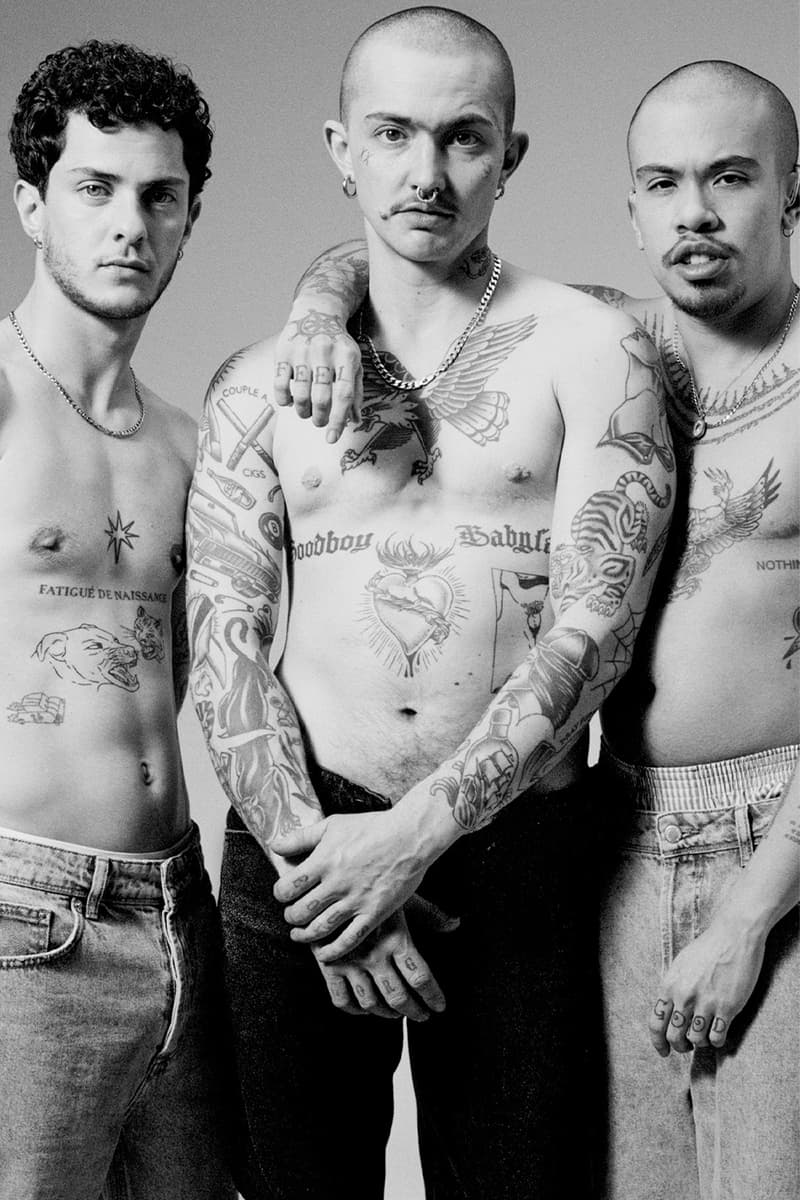 4 of 9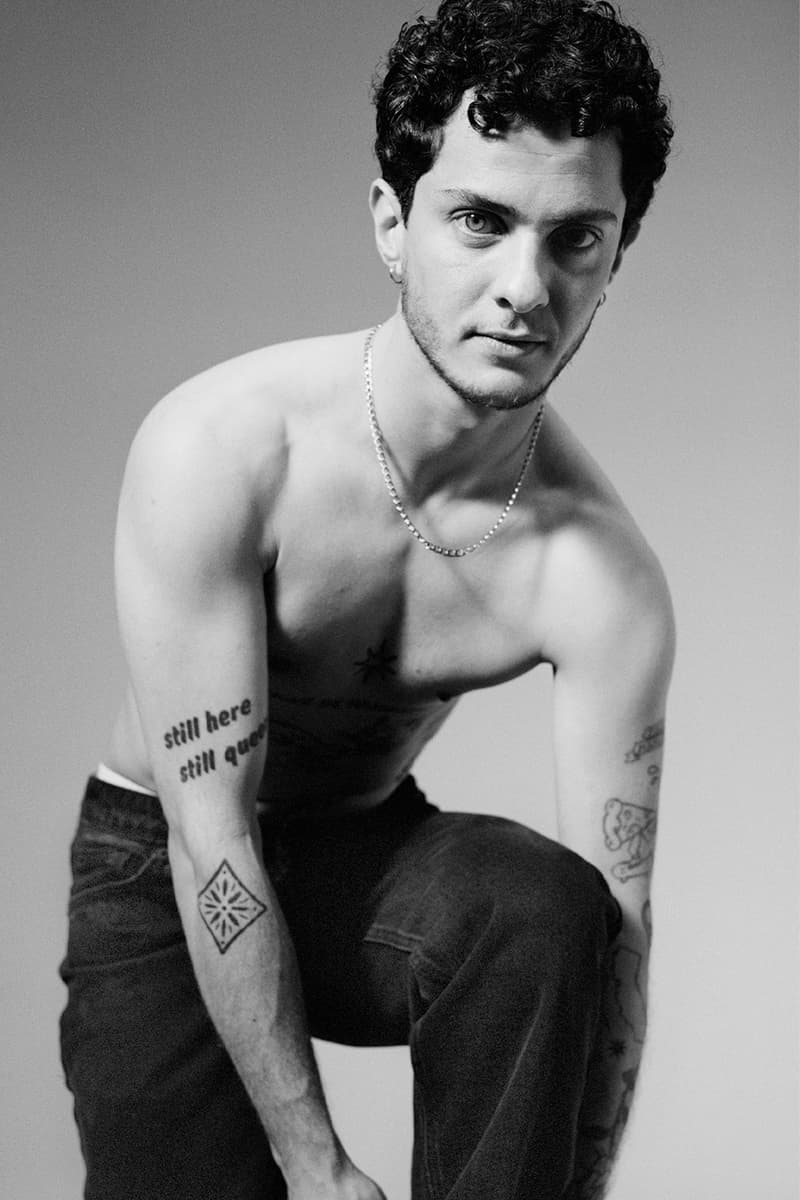 5 of 9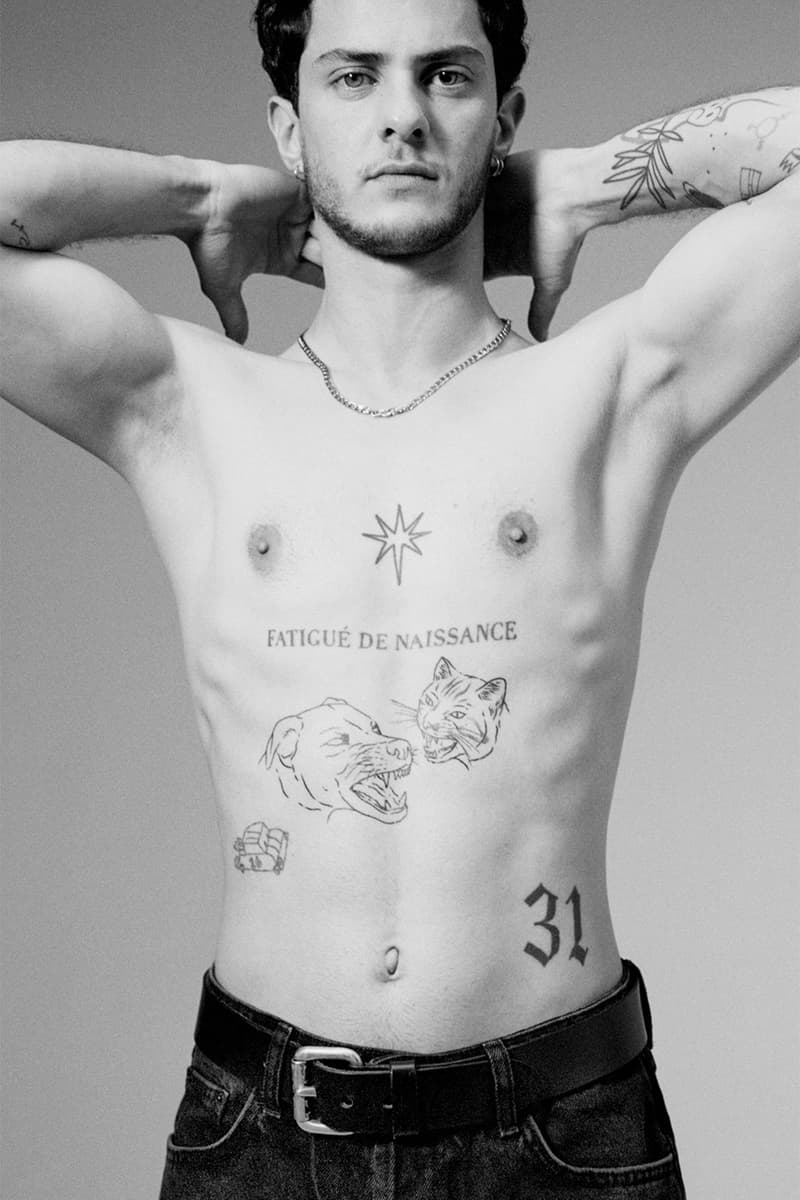 6 of 9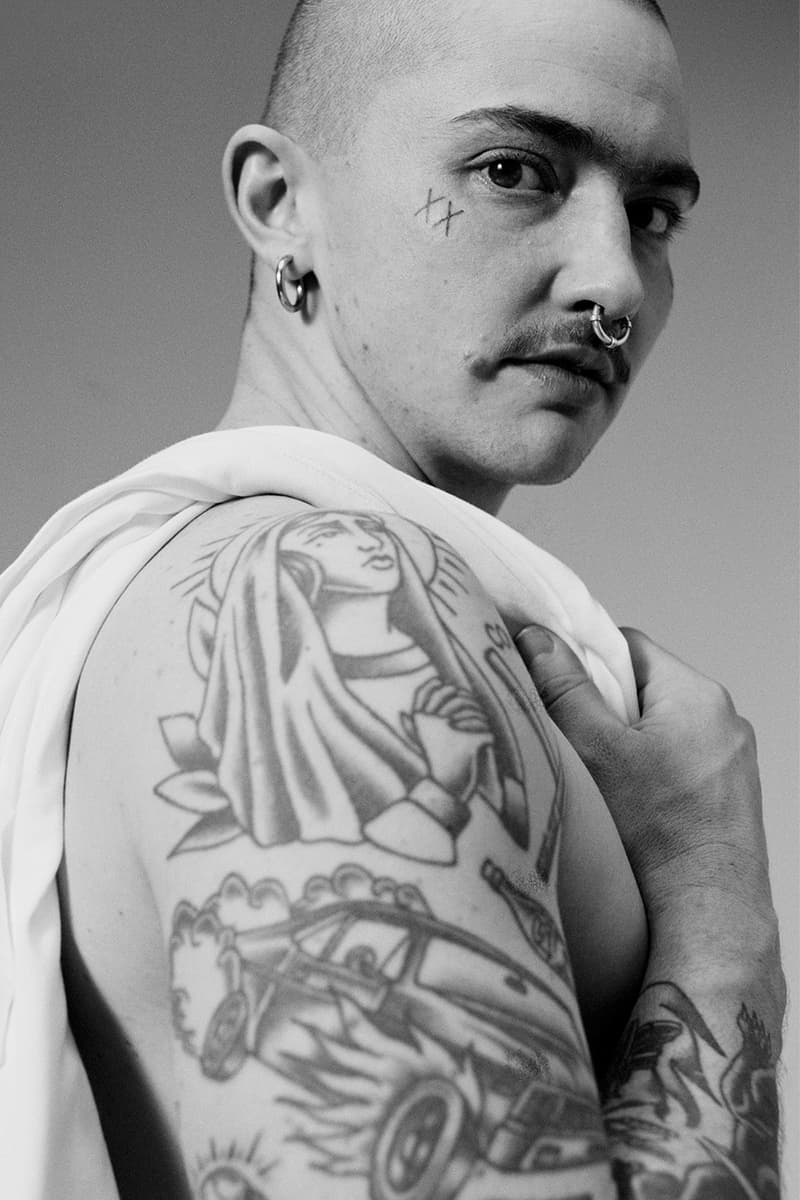 7 of 9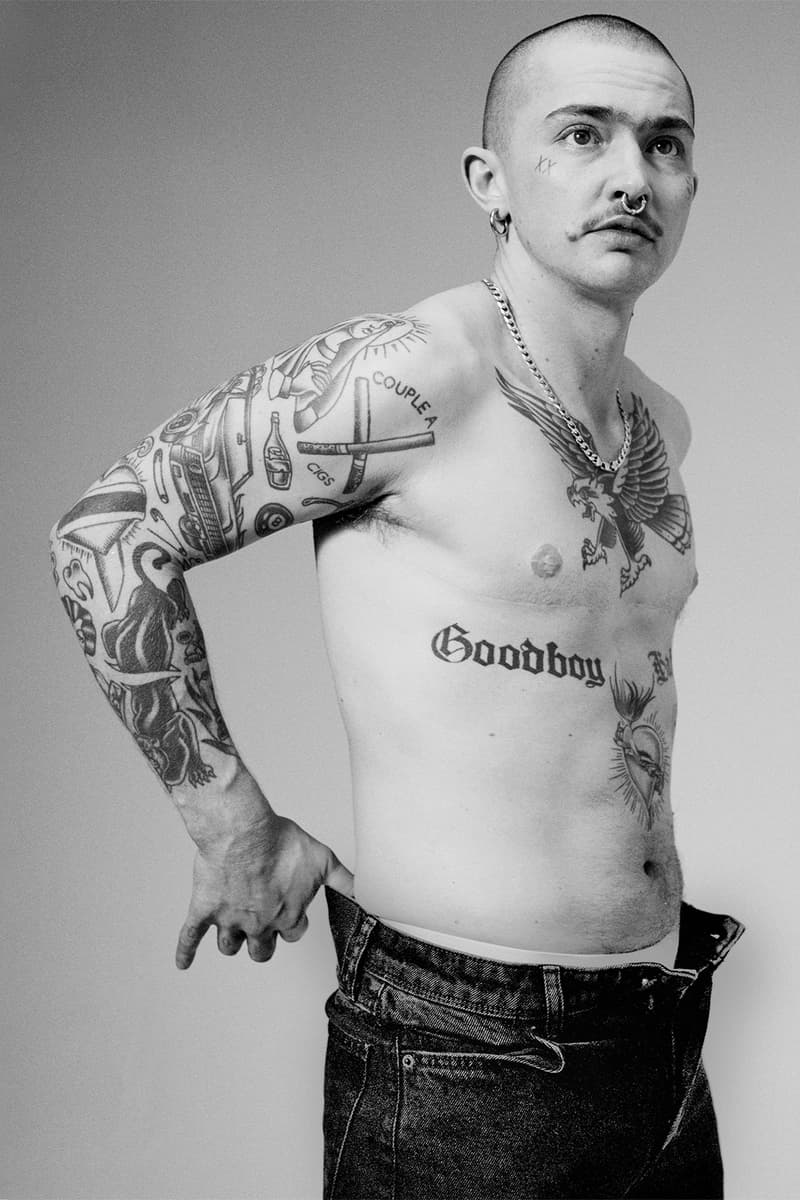 8 of 9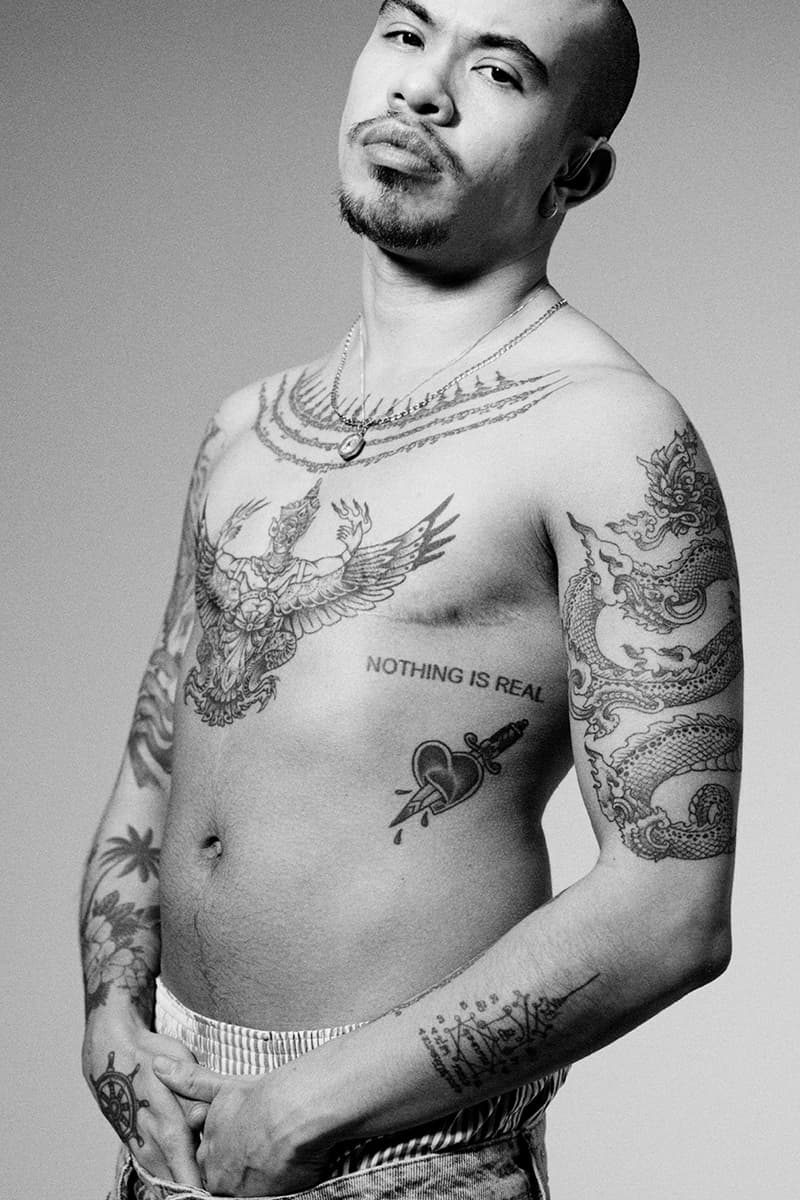 9 of 9
Sex & Dating
'The L Word's Daniel Sea Creative Directs Campaign for Trans-Masc Brand
Tapping the 90s essence of Calvin Klein.
'The L Word's Daniel Sea Creative Directs Campaign for Trans-Masc Brand
Tapping the 90s essence of Calvin Klein.
Trans-masculine fashion brand, Both& debuts its denim campaign for Trans Day of Visibility.
Launching today March 31, Both&'s denim campaign is "designed to break taboos around what defines modern masculinity, sex appeal and empowerment," revealed the exclusive press release. By tapping the iconic editorials of Calvin Klein, Both& encourages trans men to embrace their bodies, just as the 90s campaigns actioned for cis men.
Led by creative director Daniel Sea, also known as Max Sweeney from The L Word, the campaign features transmasc men "in a state of undress." Sea commented, "I feel proud to be involved in this campaign. By innovating stylish and well-crafted clothes made specifically by and for our transmasculine, non-binary and gender non-conforming/expansive communities, Both& is doing an incredible job, helping us feel seen, valued, stylish and debonair."
Both& was created by Finnegan Shepard "after research found that 99% of the transmasculine community said they could never find clothing that fit them properly." To curb gender dysphoria and the lack of products for transmasculine individuals, Shepard's brand produces "high-quality, stylish essentials  in proportions that fit transmasc bodies." Featuring basics "for folks who bind" to "basics for post-top-surgery folks," Both& covers all of the bases, providing trans men with the representation they deserve.
---
Share this article