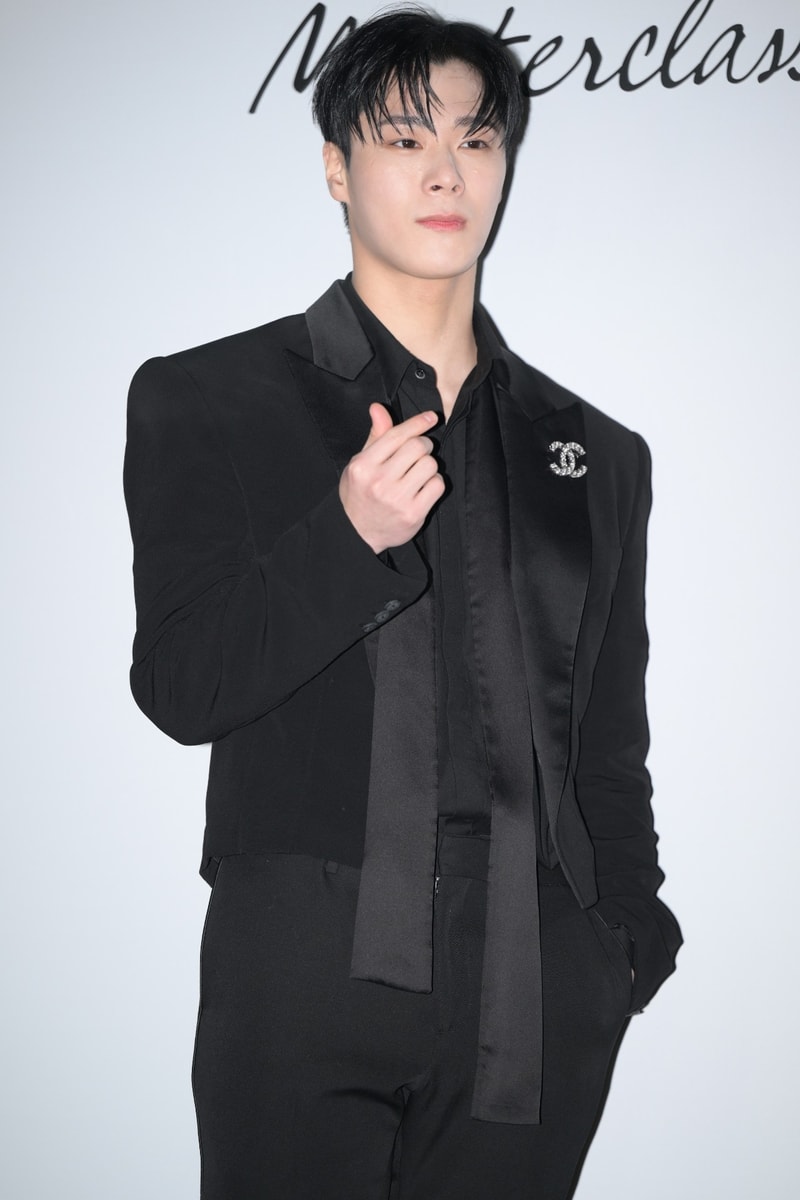 ASTRO Member Moon Bin Dies at Age 25
As confirmed by the K-pop star's agency.
Moon Bin, a member of the K-pop band ASTRO, has died at the age of 25. His agency, Fantagio, has confirmed the death in a message to fans.
According to reports, Moon Bin was found dead by a manager in his Seoul apartment.
"On April 19, ASTRO member Moon Bin suddenly left us to become a star in the sky," Fantagio wrote in a social media post translated to English. "Although we cannot compare our sorrow to the grief that the bereaved families are feeling, losing a beloved son and brother, the ASTRO members, fellow Fantagio artists, company executives, and employees are deeply mourning the deceased in great sadness and shock."
The statement continued, "It is even more heartbreaking to deliver this news so suddenly to the fans who have supported Moon Bin and sent him their love. We are heartbroken because we know the feelings of the deceased, who always loved and thought of his fans more than anyone else."
Fantagio elaborated on funeral arrangements. The agency added, "According to the wishes of the bereaved families, the funeral will be held as quietly as possible with the family members and company colleagues. Once again, we send our deepest condolences to the deceased."
As of writing this post, Moon Bin's cause of death is unknown. Stay tuned for more updates.
---
Share this article