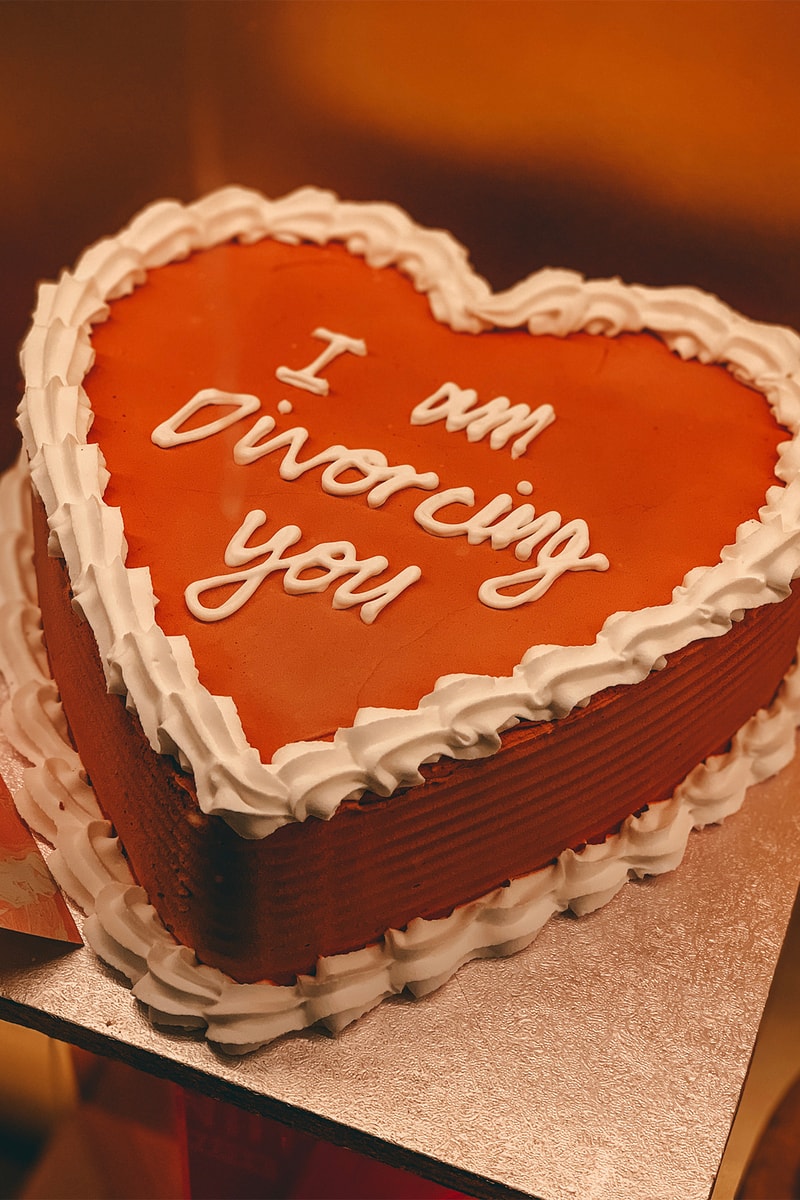 WTF Is Heartbreak School?
Empowering? Or just a money grab?
Breakups are the bane of our human existence — and if you've yet to experience one, just know it's one of the few things to make an emotionally mature adult sob and slide down the wall in emotional pain. As social media loses its sh-t over Taylor Swift and Joe Alwyn's breakup, we came across a golden tweet and discovered a new trend: heartbreak recovery courses.
if you haven't experienced your first heartbreak before 25 you're screwed i'm sorry

— ♡ (@brandnewangell) April 19, 2023
We've all googled at some point "how to get over heartbreak" but never did we think a literal school would be created. However, according to Cosmopolitan writer Kayla Kibbe who reveals she's had more than a fair share of breakups, heartbreak recovery courses may just be worth the hype.
Despite our ignorance, there are already several heartbreak recovery courses on the market from Mend to Heartbreak Anonymous and Break-up Boss. These courses, such as Mend, are "compassionate and comprehensive breakup program pulls together the most effective tools from psychology, mindfulness, coaching, nutrition, and scientific research to support you as you mend from heartbreak," its website reads. "Our signature program includes 390+ audio trainings and journal prompts, two ebooks, and other resources to help you get on the mend."
For the steep price of $275 USD, one can join an emotional support community to help aid them through breakup woes. Some courses also include mindfulness retreats with the goal of helping you heal and recreate a better you, after heartbreak. Although expensive, it appears these courses are worth the hype for those of a certain privileged tax bracket.
Curious if this is for you? Explore Mend's podcast for an intro.
---
Share this article