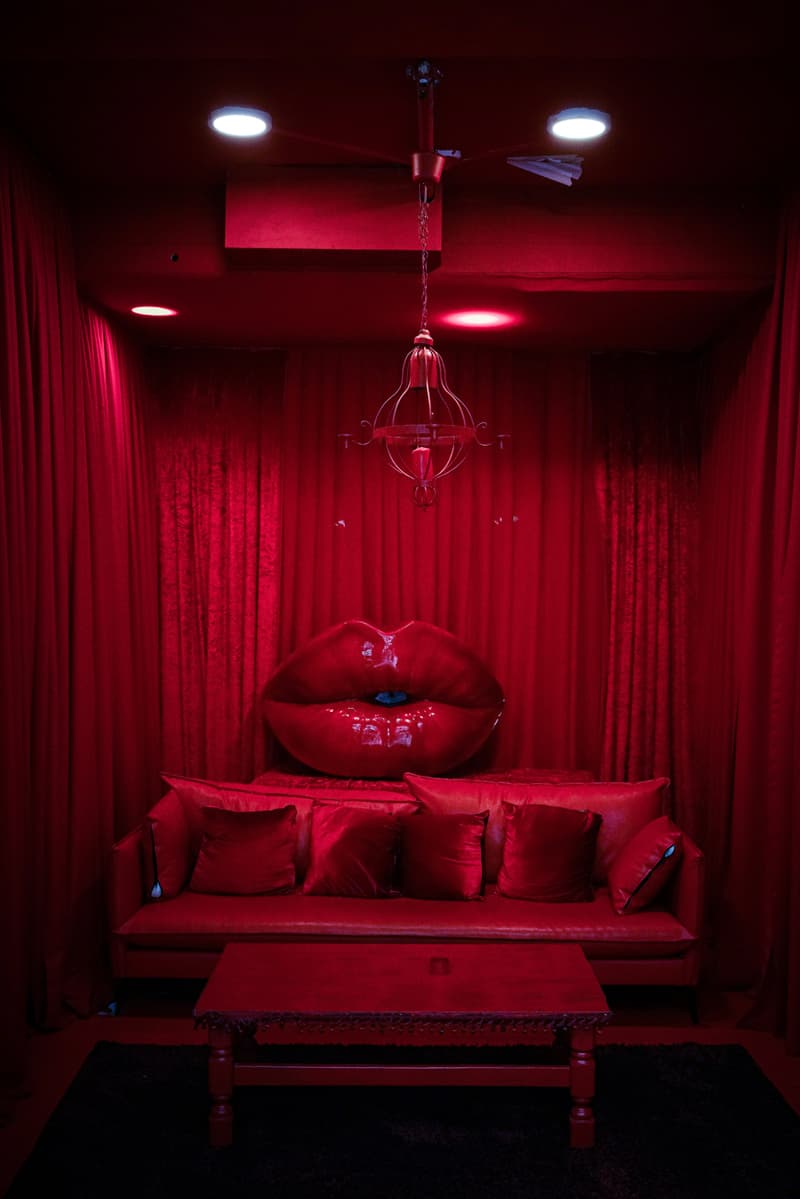 5 Things You Didn't Know About the Ethical Porn Trend
Founder Angie Rowntree of Sssh.com spills tea on the X-rated industry.
Sex & Dating
5 Things You Didn't Know About the Ethical Porn Trend
Founder Angie Rowntree of Sssh.com spills tea on the X-rated industry.
Ethical porn has become the latest trend in the NSFW industry and with unethical platforms featuring the cringiest, incestual storylines, we hope ethical content is here to stay. If you're new to the trend, Angie Rowntree, founder and director of award-winning porn platform, Sssh.com, discussed their approach to the art form with Hypebae exclusively.
Admittedly, most of us have been indulging in porn as pleasure since adolescence and we doubt any of you have plans to stop. Ethical porn incorporates aspects of pleasure that should have never been left out such as true female pleasure, consent and creativity. As Rowntree revealed to us, "Whether the sex is vanilla or more on the kinky spectrum, scenes are always created from enthusiastic consent, transparency, chemistry and connection."
If you'd like to level up your approach to pleasure and pull tips from the pros, keep reading.
No fake orgasms.
"With most ethical porn, the sex has a more natural flow to it, with a heavy focus on mutual pleasure, passion and shared chemistry. With Sssh.com content, the sex is always going to 'fit' the story and move it forward. We are not in a race to get the "money shot" – actually, in some Sssh.com films, you won't see one at all. You also won't be seeing some campy trope moment where the couple gets "busted" in a cartoonish way; or, heaven forbid, the woman gets "stuck" in the dryer at the laundromat. To each their own, of course. But as an ethical studio, we are more about capturing those nuanced moments of pleasure and togetherness as the sex naturally unfolds."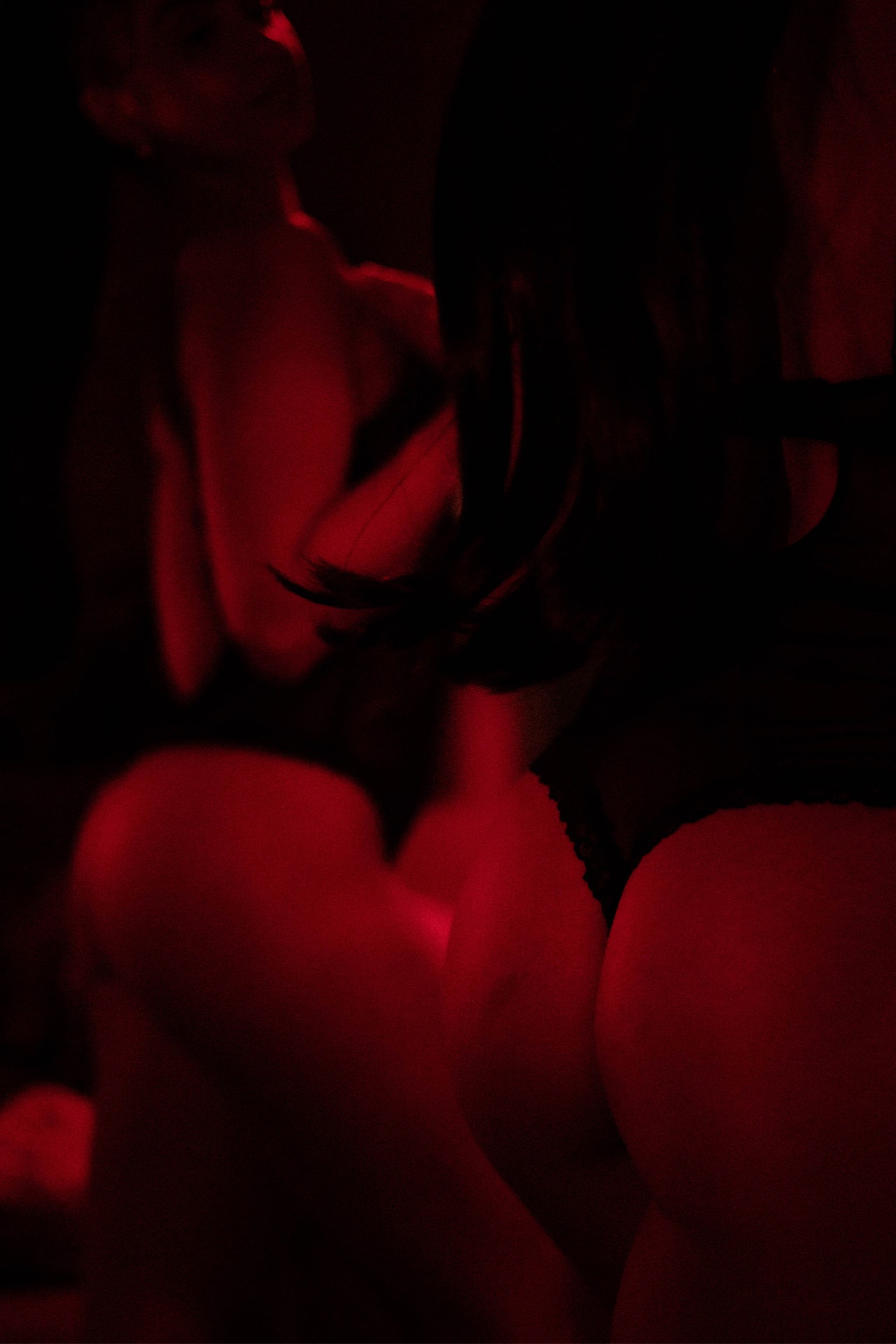 Paying for porn works in your favor.
Many people share the black and white illusion that porn performers are either extremely rich and scamming clients or poor and undeserving. However, ethical porn is more transparent and humanized. "You pay for it, so that the people who bring you pleasure can earn fair wages," Rowntree revealed. "More often than not, you'll find ethical porn is always behind a paywall because the people who bring you pleasure deserve to be paid fairly. Ethical studios know firsthand that it costs money to ensure the cast and crew are fairly compensated for their labor, and that the production can operate on schedule and safely."
No insufferable or incest-y storylines.
"Few things are more awkward than watching porn where the people having sex are clearly not interested in each other… we love to bring real-life lovers together on camera, or otherwise allow performers to choose the scene partners they want to work with. We find that this practice also helps to encourage open communication and respect, as performers readily share their dos and dont's for each scene before ever stepping foot on set. Moreover, even if 'faking it' works in most Hollywood rom-com's, connection and chemistry simply cannot be faked during actual live sex."
"The chemistry is real: performers are often real life couples or content partners who have deliberately chosen to work together because they enjoy and feel comfortable with each other," Sssh.com's founder elaborated.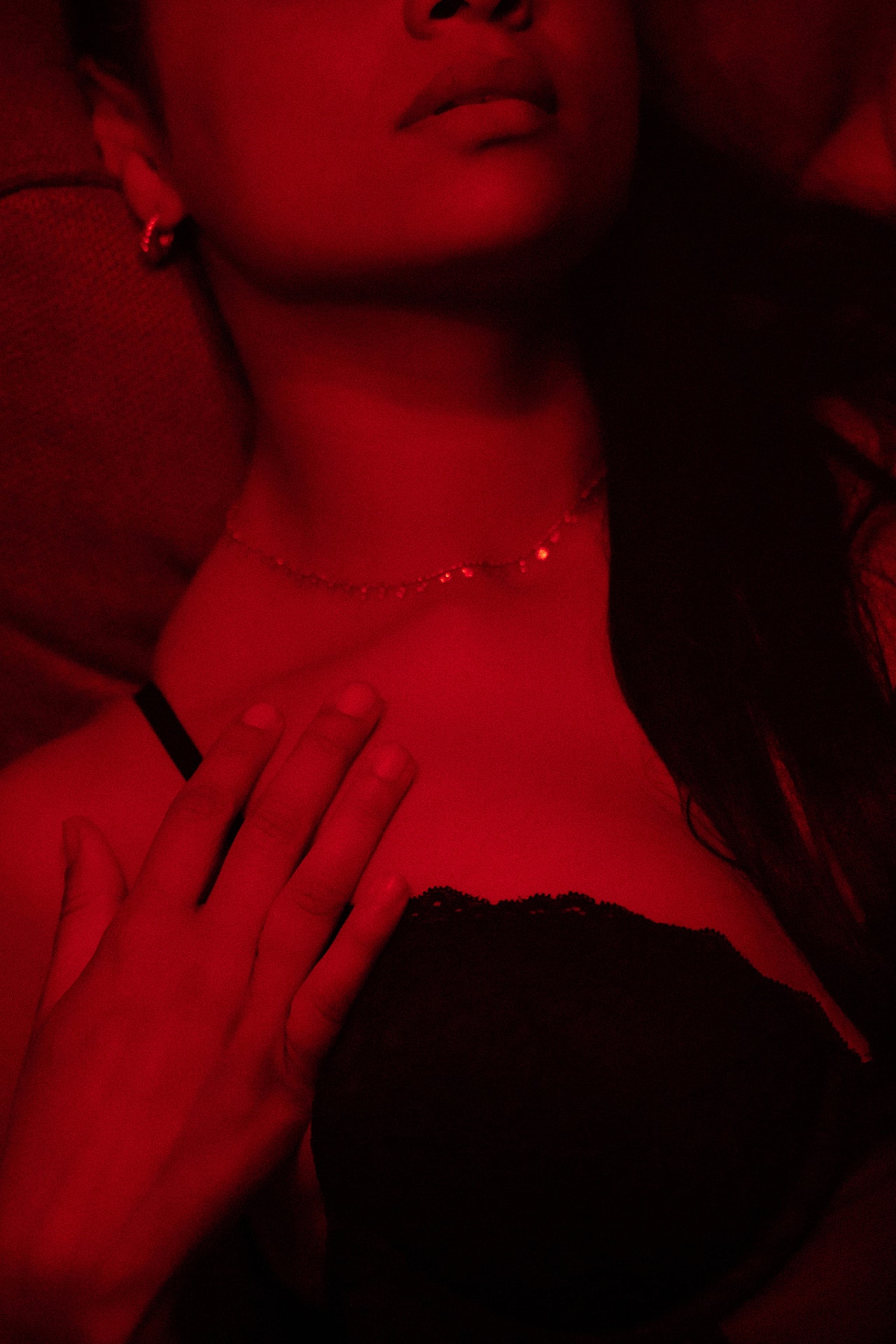 Creative agency on set is key.
"At Sssh.com, our original films present the audience with character-driven stories,  so we would be remiss to not be open to collaboration with performers. It's not just about the sex either." Each step of the process is collaborative such as sharing input on each individual's character during in pre-production. "This is because our sex scenes actually help to move the story forward, so the more performers can 'get into character' and really connect with the story, the better."
It's safe to pull pointers from because it's not performative — it's real.
"Yes: porn is, at its core, a fictionalized sexual performance that aims to deliver a fantasy; and it's always important to be sure you separate fantasy from reality and not blindly "imitate" what you see on screen without having a discussion first. However, ethical porn is so fundamentally sex-positive that it definitely can inspire you to own your own pleasure or inspire you and your partner to have a dialogue about what you both want. This is why Sssh.com not only offers narrative ethical porn films, but also a curated collection of adult sex ed videos that can help you step up your pleasure."
---
Share this article