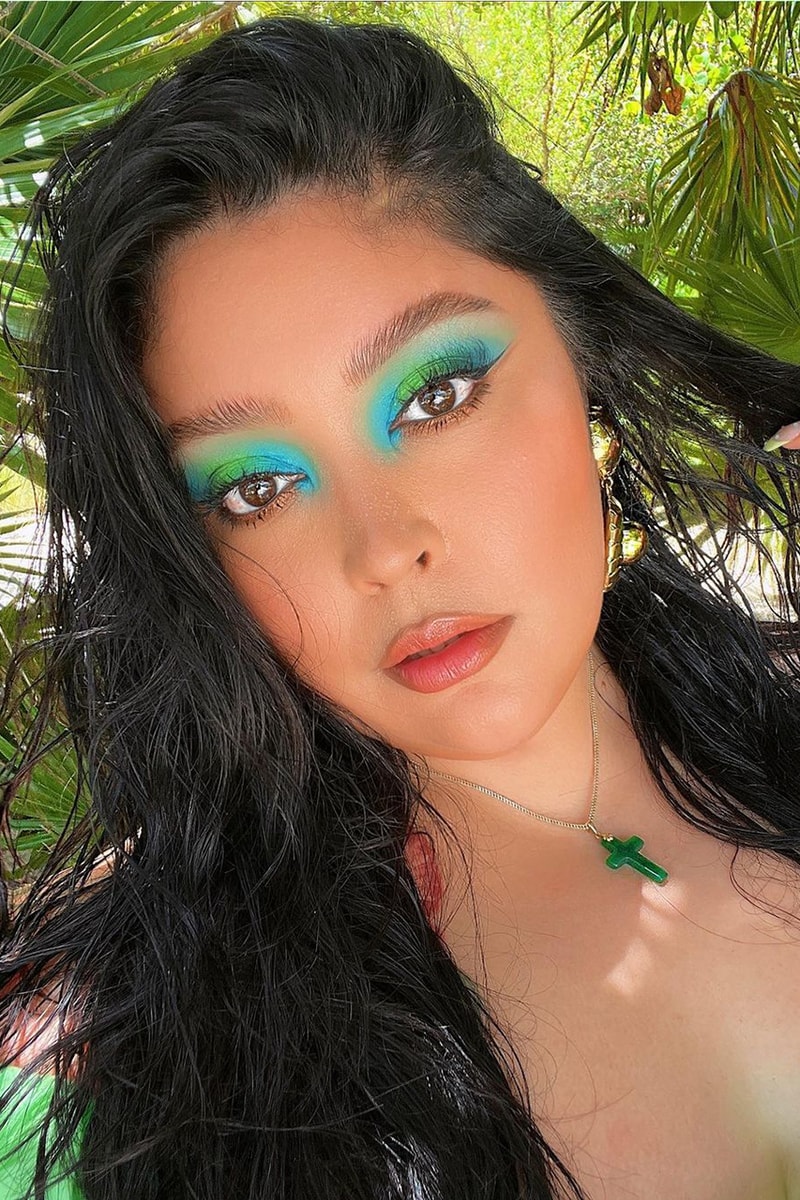 The Ultimate Guide on Updating Your Summer Skincare and Makeup Routine
It's time to throw that mascara and face serum from 2016 *away.*
Beauty
The Ultimate Guide on Updating Your Summer Skincare and Makeup Routine
It's time to throw that mascara and face serum from 2016 *away.*
If you missed out on doing a spring beauty reset, don't worry, you still have a chance to do so during the summer. With the start of a new season, it's time to refresh your makeup and skincare products. Put away those heavy winter face creams and foundations and opt for summer-appropriate formulas. Your skin will thank you for the change and you'll be ready to embrace the warmer weather with a fresh, glowing look.
If you're looking for advice on freshening up your summer beauty routine, you've come to the right place. Here are some tried and true tips that are sure to get you feeling and looking your best in no time.
Clear Your Top Shelf.
Just like makeup, you shouldn't be using the same cleansers, moisturizers, serums and eye creams you use in winter during the summer. First, make sure you are using a gentle cleanser that won't dry out your skin. Next, you want to ensure you have a sunscreen designed for the summer sun that will protect you from harmful UV rays.
Light formulas are definitely the way to go for summer skincare. Hydrating essences, lightweight serums and face mists are all great options to keep your skin moisturized and refreshed throughout the day.
Empty Your Winter Makeup Bag.
The time is now to clean out your makeup caboodle properly. Anything that's empty or expired — toss it. Consider changing to lighter formulas like tinted moisturizers or BB creams for makeup application to avoid a heavy, cakey look in the heat. Embrace your dark circles and perhaps opt out of concealers and if you must concealer, use a tactical formula.
Bright and bold blushes, lipsticks and glosses will always be key in elevating your sultry yet whimsical summer look.
---
Share this article