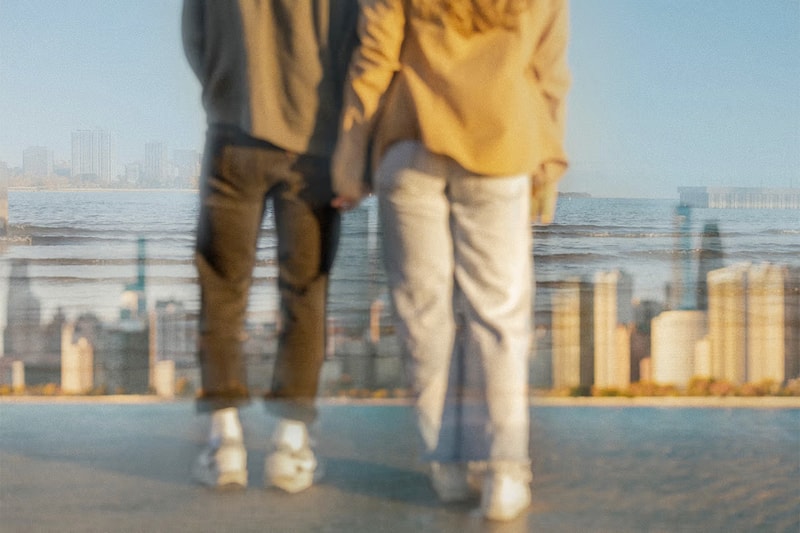 3 Boomer Dating Trends Gen Z Is Rejecting
Here's to rewriting the rules of love.
Desi dating app, Quack Quack, conducts a study revealing Gen Z's latest dating trends.
According to the app's founder and CEO, Ravi Mittal, Gen Z is approaching the dating pool differently. More specifically, approximately 50% of Gen Z is dating mindfully, keeping score of which dating rules they'd like to follow. These dating rules, set by boomers, have become outdated, causing younger generations to rewrite the rules. A stark contrast from our elders who swore by systems set before them.
Keep scrolling for three dating trends Gen Z is doing without.
Court me, don't stalk me.
We've all seen the rom-com plot where the girl rejects the guy, he shows up at her house with a boombox and flowers — or maybe her workplace, too — and she magically falls in love. Gen Z is calling a spade a spade — in this case, harassment.
Pack up the three-day-rule.
If you're unfamiliar, the three-day-rule refers to waiting three days after the first date to reach out. The goal was to make yourself seem less desperate and more desirable, giving your counterpart time to reflect on how badly they want you. According to the study, 39% of users considered this game playing and toxic.
F-ck gender roles.
People who identify as men and women both agreed that expecting a man to reach out first or pay the bill is sexist. Users also stated that those who agree with gender roles should not expect feminism to back them up, as they are opting for sexism.
In other news, why TF is Kylie Jenner's Bratz doll Black?
---
Share this article