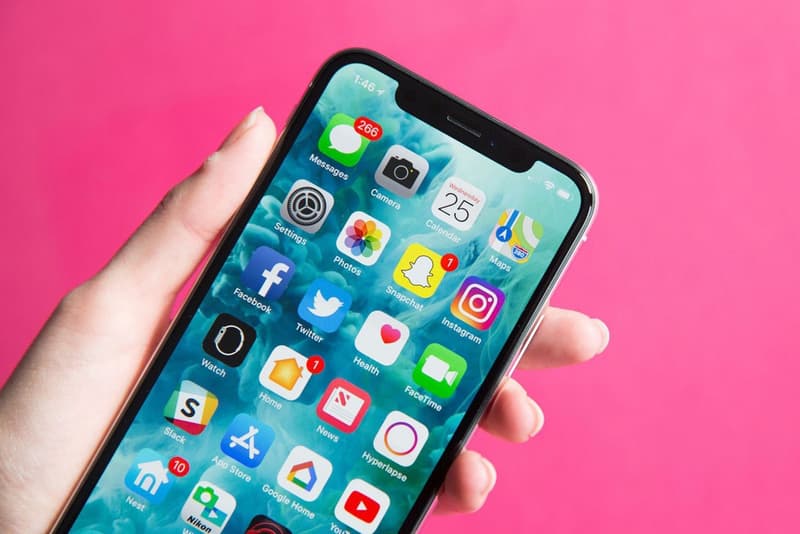 Apple's New Repair Policy Covers iPhone X Units With Face ID Issues
Time to check yours.
Recently, Apple customers who have purchased the coveted iPhone X have been experiencing troubles with the Face ID feature. Previously, Apple service providers were only allowed to repair the display of the unit, but now the tech giant has issued a new policy, allowing selected retailers to perform a whole unit replacement. As of right now, there seems to be a link between the iPhone X's rear camera and the front TrueDepth, although nothing is yet confirmed.
Apple is currently working on figuring out the issue, reporting that the brand is doing everything it can to resolve the users. The company has yet to comment on the problem, so make sure to stay tuned for any updates regarding the covetable tech gadget. If you're looking to get your hands on the covetable phone, why not take a look at Kim Kardashian's new Lumee cases in collaborations with Kimoji here.
Share this article