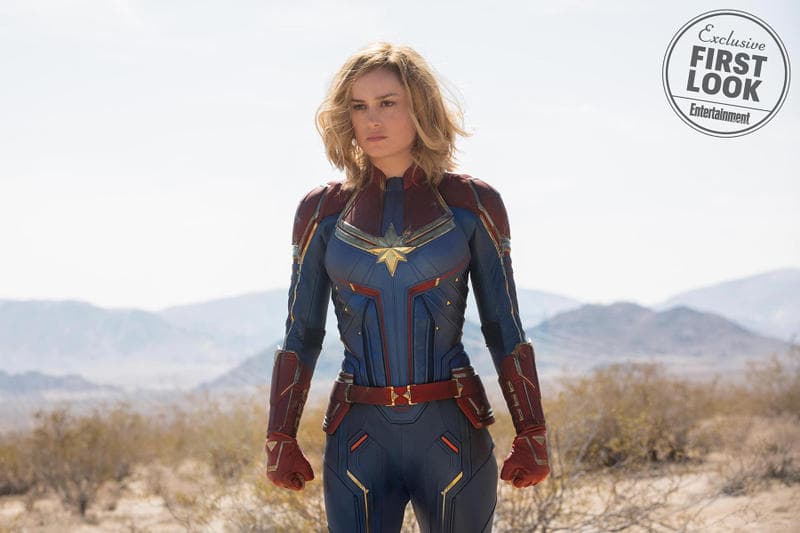 1 of 4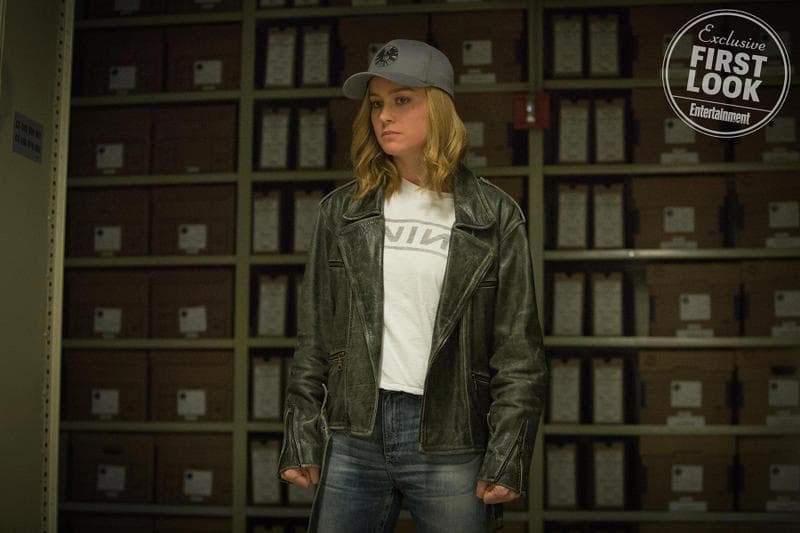 2 of 4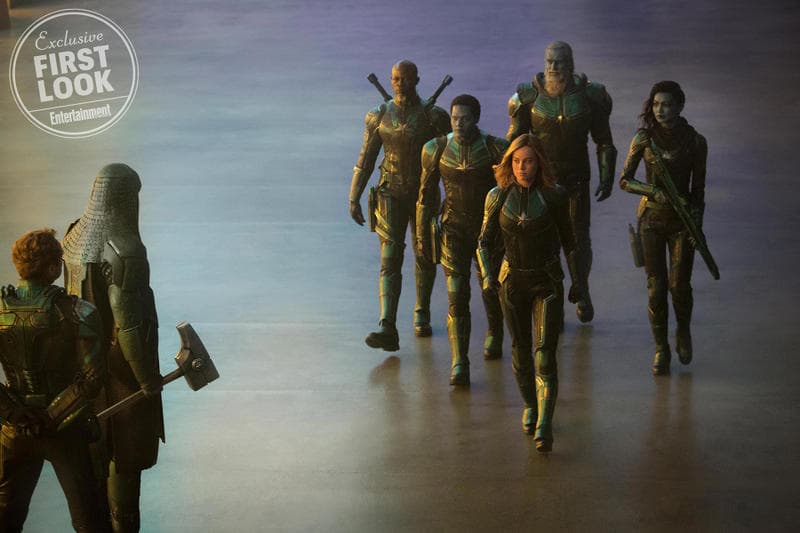 3 of 4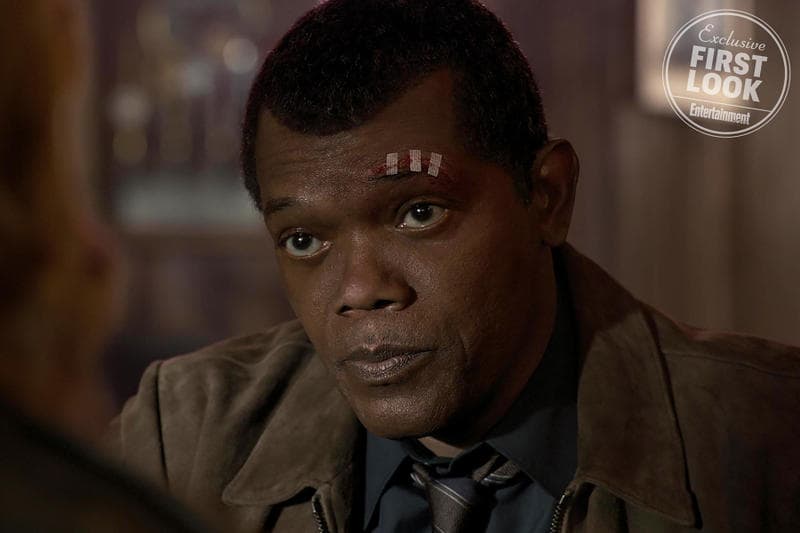 4 of 4
Culture
Here's Your First Look at Brie Larson as 'Captain Marvel'
We also learn more about the plot of the upcoming film.
Here's Your First Look at Brie Larson as 'Captain Marvel'
We also learn more about the plot of the upcoming film.
Entertainment Weekly has given us a first look at Brie Larson as Carol Danvers aka Captain Marvel. The film follows Danvers through her journey to becoming one of the strongest heroes during a '90s intergalactic war. The Russo brothers opted to keep this character out of the Avengers: Infinity War film in order to "save her reveal."
Larson is snapped in the Captain Marvel suit showing the details of the war-worn garment. We also get a preview of Danvers in plains clothes along with a peek at Korath the Pursuer (played by Djimon Hounson). We find that Danvers has a particular set of personality quirks which Brie shares:
"She can't help but be herself. She can be aggressive, and she can have a temper, and she can be a little invasive and in your face. She's also quick to jump to things, which makes her amazing in battle because she's the first one out there and doesn't always wait for orders. But the [not] waiting for orders is, to some, a character flaw."
The movie is scheduled to release early next year but details about Carol's plot have already begun to leak. She is said to be "a hero who's trying to figure out how to reconcile her alien abilities with her more human flaws."
Read more about the upcoming film at Entertainment Weekly and stayed tuned for more information.