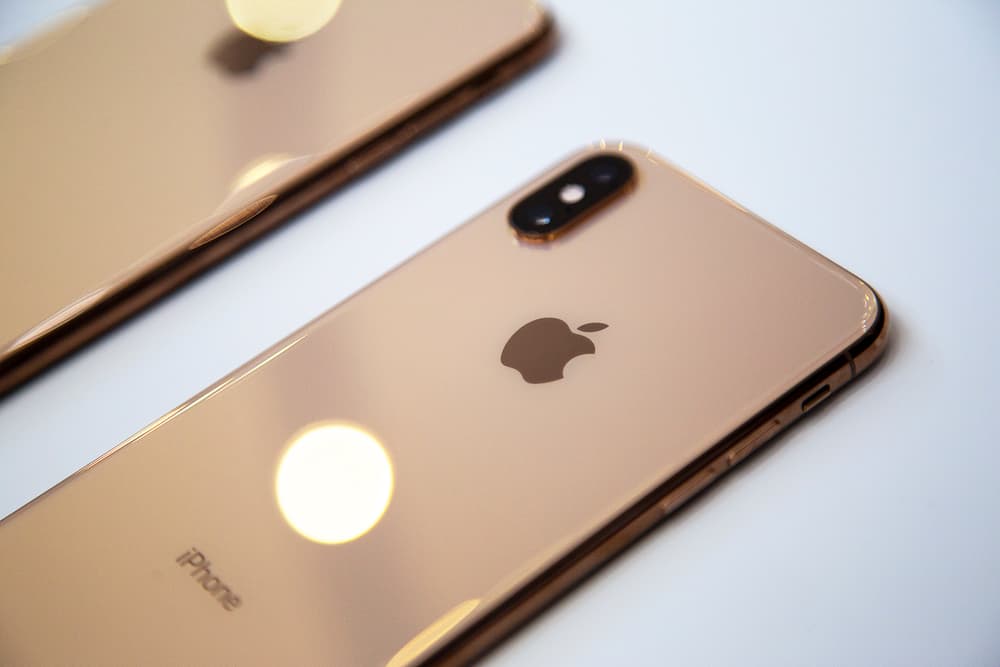 Should You Get the New iPhone XS?
Here are our thoughts.
By now, we are sure you haven't missed the fact that Apple dropped a series of new products at the start of this month. The release included not one, but three new iPhones: the iPhone XS, iPhone XS Max and the iPhone XR. Showcasing a handful of new features, such as a dual-camera system, a OLED display and more never before seen technology, the new gadget seems like a dream to tech-lovers and Apple enthusiasts. But, the new phones don't come cheap, so we've put together a short guide to help you decide whether you should cop the new iPhone XS Max or not.
Keep reading below to see which features you'll get, and if its worth investing in a new phone.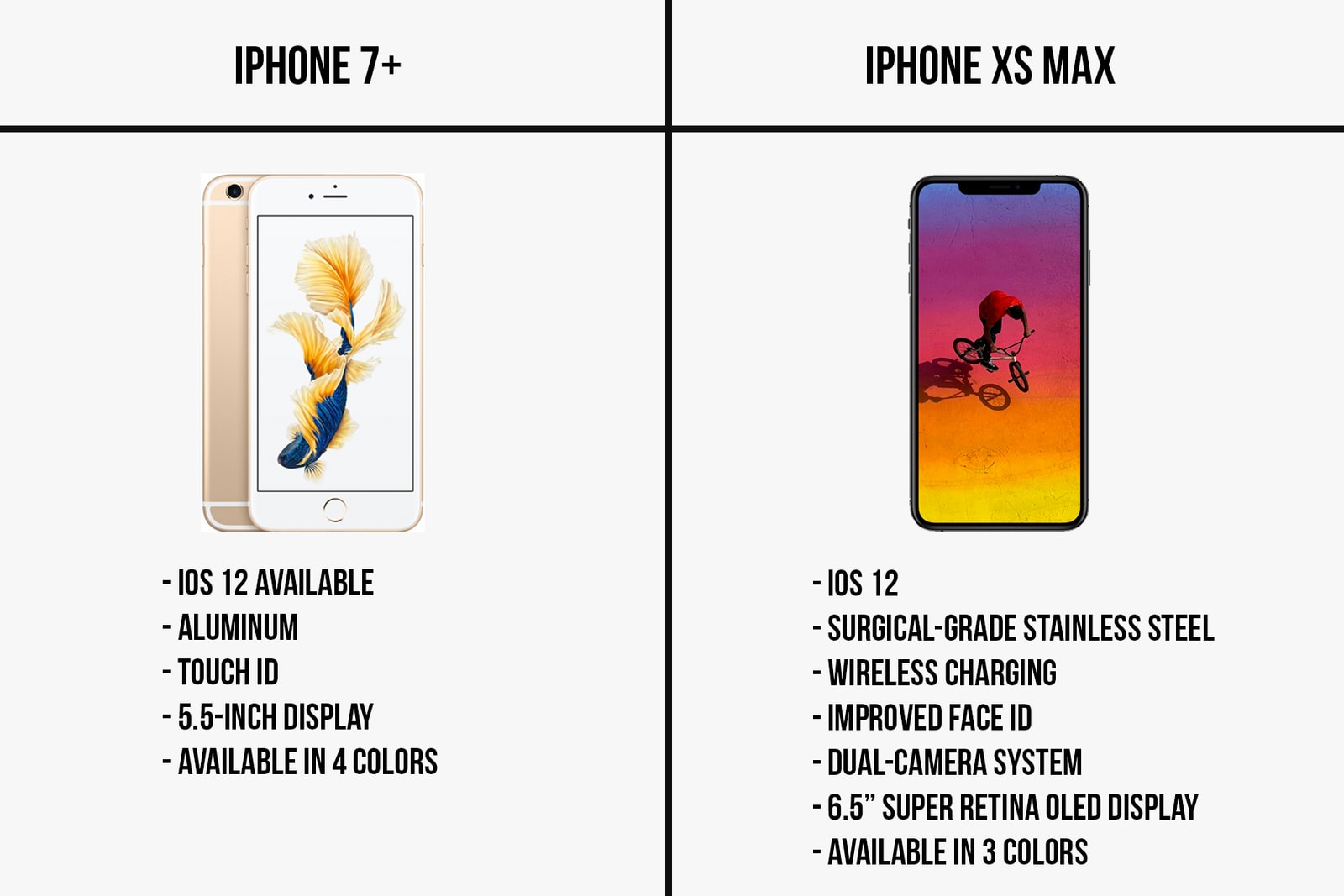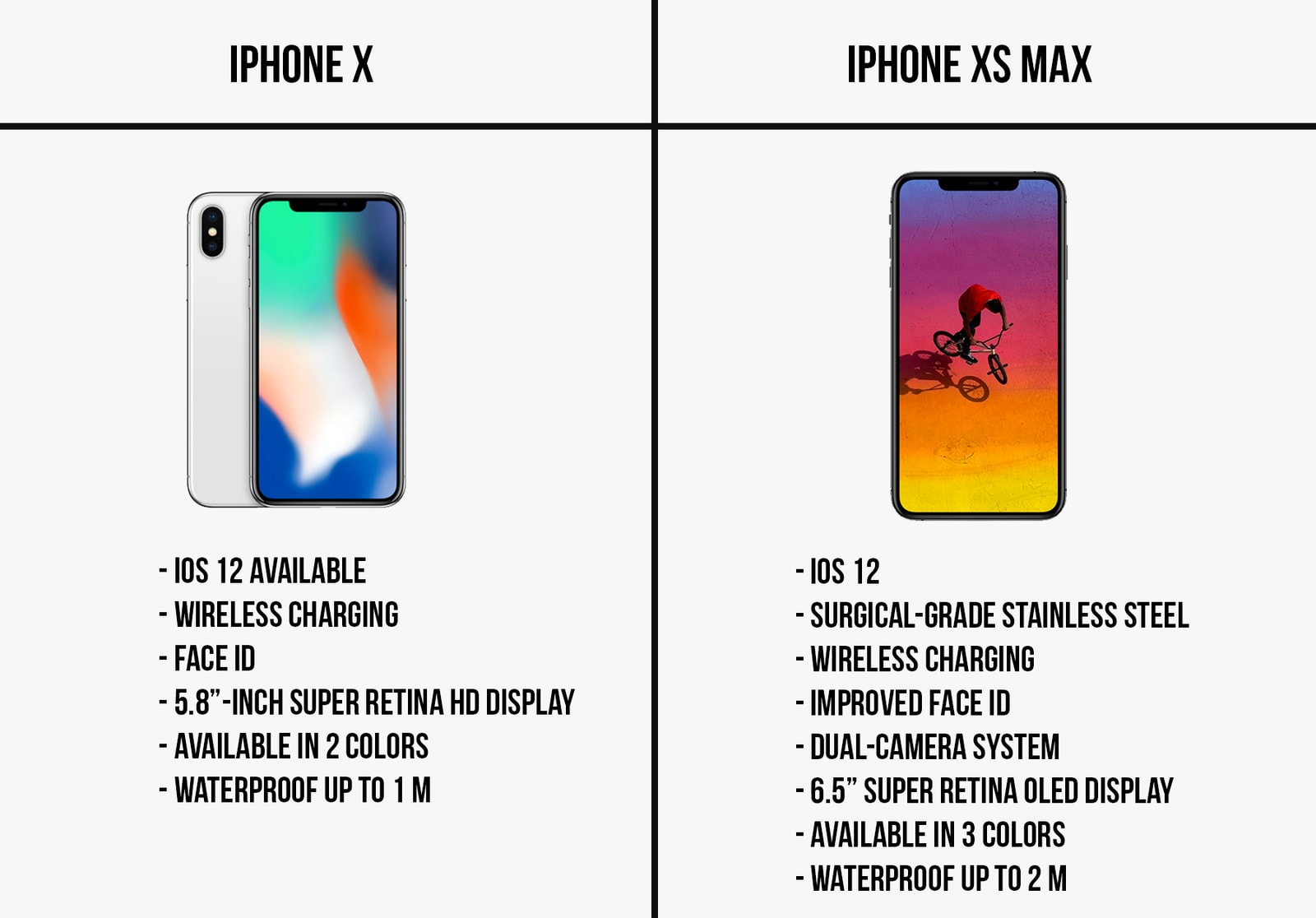 Our verdict: If you're upgrading from an iPhone 7 or 7+, it may be worth considering an upgrade. Because the iPhone XS Max retails starting at $1,099 USD, it is a lot more expensive than the $569 USD iPhone 7+, and may not be worth it if you aren't in the need of a new phone. If you use your phone for work, images, editing and more, the iPhone XS Max might be the perfect investment for you, as the big screen makes it easier to see pictures clearly, and the fast LTE connection will make sure your data and Wi-Fi are always up to speed.
As for those of you who already own an iPhone X or an iPhone 8, you may want to ditch the new upgrade. With iOS 12 installed, the difference between the two models won't be monumental, besides of course the quality of the camera and screen as well as upgraded technology. Our verdict is to wait another year and see what Apple has in store then, because we already know it will be bigger and better.
Share this article